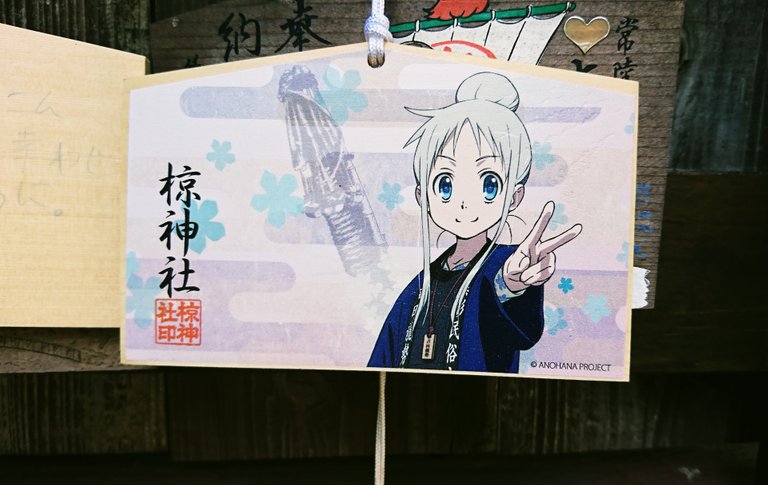 Hello I am RYO!
I have a Twitter account! If you follow me I will follow you too!↓
https://twitter.com/ryo_6414?s=09
I went to a shrine in my local area!
First I went to food eat!
It's a place surrounded by mountains, but when I went there were already some people waiting!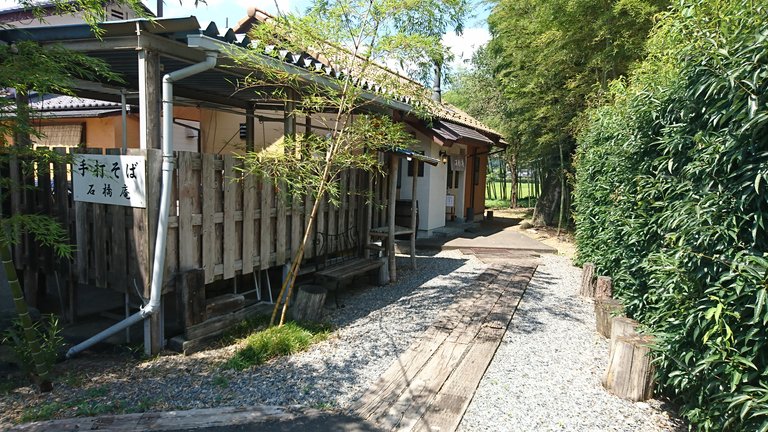 beautiful bamboo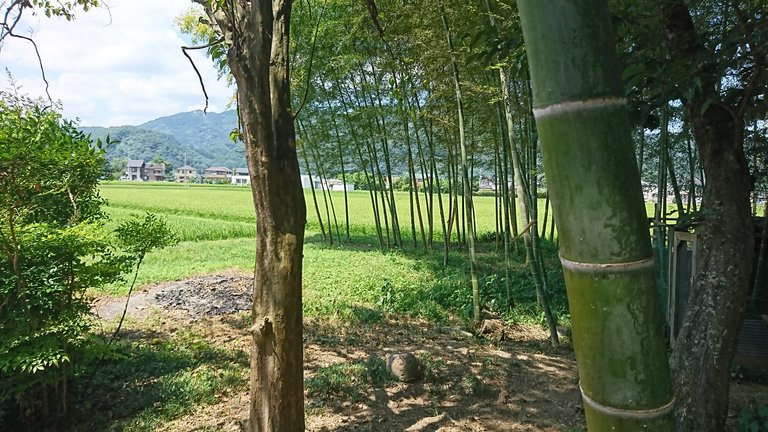 And my best favorite "Soba"😍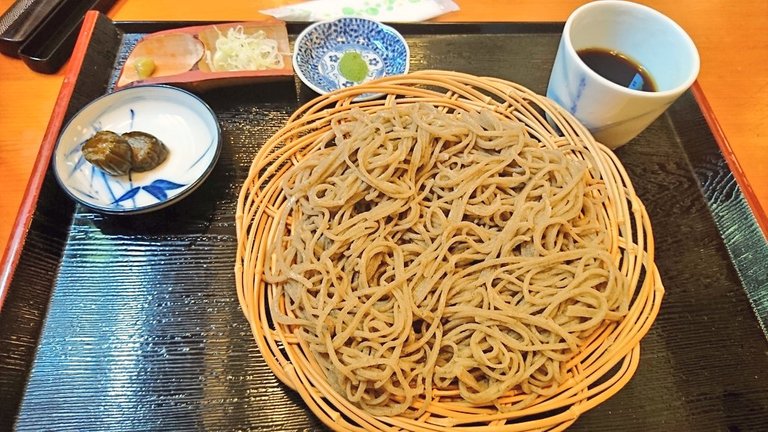 The ingredients are buckwheat flour and flour and salt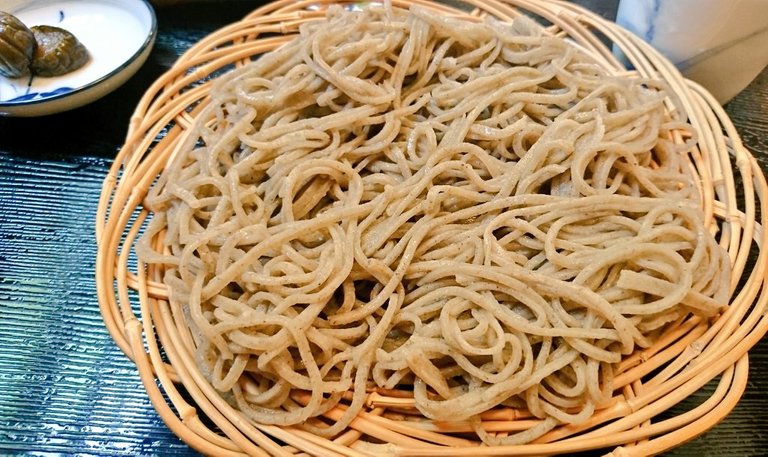 It's Tempura!
Tempura is vegetables fried in oil↓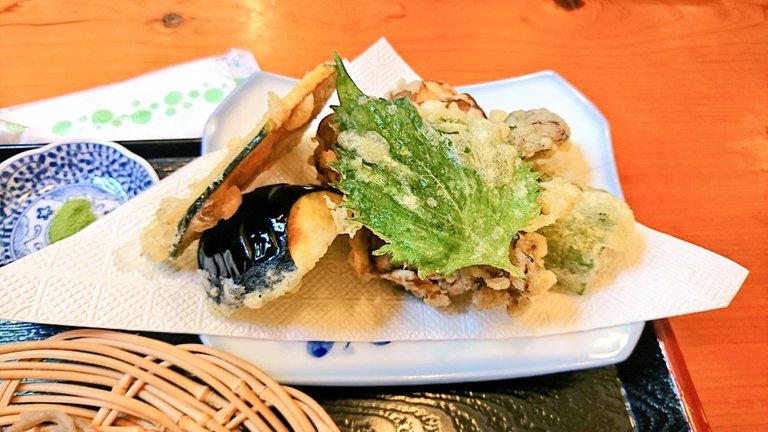 Very good food in the mountains!
I love it!😍
And then I went to my intended shrine.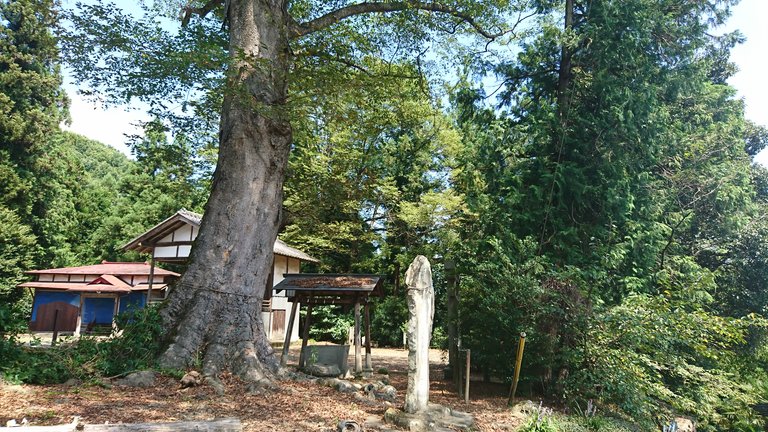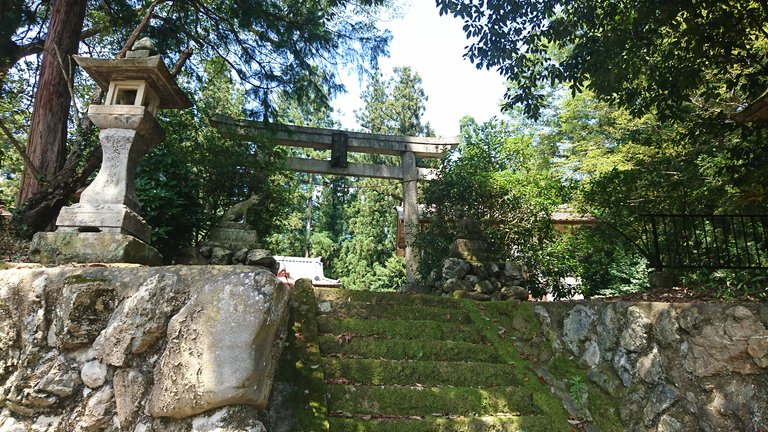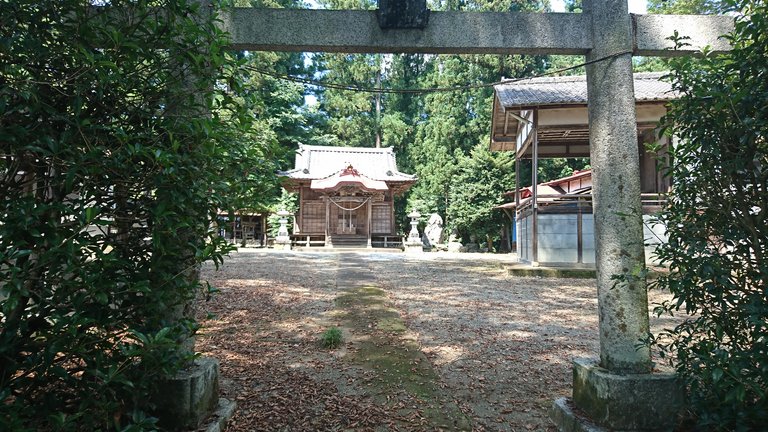 This shrine is so local that there were no other people at all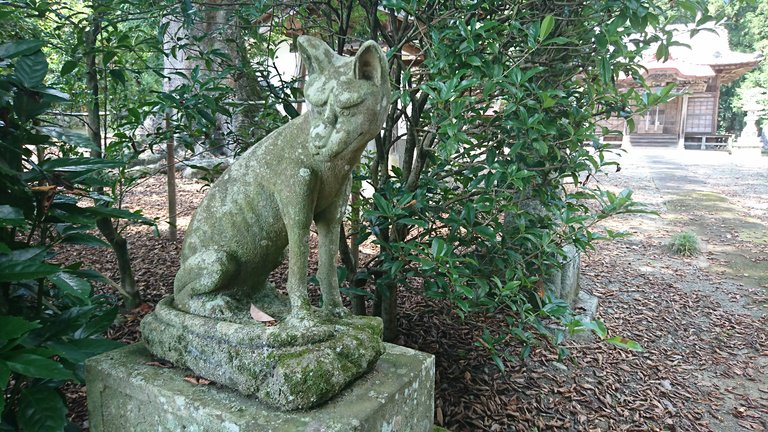 Tree of god↓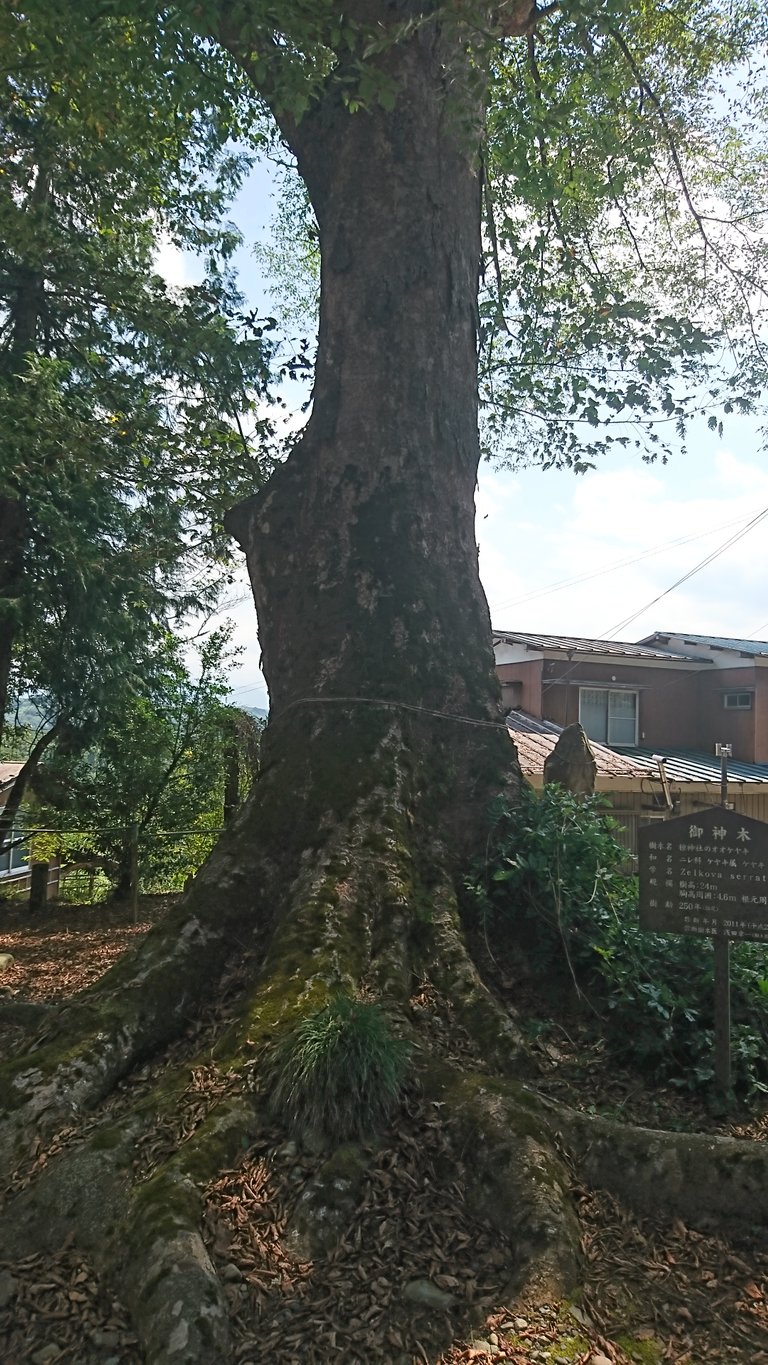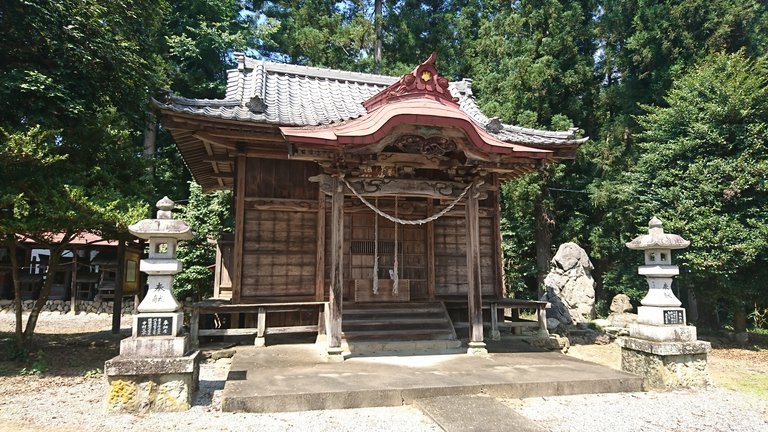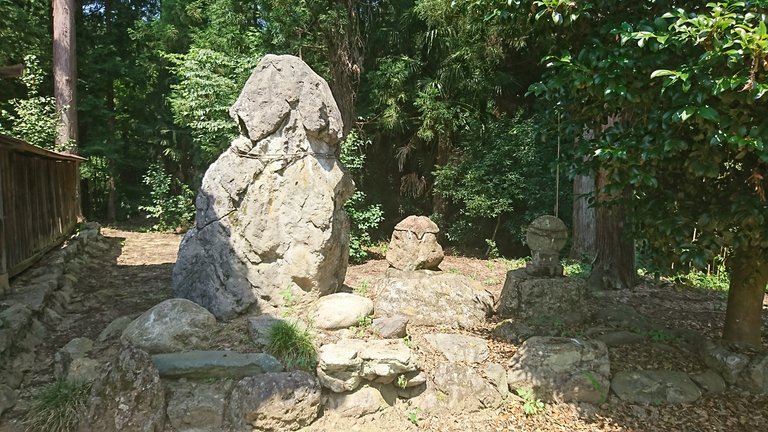 I don't have a specific reason for coming to this shrine...
but I knew on a hunch that I had to visit this shrine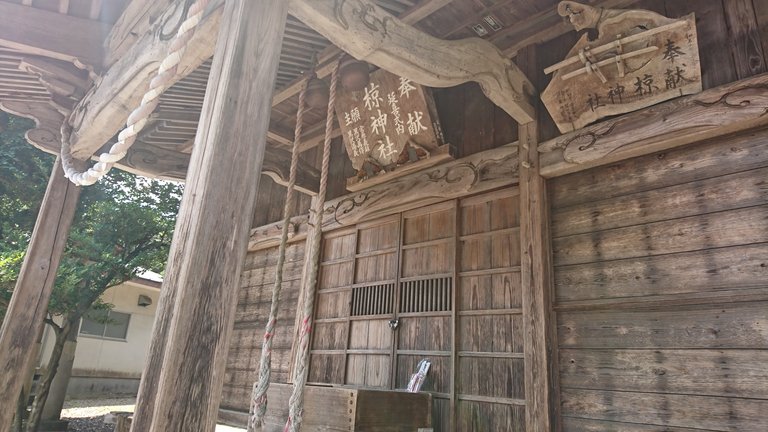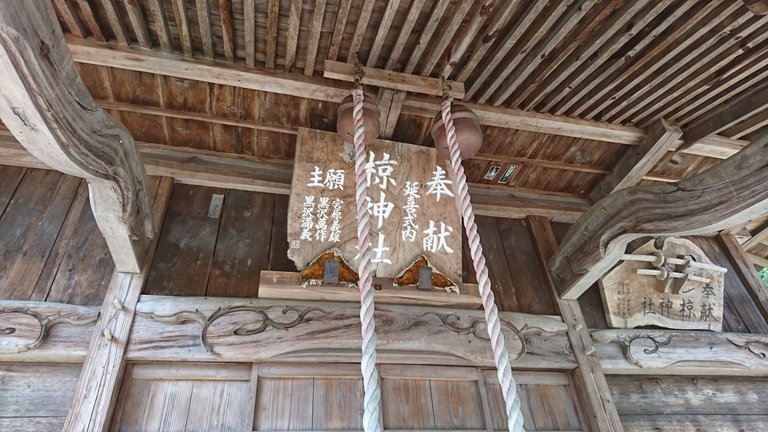 Why did God lead me here? I might know why someday😌
And I went to a famous shrine in Chichibu↓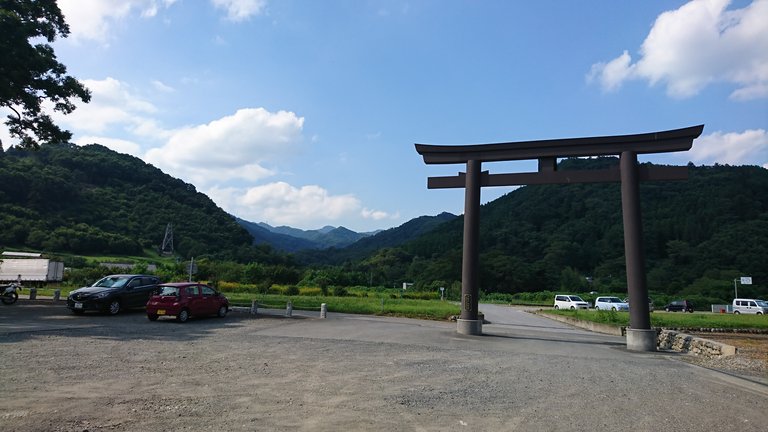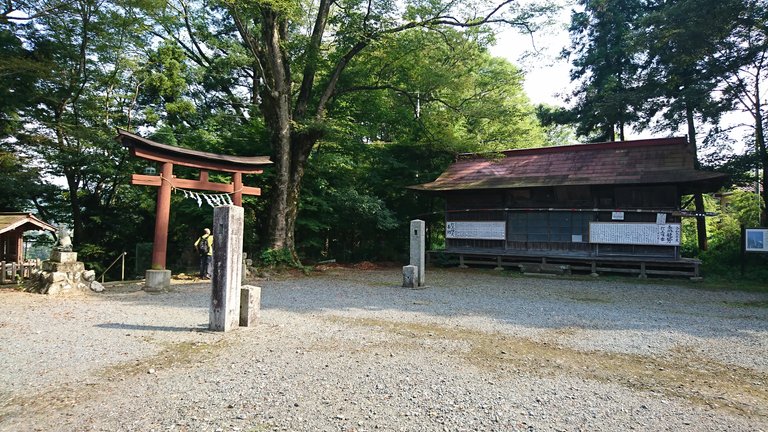 It seems this is the shrine that launched fireworks in the anime "Anohana"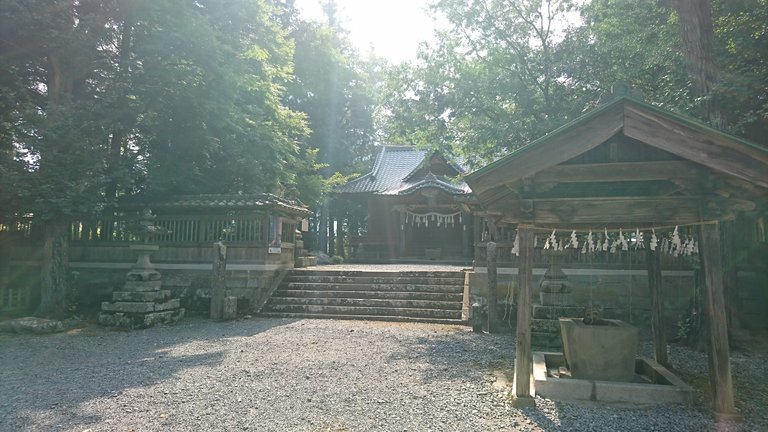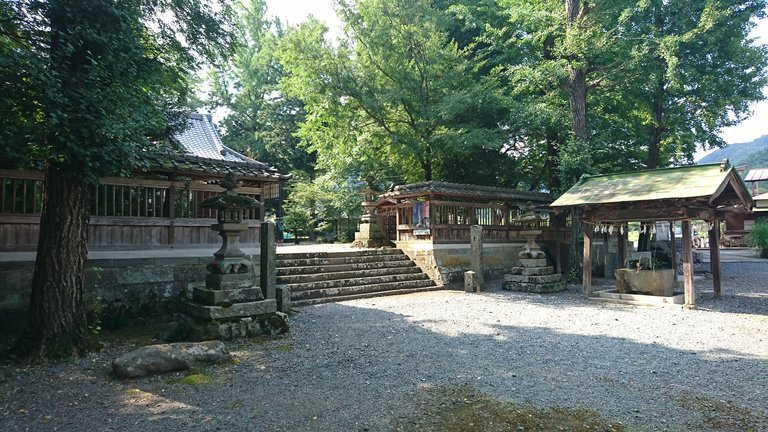 quiet and beautiful…my heart calm😌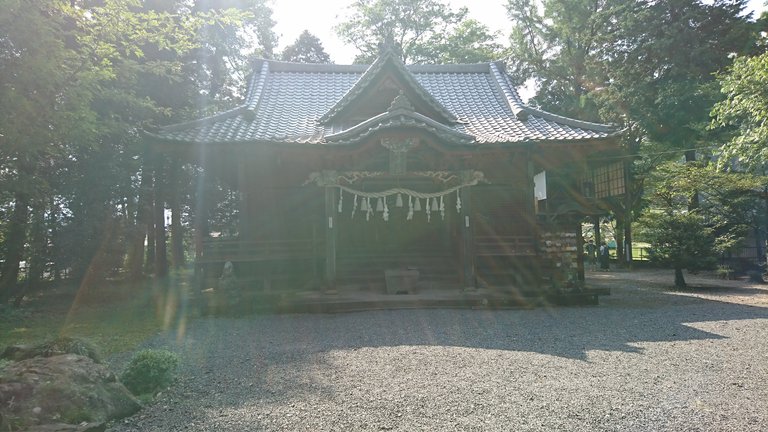 It was built in 927 AD.
The god name is Sarutahiko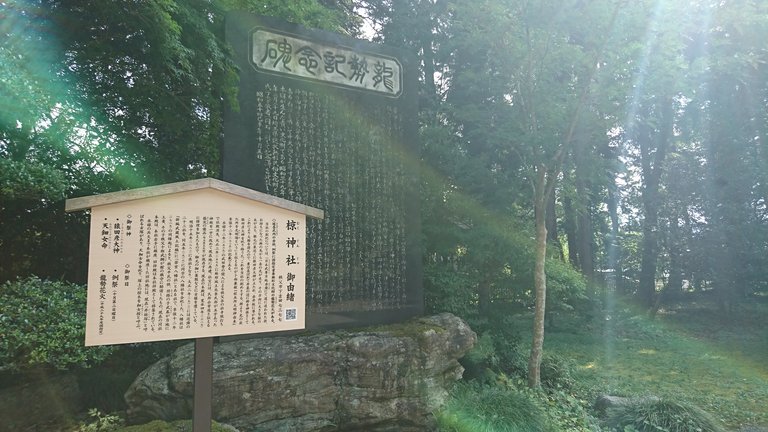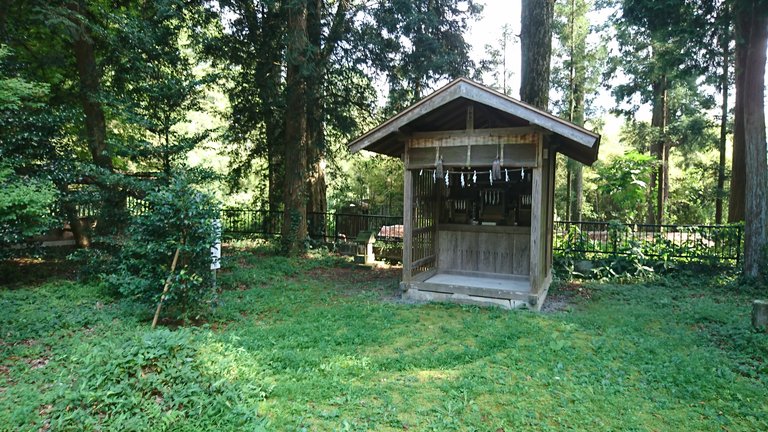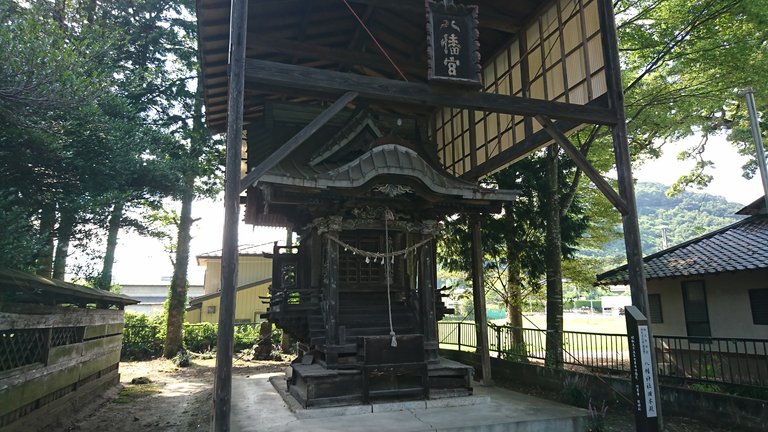 My Hive5 video in here

There are a lot of ema about Anohana↓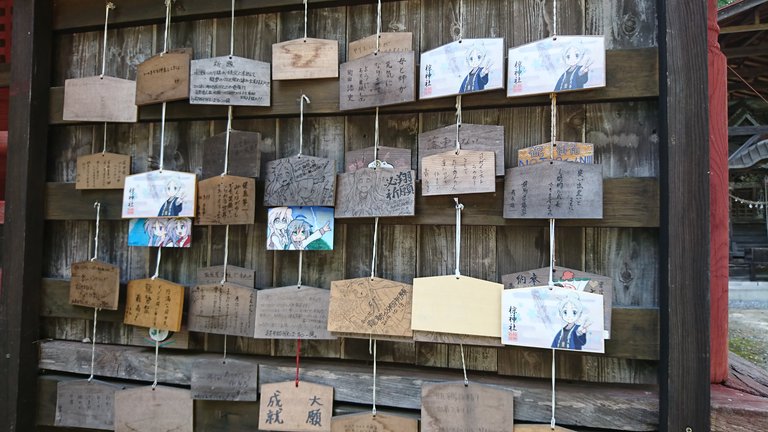 It seems that she is main character↓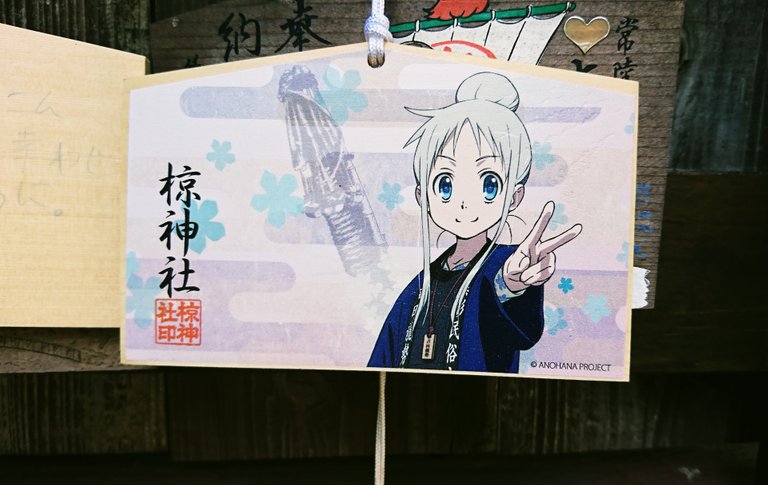 I've never seen a Anohana...
A lot of anime fans visit here now, but this is my home around area so I come around here a usual!
And next I went to hot spring!↓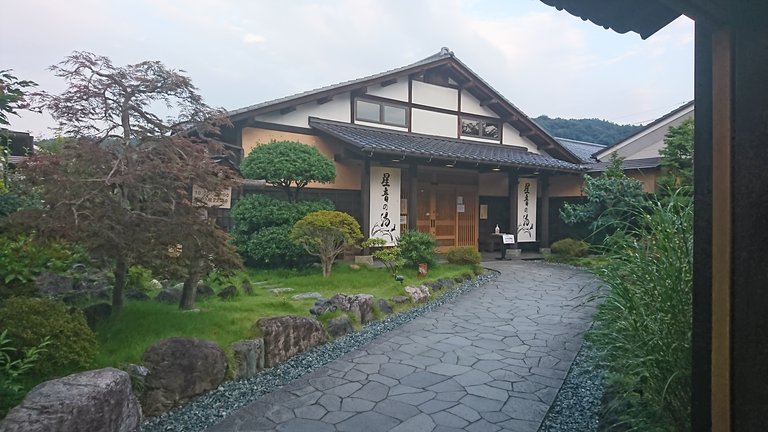 There is beautiful garden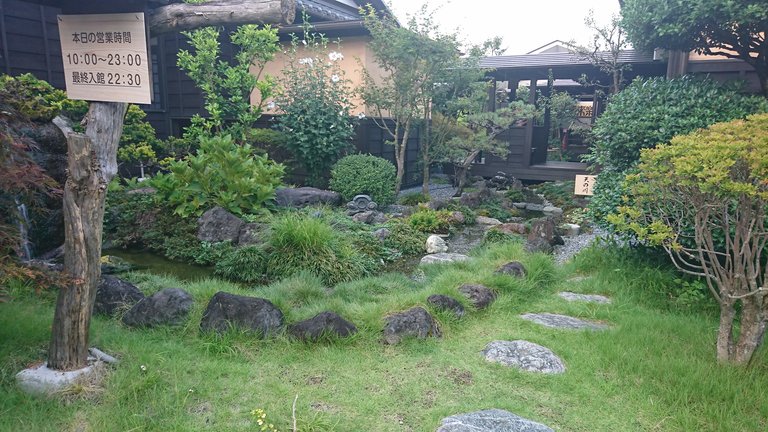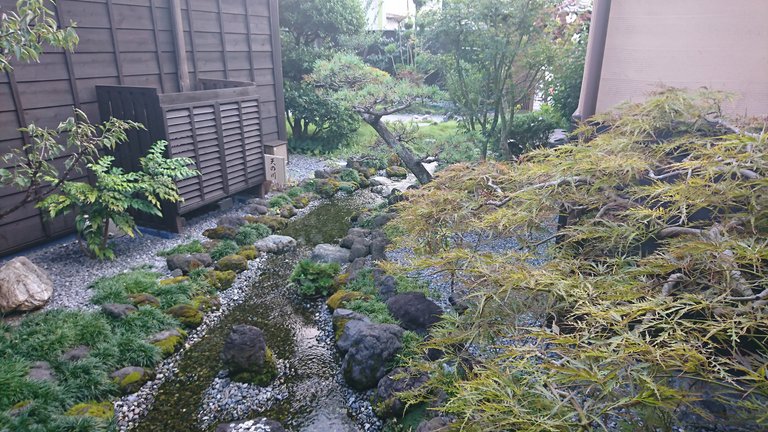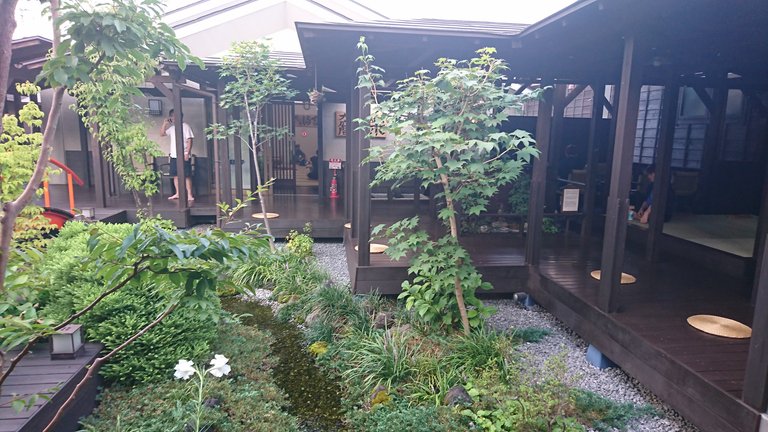 oh! there were small pond and carp in that!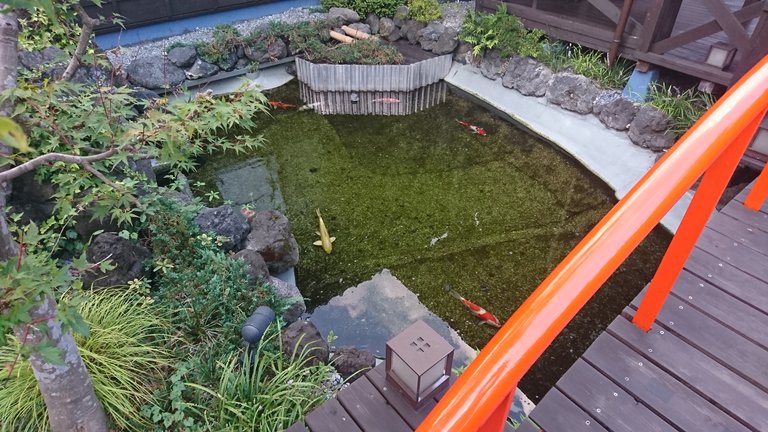 The hot springs were so textured, and it felt great!👍
There, at night, the foot-only hot springs are lit up↓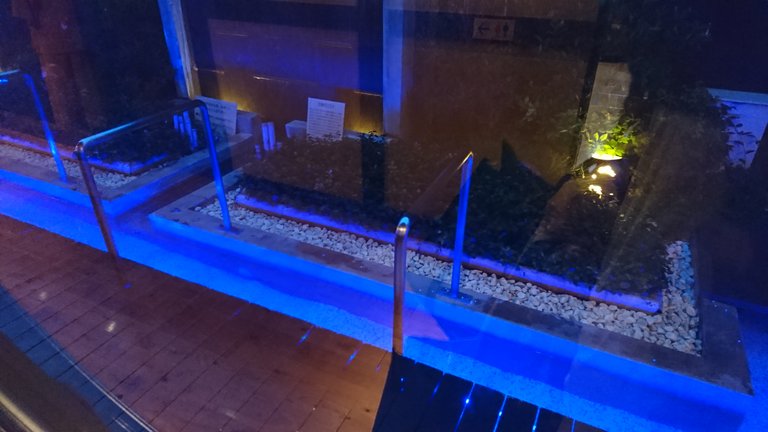 Anohana sweets were on sale↓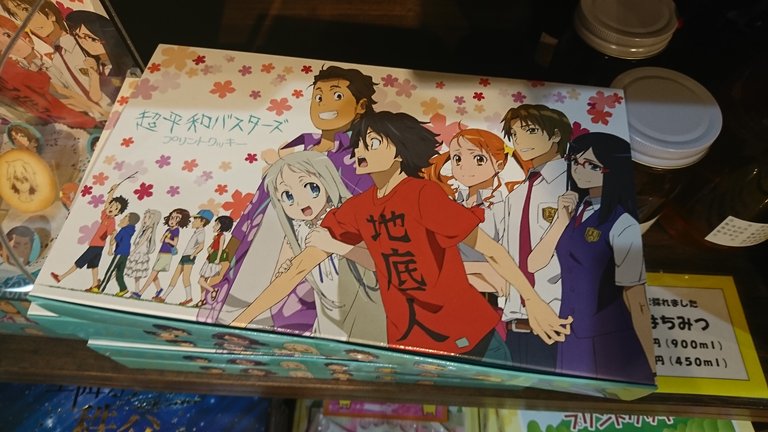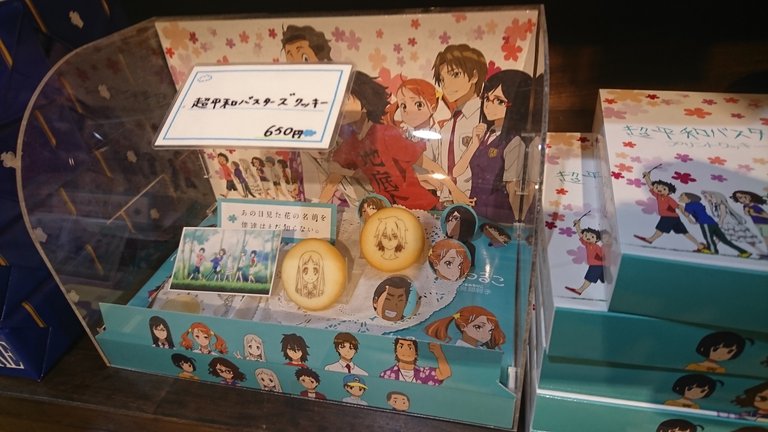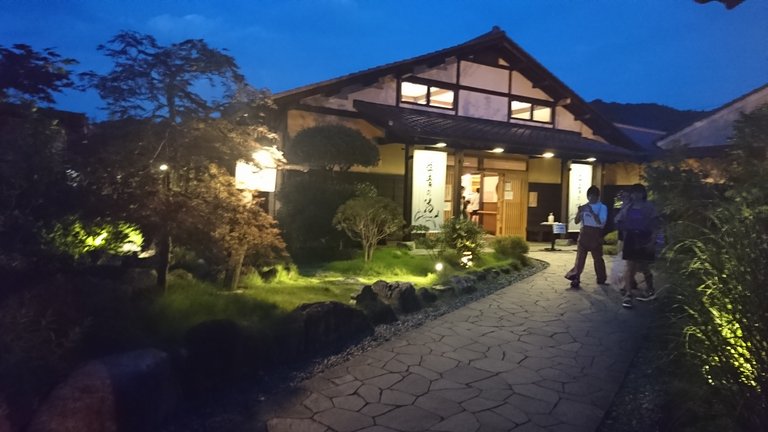 I go to Chichibu all the time and there's always something new to found and it's great fun!
Here's a link to a post from my recent trip to Chichibu↓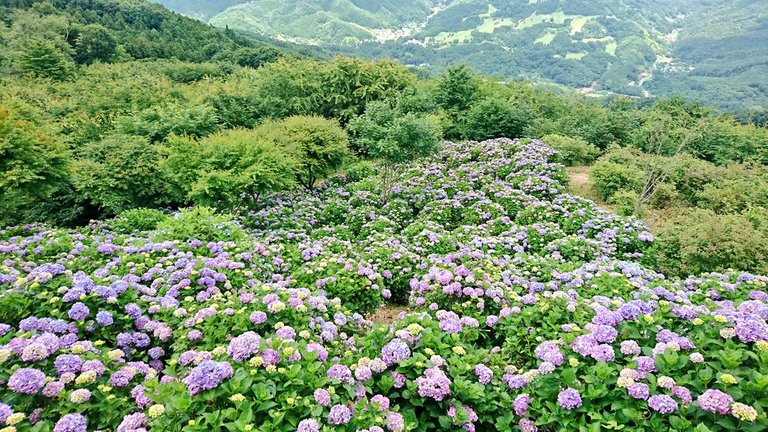 https://hive.blog/flowers/@ryo-6414/4500-hydrangeas-on-top-of-a-mountain
The hive is now very lively on Twitter! Please join us! We welcome you! My account!
Thank you for reading!
Arigatou gozaimashita!