Yesterday after excellent pancakes according to my grandmother's homemade recipe, we decided to visit our Advainta Vedanta Swan idols on the Donauinsel in Vienna.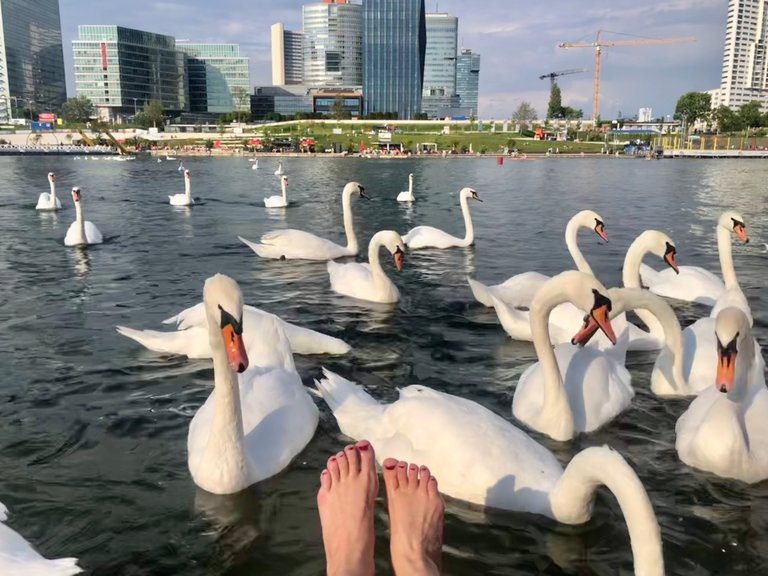 We offered them Sattwa vegan muesli with cereals and dried fruits: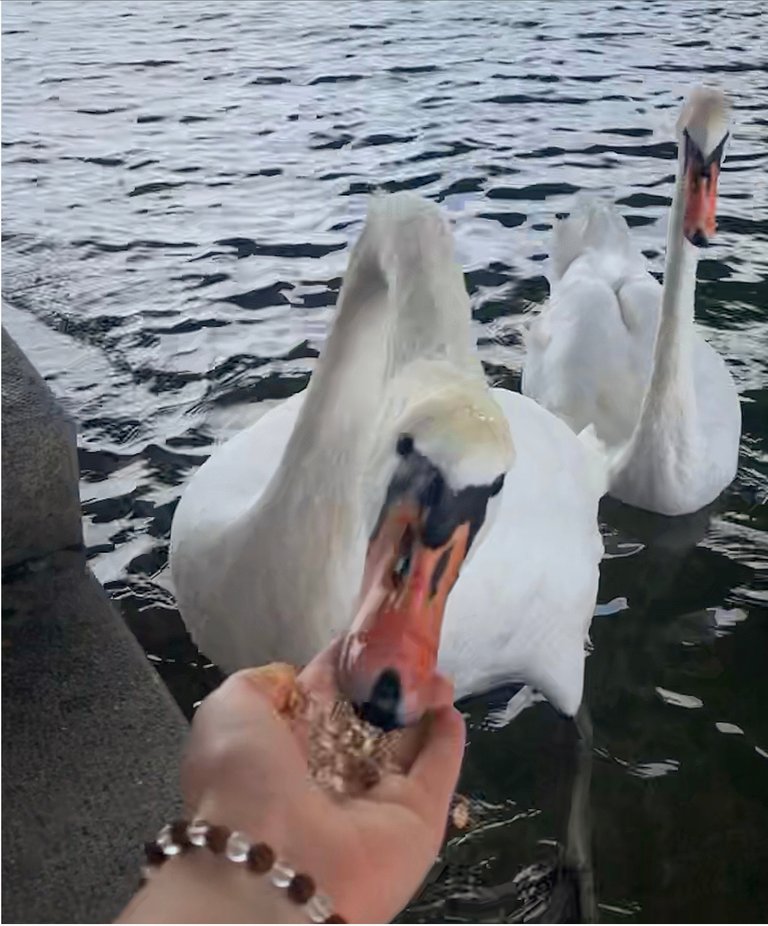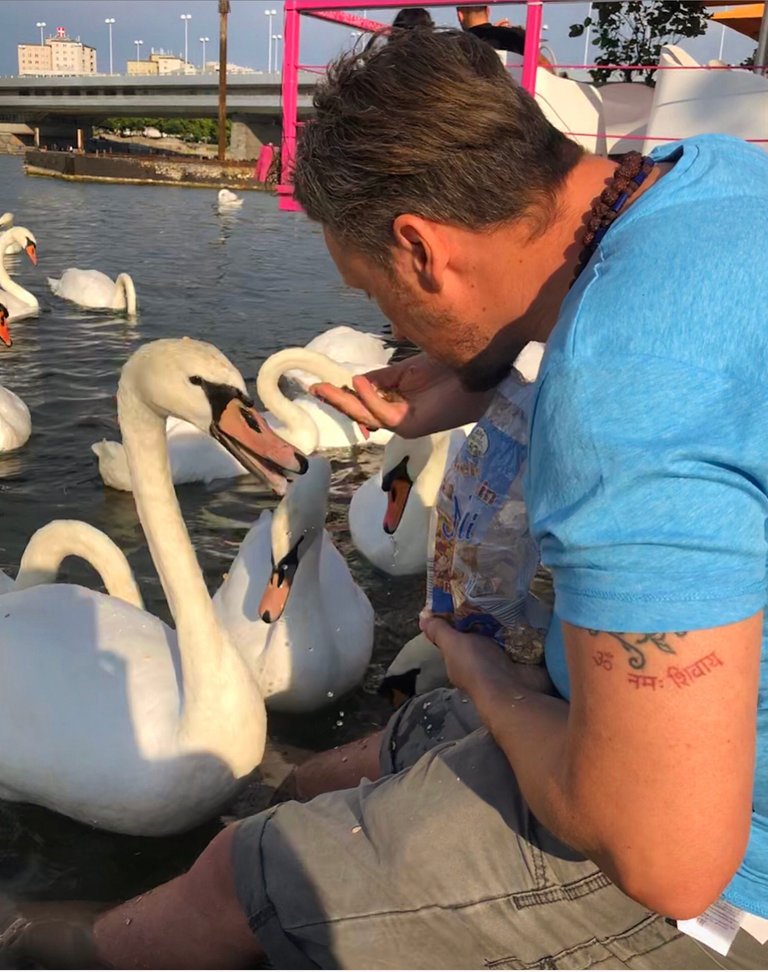 They were more than satisfied with the menu: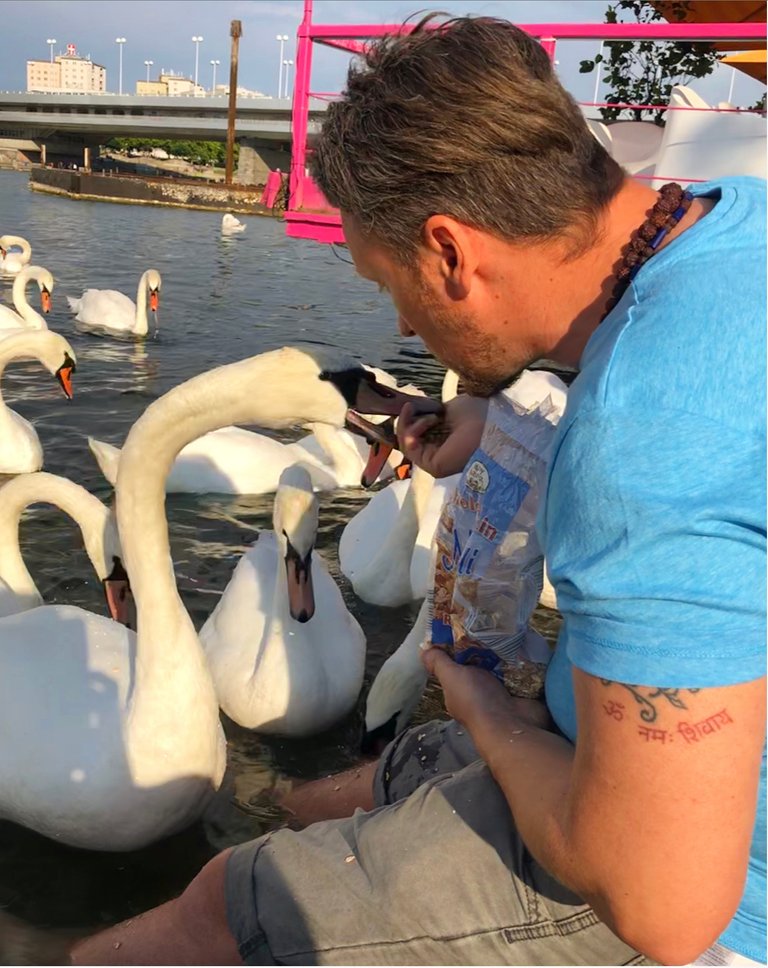 So much so that we were allowed to cuddle with them: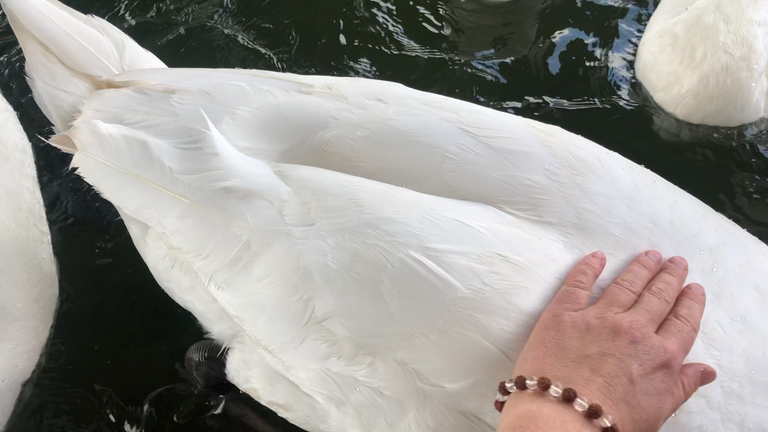 Many passers-by asked us in astonishment how are the swans so peaceful near us, how they allowed us to pet them.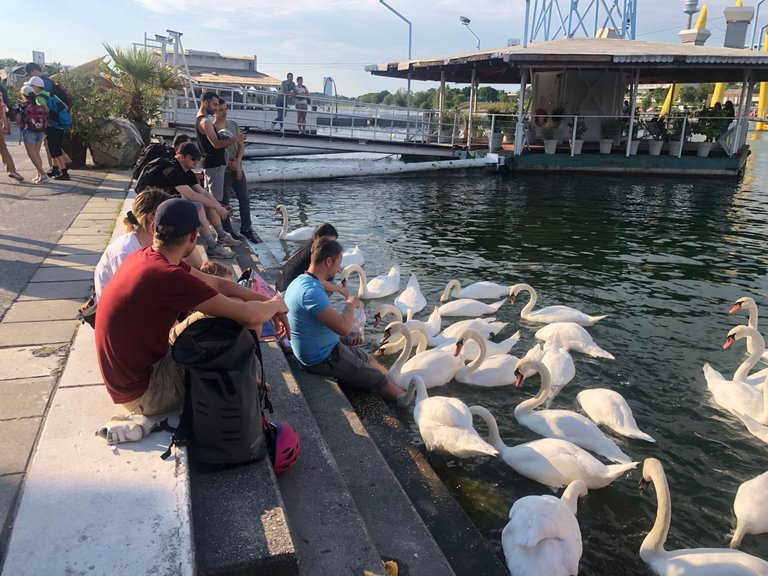 My Yogi spread his 5D consciousness, so that others could caress the swans as well.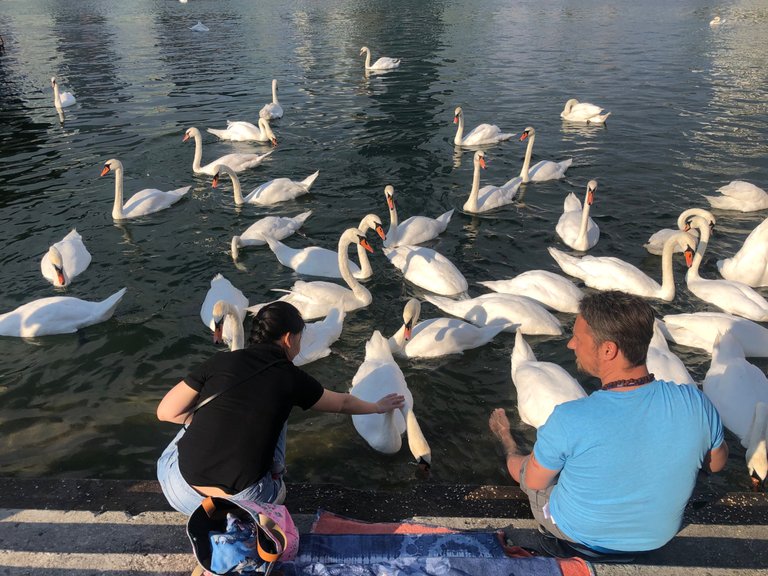 Together with the swans, we projected a high frequency of love into the collective consciousness.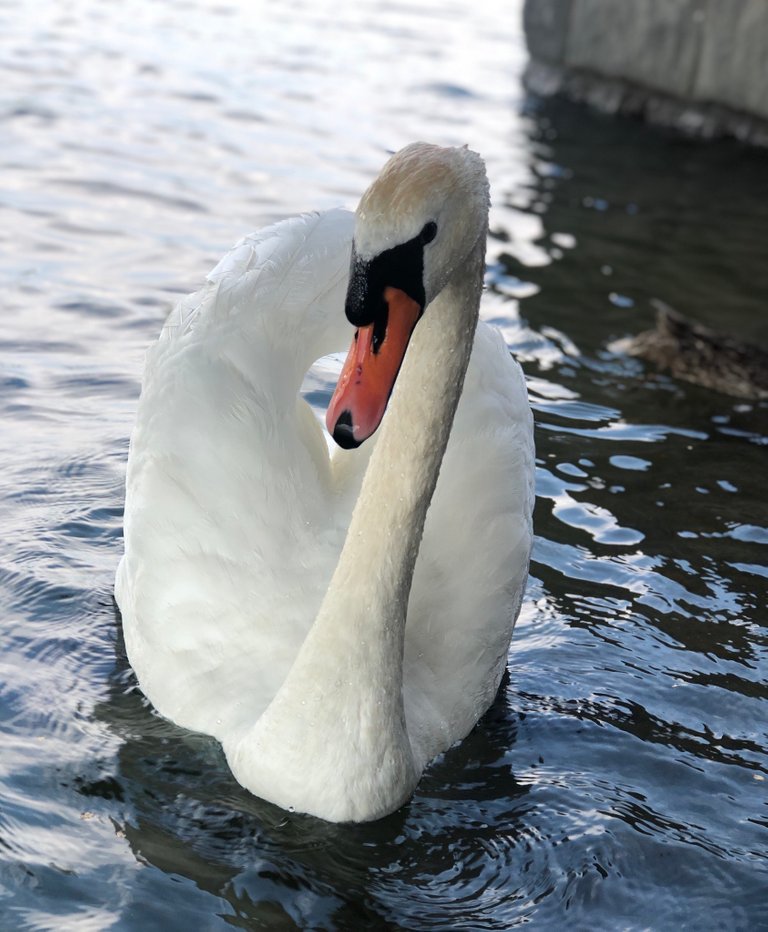 After watching the sunset on the banks of the Danube, we went home to eat delicious "grandmother's" pancakes: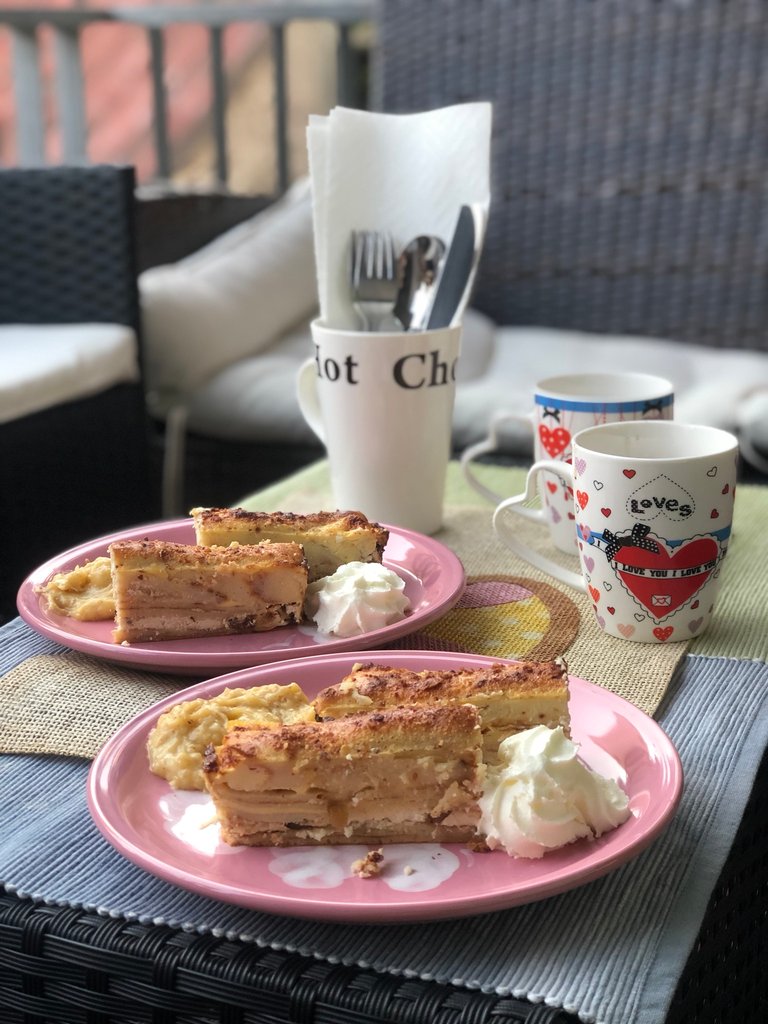 "The Swan is an exquisite symbol for the Vedanta , since it elegantly represents the core values of the Vedanta. It symbolises prana (breath of life), the removal of the veil of ignorance, the capability to differentiate between the real and the illusory and receptivity for knowledge, wisdom and devotion."
Author: dr. Vinod Sommandas