Reality in business and life are tough these days hence I will combine two usual announcement of winners into one
Please join me in congratulating the winners of SunThursday edition #28 and BeachWednesday edition #12
Since the new HF25 curation changes also the winning votes of the contests have changed, to give our generous sponsors a better curation we will now switch from voting the actual winning posts towards voting comments the winning artists do on such posts - I will remind them personally as well - for this time we need the #BeachWednesday Winners only, SunThursday was voted already.
Winners SunThursday
In case some says the winner has indicated for a different contest, this was a small failure but we discussed it....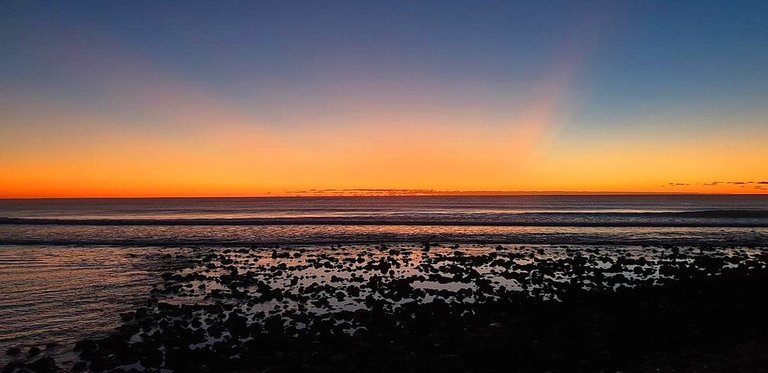 https://peakd.com/beachwednesday/@tinman88/beachwednesday-boulder-beach-nsw
https://images.ecency.com/p/C3TZR1g81UNbFzApDTmvFYJczLb7FJz3TaMfBugj457gpPiMXFCLEotqsHAezj7NzfmZX75kgVyB2wZaeMAfE9mYuooBs1GTymynvS6dM7hhVwdJL8tDwU2.webp?format=webp&mode=fit
https://ecency.com/sunthursday/@kohsamui99/sunthursday-contest-28-fire-above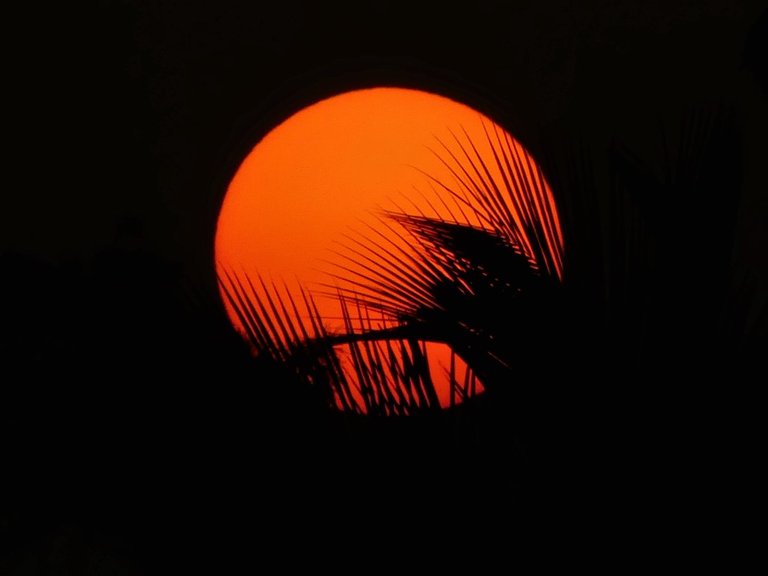 https://peakd.com/sunthursday/@eolianpariah/my-entry-sunthursday-28
Winners BeachWednesday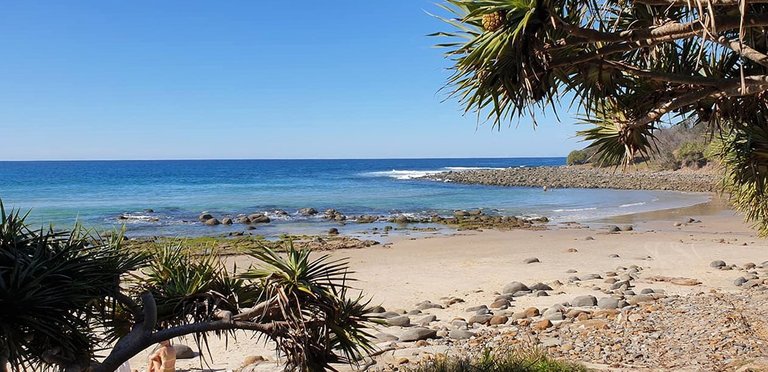 https://peakd.com/hive-163772/@kohsamui99/spooky-beach-yamba-nsw-australia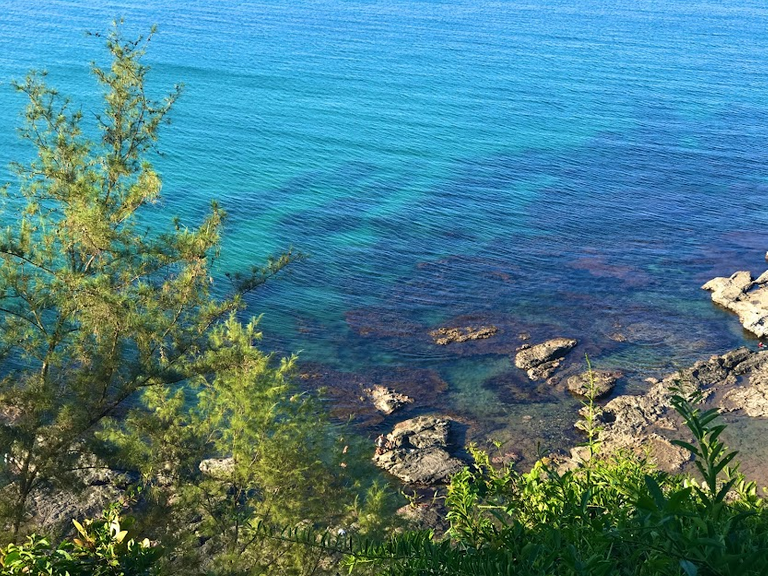 https://peakd.com/hive-163772/@trangbaby/dung-quat-beach-quang-ngai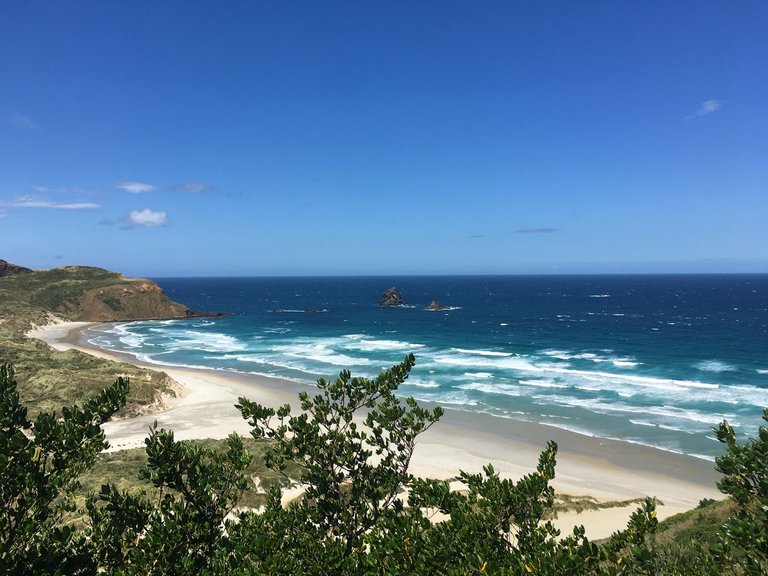 https://peakd.com/hive-163772/@lynnnguyen/new-zealand-beaches-the-perfect
Rules and next edition details to come with the next contest editions - tomorrow we will start the next SunThursday contest - thx to all judges and all contributors of these small contests
Pay the winners a visit
Please take a look at the great photography skills of our winners and re-visit them frequently. Thanks also again to @dswigle as ongoing sponsor for the sister contest SunThursday!