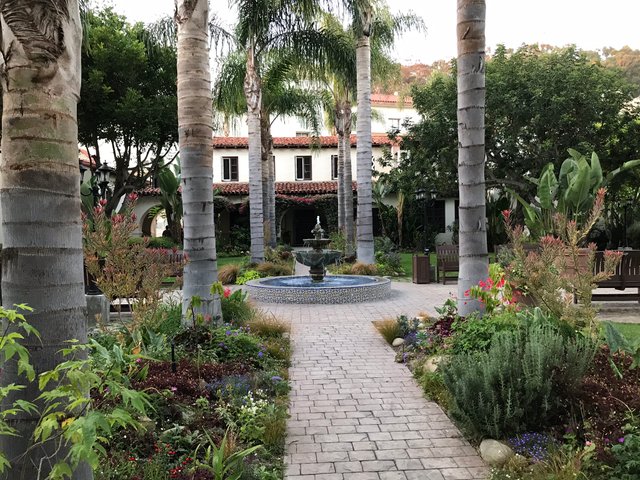 Not feeling that great so instead of going for a walk somewhere like I planned I will share a few random photos of places I miss and hope to see again soon.
I really enjoyed a recent trip to Ventura with friends. It was a lovely drive; then we sat with out feet in the sand and walked on the beach, visited a clam shack for lunch explored a church and the cute downtown.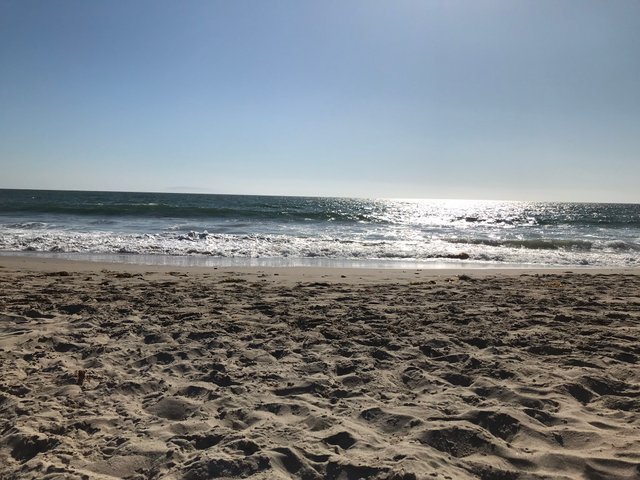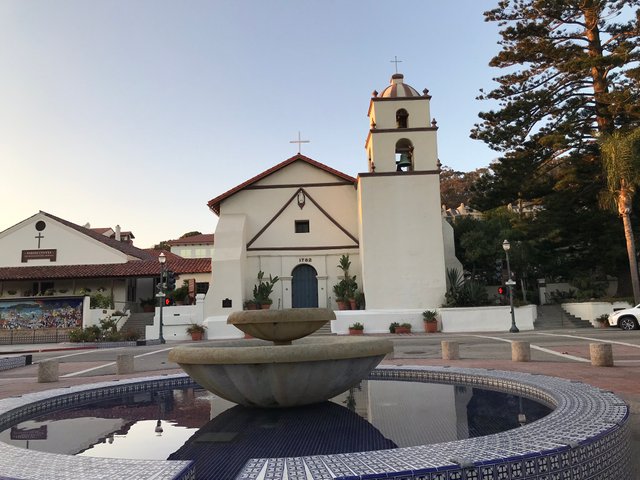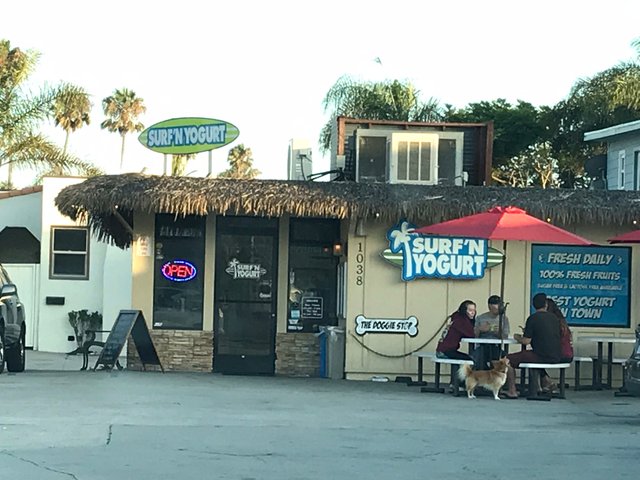 The nightlife was also hopping.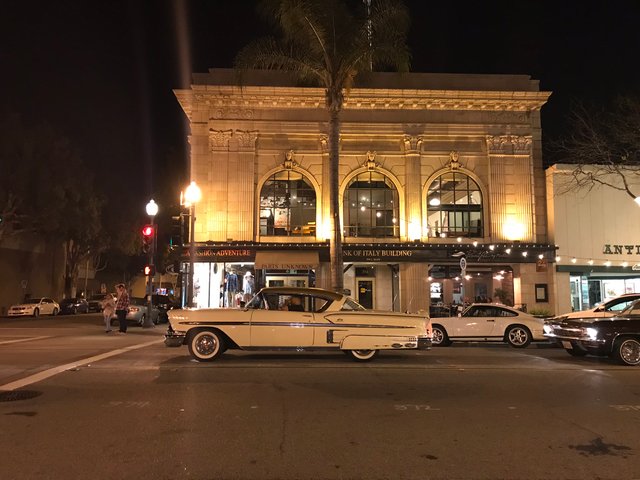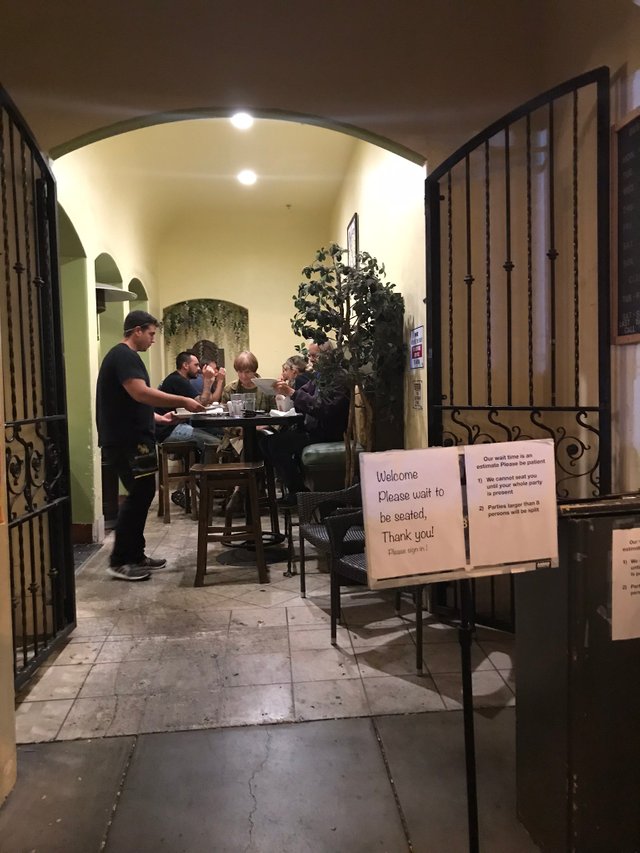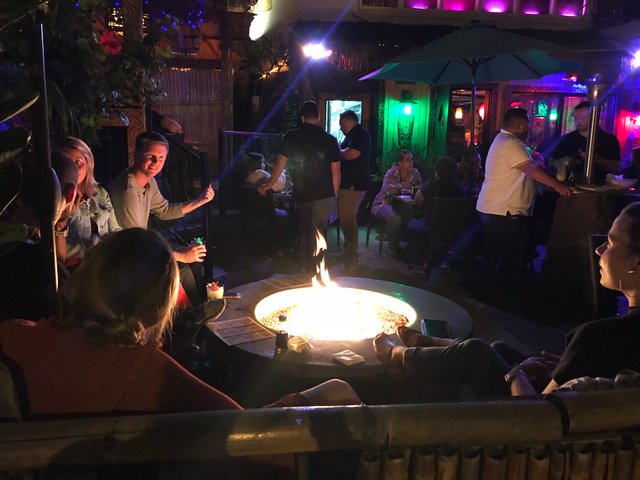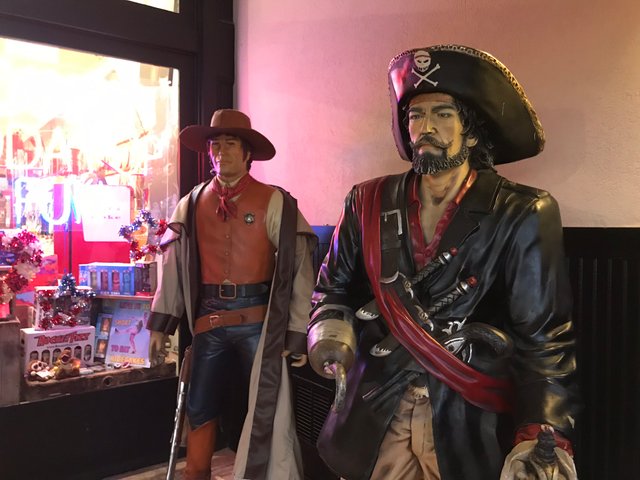 Another place I miss; Unity Maine. I used to go up every other weekend, where I would to stay in my own little cabin and draw,
while my aunt and mother gardened canned and made crafts. In the evenings we would enjoy my aunt's delicious down home cooking; wine and conversation before we headed to the living room to watch a movie or mystery series.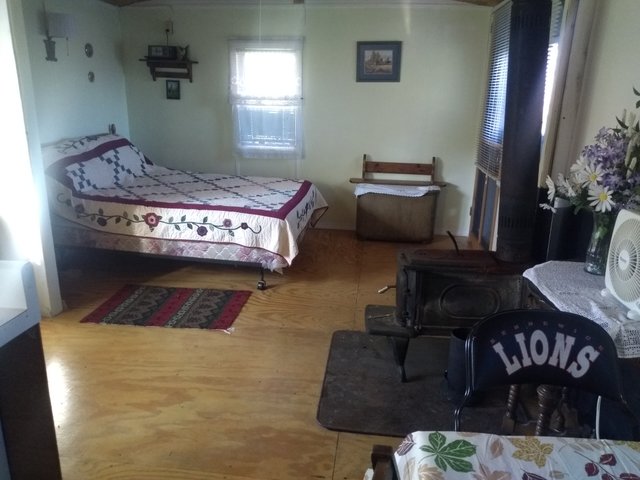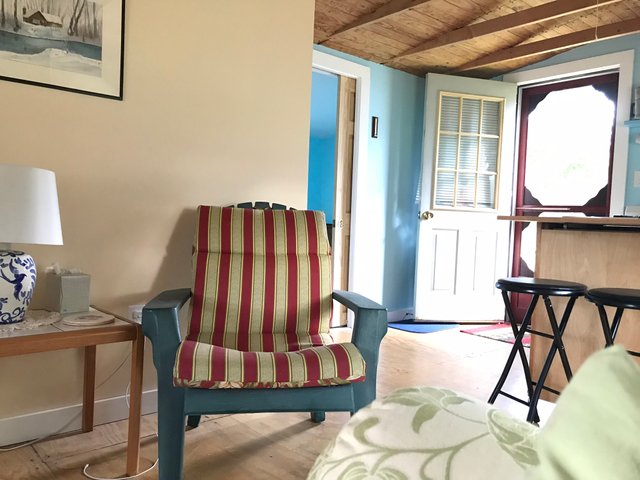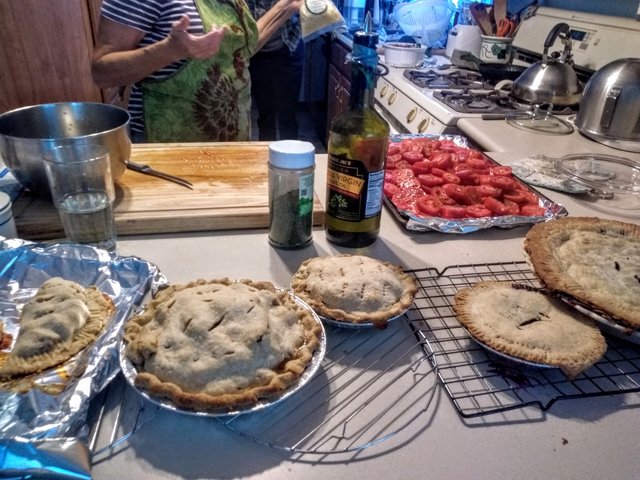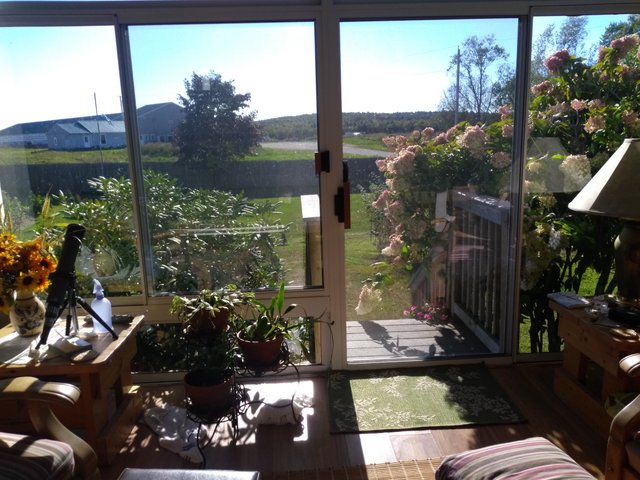 I miss my walks with my mother. We recently visited the little town of Yarmouth during one of my last trips back to Maine.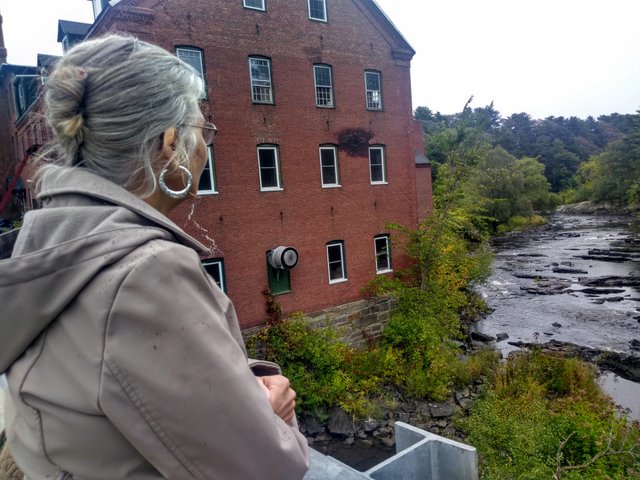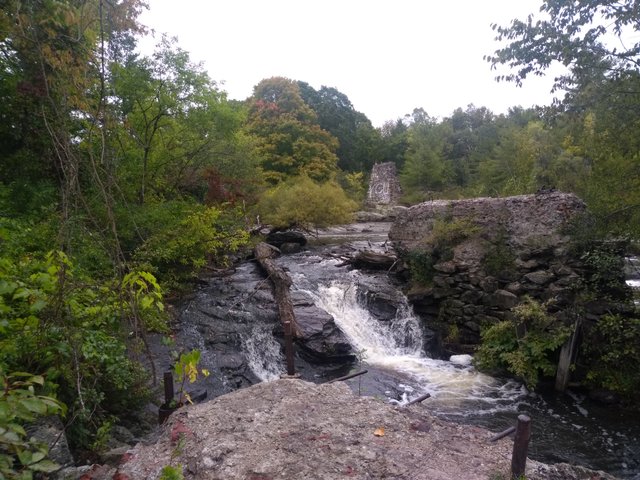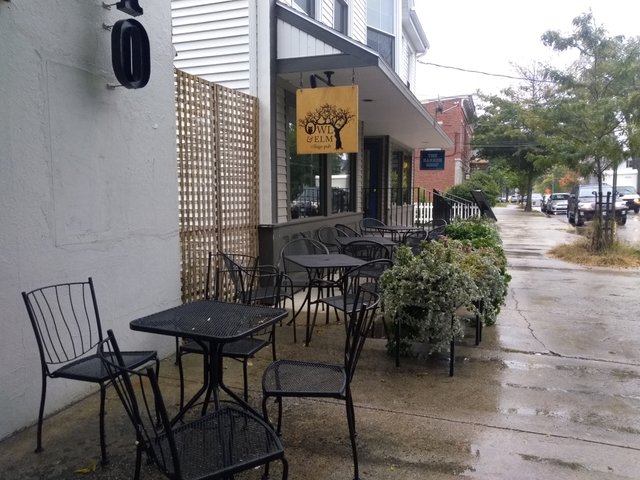 Back to California; I miss camping in Chilao a few summers ago with my brother and some friends. I might dig up more photos of this time later.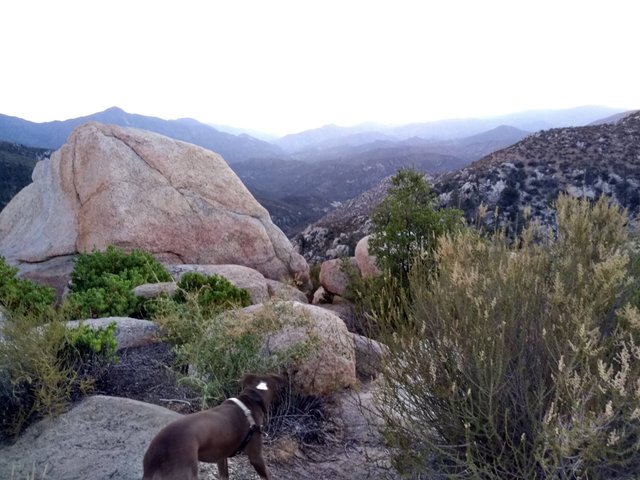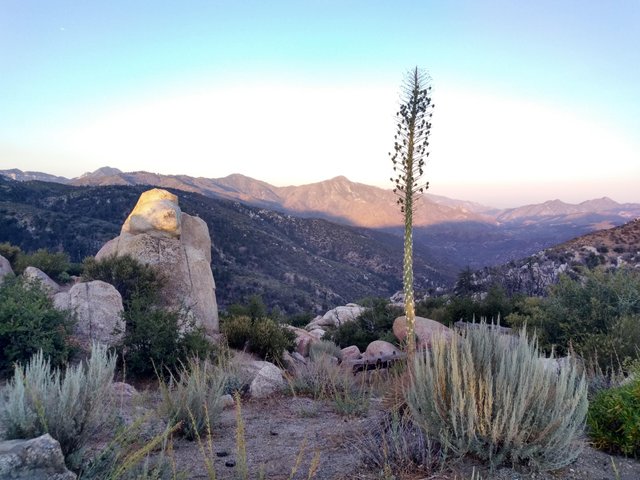 I miss Ciclavia and Biking from little Tokyo to Mariachi Plaza.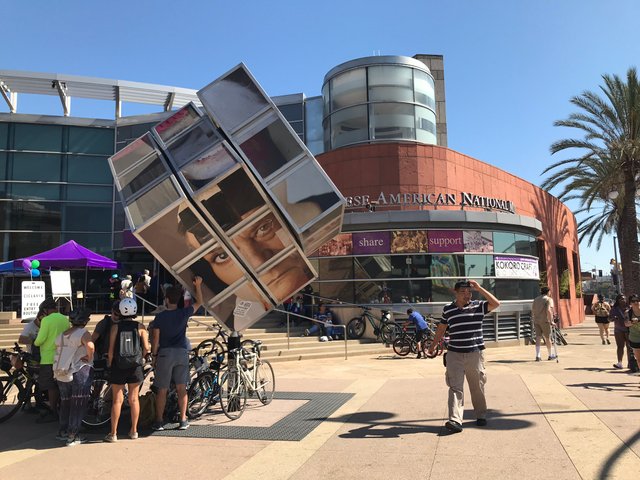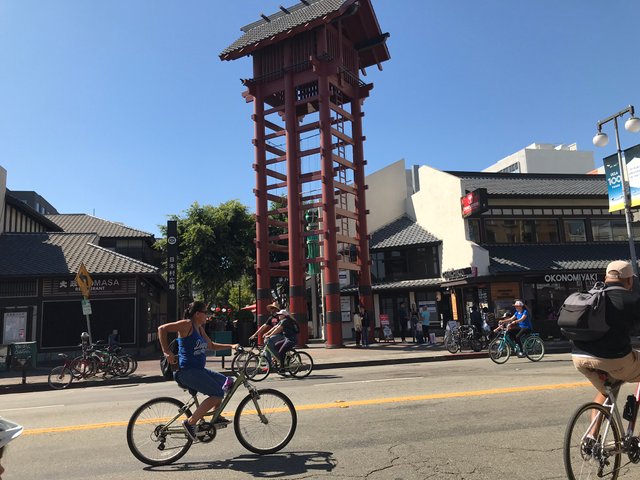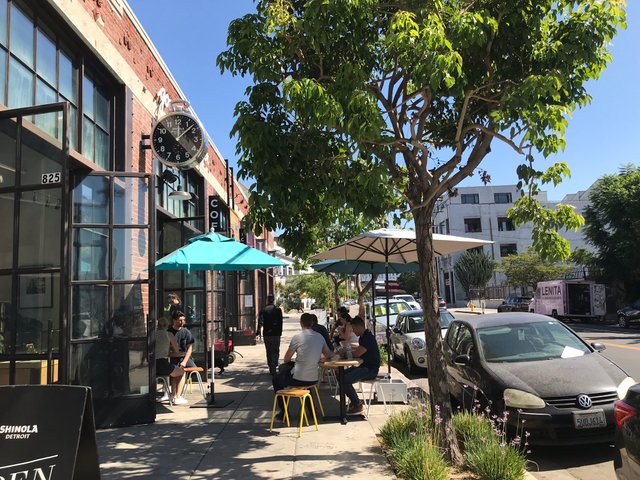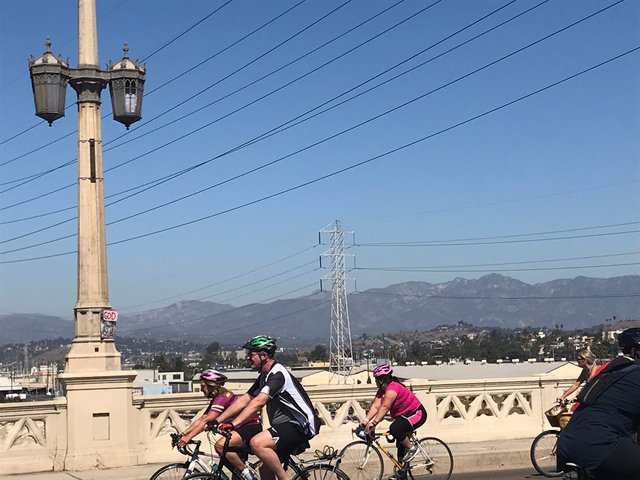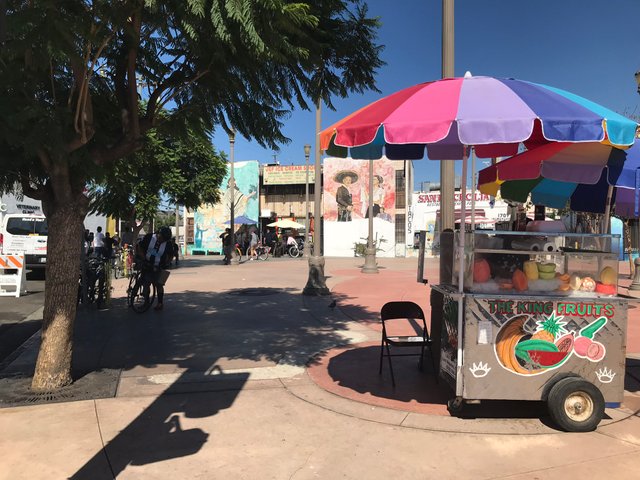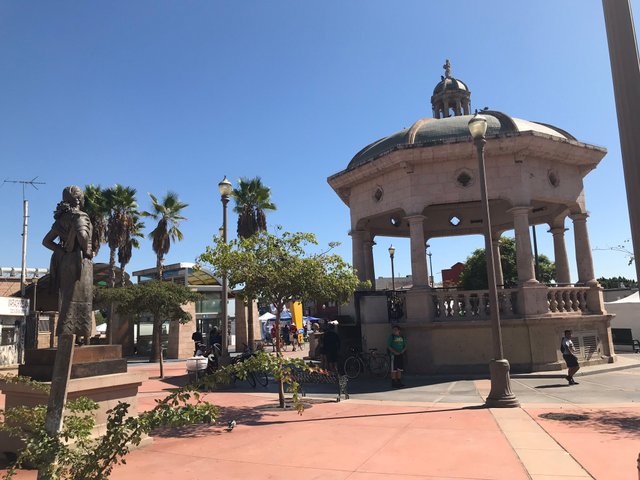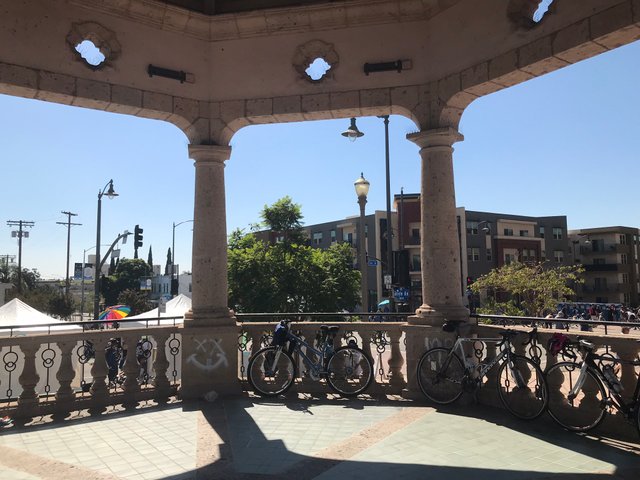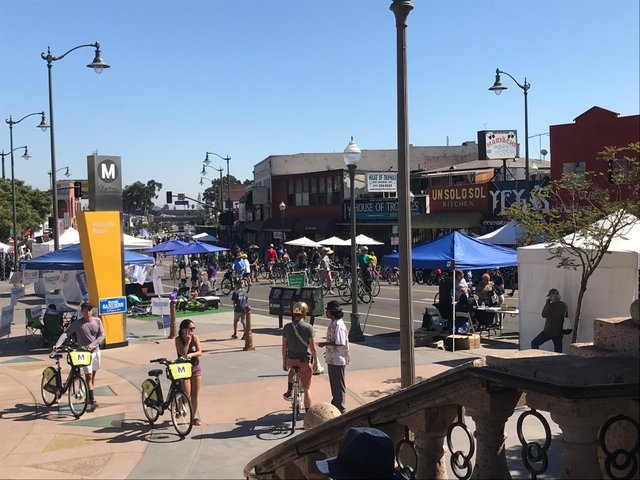 I miss walking dogs in the park.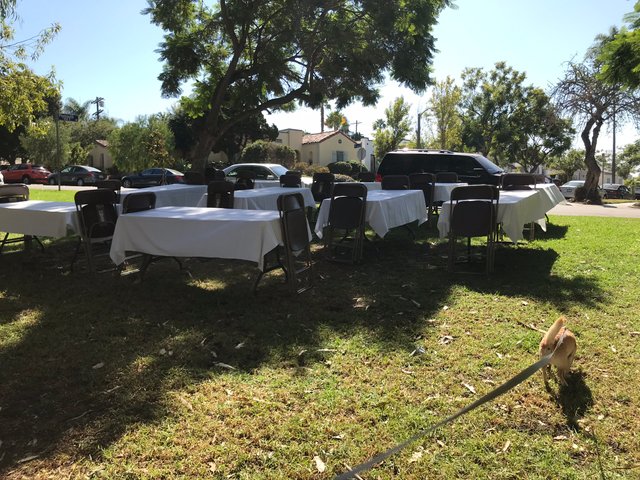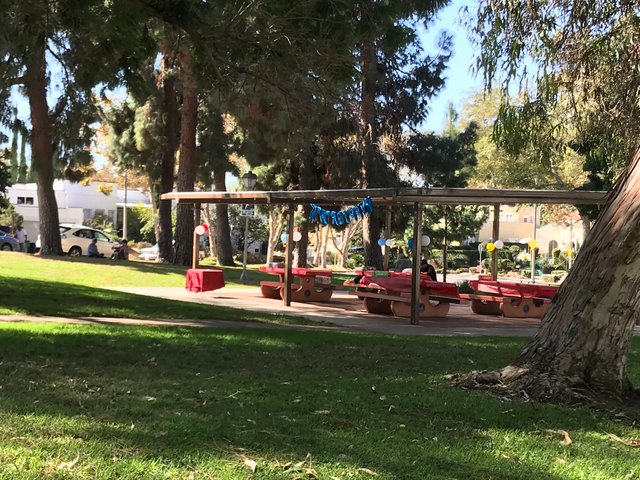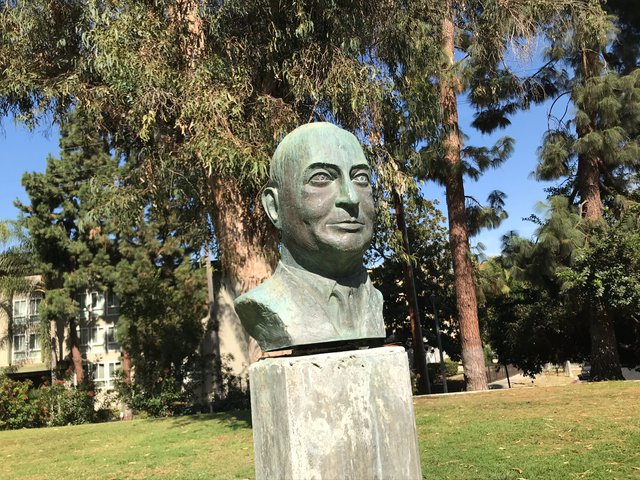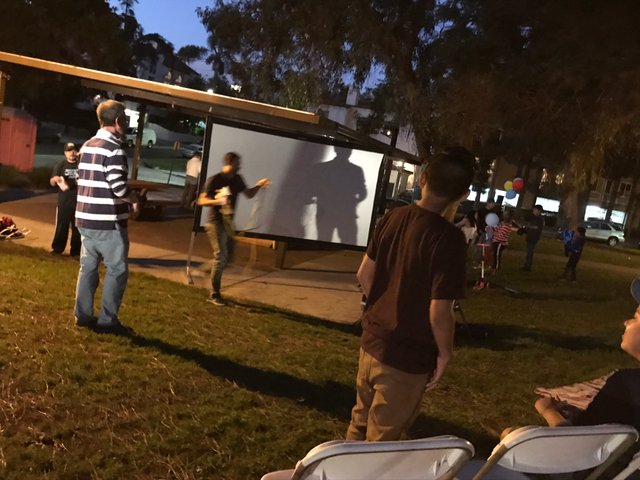 I miss weird times in Hollywood.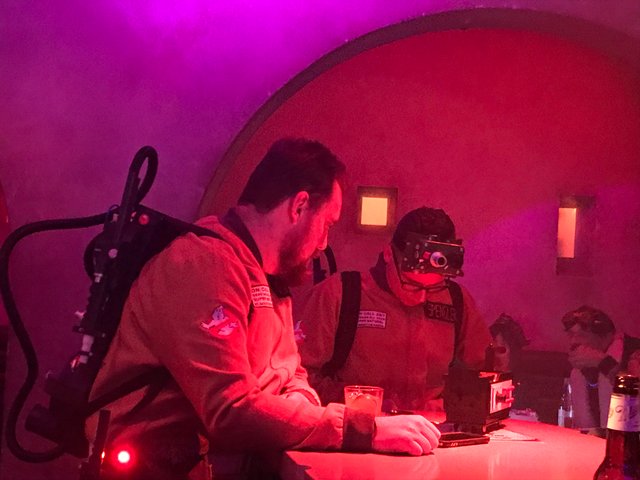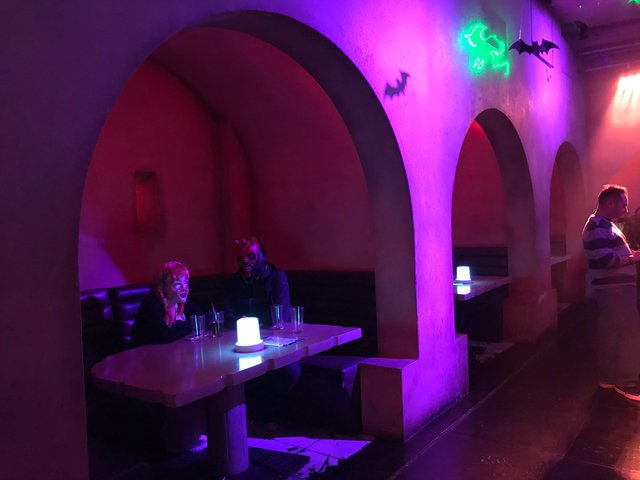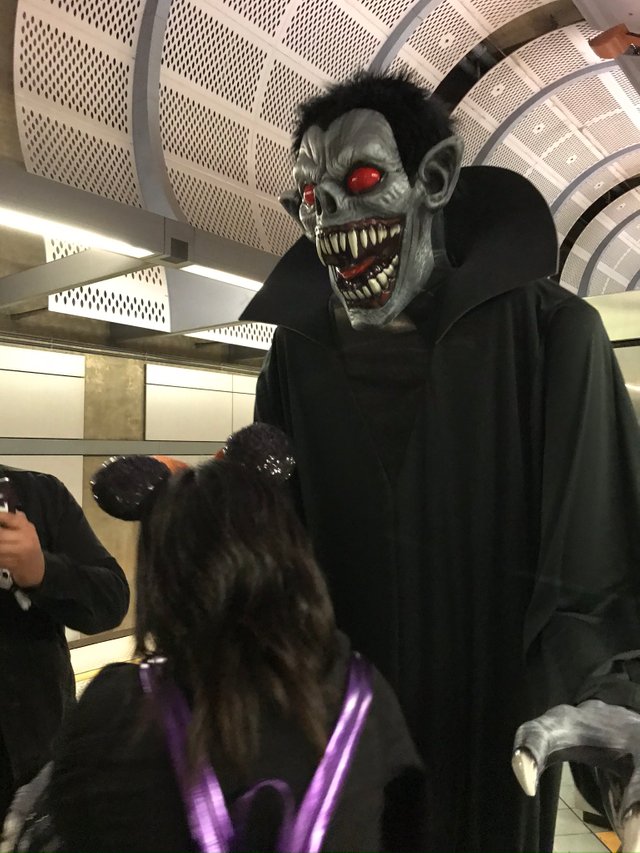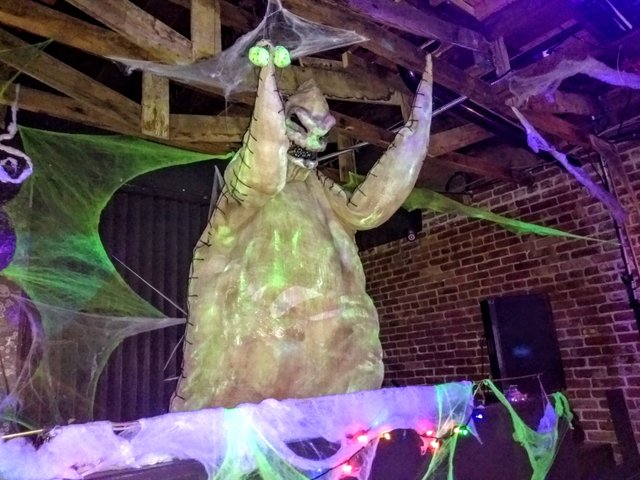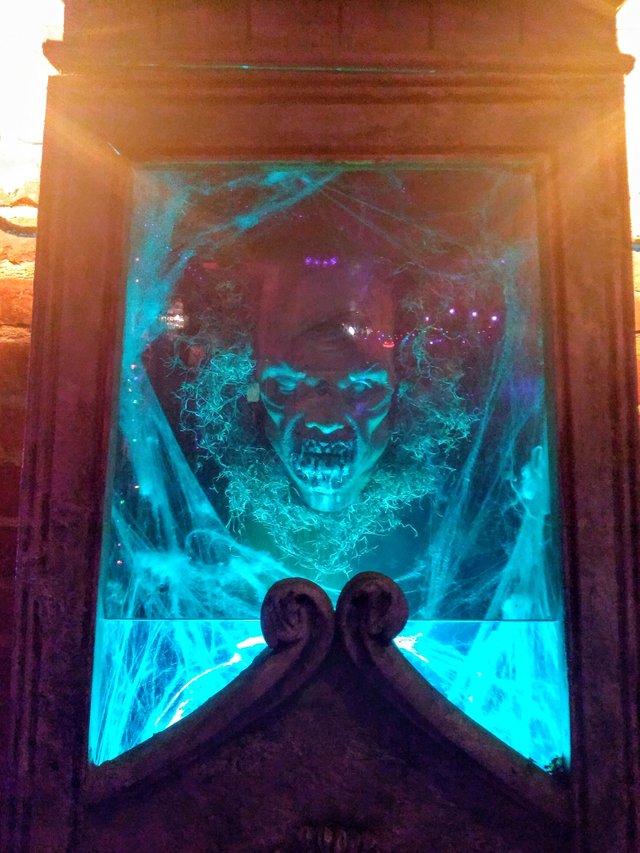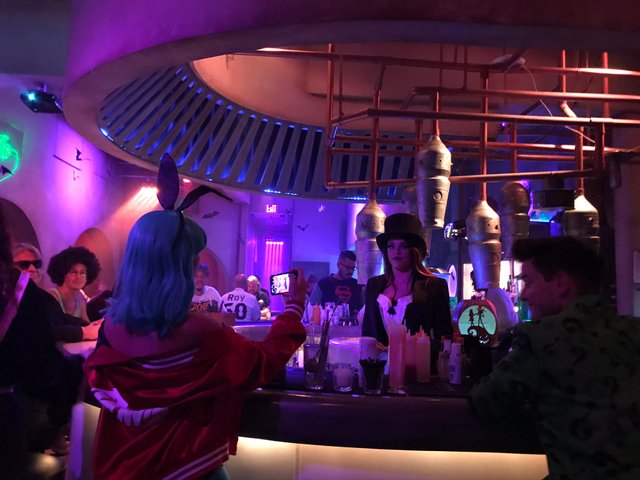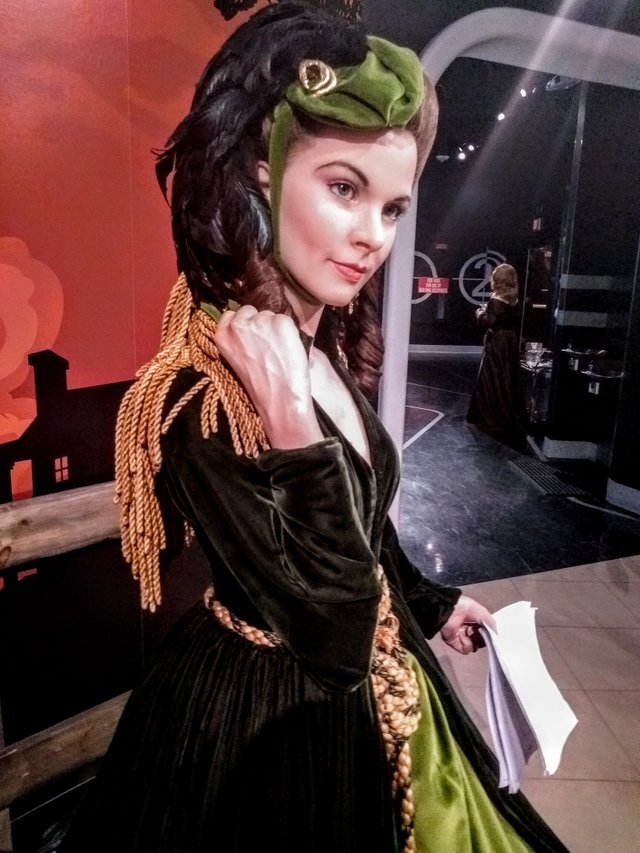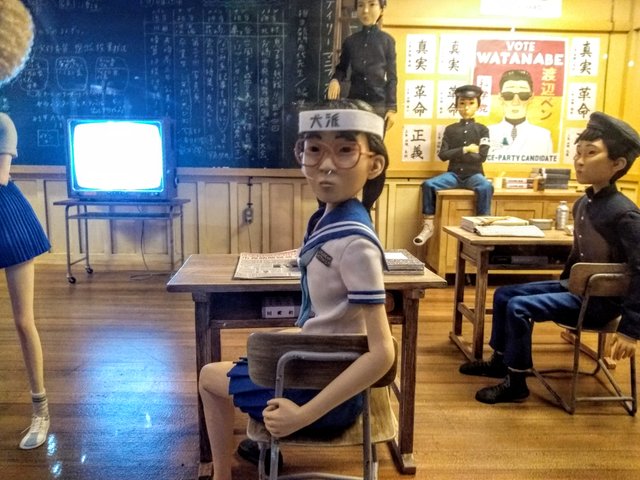 It's been fun...more installments soon; but the country is opening up so not sure how many more there will be. Let's hope the virus does not come back with a vengeance.