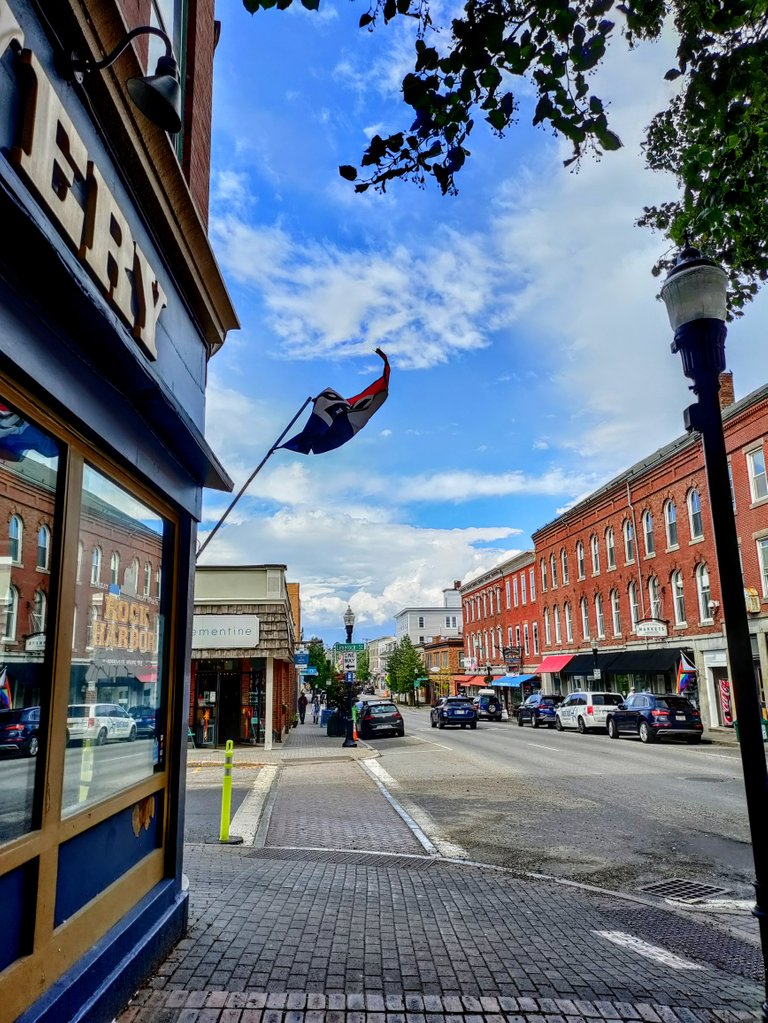 Took a nice day trip to the town of Rockland yesterday to see my cousin and some beautiful local art.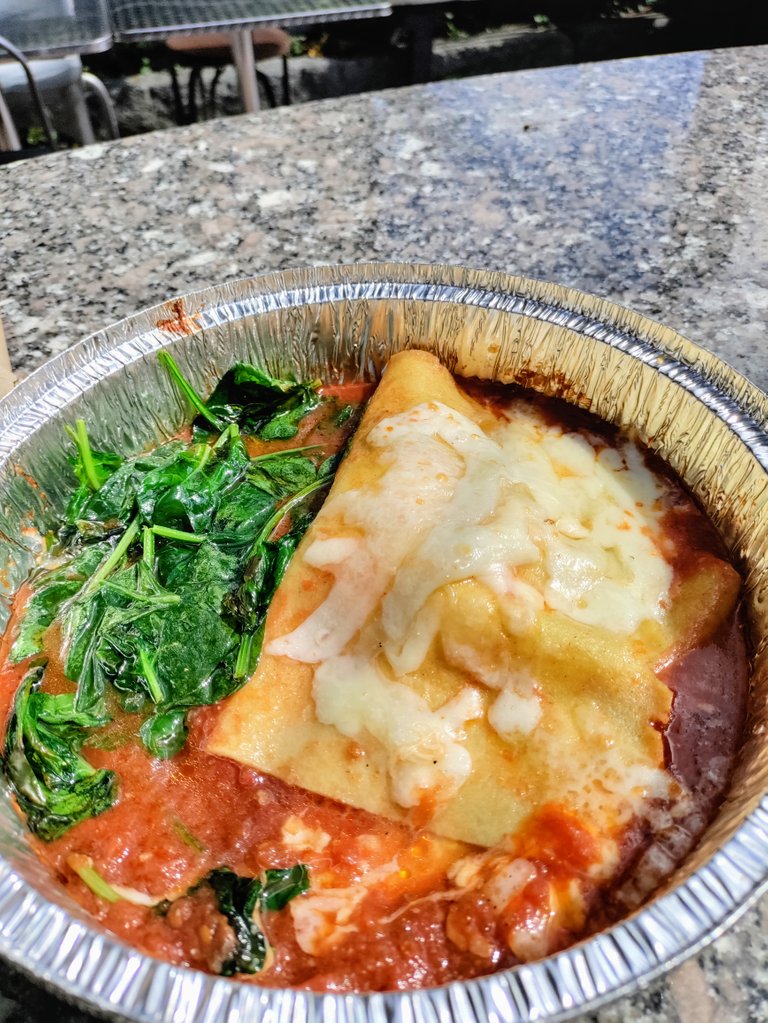 First stop was "Cafe Miranda" for some " Sorta Lasagna" Flavorful sauce and wonderful fresh pasta. Most of the rest of the menu is on the slightly pricey side. Lovely large patio; although wet in places due to rain; and prompt friendly service.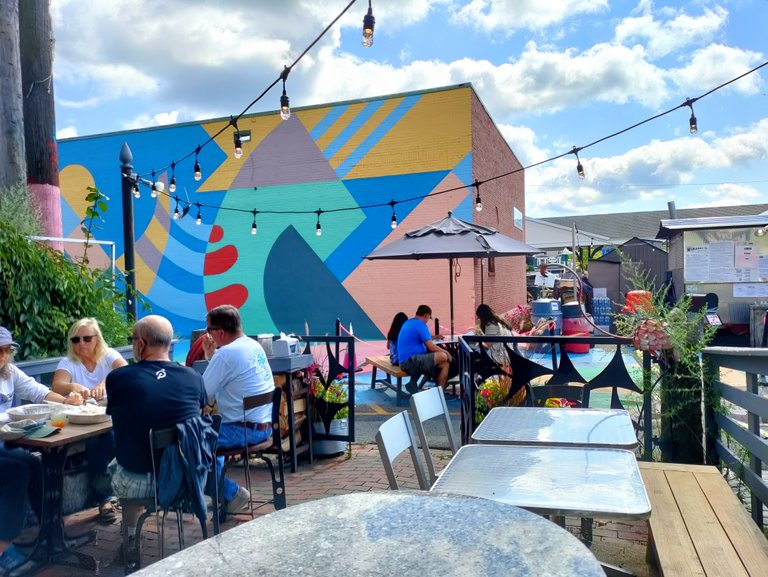 Next I visited one if my favorite museums; "The Farnsworth" They feature inspiring exhibits that catch the atmosphere of Maine. They also host a huge collection of art from the Wyeth family.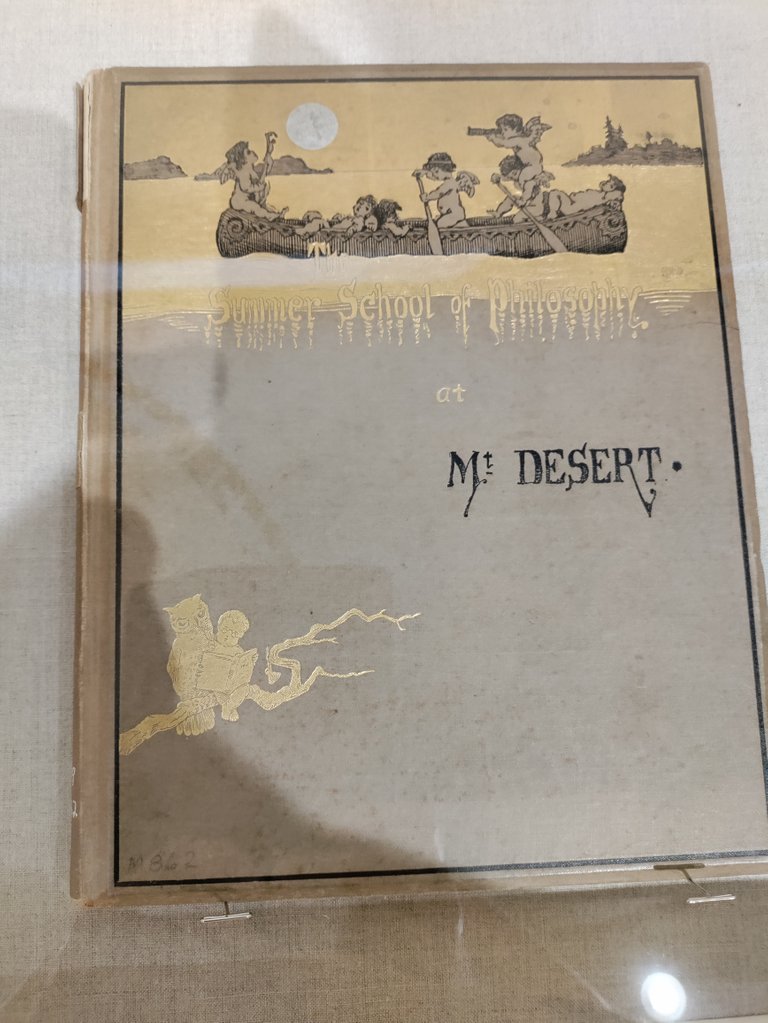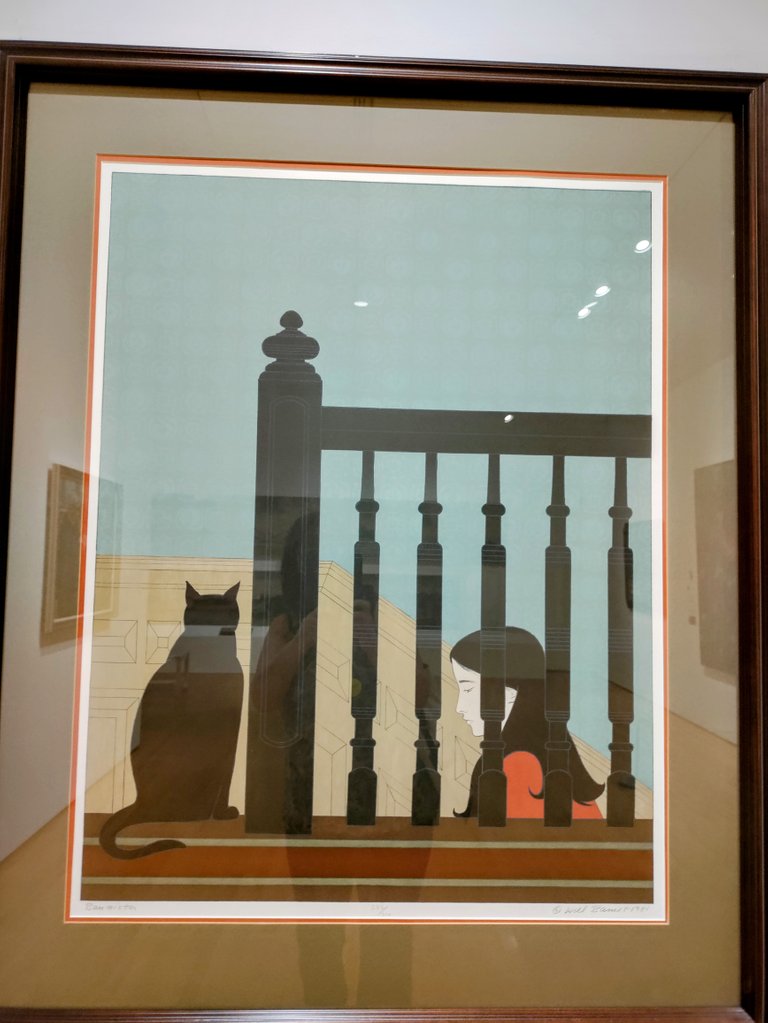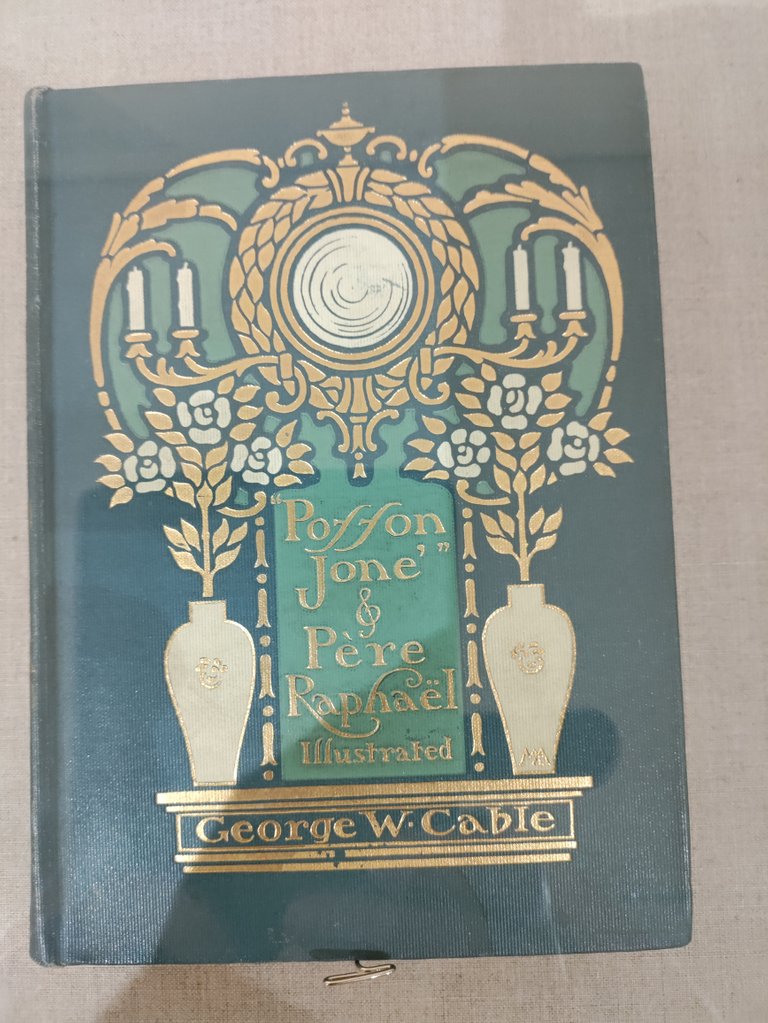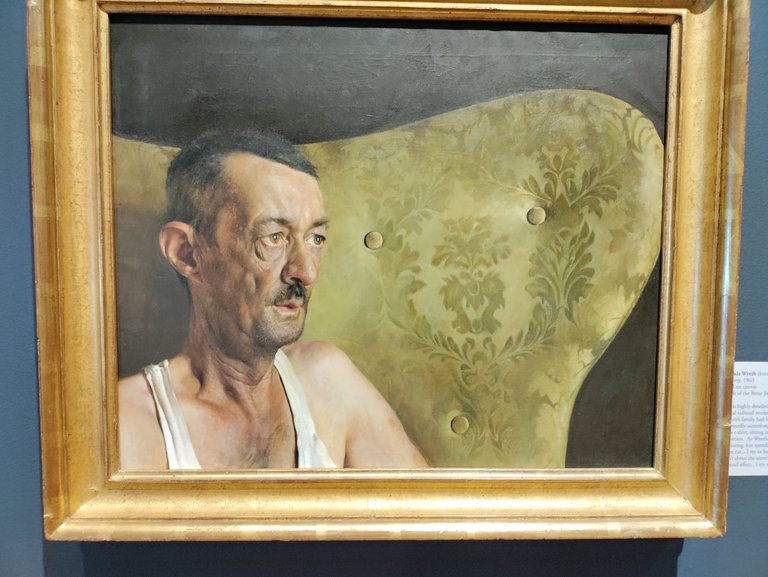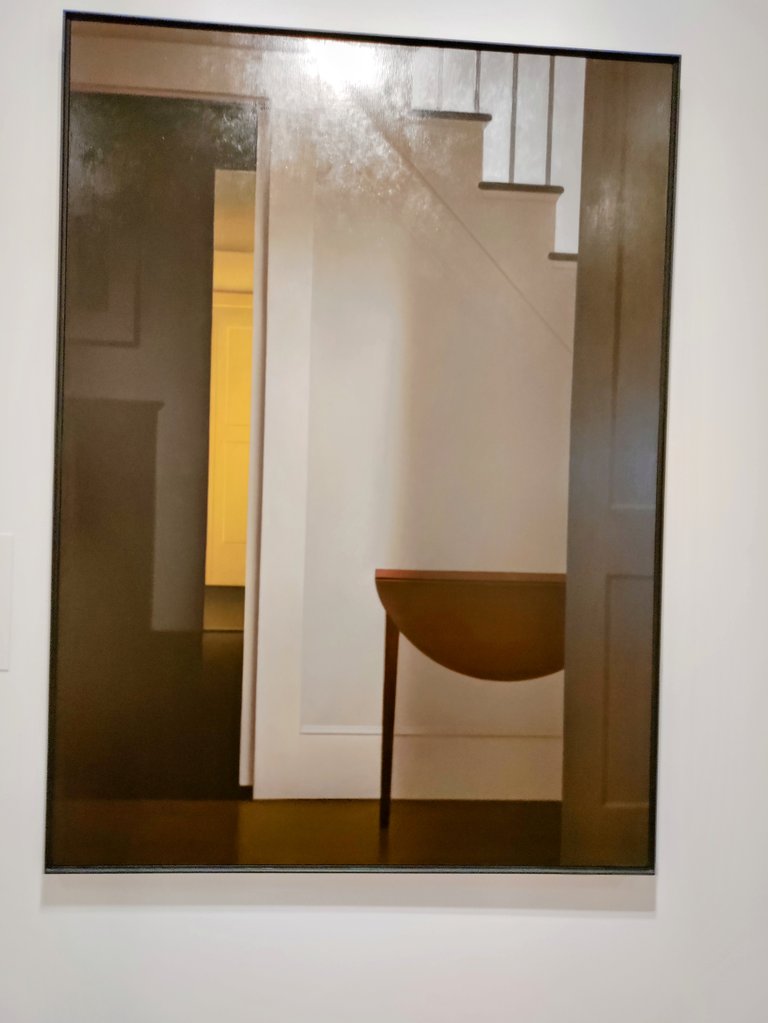 When it got to be a bit to crowded I took a walk around the harbor. I met a character who loved talking about the tiny rainbow way in the distance. Can you see it?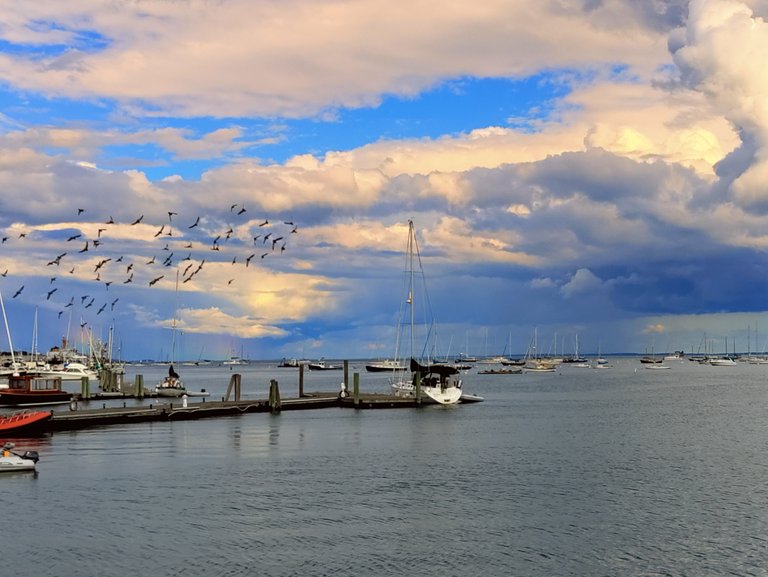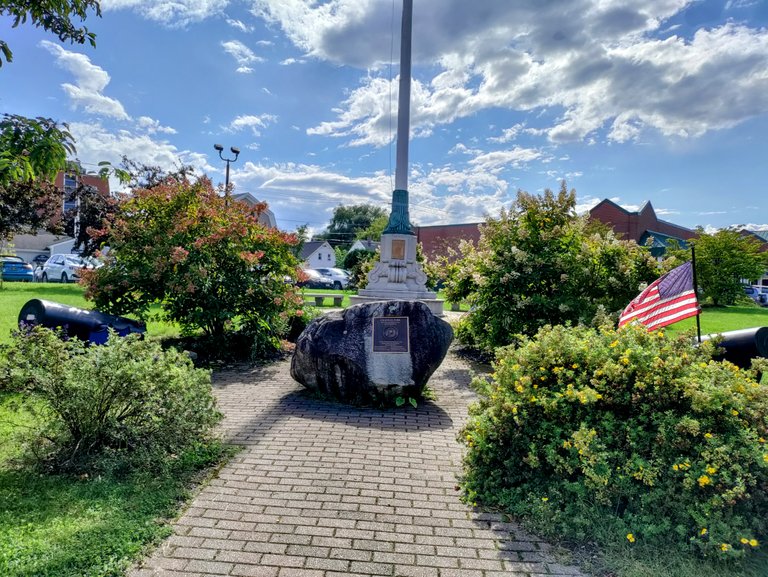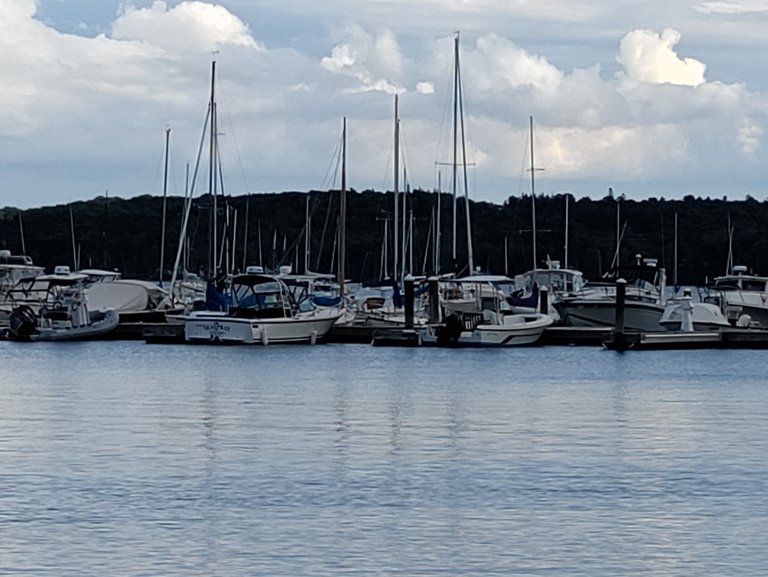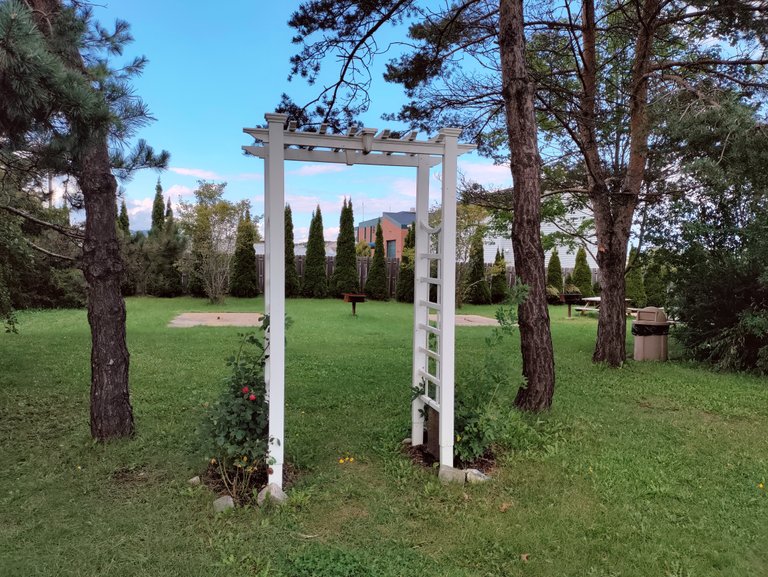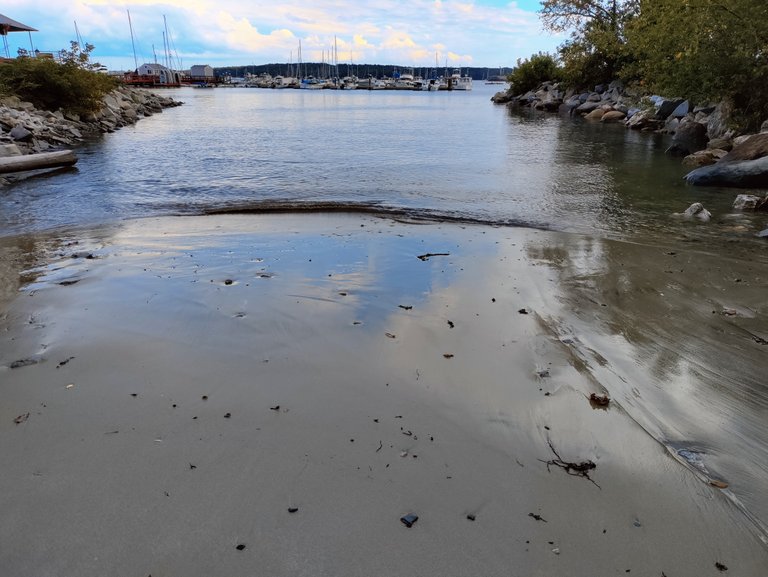 Then I finally met up with my cousin. He gave me a tour of his lovely old home and we had a really good talk about his life, about family and his work designing boats.
I was inspired by our talk. So much so that I started working on a watercolor of a boat in the harbor near my father's house when I returned to Thomaston.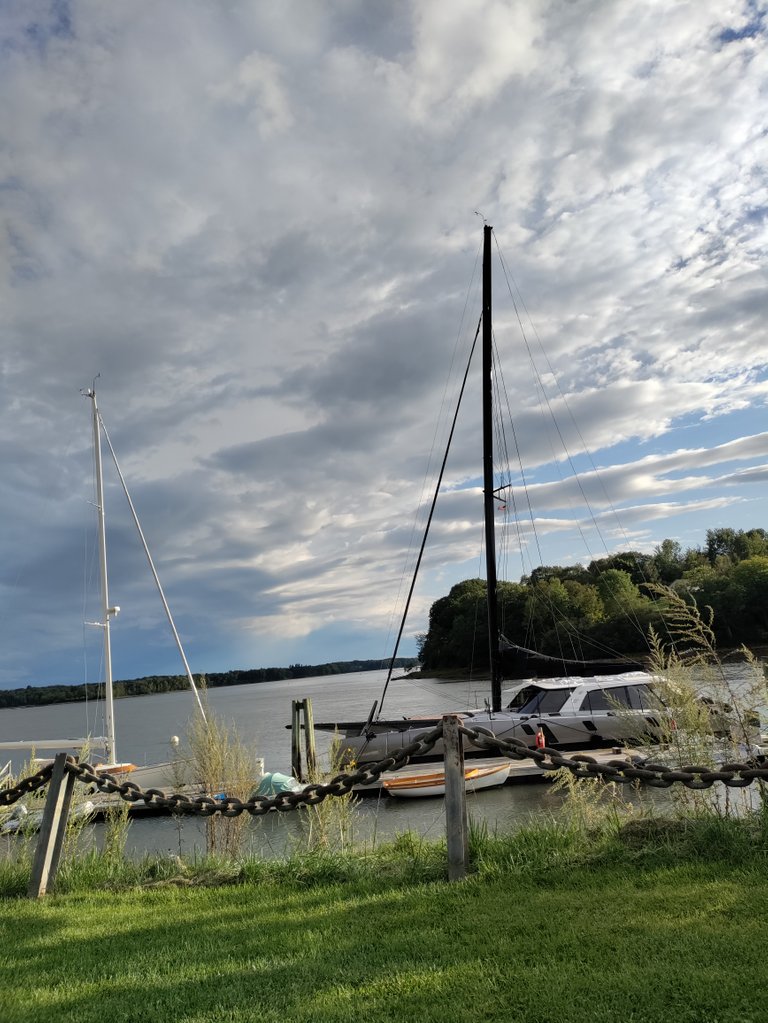 My brother had to leave and I missed a visit with my aunt so I was a bit sad that evening; but I had a lovely last dinner with my father and his wife before heading back to my brother's to sleep.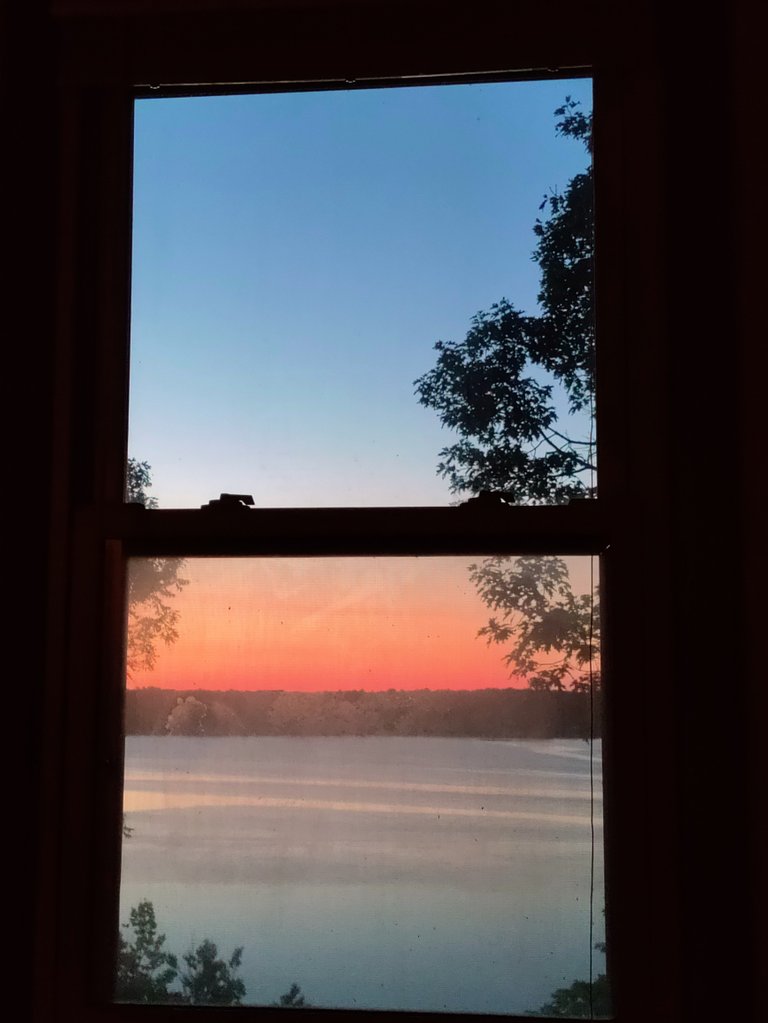 Woke to this beautiful scene early in the morning in Thomaston before we headed to my other brother's house. ( I have three) Will be spending the rest of the trip visiting family all over Maine and Massachusetts; will update.