Sigo buscando el mejor asiento al aire libre donde descansar durante o después de una larga caminata. Aquí os traigo un banco en la playa más al Sur de Europa. En Tarifa, Cádiz.
I am still looking for the best outdoor seating where to rest during or after a long walk. Here I bring you a bench on the southernmost beach in Europe. In Tarifa, Cadiz.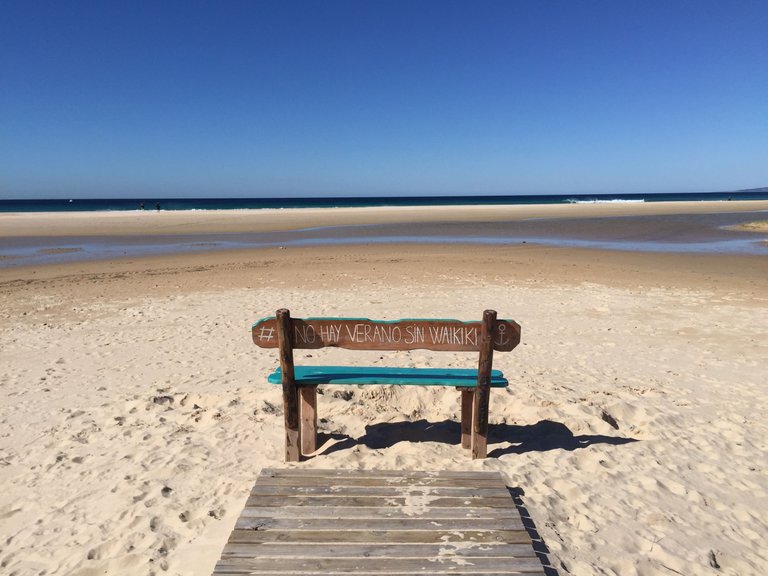 Está en la misma orilla de una playa con más de quince kilómetros de arena y vegetación. Sin construcciones. todo naturaleza.
It is on the shore of a beach with more than fifteen kilometres of sand and vegetation. No constructions. All nature.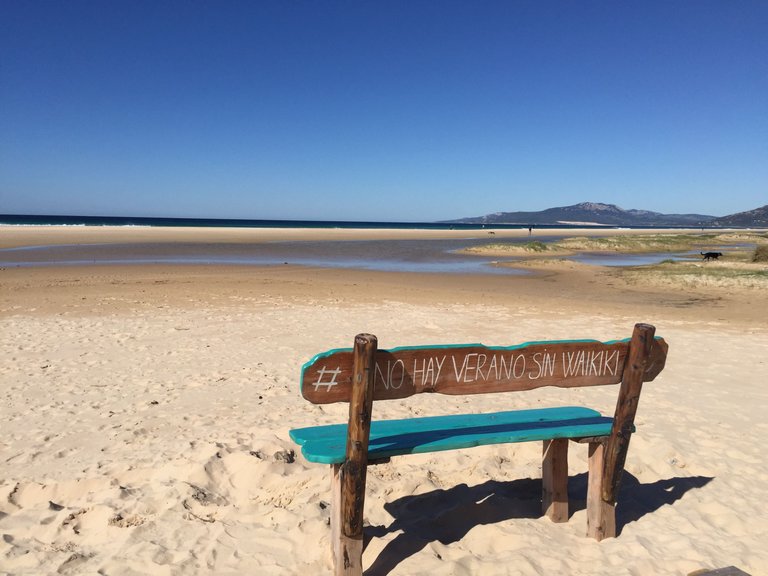 Una playa natural y limpia donde podrás hacer deportes de vela gracias a la brisa constante que hay en este lugar.
A natural and clean beach where you can do sailing sports thanks to the constant breeze.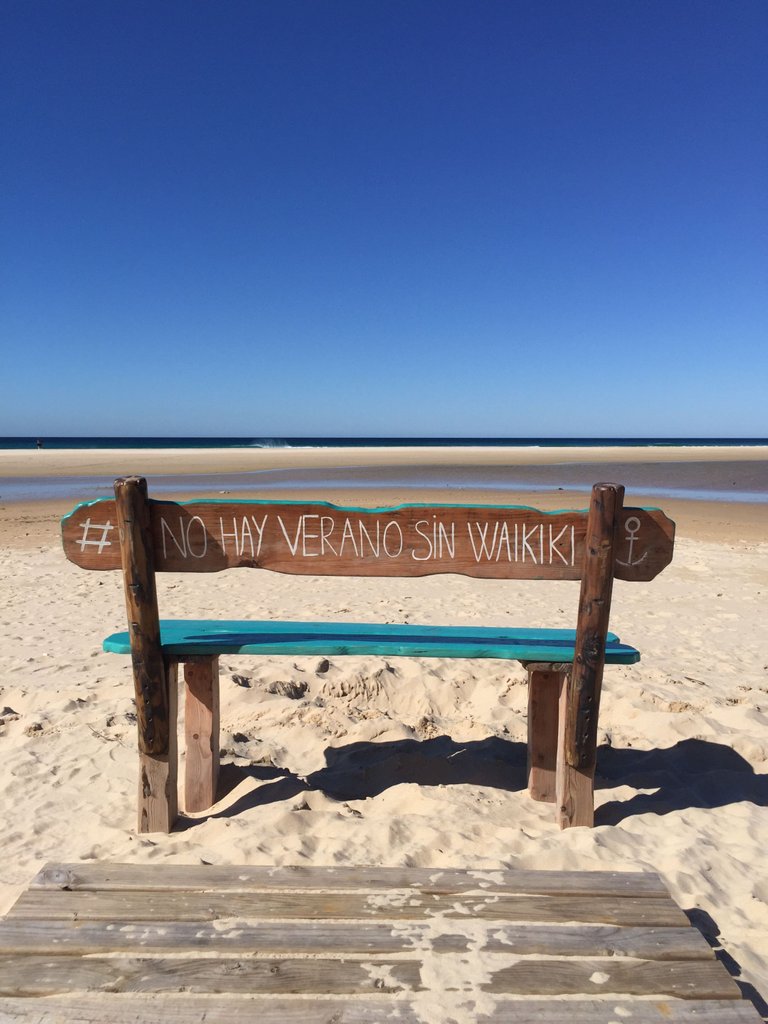 También puedes probar la gastronomía de la zona. En los chiringuitos y restaurantes del pueblo comerás platos fantásticos tanto del mar como de la montaña.
You can also try the local gastronomy. In the beach bars and restaurants of the village you will eat fantastic dishes from both the sea and the mountains.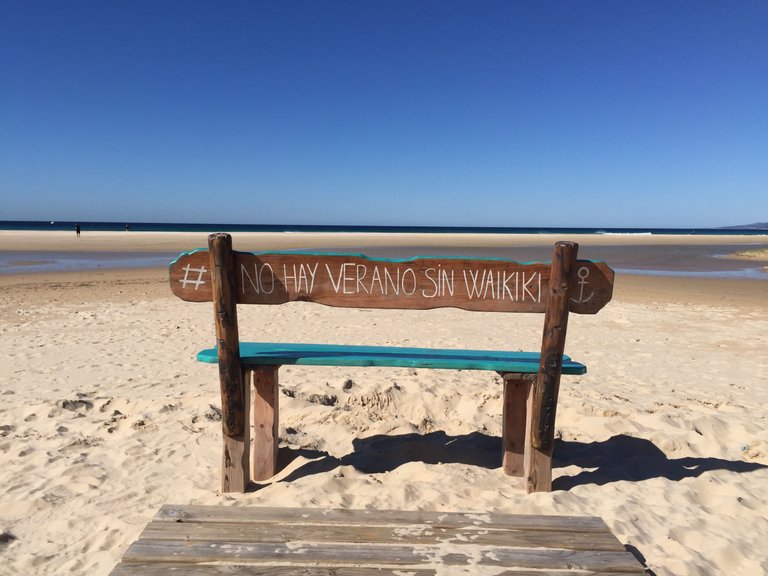 Otros Posts de mejores bancos del mundo:
Other Posts of best banks in the world:
El mejor banco del mundo: Jimena
El mejor banco del mundo: Alcaidesa
Photos by @cuvi taken with an Iphone 6
2021 All rights reserved
Fotografías de @cuvi hechas con un Iphone 6. 2021 Reservado todos los derechos.
By @cuvi