My journey as a creator in blockchain
I don't know how many vloggers follow me, but this has been one of the most fun and challenging experiences of my life. I say this because I started as fun vlogging while traveling and monetizing at the same time, while learning from all the technology surrounding that environment.
Then came other challenges that led me to go deeper and study digital marketing, finance, innovation and I am so motivated by all the challenges in the world; these are areas that I continue to explore every day.
On the other hand, creation is part of my daily life, as well as analysis of strategies and other issues in the digital world. Every growth process starts from the base, the roots; focus on them and prepare the ground for you to grow and have good fruits.
Here I leave photographic memories of wonderful places in my country Venezuela, and the message of this post is that you should not limit yourself in your path within Hive.
Don't limit yourself in Hive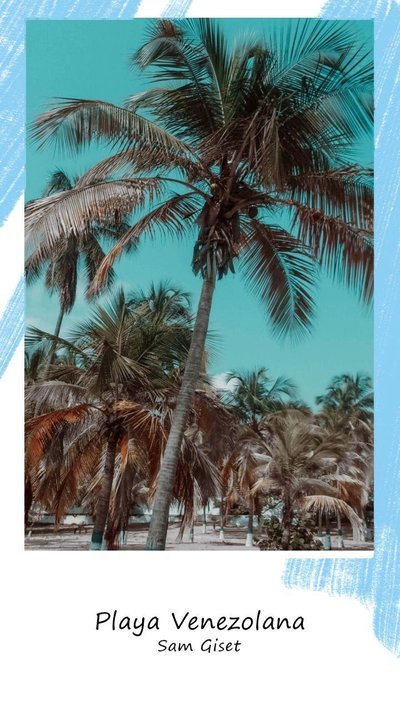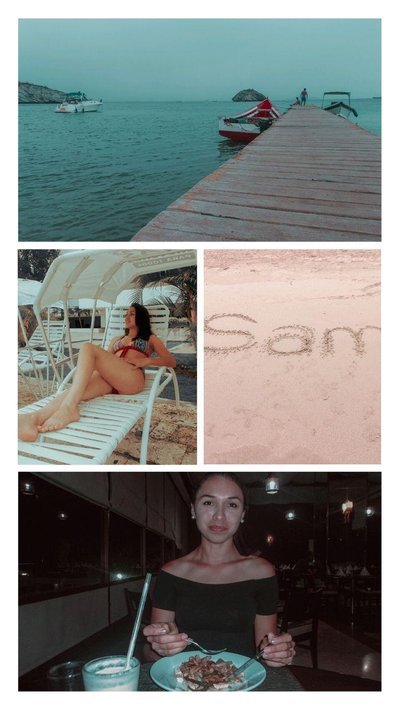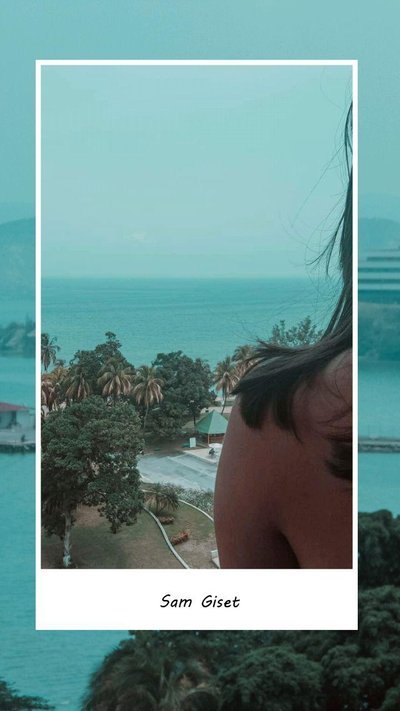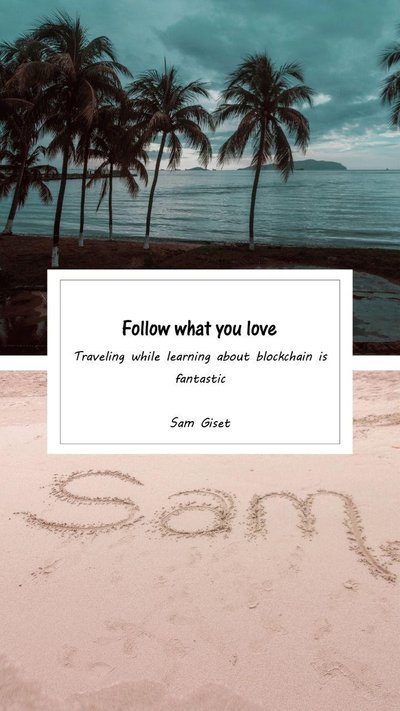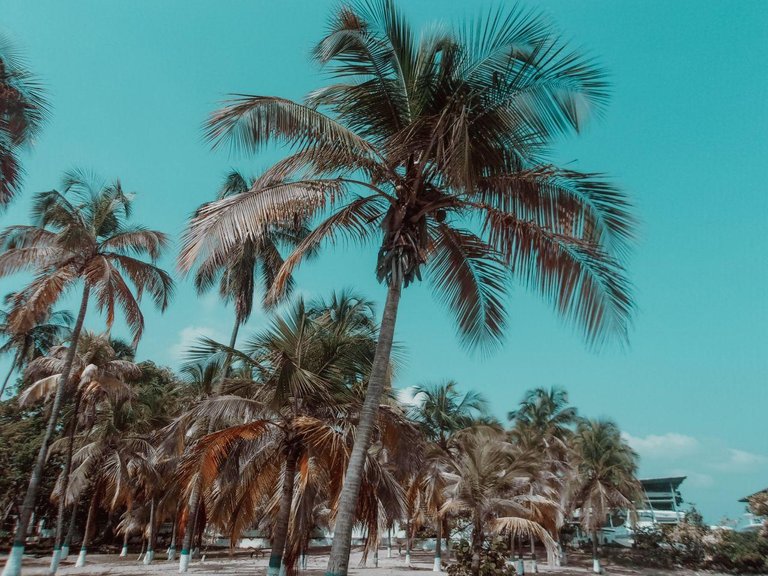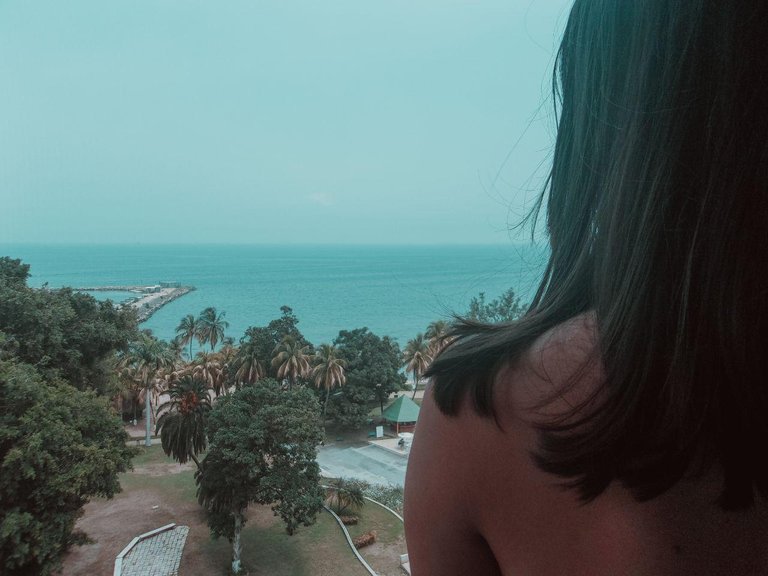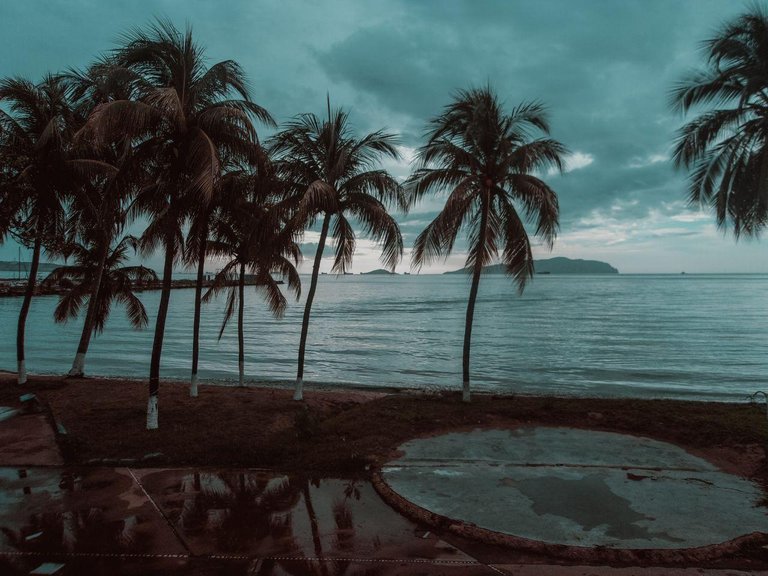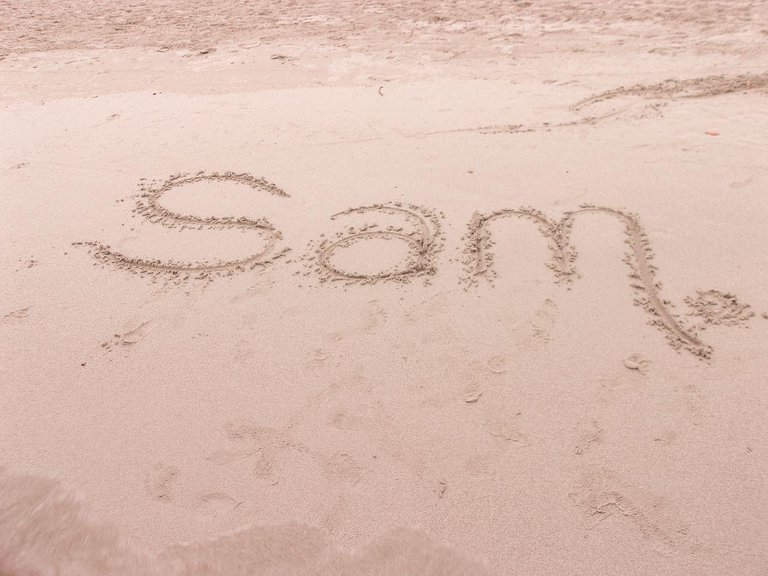 The comforting thing about taking a look at the past, is to see how much you have evolved, I felt a lot of emotion to visit these places again, thanks for being here in my blog enjoying this experience. I hope you liked my post.
Camera: Kodak PIXPRO FZ41
Editing tools: Adobe Lighromm and StoryArt app
---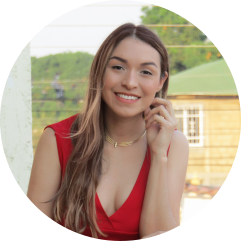 ABOUT ME: SAM GISET
Passionate about travel, technology and the development of the self.
Appics Ambassador
Otras redes:
3speak.online| Instagram| Facebook | Youtube Vlog | Youtube Blockchain
---
---
Mi viaje como creadora en blockchain.
No se cuántos vloggers me siguen, pero este ha sido una de las experiencias más divertidas y desafiantes de mi vida. Lo digo porque empecé como diversión vlogueando mientras viajaba y monetizaba al mismo tiempo, a su vez aprendía de toda la tecnología que rodeaba ese entorno.
Ya luego llegaron otros desafíos que me llevaron a profundizar y estudiar marketing digital, finanzas, innovación y me siento tan motivada con todos los retos que hay en el mundo; son áreas que continúo explorando cada día.
Por otro lado, la creación es parte de mi vida cotidiana, análisis de estrategias y demás. Todo proceso de crecimiento inicia desde la base, las raíces; enfócate en ellas y prepara el terreno para que crezcas y tengas buenos frutos.
Acá dejo memorias fotográficas de lugares maravillosos de mi país Venezuela, y el mensaje de este post es que no te limites en tu camino dentro de Hive.
No te limites en tu camino dentro de Hive.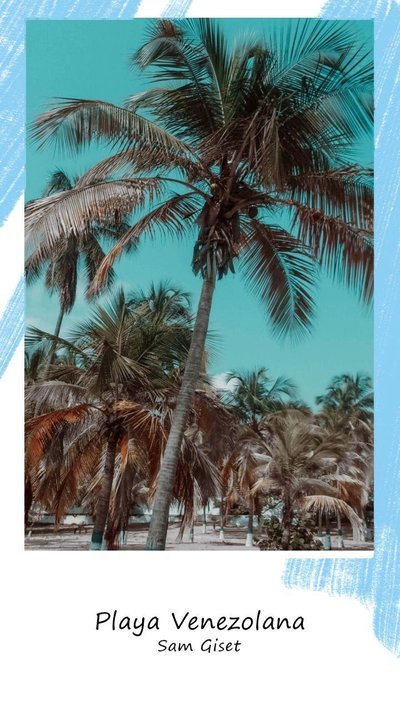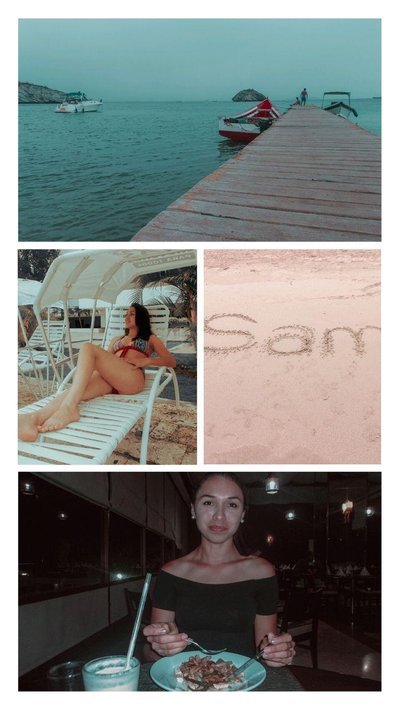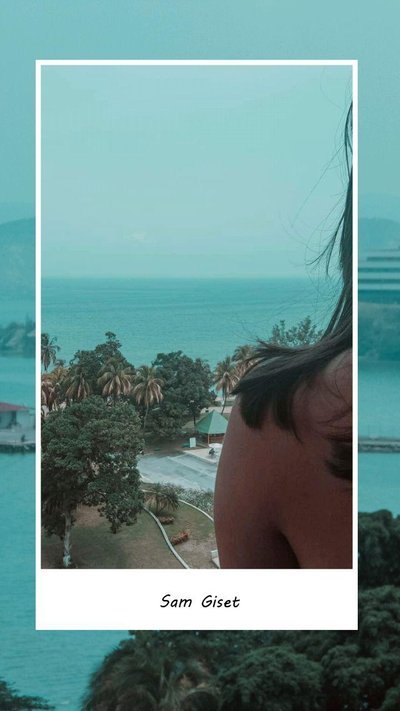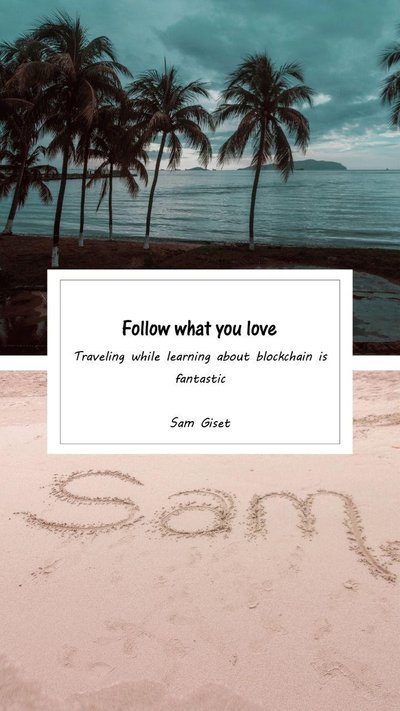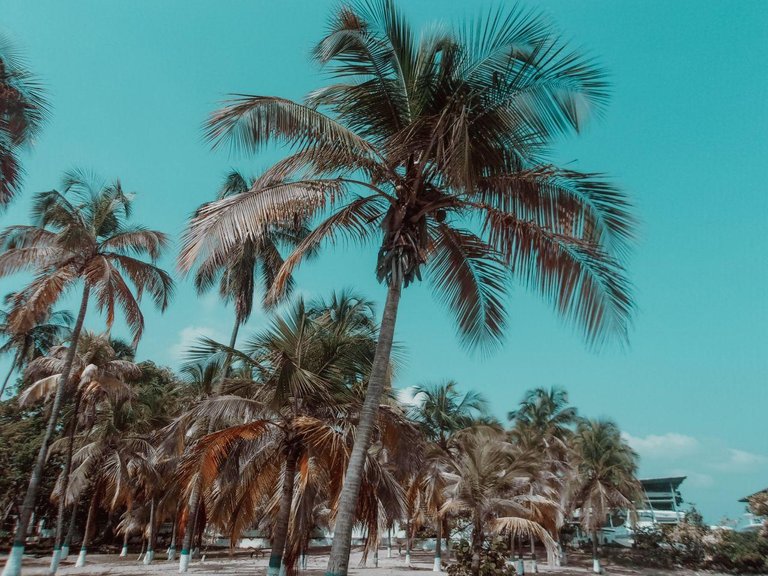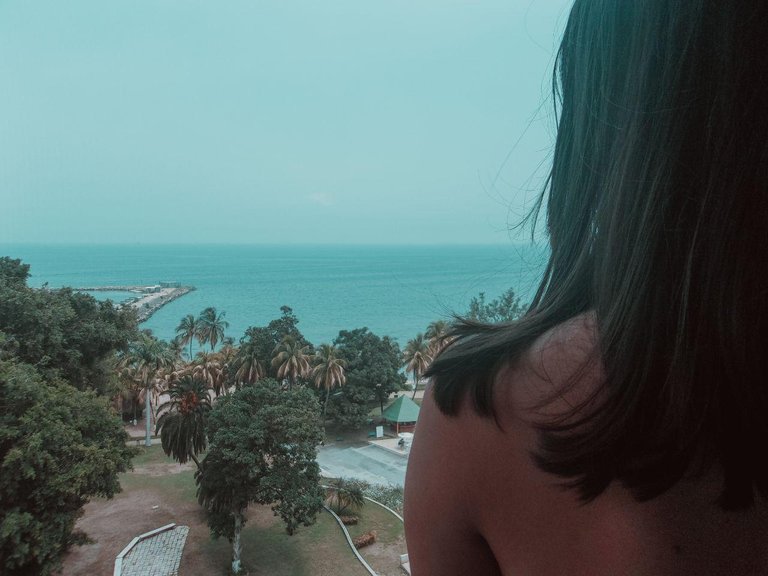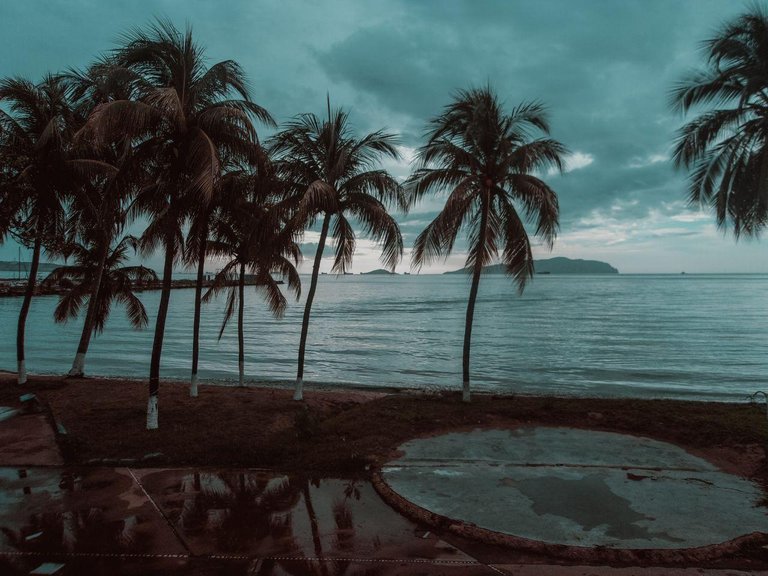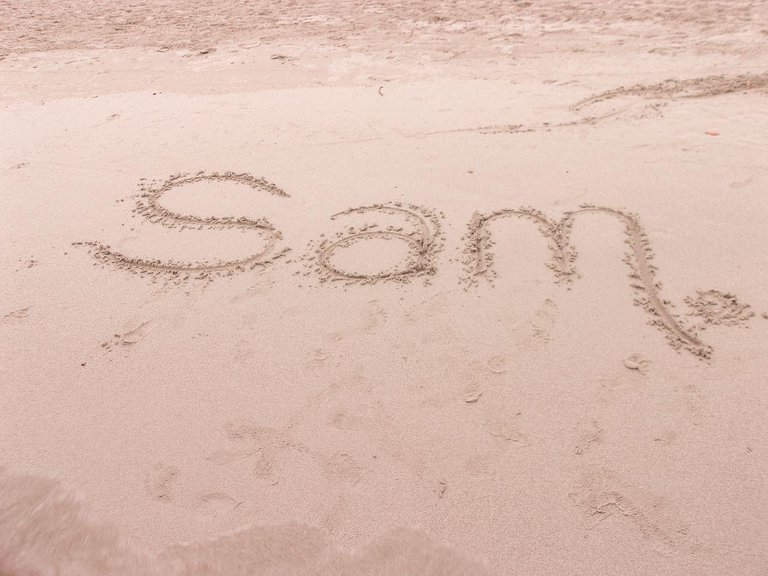 Lo reconfortante de dar una mirada al pasado, es ver lo mucho que has evolucionado, sentí mucha emoción de volver a visitar estos lugares, gracias por estar aquí en mi blog disfrutando de esta experiencia. Espero que mi post te haya gustado.
¡Déjame un comentario!


Contenido original de Sam Giset
---
---
Camera: Kodak PIXPRO FZ41
Editing tools: Adobe Lighromm and StoryArt app
---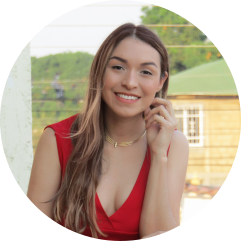 SOBRE MI: SAM GISET
Apasionada por los viajes, la tecnología y el desarrollo del ser.
Ambajadora de Appics
Otras redes:
3speak.online| Instagram| Facebook | Youtube Vlog | Youtube Blockchain
---
---