Apreciada red hoy les cuento que me fui de paseo en Manizales, así que les contaré mi experiencia en las aguas termales de las Instalaciones del Hotel Tierra Viva. Una aventura genial para quienes quieran conocerla, no requiere gran cantidad de dinero ni mucho equipaje. Solo son necesario las ganas de vivir una aventura y ganas de ver lo que la hermosa Colombia tiene a disposición, especialmente Manizales.
---
Dear network today I tell you that I went on a trip to Manizales, so I will tell you about my experience in the hot springs of the Hotel Tierra Viva. A great adventure for those who want to know it, it does not require a lot of money or luggage. All you need is the desire to live an adventure and the desire to see what beautiful Colombia has to offer, especially Manizales.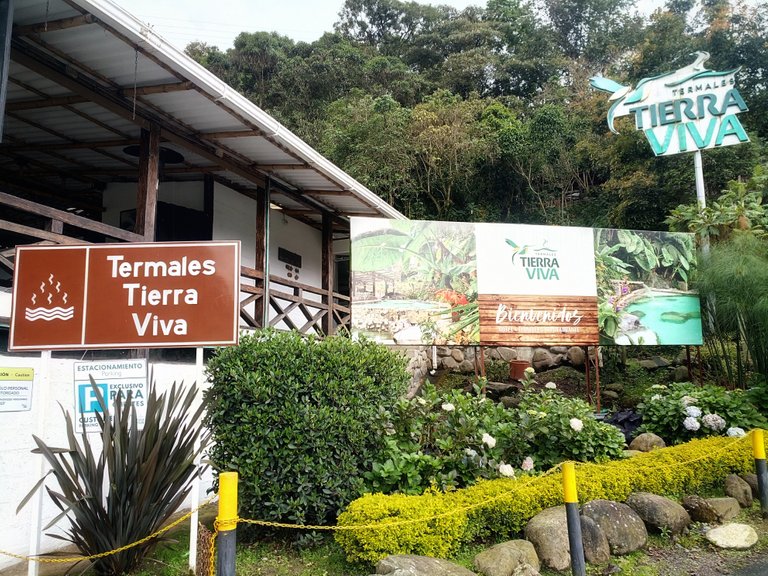 ★════◈◈◈◈◈◈◈◈════★
El viaje es muy sencillo y corto, unos 25 o 30 minutos, se debe tomar una buseta hasta La Enea y otra hasta el sector El Gallinazo y esta última te deja en frente de las instalaciones. El costo de la entrada de Lunes a Viernes tiene un valor de $20.000 y los fines de semana cuesta $25.000 por persona. Como todo hotel debes consumir dentro, es decir, no llevar nada que no compres ahí. Igual es muy económico.
---
The trip is very simple and short, about 25 or 30 minutes, you must take a bus to La Enea and another to the El Gallinazo sector and the latter leaves you in front of the facilities. The entrance fee is $20,000 from Monday to Friday and $25,000 per person on weekends. Like all hotels you must consume inside, that is, do not bring anything you do not buy there. It is still very economical.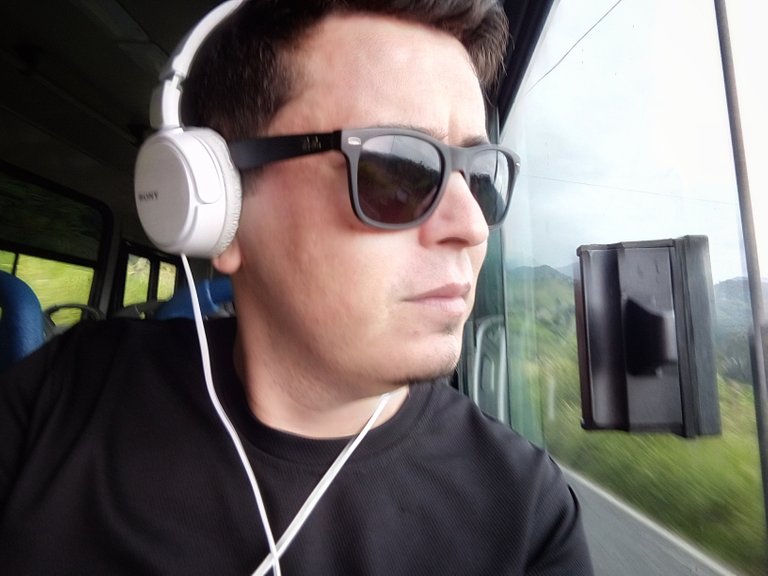 ★════◈◈◈◈◈◈◈◈════★
Las piscinas termales son 3, cada una diferente a la otra. Perfectamente conectadas con la naturaleza propia de la región, con el agua cayendo directamente de la fuente natural y por lo tanto pues algo caliente evidentemente. Lo que más me gustó es la paz que pude sentir ahí en medio de tanta vida natural, colibrís haciendo de las suyas, flora por doquier y una maravillosa sensación de libertad. Me pareció extraordinario que haya aguas termales a tanta altura, Manizales está a más de 2.000 mts sobre el nivel del mar. Entonces es una ciudad algo fría, y la temperatura baja a medida que subes la montaña.
---
The thermal pools are 3, each one different from the other. Perfectly connected with the nature of the region, with the water falling directly from the natural source and therefore obviously somewhat hot. What I liked the most is the peace I could feel there in the middle of so much natural life, hummingbirds doing their thing, flora everywhere, and a wonderful feeling of freedom. I found it extraordinary that there are hot springs at such a high altitude, Manizales is more than 2,000 meters above sea level. So it is a somewhat cold city, and the temperature drops as you go up the mountain.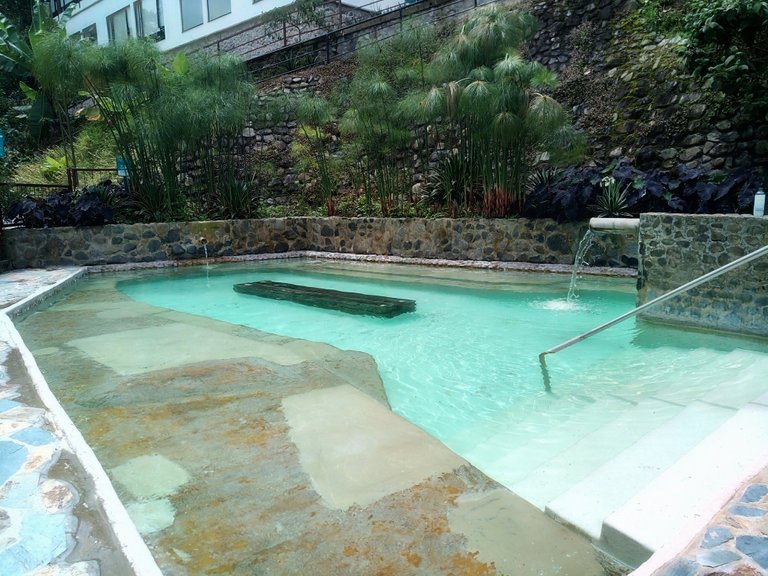 ---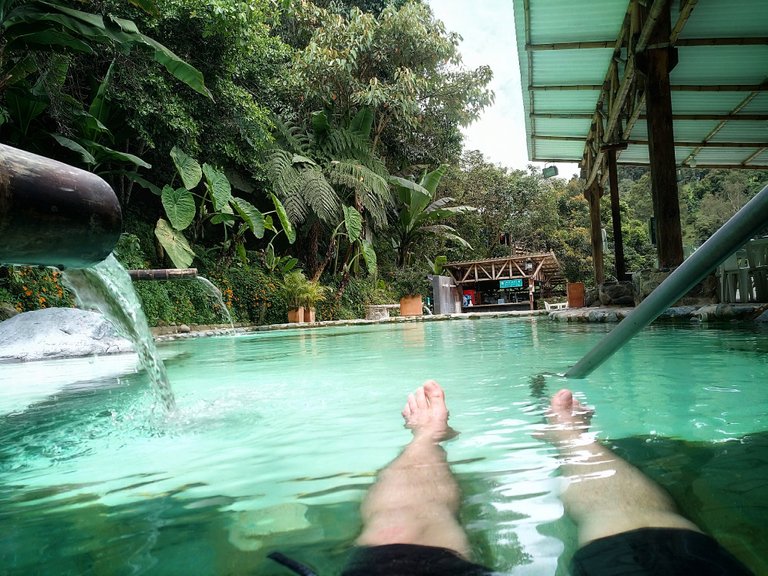 ---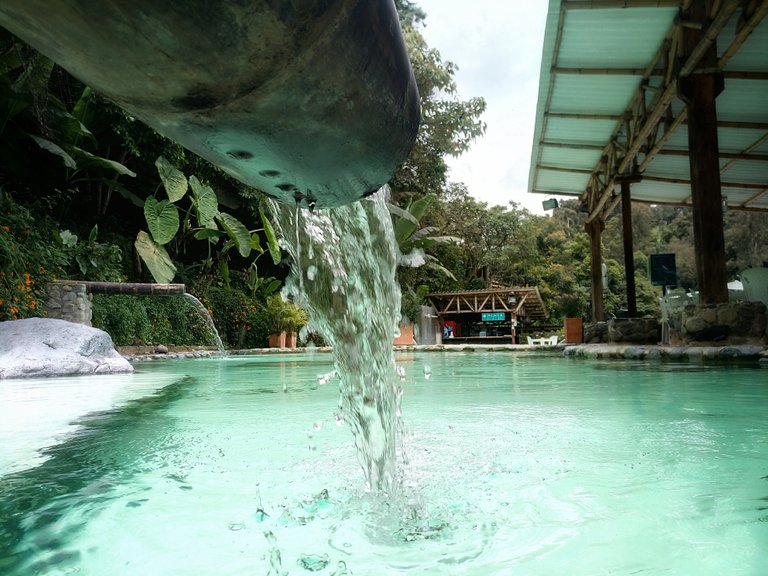 ---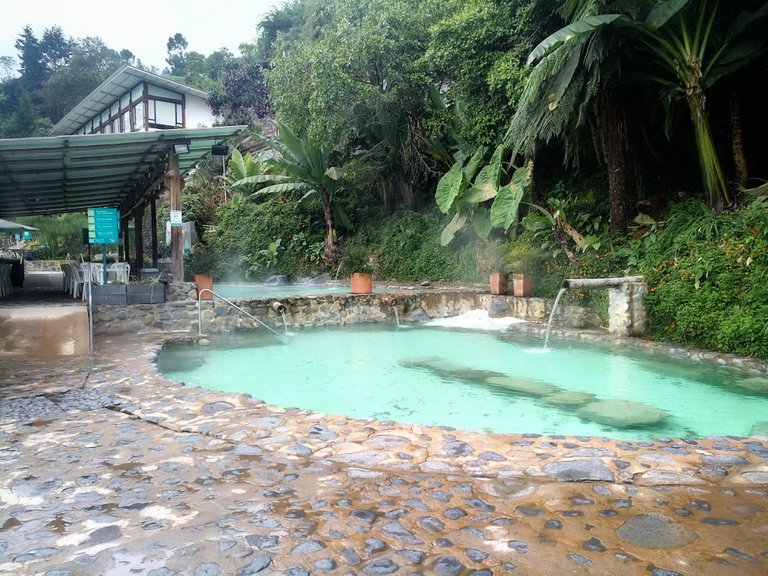 ★════◈◈◈◈◈◈◈◈════★
Estuve unas 4 horas dentro del agua, así que durante de ese tiempo me pasee de una piscina a otra con tranquilidad y absoluta tranquilidad. Fue mi mejor día en las últimas semanas, pude meditar en medio de tanta vida.
¡Me reconecté y recargué energía!
Así que iré de nuevo, pero mi intención es seguir subiendo a aguas termales más adentro en la montaña y espero que pronto pueda subir al Nevado del Ruiz que es mi meta final. Igual les iré contando y mostrando los lugares que vaya visitando.
---
I was in the water for about 4 hours, so during that time, I walked from one pool to another with tranquility and absolute tranquility. It was my best day in the last weeks, I was able to meditate in the middle of so much life.
I reconnected and recharged my energy!
So I will go again, but I intend to continue climbing hot springs further into the mountains and I hope that soon I can climb the Nevado del Ruiz which is my ultimate goal. I will still tell you and show you the places I visit.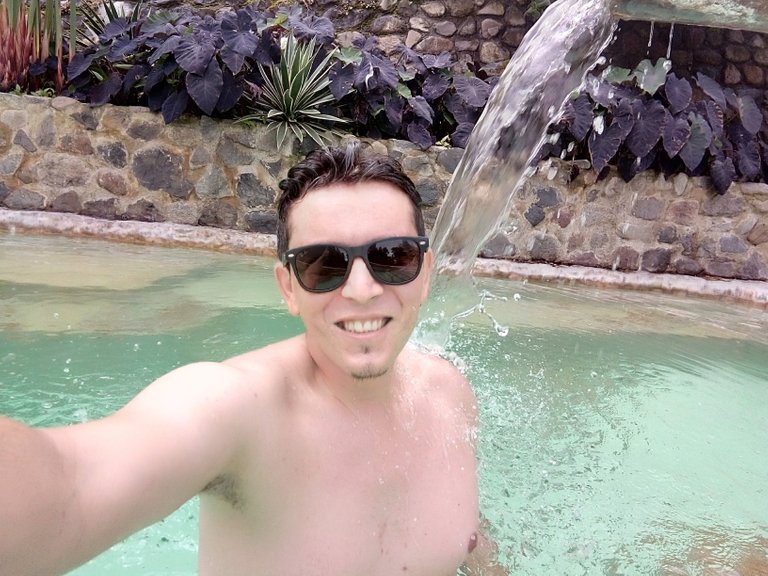 ---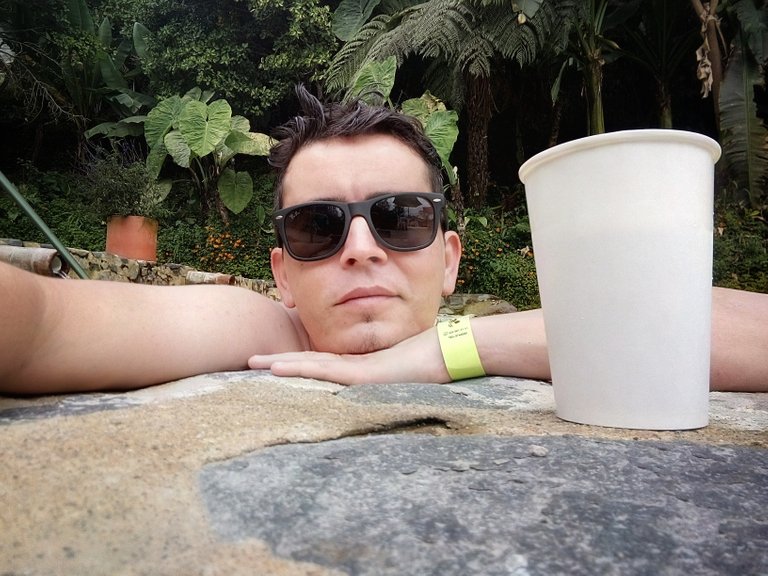 ---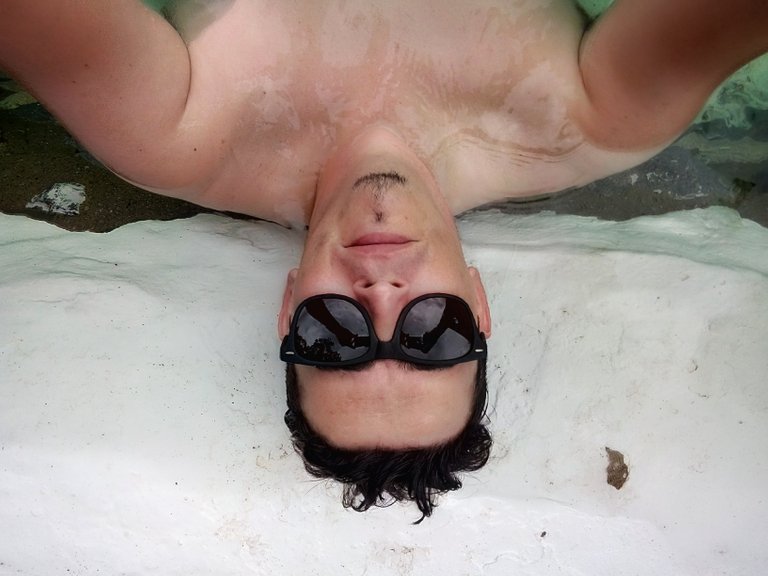 ★════◈◈◈◈◈◈◈◈════★
Por lo pronto les invito a visitar Manizales y su extraordinaria belleza, les va a encantar todo lo pueden disfrutar y ver en una ciudad tan cálida y que sabe bien recibir a todos por igual.
En esta fotografía se nota una energía, como una nueva aura. Estaba saliendo de las aguas termales, se nota que recargué vida ahí. ¿No les parece?
---
For now, I invite you to visit Manizales and its extraordinary beauty, you will love everything you can enjoy and see in such a warm city that knows how to welcome everyone equally.
In this picture, you can feel an energy, like a new aura. I was coming out of the hot springs, you can tell I recharged life there, don't you think?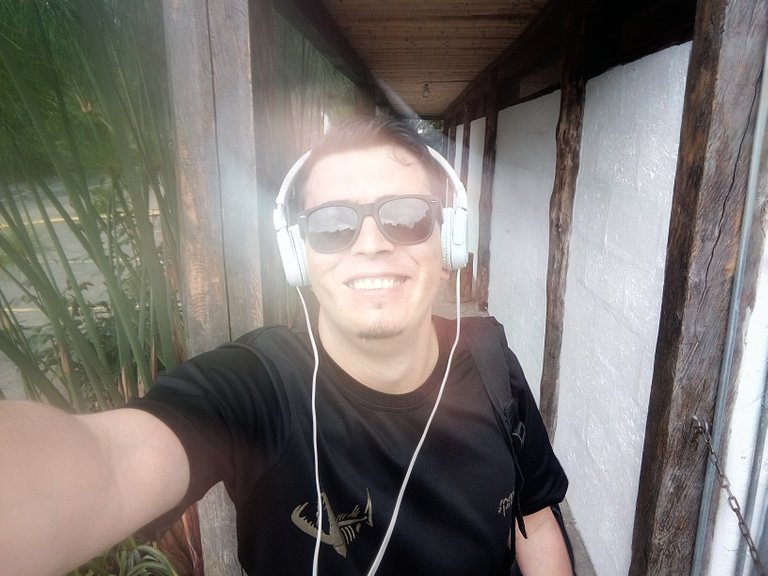 ★════◈◈◈◈◈◈◈◈════★
¡Gracias por acompañarme y leer mi experiencia tan mágica!
Nos leemos muy pronto, les quiero muchísimo.
¡Namasté!
Nota: imágenes tomadas con mi teléfono Umidigi A_3 PRO y editadas en la app https://play.google.com/store/apps/details?id=com.niksoftware.snapseed&hl=es_CO&gl=US
---
Thanks for joining me and reading my magical experience!

See you soon, I love you very much.

Namaste!

Note: images taken with my Umidigi A_3 PRO phone and edited in the app https://play.google.com/store/apps/details?id=com.niksoftware.snapseed&hl=es_CO&gl=US.

★ Los miedos están ahí, al igual que el valor // Fears are there, as well as courage. ★ </center

★════◈◈◈◈◈◈◈◈════★