When I saw the prompt--SERENITY, my mind almost immediately thought about this waterfalls and it's clean and green surroundings.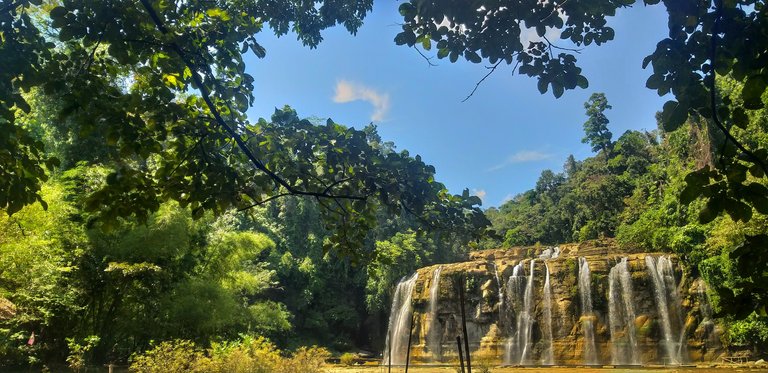 When we first arrived at Tinuy-an Falls, no one was there. It was as if it was a private resort we booked to ourselves! It was an enchanting sight! For me this is the absolute definition of "serene," a peaceful, relaxing place!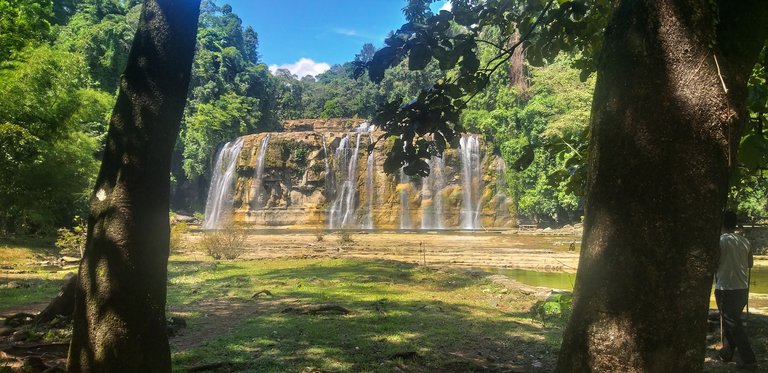 We just sat in a mat, truly savoring how close we were to nature.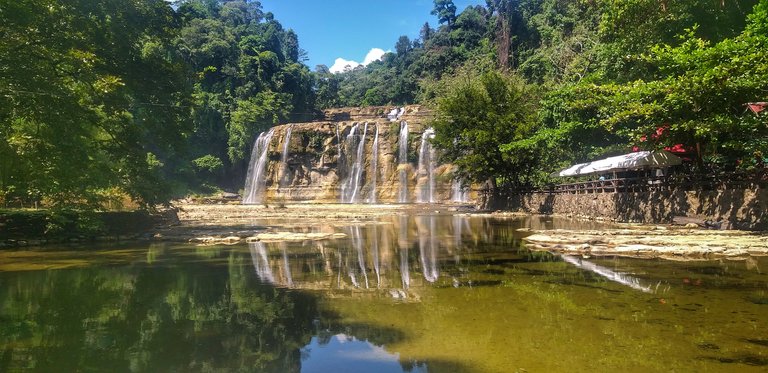 The cascading "white curtain" was like a backdrop amidst the green forest.
Really, I can never find the words to express how serene the place felt. 😶
Thank you for reading,
Ging ❤

This is an entry to Qurator's Photo Quest | Serenity, hosted by @qurator.
All photos were taken using Samsung Galaxy J8.