Hey Hive!
In this blog post I will take you through Stockholm's Old Town. Old Town is the oldest part of Sweden's capital city, Stockholm. It is one of Europe's best-preserved (and largest) city center. The Swedish people call it "Gamla Stan". We know it as Old Town and it is pretty old. That's right, this post is all about historical Stockholm, which was founded in the mid-1200s.
The architecture that you can find in Old Town is appealing, charismatic, beautiful, and very cozy. Sweden always attracted me, mostly because of the hidden subways which you can find below the surface of the capital as well.
Cheers,
Ruben
---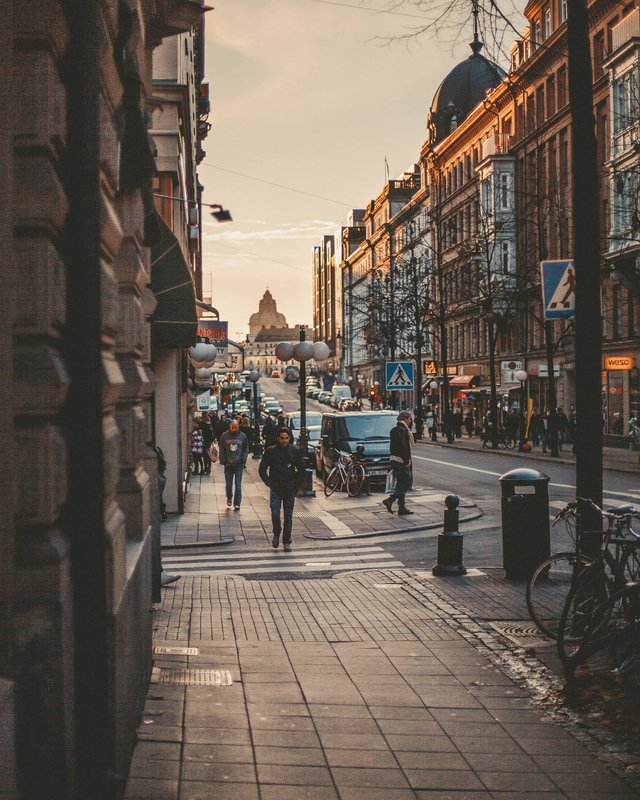 Old Town
Like any city center, Old Town is rich with sights, attractions, clubs/bars, pretty damn good restaurants, and the obvious, shopping centers to attract even more tourists. Stockholm's old town is famous for its narrow cobblestone alleys. It makes me wonder how people lived here. Just like most of the houses around Sweden, the buildings here are usually covered in pale or vibrant yellow/orange color. I've visited Stockholm many times. During the Summer, Winter, and Spring but never during Autumn. Every season has its own charm, and it gives the city a unique look and feels.
---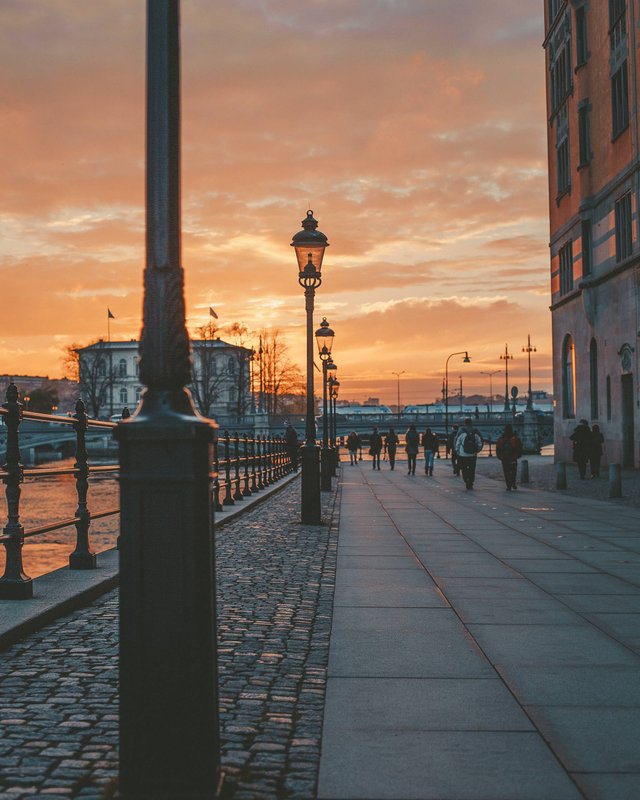 One of the biggest tourist sights would be the Royal Palace. It is different from the Drottningholm Palace, a palace in Sweden that I've also visited. This palace is big, it has been said that there are over 600 rooms. While the Royals don't live here anymore, this place is still overseen by guards that rotate around the building. Other than this famous building, there are several churches and museums that are quite the treat when you roam through the streets of this area of Stockholm.
In the middle of Old Town, there is a huge square. It is the oldest square in Stockholm and is called Stortorget. As it is the center of Old Town, it is common to see that markets are being set-up here during the weekends, and it is also being used for many traditional events. For example, during the winter there is a beautiful winter market with many traditional Swedish foods.
A must visit in my opinion if you'd like to experience more of the locals. But there is more than just culture and historical buildings like Stockholm Cathedral and the Nobel Museum. As the Sunsets, the younger generation gathers themselves here to party, until the middle of the night.
In Old Town you can also find really narrow alleys and enjoy beautiful Sunsets. The above photographs were taken over the course of several years and visits. I had a blast over here and would love to go back to Sweden. I hope you enjoyed my photographs that showcased the oldest part of Stockholm in Sweden. If you're planning to go on a trip, let me know!

Ruben
*All photographs are taken by me.