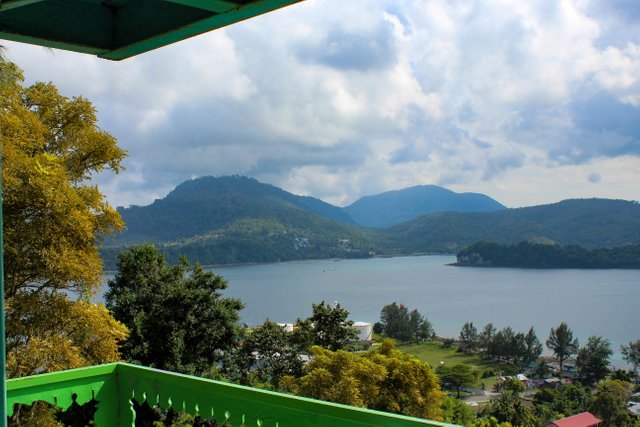 Have you ever heard a place called Sabang? What about Aceh? no? what about Indonesia? Yes, Sabang is one of many Islands in Indonesia. Sabang is a city in Aceh which is consisting of a main island, known as Weh Island, and several smaller islands at the northern tip of Sumatra. This place is 17 km north of Banda Aceh. It take around 2 hours sailing, or 45 minutes if we used a fast boat.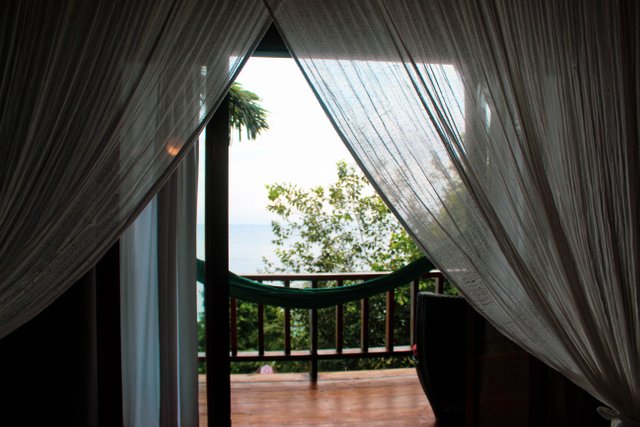 During my holiday I stayed at Casanemo hotel. This is the view from my room. They place a hammock and sofa at the balcony so we can enjoy the breeze and the beautiful view.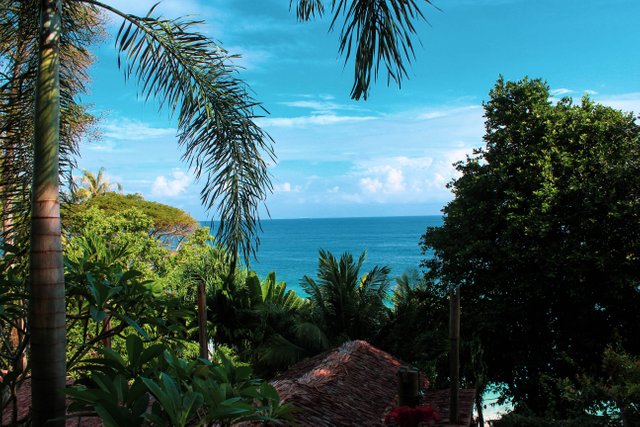 We can see beach right from the balcony.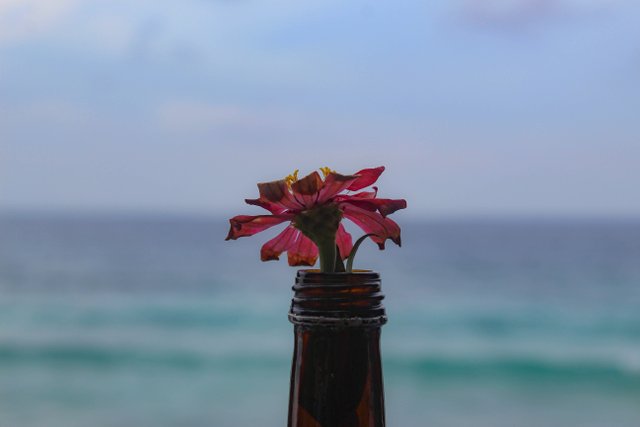 Even the cafe right in front the beach... really wonderful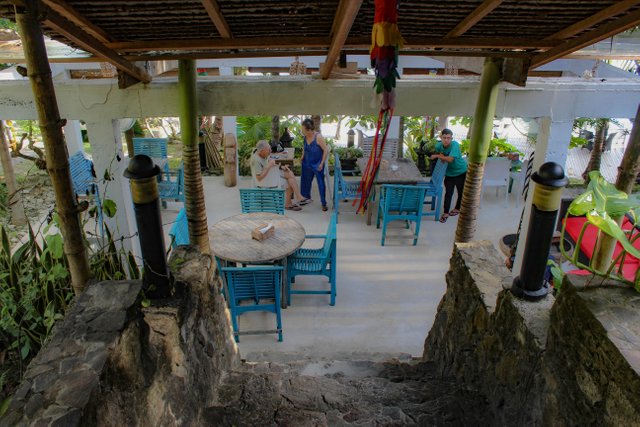 I love the design, it's so outstanding, I think I'd recommend this hotel for anyone who wanted to have holiday at Sabang.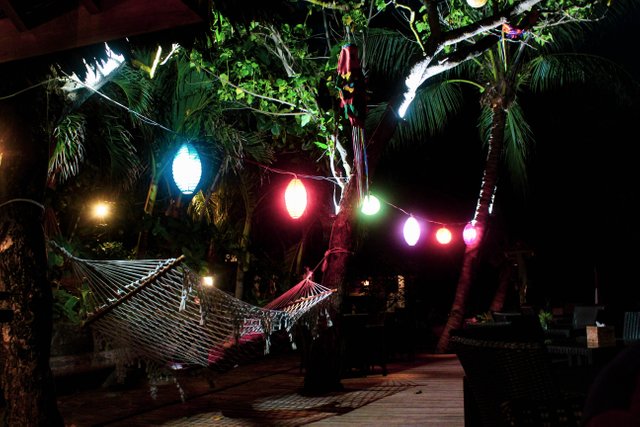 Even at night this place still look pretty awesome.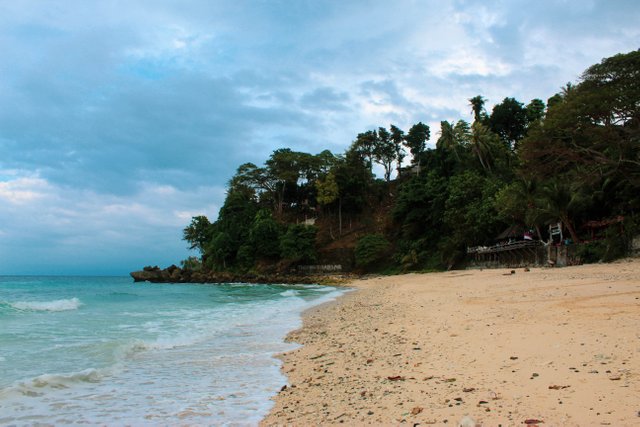 They even have private beach, so their guess could enjoy their time alone, without being surrounded by other people.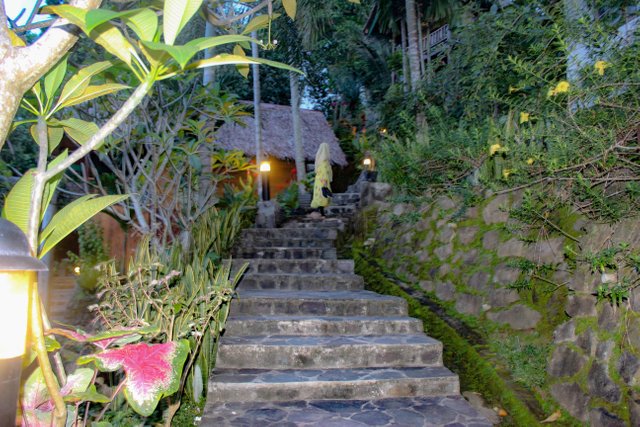 But... this place isn't recommended for those who hate exercise, because you need to have a leg day everyday with that kinda stairs... haha, to be honest, I feel so tired everytime I need to go to the cafe or the beach.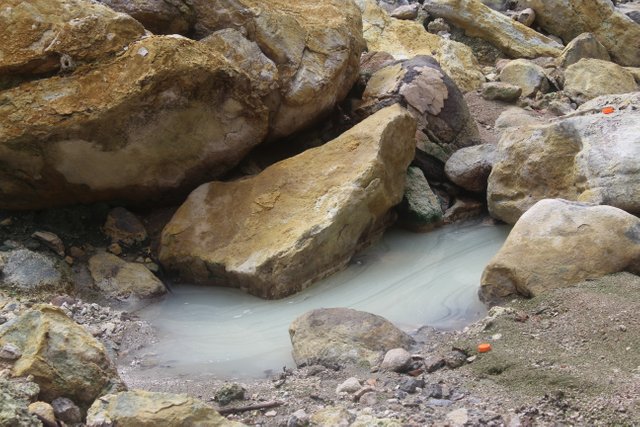 During my visit to Sabang, I was traveled to some places around the Island, Including this one, a volcano site in the Island.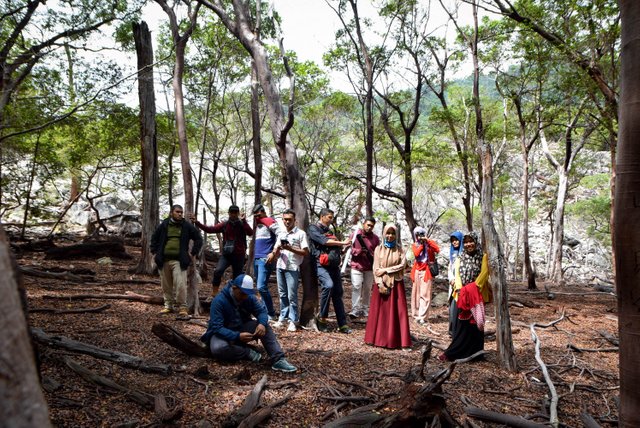 Some people said the tress look like in this picture because the effect of the gas around this volcano site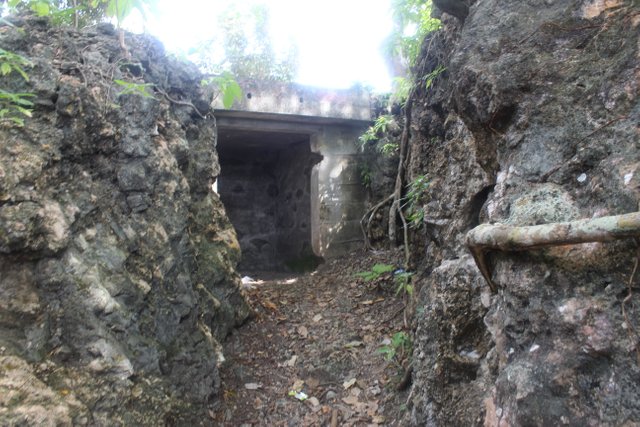 Sabang also known for their bunkers and fortress which is build by Japanese when they tried to colonize Indonesia.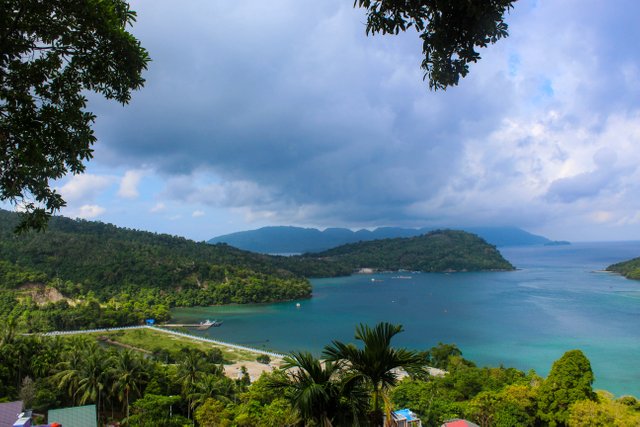 Everywhere you go, where ever you see, you only will find this kinda heavenly scenery.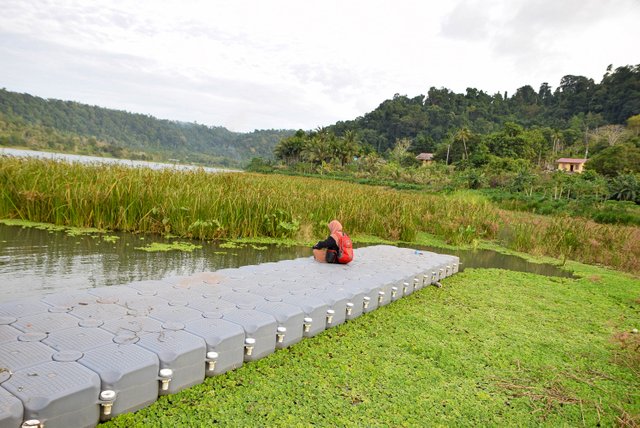 This is a lake in this Island, it is said that people in the past reload their fresh water for their ship in this place.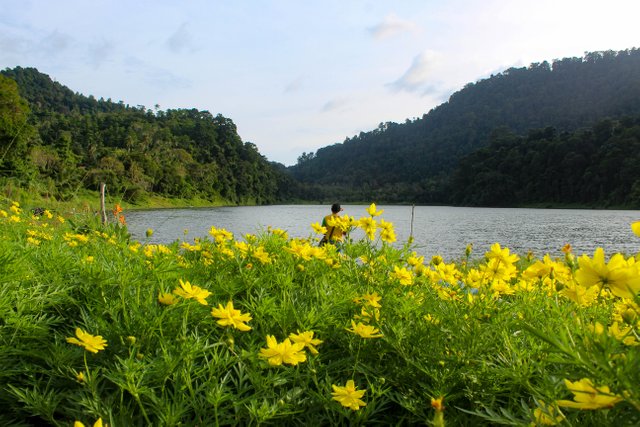 The same lake, but from the other side.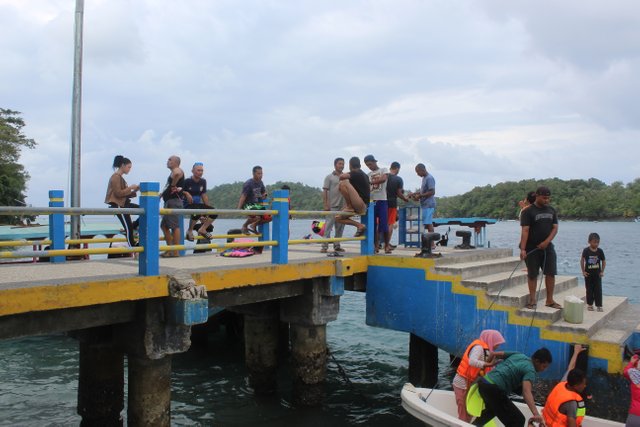 Next, Using a small boat we continue our journey to Rubiah Island, a place known for the beauty of their underwater life; fish and corals.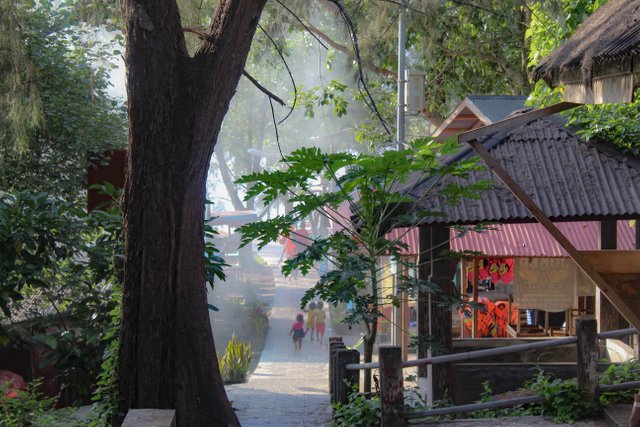 Children playing in this small Island, they were so cute...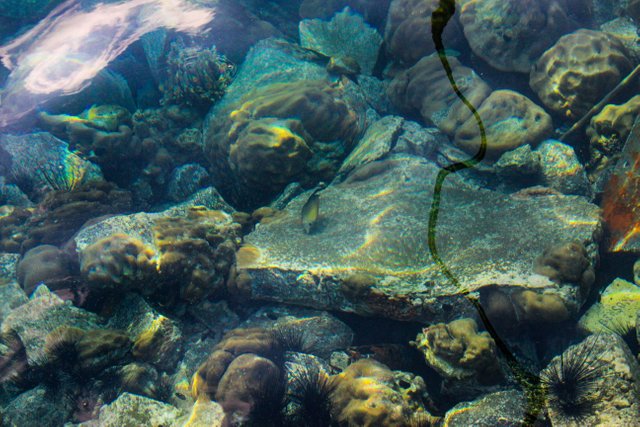 The water in this Island is crystal clear, we can see the underwater live simply by standing above the bridge, but many people decided to go deeper by diving.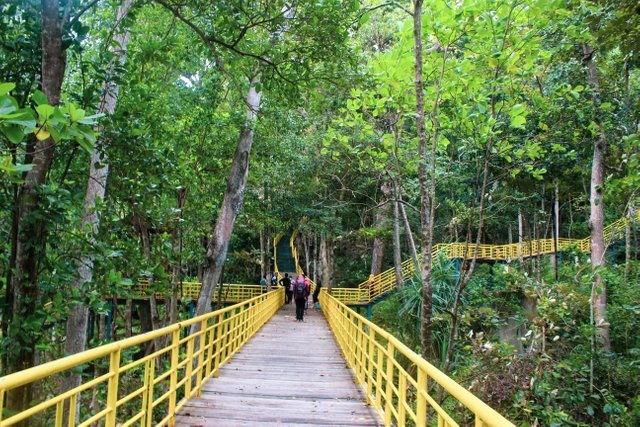 Not only the beaches looks pretty awesome, their forest also really breathtaking.

well, That's all for today, see you :)