Our model today is little Bruno. He loves to play in the water. I accompanied him for a walk and we had a lot of fun. He is still very young and has a lot of energy. We walked over bridges, over fields and through the forest. Along the river to a small lake.
Leave a Like and share my post if you like the pictures :)
Love to Tim, he loves my stories.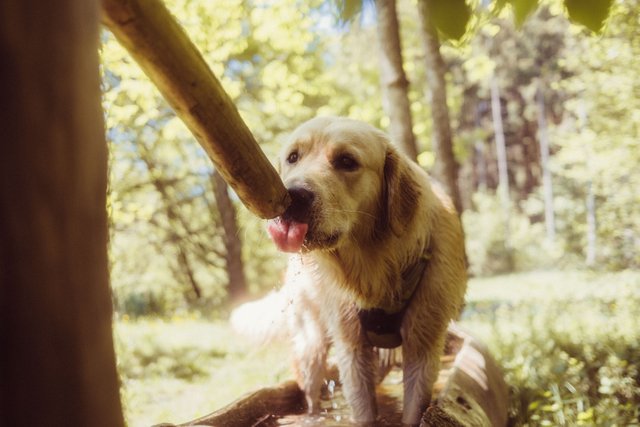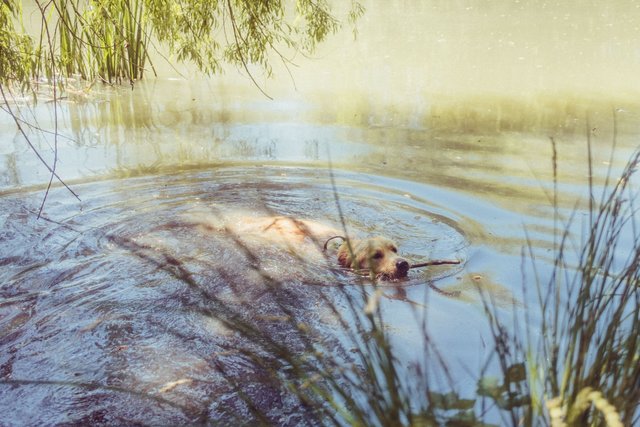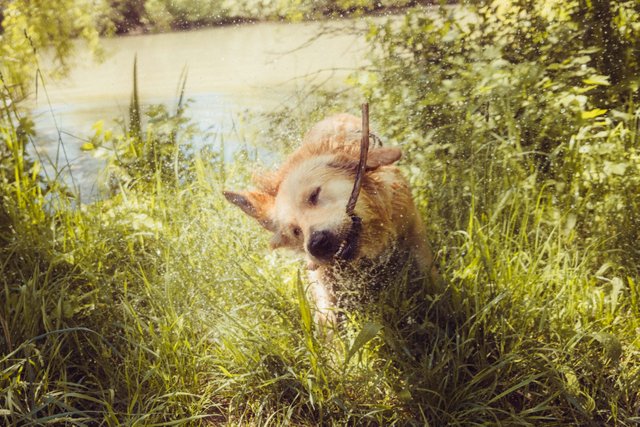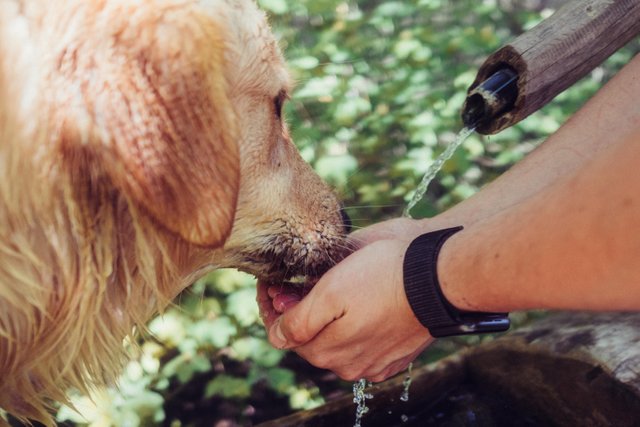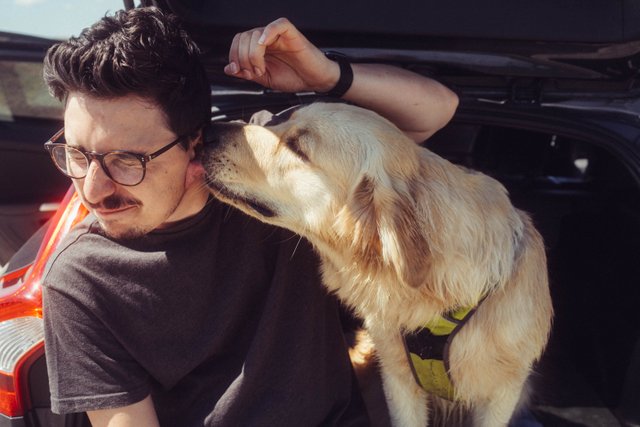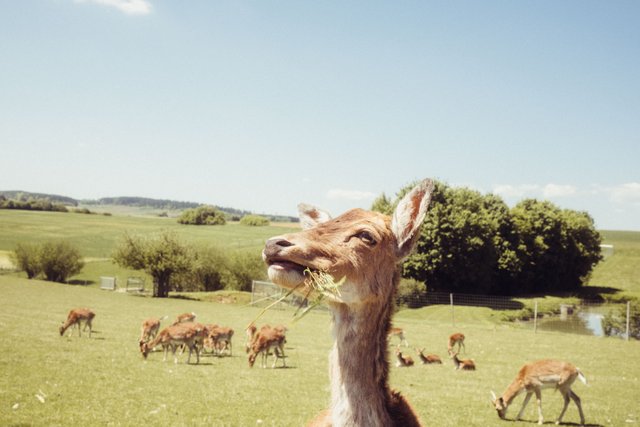 Shot on Fujifilm x100v
photography by


https://www.instagram.com/ericwetzeldesign/
https://www.facebook.com/ericwetzeldesign/