The day after Easter it was unseasonably mild and sunny. It was a beaming day and it was time to get outside. It was time for a bicycle ride.
We headed out...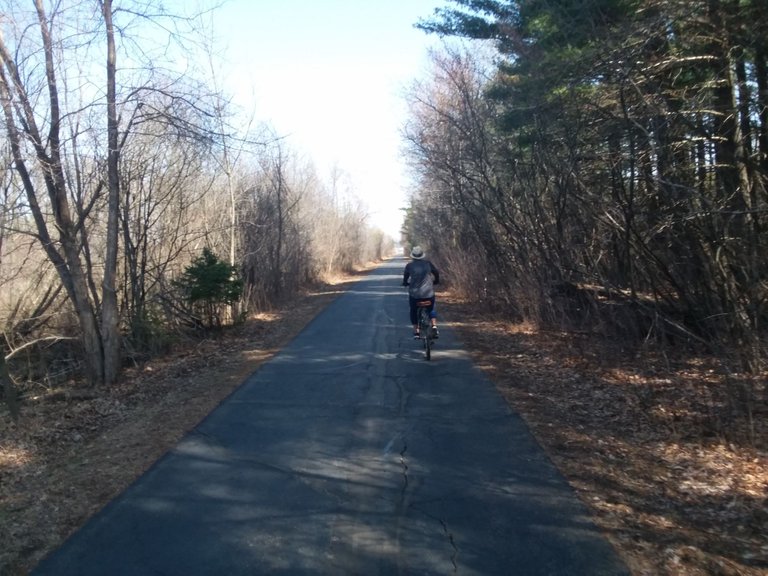 Past the church and across the tracks...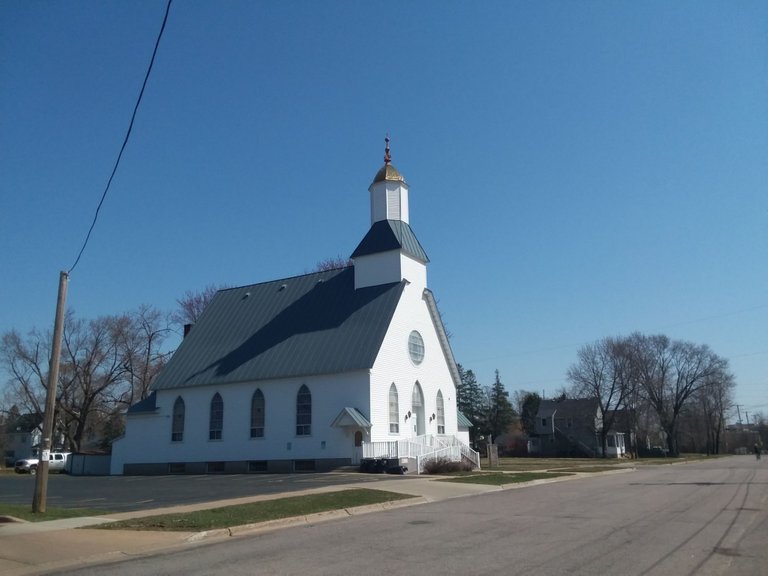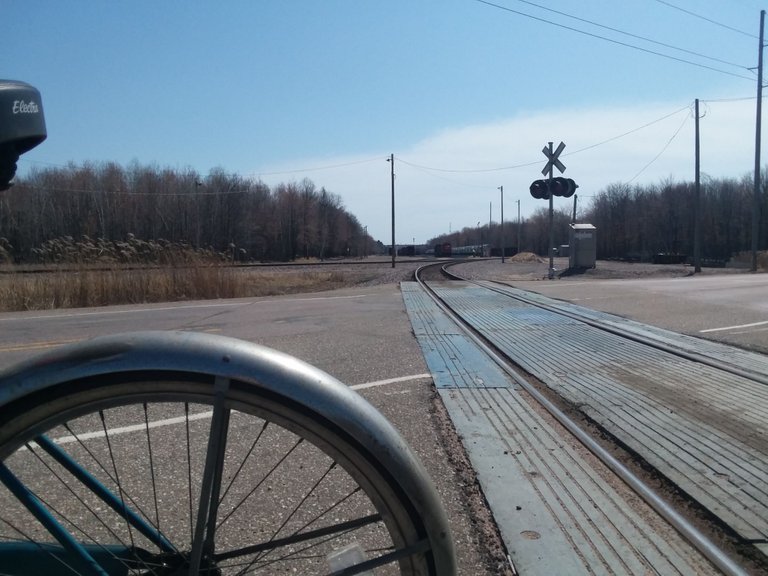 Look both ways!
Stop by the river for a short walk...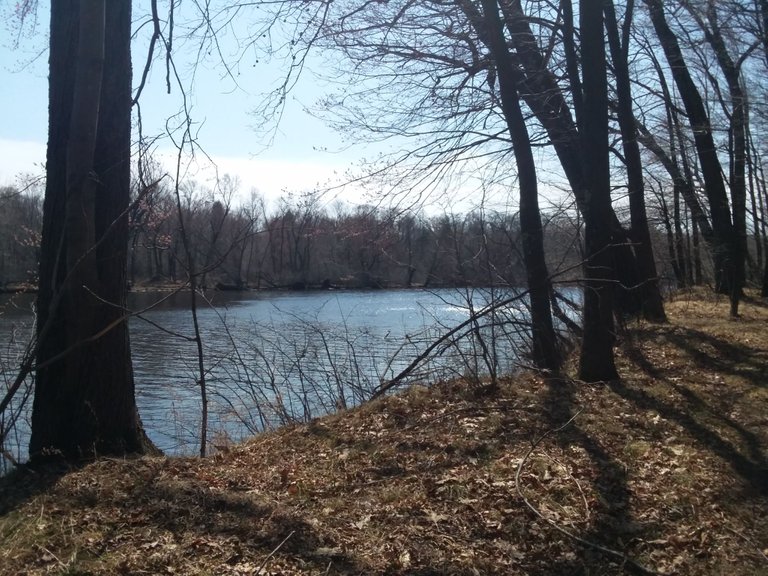 Ponder...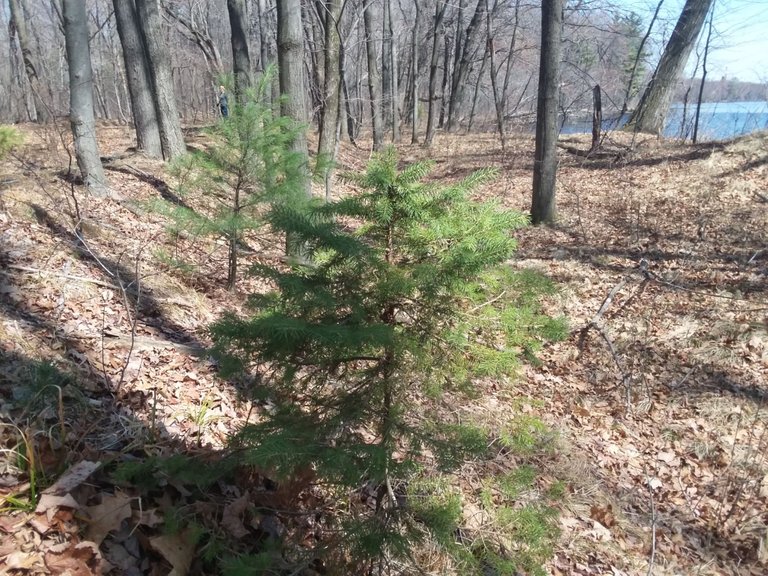 ...the growth of young saplings' new life...
...and the decay of past life.
See a little friend...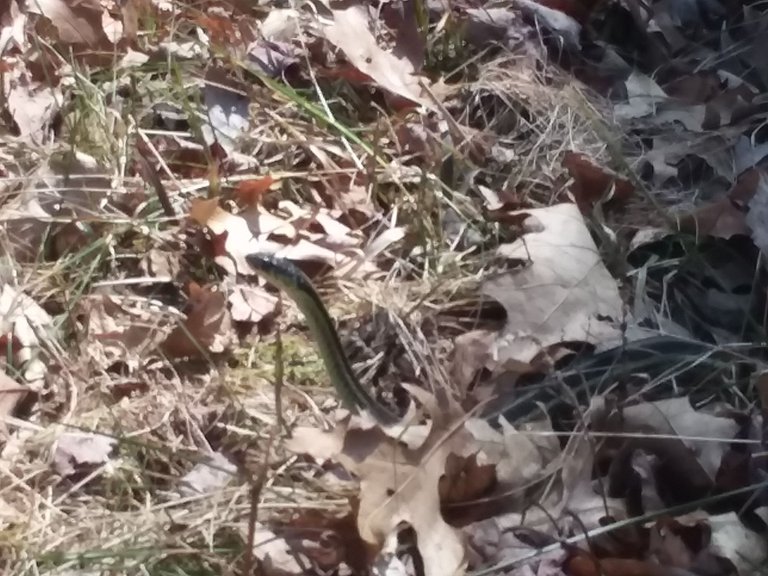 Say hello to bigger friends...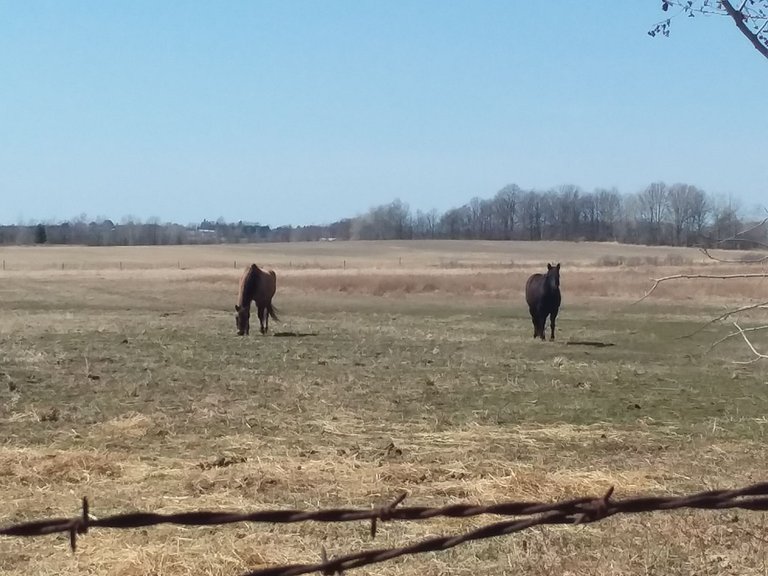 Imagine crossing that foot-bridge...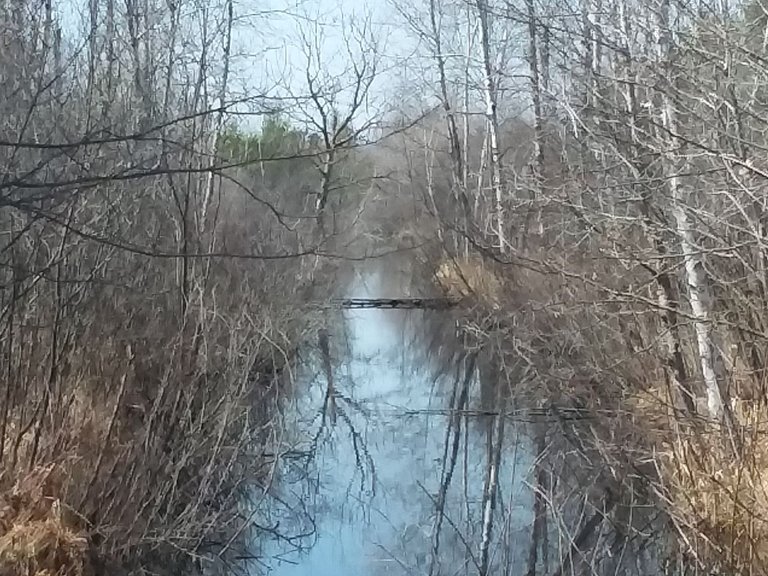 Stop at a local curiosity...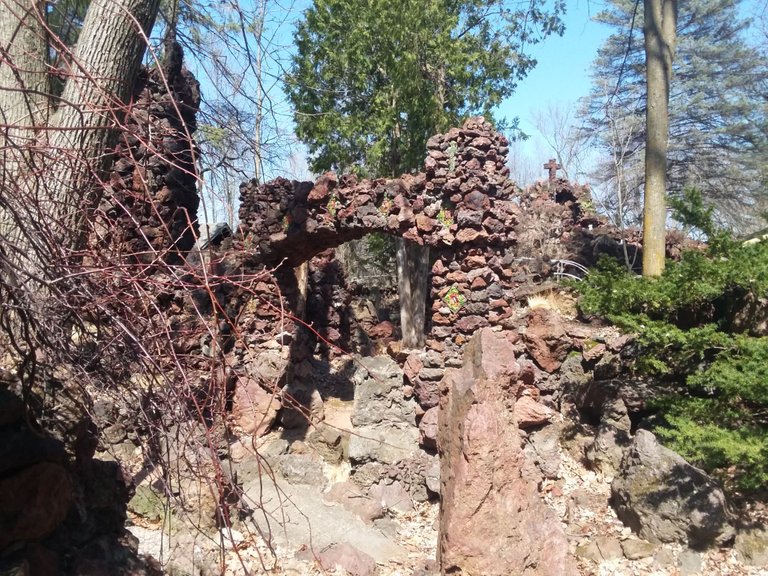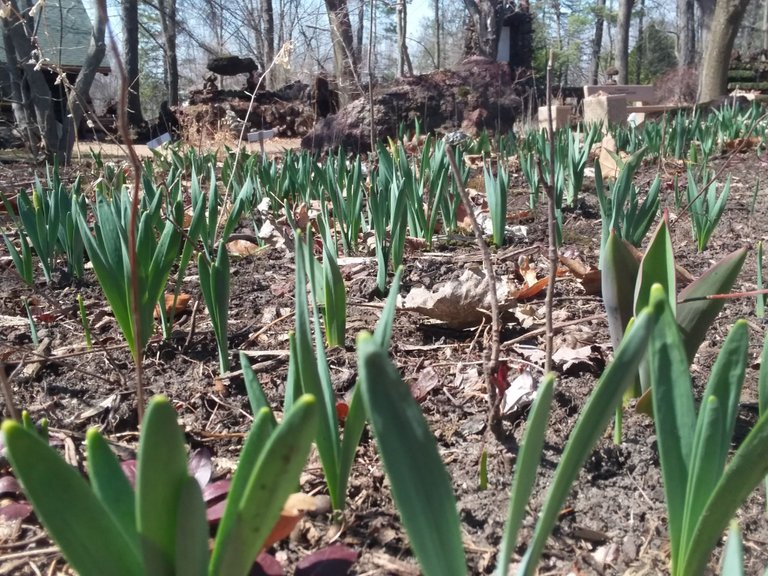 Spring is springing.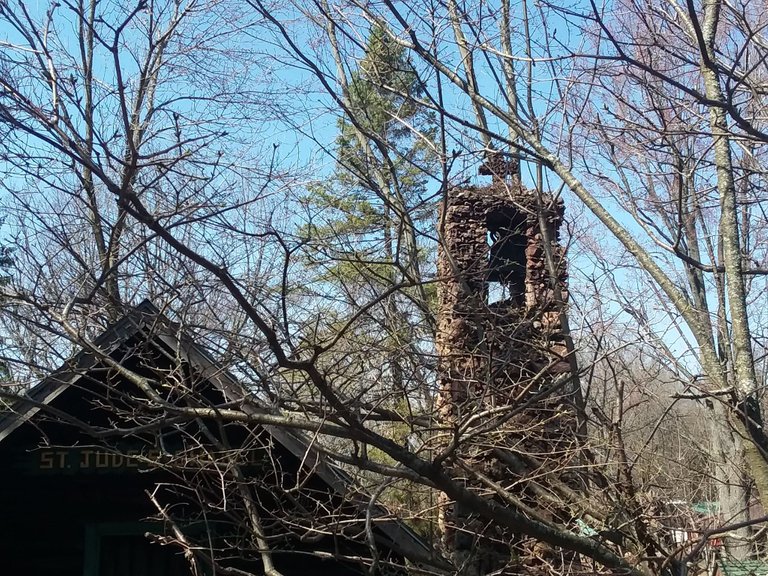 The bell tower.
Then stop by the cheese factory...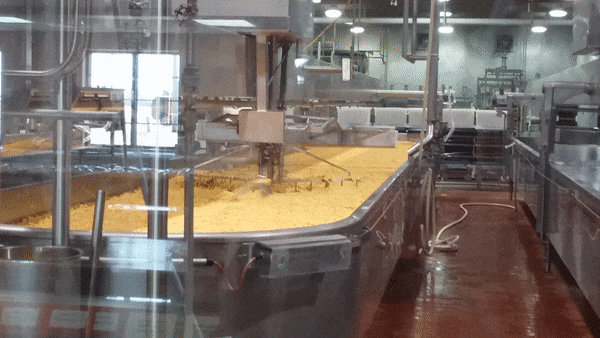 Stirring the curds and whey.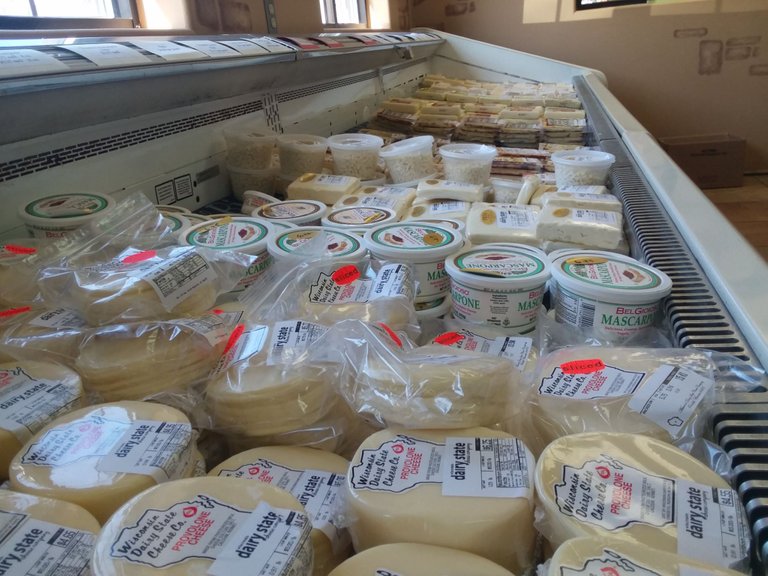 Cheese, cheese, cheese.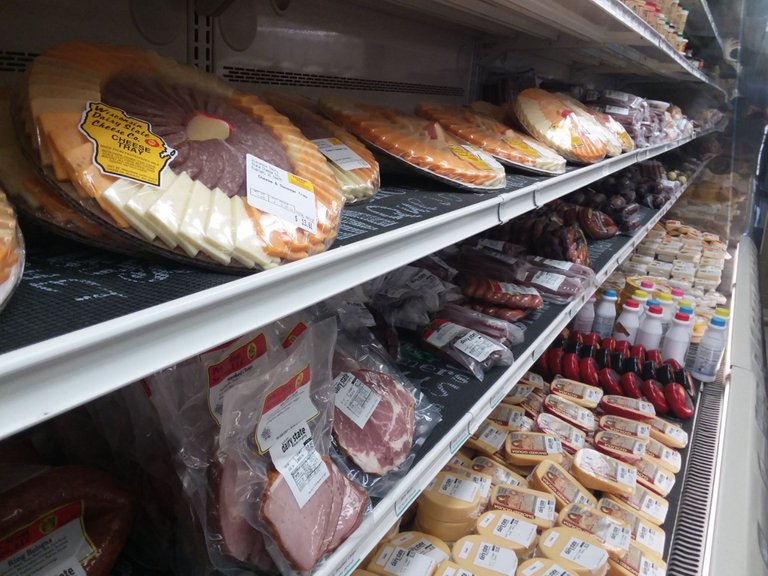 And sausages.
Cheese isn't the only thing made from milk...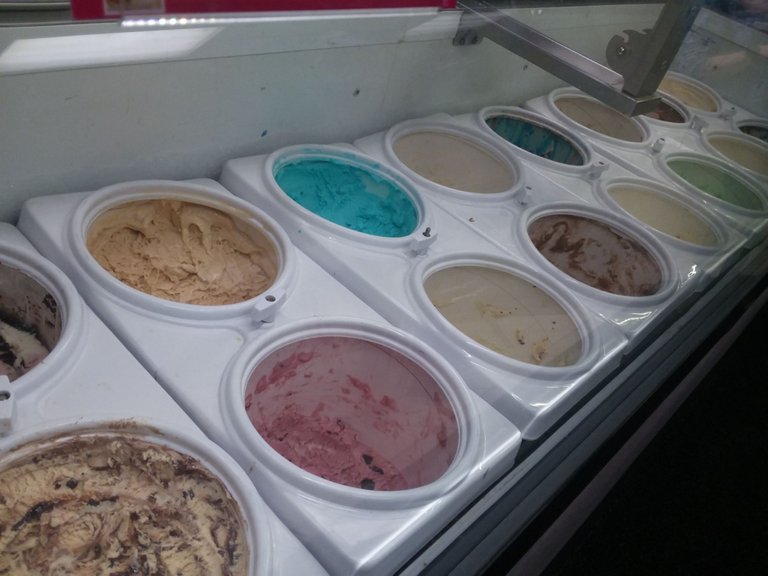 Mmmm...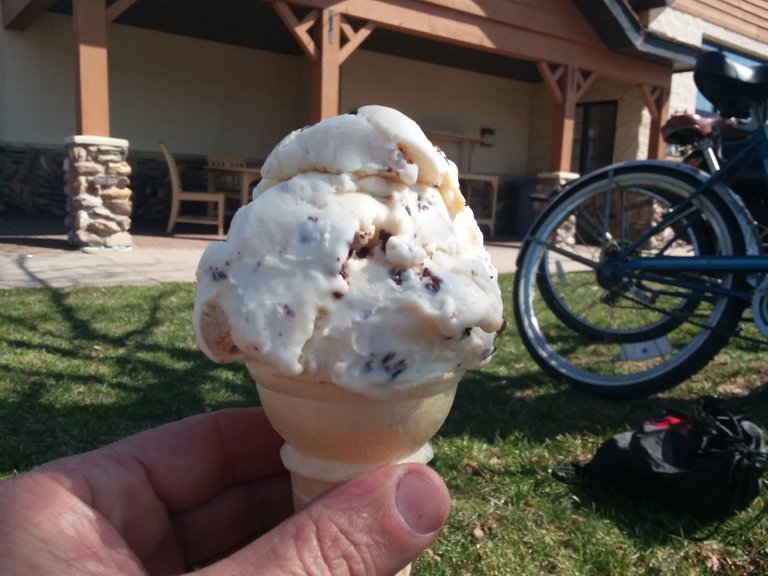 And return back through the prairie...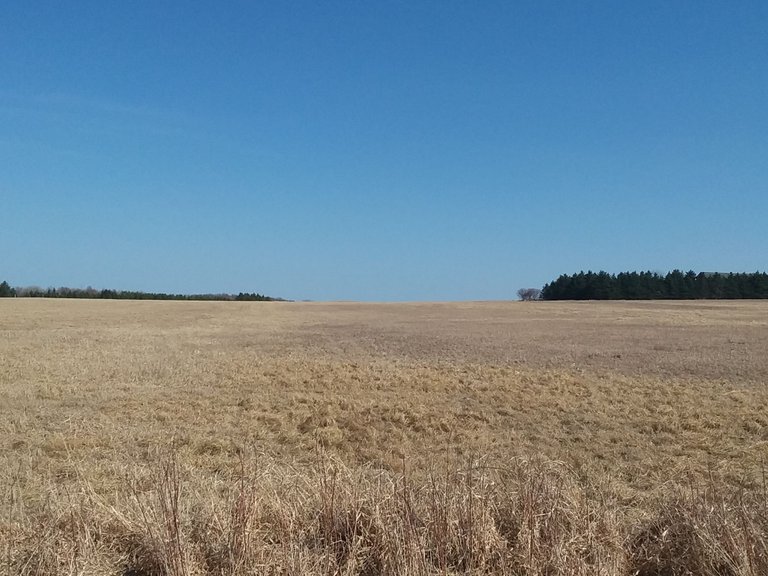 Now, that's a good day.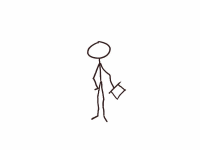 Not on Hive? The top benefits of Hive: (1) no ONE person/group runs it, (2) YOU own your content, and (3) YOU earn the rewards your that content generates. Learn more or consider using my referral link to get your free account here.
:)