I just upgraded the website to a brand new server, faster and lots of room to grow.
https://OnlineBuzz.com is another front-end website to access the HIVE blockchain. It comes with always on SSL, DDoS Protection and soon Loan Balance service for redundancy.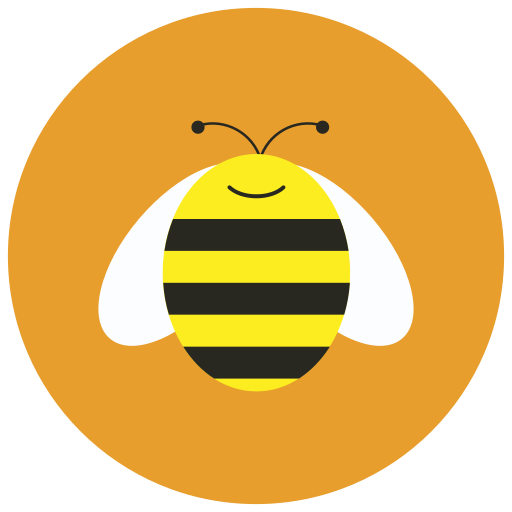 Image source https://QUE.com
Did you know that you will earn a PESOS digital coin when you use the website to post or comment? You probably earned it already, check it out. Login to https://Onlinebuzz.com website and check your wallet to see what other coins are stored in your account.
While earning PESOS you also earn a HIVE coin. You can transfer a PESOS digital coin to your friend within the network as a tip or a simple reward of following you and reading your content. People appreciate a simple reward just like points, so use your PESOS to give to friends. It's free to use and no fee to transfer your coin anytime you like.
@Yehey Witness Projects
Witness Servers to keep HIVE network up and running. Under maintenance.
@Automation Chat Bot for a fun conversation. Simply call my name to start. Under maintenance.
https://OnlineBuzz.com our very own website to help promote the use of HIVE. No downvotes.
and other projects still in progress. Keep in touch @Yehey.
Vote @Yehey as one of your Witness. Thank you.
Go to
https://wallet.hive.blog/~witnesses
URL address then scroll down, type "yehey" and Vote. You can also use the form to set me as proxy.

Thank you for reading. Stay safe and healthy, health is wealth.
@Yehey
---
Posted via Onlinebuzz.com