Did you have any idea that the Trump administration won a major lawsuit against the medical and insurance industry in America? Of course you didn't and neither do most of anyone else because the corrupt media in this country isn't interested in ever showing anything even remotely good about this man.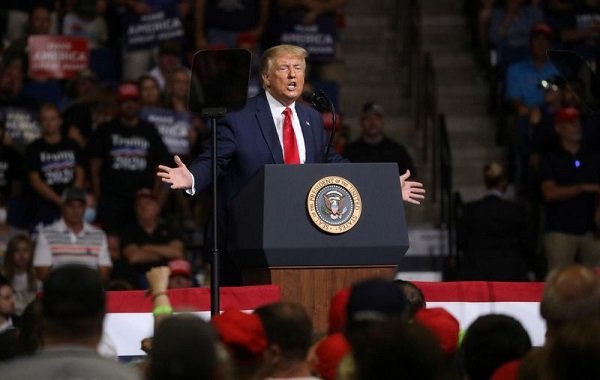 src
You'd have to know exactly what to search for to even hear about it but over the past week the Trump administration pressured and then won against the medical industry in a ruling that will make it mandatory that hospitals and insurance companies reveal their price schemes and how it is that they came to those prices. Things such as $400 bedsheets, a single IV saline bag that somehow manages to cost $300 could potentially become a thing of the past with this decision and pressure from the Trump administration.
This is a big win for everyone (except the medical and insurance industry, of course) and everyone should be shooting off fireworks to celebrate this massive step in the right direction to correct a seriously effed up medical system that exists in USA... yet almost no one is even talking about it other than Fox News. Now why do you suppose that is?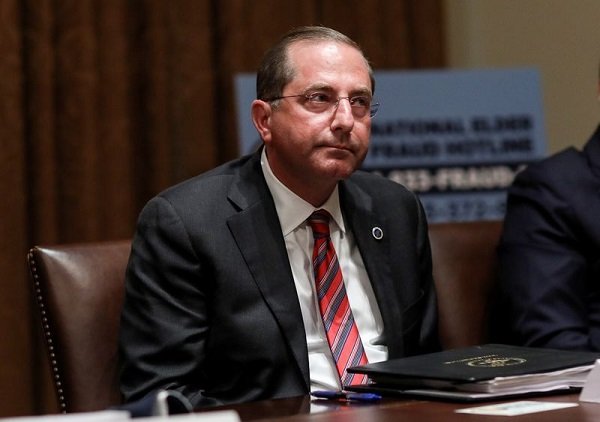 Alex Azar is the Secretary of Health and Human Services and he was present at the insurance/ hospital's lawsuit that was attempting to overturn the ruling in a court claiming that this transparency was a violation of the industry's 1st Amendment rights and that it would be taking resources away from an "already stretched thin" industry.
What a bunch of crap. Is there anyone out there that really believes the medical industry's cash flow is "stretched thin?"
Azar would later state on the record that this was "a resounding victory" for the Trump Administration and for the people of America - and if you are a normal human being with a functioning cranium on top of your shoulders, I think it is almost impossible to disagree with that statement. For me, I can't believe that this wasn't something that was already a law.
The article which is buried under doom and gloom stories about Covid and op-ed pieces attacking Trump about literally anything, has achieved almost zero exposure to the public.
If you have ever had the misfortune of being in a hospital in the United States you have almost certainly been blindsided by a line item on a bill where a packet of 6 Tylenol tablets cost $40 when you can get 100 of them at a drug store for $10 - the fact that this practice has gone on for as long as it has is completely criminal and while this Trump Transparency Rule doesn't make the practice illegal, it does allow the hospitals to be exposed for the crooks that they are and allows people to avoid the hospitals that are doing this sort of thing.
No one can possibly disagree with this ruling and this is the reason why the media won't cover it. The media is truly the enemy of the people.
I'm classifying this as "dumb" not because the article or the topic it covers is dumb but because our media masters are the most disingenuous group of hacks in existence on the planet right now. The only silver lining here is that I think a majority of people are aware of this.