Cybersecurity threats and attacks are nothing new, including in the energy and utility industries (see 1, 2, 3).  This stark reality may be why Trump has issued the new ban.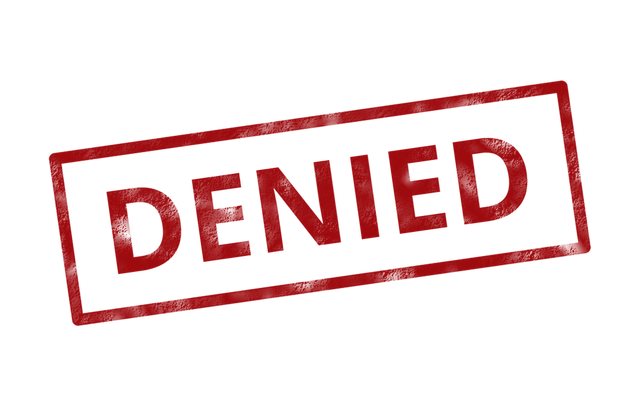 From NextGov:
Some stakeholders say Commerce Department rules to
implement a similar order about telecommunications equipment from last
May are "impossible" to comply with.




President Trump has tasked the Secretary of Energy with issuing rules
that would ban U.S. entities from procuring foreign equipment that the
administration said could make the nation's electricity systems
vulnerable to cyberattacks.




"The bulk-power system is a target of those seeking to commit
malicious acts against the United States and its people, including
malicious cyber activities," he said declaring a national emergency in an executive order issued today.




The order seeks to restrict the acquisition of electric equipment
"designed, developed, manufactured, or supplied by persons owned by,
controlled by, or subject to the jurisdiction or direction of foreign
adversaries."




The order does not specifically mention China or any other country.



Security experts have been warning that cyberattacks on utility equipment – including electric, gas, and water "smart" meters and grids – are likely to increase
because they are easy targets.  Problems with these meters and grids
aren't isolated to cybersecurity threats – not by a long shot (see 1, 2, 3, 4, 5, 6).  Unfortunately, they are still promoted by some environmental groups (see 1, 2) as being "green" and beneficial to customers. OMG NO!  Utility companies defend "smart" meters and grids because they allow them to do 24/7 data collection on customers and they can sell that to third parties.
On a related note – some Congress members have finally stepped in to demand that the Federal Communication Commission (FCC) or Trump stop 5G deployment due to the Department of Defense's warnings that it also threatens national security. Freaked out yet?