Hello everyone!!! 👋
It's me again @generra-abraham, as always I'm always glad to be here and back again.
I been away for some time now cause I needed to get so much in my life done. But I'm happy to be back here.
I'm back but I'm not alone, here with some initiative #anotherhand #anotherhandmedia. Active on all social media.
Wondering what this is about about- heard anything about organic ads or organic promotion. Yeah, this initiative is all about that, getting to reach a real amount of public. The initiative allows you to publicize your self, business and others requiring you to also respond to other members of the initiative. Like for like, follow for follow, subscribe for subscribe.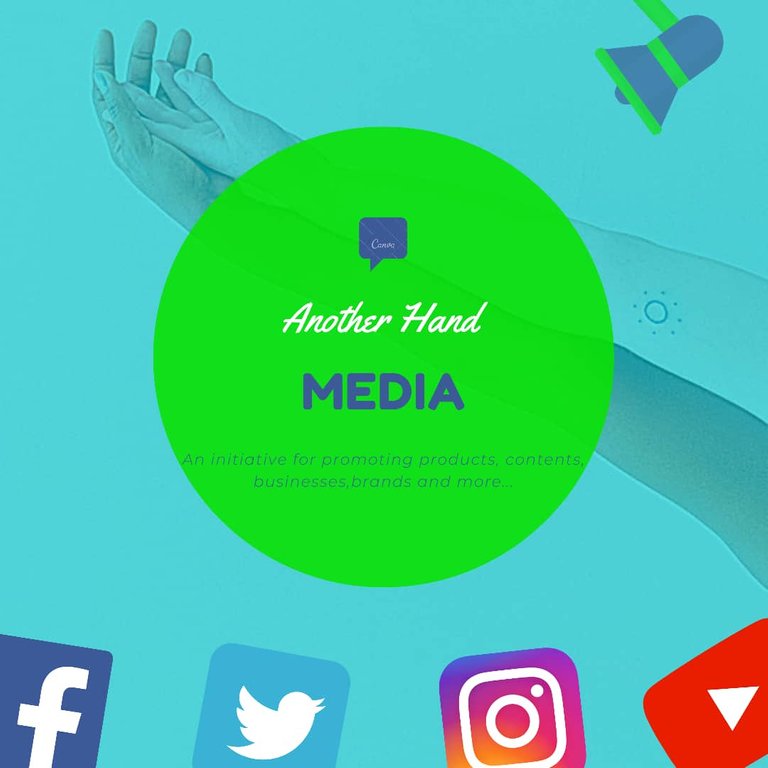 Be a part of this initiative by joining us on;
WhatsApp at
https://chat.whatsapp.com/F87QVvRMtS5BdPLC5HYg1s
Telegram at
https://t.me/@anotherhandmedia
And like and follow us on our Facebook page
@anotherhandmedia
Or through link below
https://m.facebook.com/Anotherhandmedia/