One of the greatest gifts one can have around my locality is a safe delivery of a baby due to the high mortality rate occasioned by poor healthcare system.
This evening, I got a happy news about a close relative that delivered a triple B, that is, Bouncing Baby Boy. 😂 Anyway, the little man has not started bouncing but I believe it's a matter of time.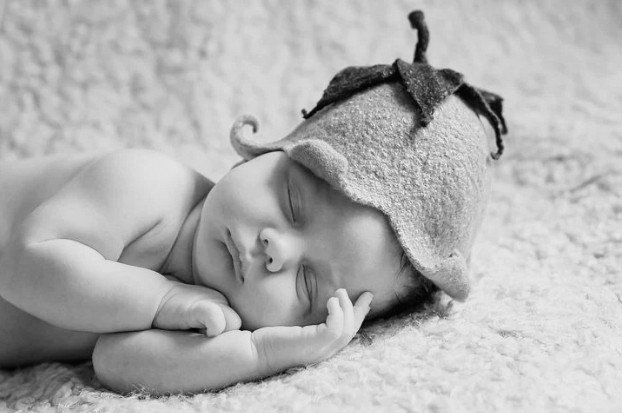 Pixabay
I thought of sharing the Goodnews with you because lately it's mostly unpleasant news that fills the air.
Do you have any more Goodnews, please do well to share below 😘