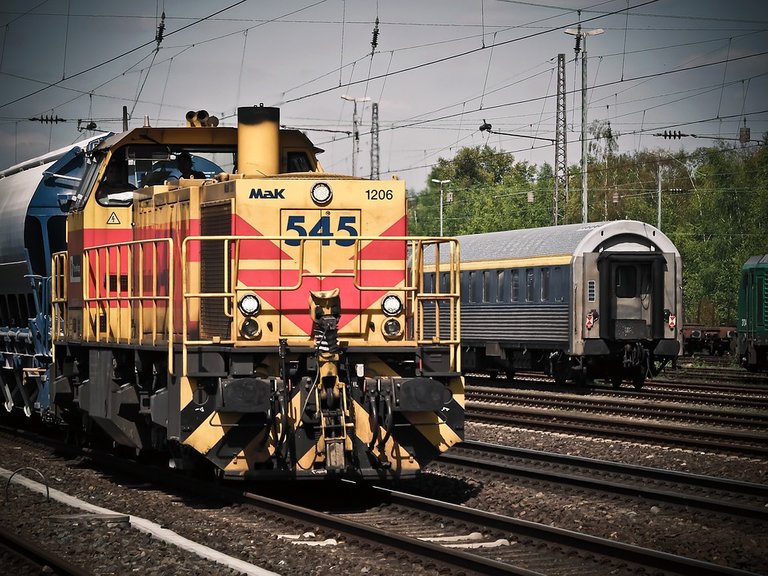 Train robberies are up drastically in the Los Angeles County region. It's estimated according to Union Pacific that these train robberies have surged over 160% in the past year in the area.
There are about 90 train containers that are being targeted and broken into each day over the last few months.
$5 Million in Damage, Claims, and Losses over Train Robberies in California
This is big business for those criminals as there are millions of dollars in damages and losses for the train industry over the last year as more containers are targeted and stolen from.
Train robberies aren't the only crimes either that appear to be increasing in the area.
We've seen many stories shared over the last year about one retail crime after another where thieves "smash and grab" from different retail outlets or luxury stores. As well, we have also seen an increase in catalytic converter thefts too as has been seen in other areas around the country, in California they've increased over 33% since 2020, more than 380% since 2019.
Politicians have tried to boost efforts to combat this criminality around the region and it has also given rise to more criticism from the people there who are fed up with seeing videos and hearing stories where it seems like not enough is being done in various circumstances to deal with the issue. They want to see more protection and enforcement for their businesses, homes, and personal property.
Increasing Demand for Bullet-Proof Cars
The increasing crime has already spiked a demand for bullet-proof cars, safe rooms, and replicas of valuable assets as people try one effort or another to protect themselves.