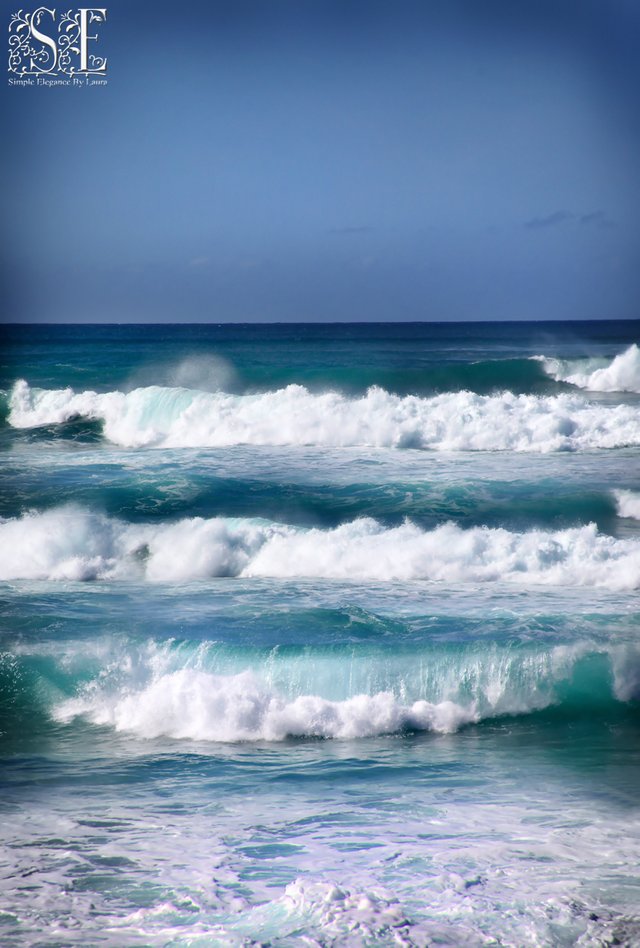 One of the most wonderful places I have visited is Hawai'i.
Several years ago, I got to enjoy a major bucket-list item and go to Oahu. It was perfection. Gorgeous weather, stunningly blue waters, and a wide variety of activities. Plus, I discovered that I really love leis!
Alas that I did not have a waterproof casing for my camera, as the best activity happened underwater! I decided to go snorkeling for the first time in Oahu's Hanauma Bay -- and trust me, you completely lose track of the kinds of fish you see! They're just everywhere, they surround you, and I just wanted to snap photos of everything.
Oh, well, I guess that just means I have to go back at some point. Right? 😉