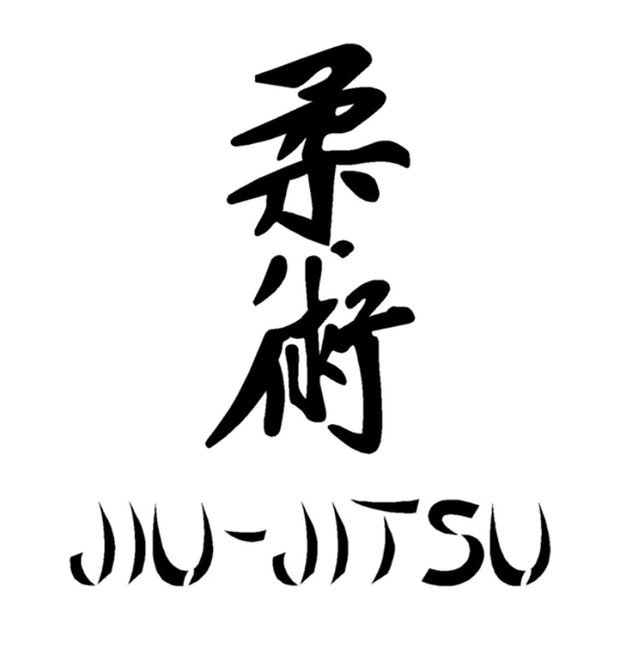 I got my first shot of the Pfizer vaccine yesterday.
I went to work out after and I felt very tired.
I hit the bag with my normal workout and pushed through the tiredness.
I noticed that I wasn't really sweating like I normally do.
Then I went to the leg press and leg curl machines and dialed back the weight because my right knee is still sore.
When I went to shadowbox I stayed away from kicking.