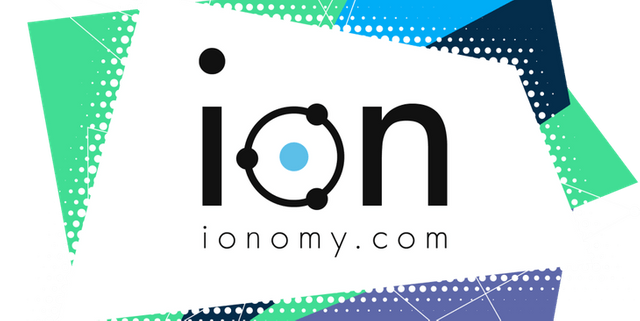 Hello, Chrono here I wanted to Document my SharedNode from @ionomy the last couple of days I was able to get 21880 IONSX.
My first pay out Has been made with an amount of
+11.03756278 ION
Current Value of Sharenode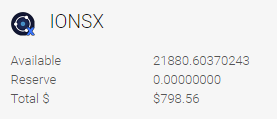 21880
$798.56
__

I will document and create a template for my self and will document my earnings as I go day by day.
I really enjoy what the people at Ionomy are doing, the sharenode is rather interesting.