Hola comunidad de Hive. Primero que nada agradecido de poder escribir y de expresarme en este lugar. Mi nombre es Christian aunque muchos me dicen Chris. En Hive me conocerán como uno de mis personajes favoritos en el mundo del cine, Parzival.

Hello Hive community. First of all I am grateful to be able to write and express myself in this place. My name is Christian although many call me Chris. In Hive I will be known as one of my favorite characters in the world of cinema, Parzival.

---

Mi especialidad, no la sé decir. La verdad es que pienso que cada uno de nosotros tenemos muchas cosas en las que somos buenos.

My specialty, I can't say. The truth is, I think we each have a lot of things we're good at.

En mi caso siento que soy bueno tocando el piano, siento que soy bueno respecto a la música. Además de ello soy un aficionado a la informática la cual estudié por dos años, además me encantan los videojuegos y de vez en cuando hago un par de fotografías.

In my case I feel I'm good at playing the piano, I feel I'm good at music. Besides that I'm a computer enthusiast which I studied for two years, I also love video games and from time to time I take a couple of pictures.
Así que pronto estaré por acá trayendo de todo un poco. Música, reviews de videojuegos y fotografías, puede que quizás un par de cosas más.
So I'll be around soon bringing a little bit of everything. Music, video game reviews and pictures, maybe a couple more things.
---
Este soy yo tocando el piano:
This is me playing the piano:
Por acá dejaré un par de fotografías que realicé con mi móvil:
I'll leave a couple of pictures here that I took with my cell phone: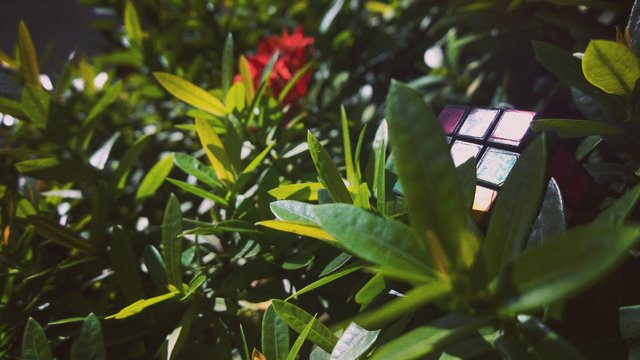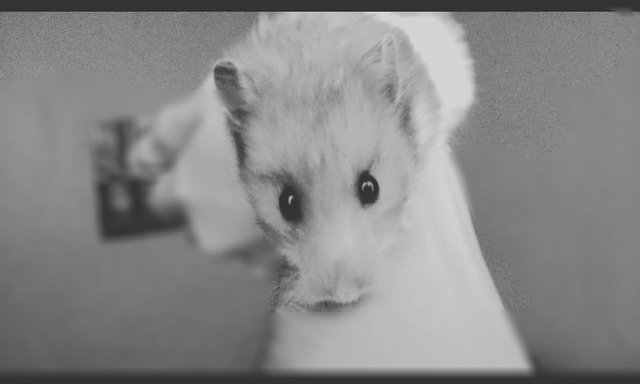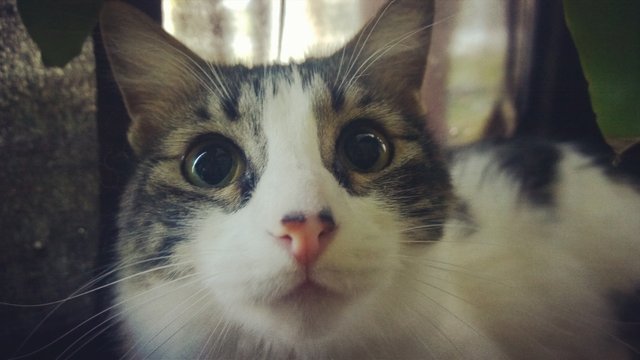 Y bueno, esto es una pequeña parte de mi. Espero ser bien recibido por ustedes y que les haya gustado. Un saludo y nos estamos viendo en el siguiente post.
And well, this is a little bit of me. I hope that I'm welcome in the community and that above all you liked it. Greetings and see you in the next post.