Minnesota Reverend eloquently lays bare the Covid-19 scam in highly revealing sermon (video repost)
Yet another instance of the masses, in this case the clergy and church, revealing the Covid-19. Here, Reverend Robert Altier enumerates fact after fact disproving Covid-19 as a legitimate health crisis.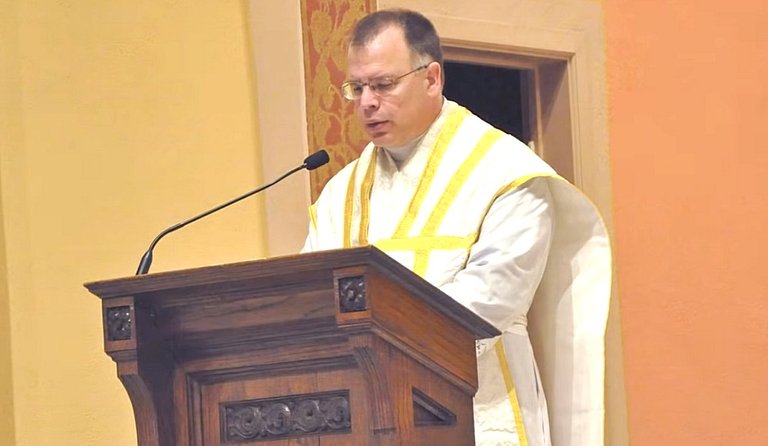 Sometimes, stating things simply goes a long way.
Watch:
(surprised this vid has not been memory-holed by the communists at YouTube yet...)
Peace.
God bless.