Hi Hive Community!! In my introduction post, I spoke about my passion with rebuilding and restoring cars. This passion came to me from an very young age watching my Dad and his loyal team of workers restoring and assembling car after car in this massive auto-shop that my Dad owned, this drew me more towards the love of cars and was wanting to join my Dad's team ever more so, every afternoon after school, I would make my way to my Dad's auto-shop which was only an fifteen minute walk from our house and would watch, learn and assist his loyal workers.
My Dad's Auto-Shop.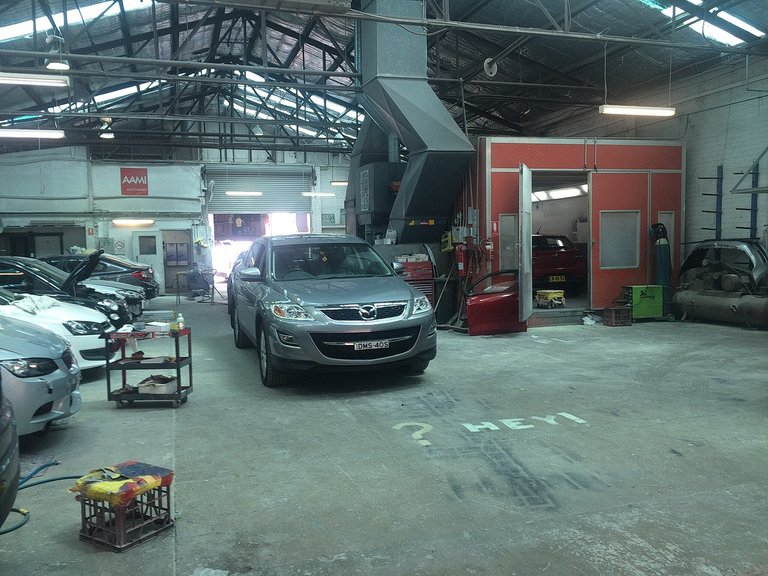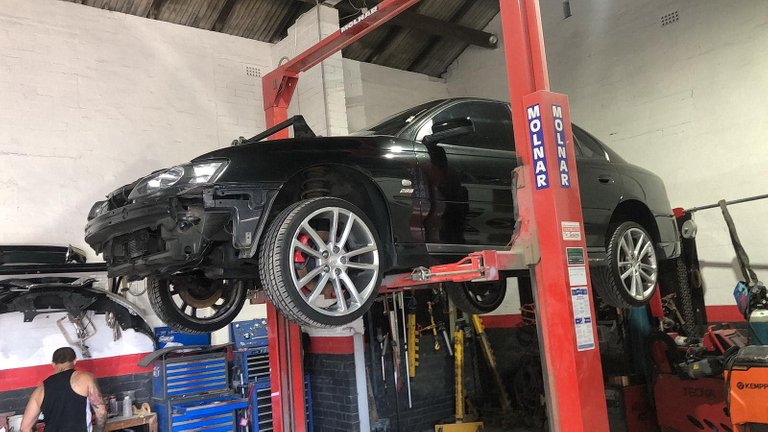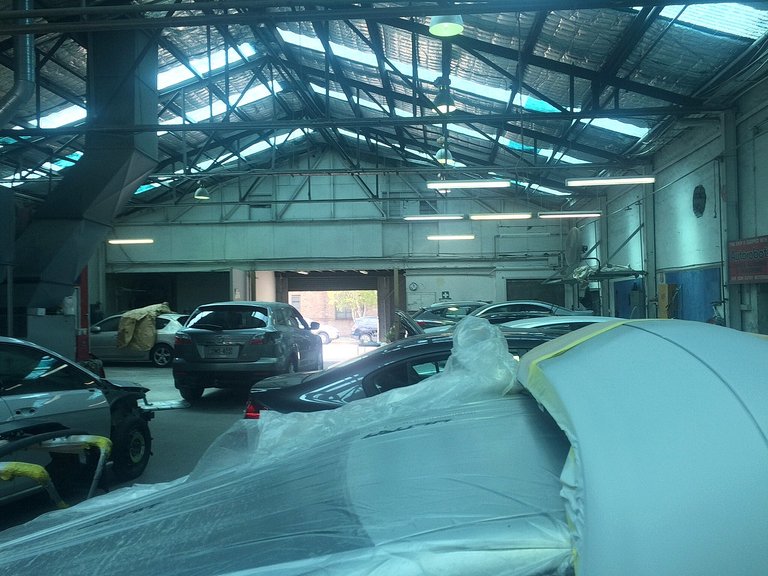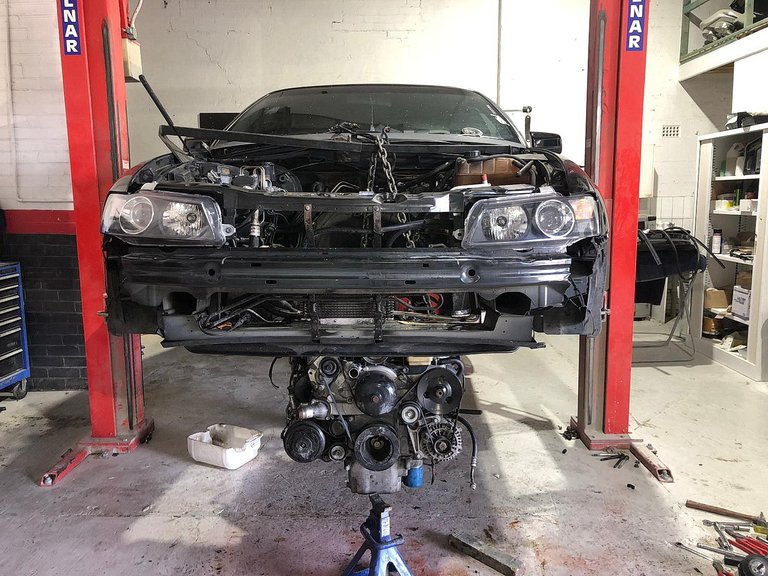 I remember my mum always saying to me, do your homework first before heading out to your Dad's auto-shop but I was never one to have my head in books, already I knew what my passion was going to be in life. I found school boring, I just wanted to be with my Dad, restoring cars bringing them back to life in showroom conditions. University was not going to be my thing but I needed to finish secondary school in order to get into Technical College to do my panel beating and spray painting apprenticeship courses.
Some of the cars I repaired and painted.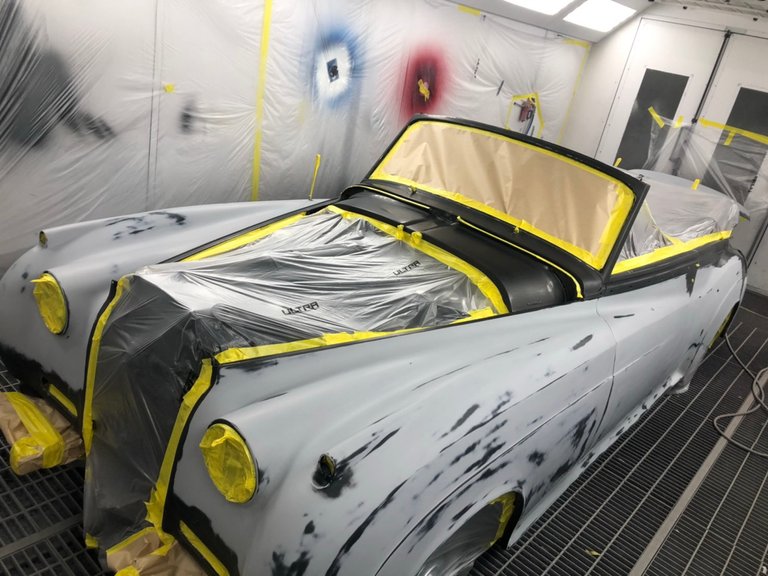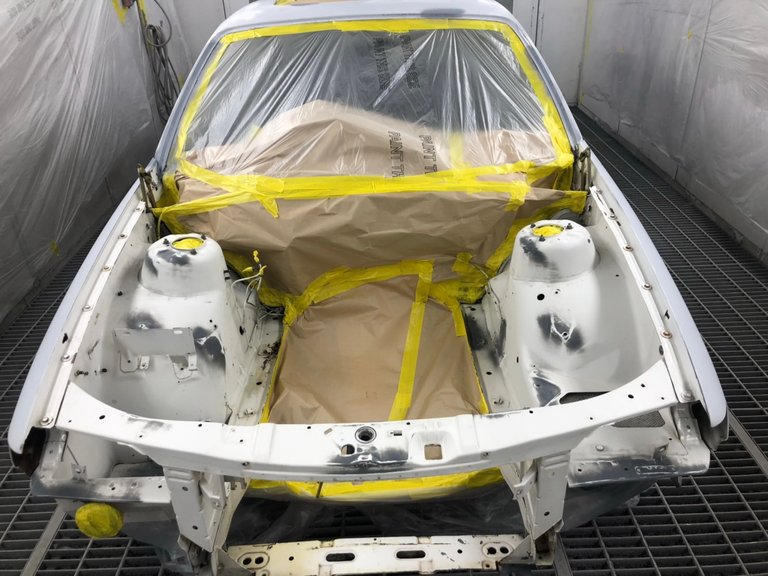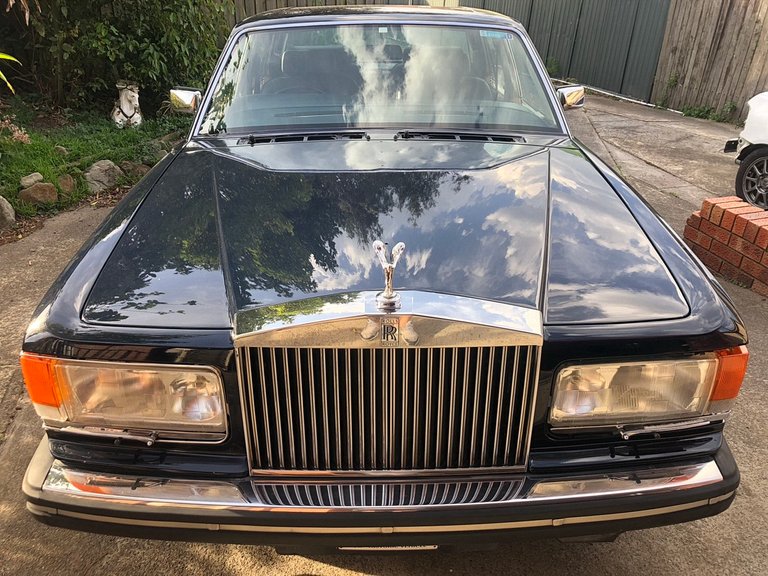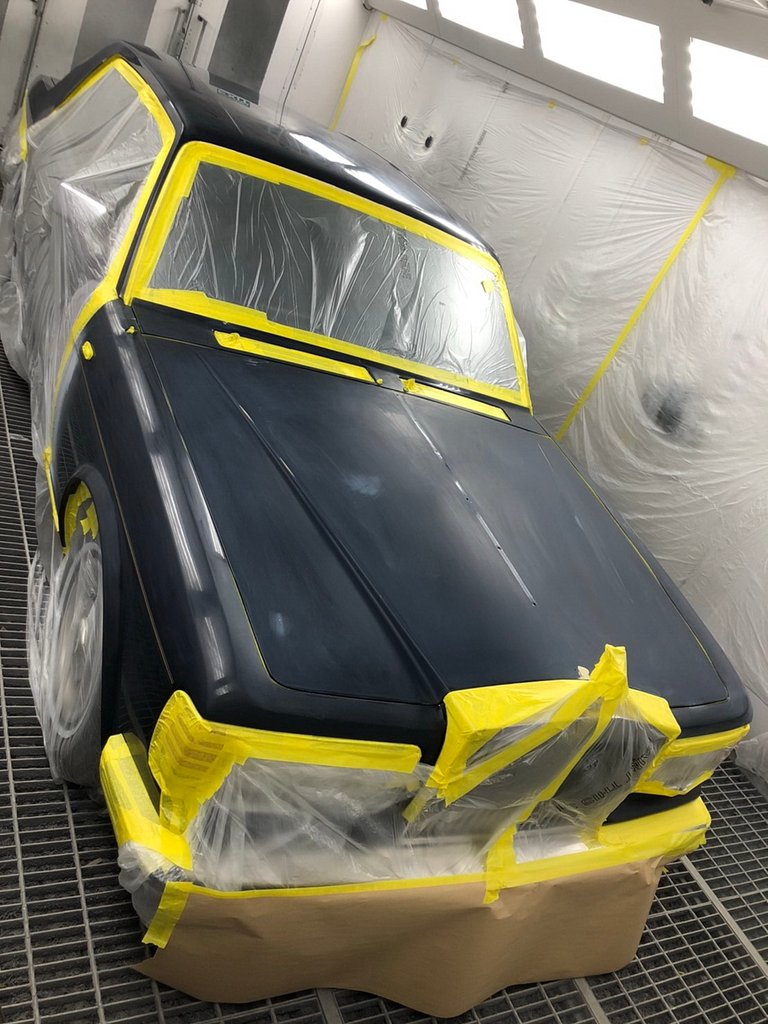 Upon successfully completing my secondary school at the age of 16 years old, I enrolled myself into Technical College to educate myself with the proper techniques of building, repairing and painting cars. In order to enroll at an Technical College, you were first to be employed by an auto-shop as an apprentice, so I was employed by my Dad, this was to be a four year apprenticeship course, consisting of four days hands on at work and one day learning at the Technical College.
This was one of my many rust cut jobs, hand make the new piece and welded it in.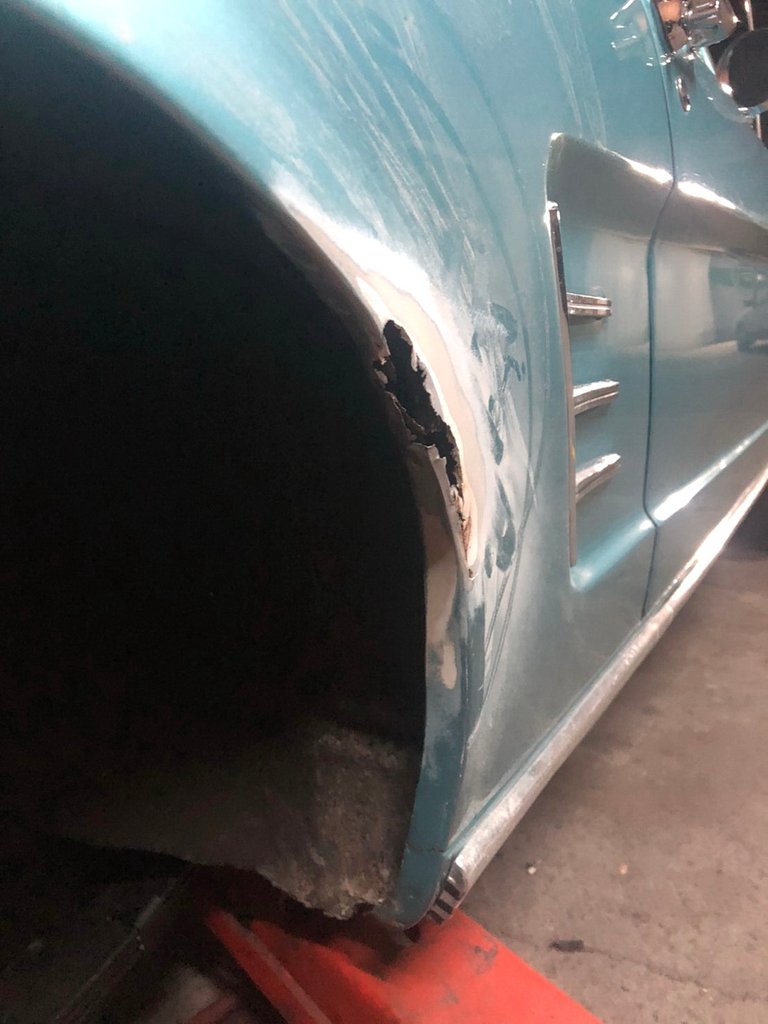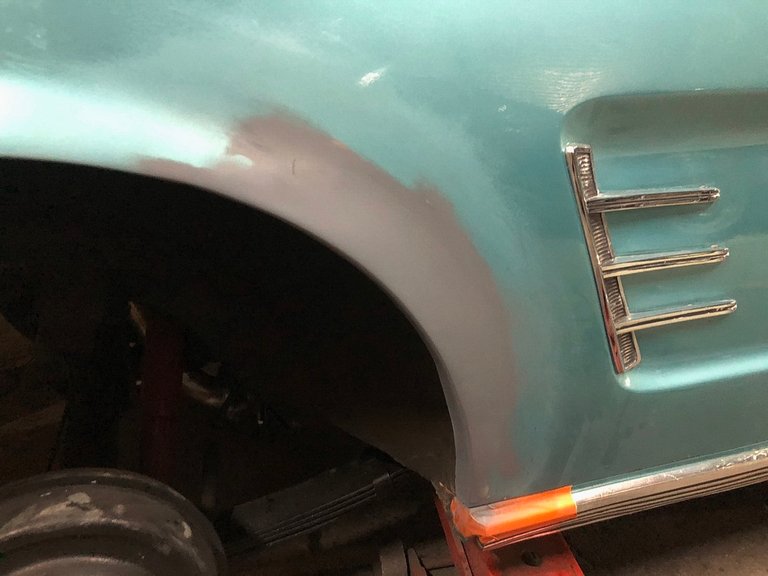 End result finished and painted.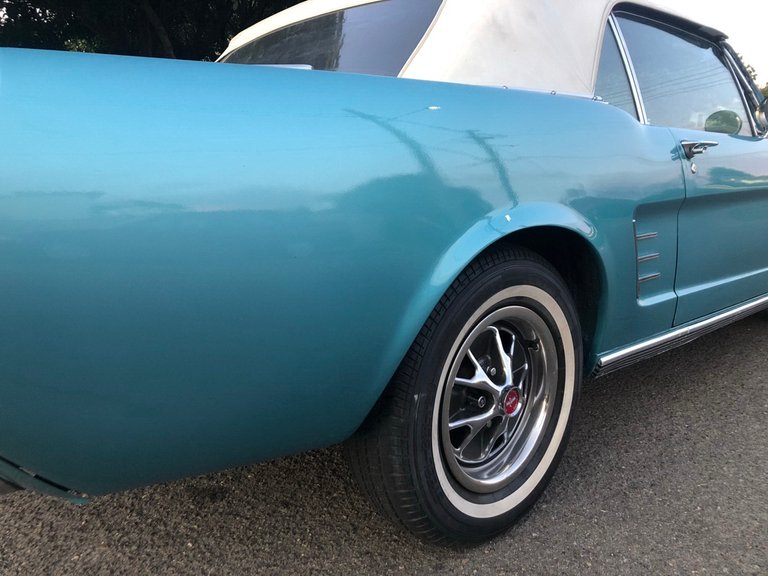 My dream and career was starting to all fall in place, I was so excited to be, by my Dad's side and his loyal experienced team. To fully restore any car, it required massive hours of work they were fully stripped down to bare shell every part of the car was inspected from the nuts, bolts mechanical, electrical, suspension, upholstery and body parts all noted in a logbook, as to what condition they were in and what needed replacing. The logbook reports were given to my Dad and he was the one who made all the phone calls sourcing out with all his contacts getting the required parts needed for these cars and also organized all requirements the customers wanted such as in color of the car, upholstery design and color, motor size and horsepower, suspension modifications, there was so much to be done to achieve that final goal but the end results, always left the customers coming back with more cars to be restore by my Dad's team. We were all dedicated, had pride in our work and proud of our end results as so were our customers.
Some full strip down jobs and color change in and out.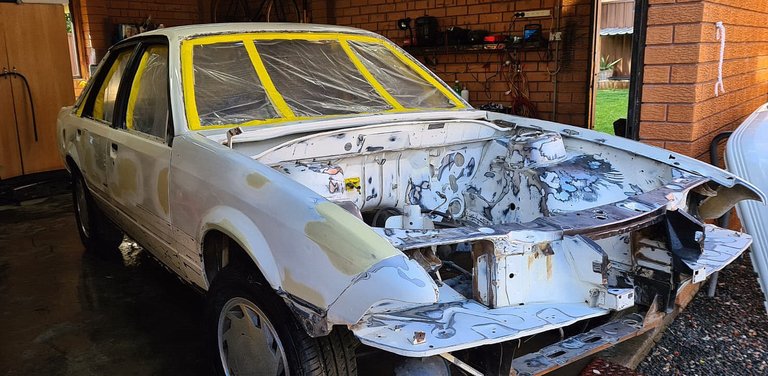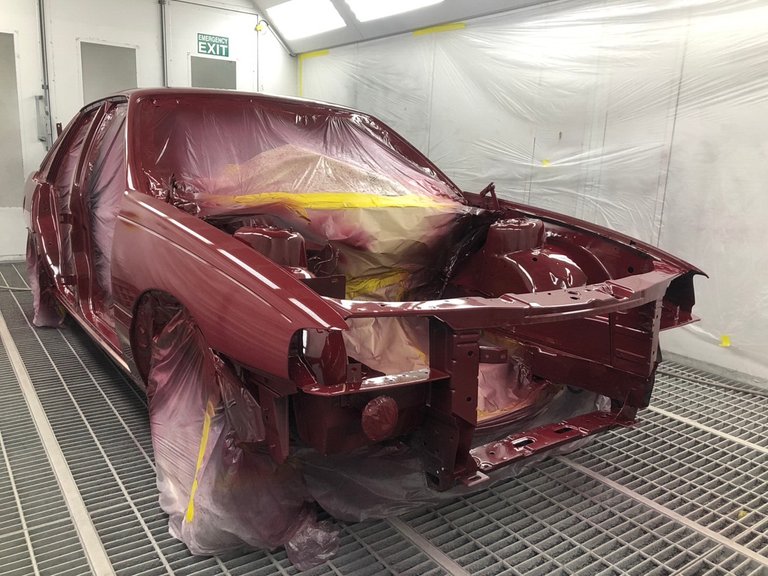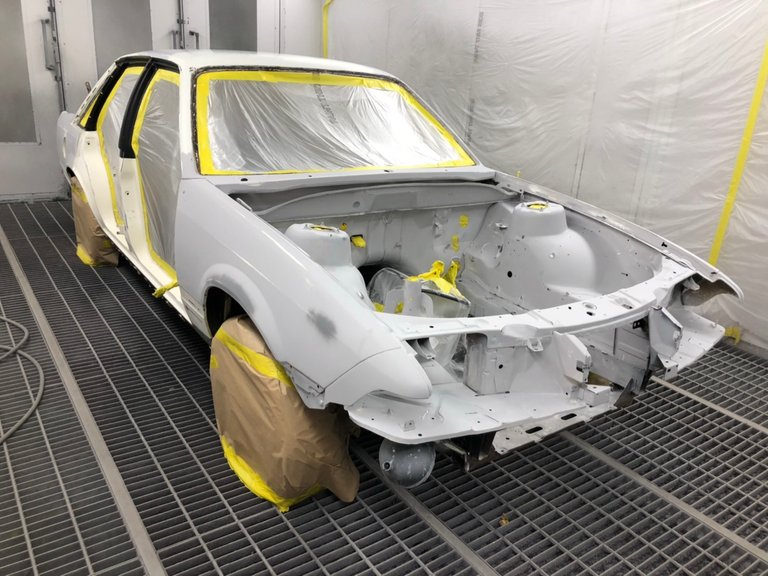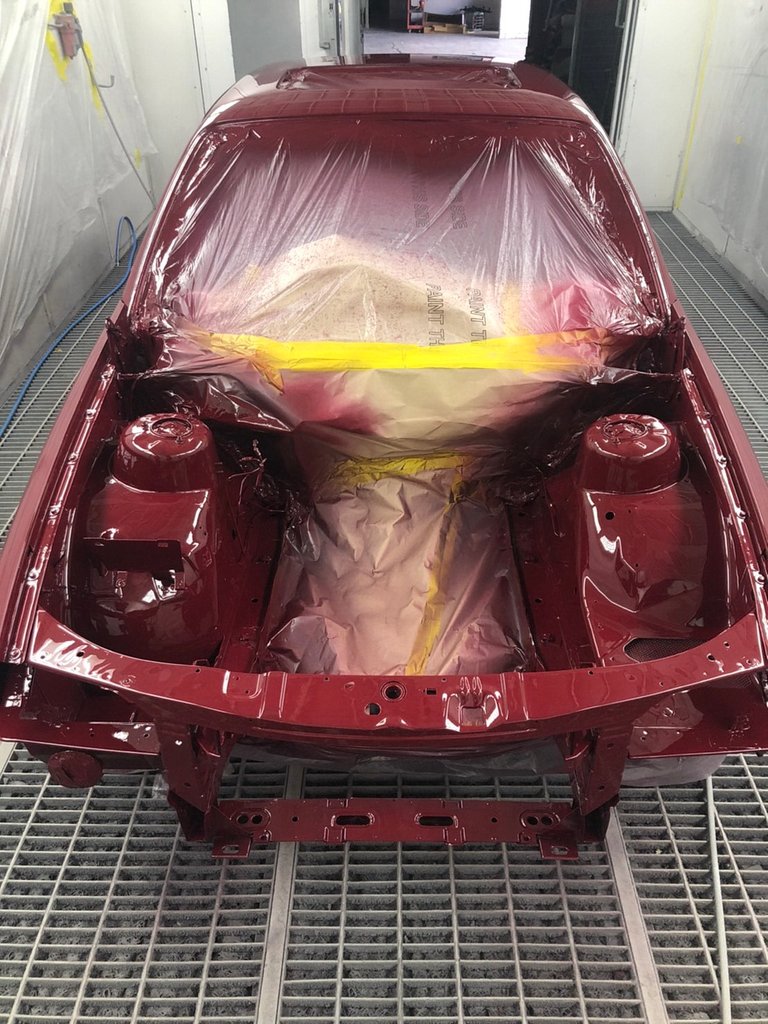 My Dad would not only take on vintage cars or muscle cars but also new cars that had just rolled out of the factory that a customer had bought but wanted to customization and modifications done to the car, for example change of color in and out, suspension and motor modifications. These cars still had to be fully stripped down in order for a color change inside and out but they were a lot easier to do as there was no panel work to be done or rust to be cut out of the body.
These are just some muscle cars that have been restored and modified through my Dad's team and appear at motor shows.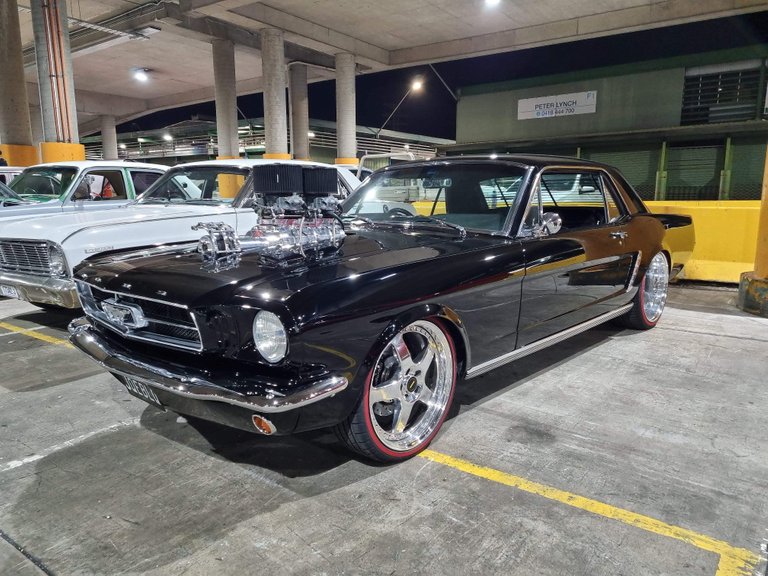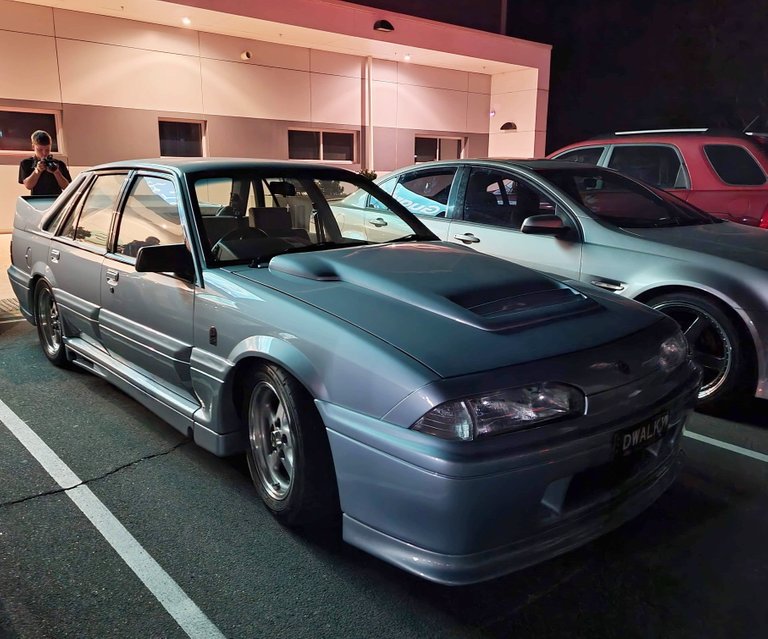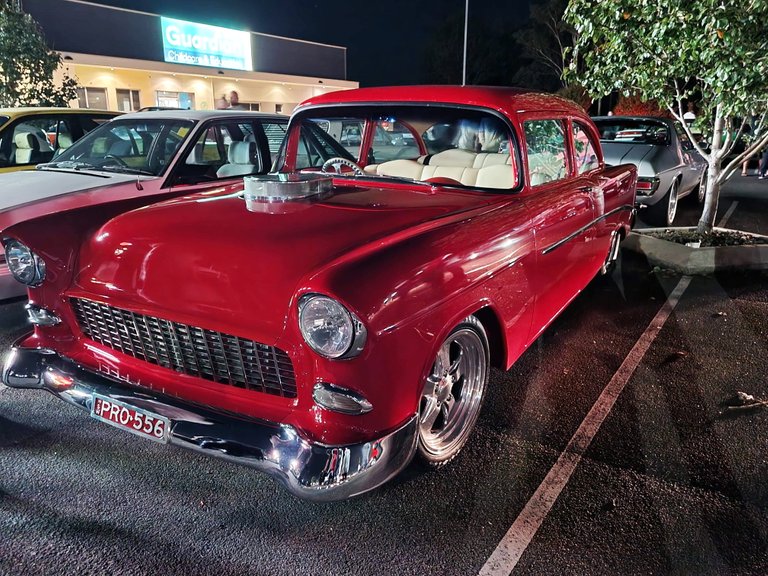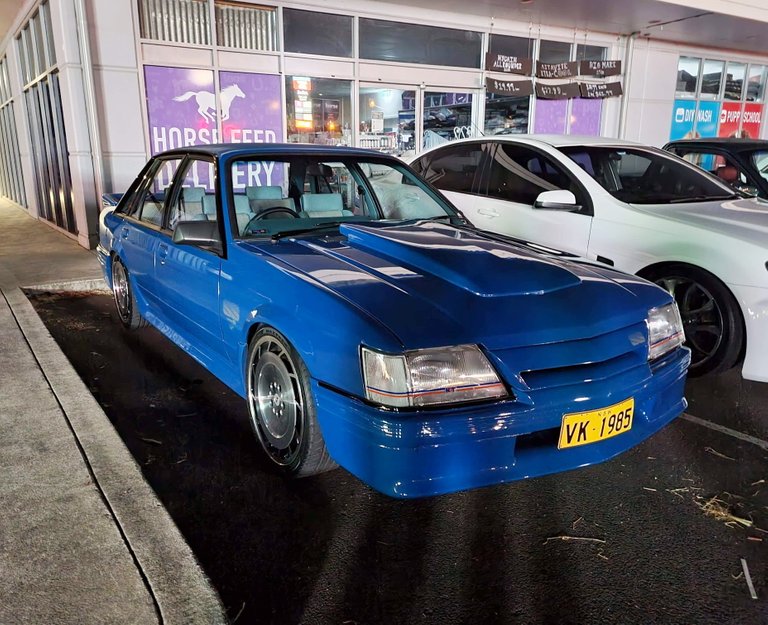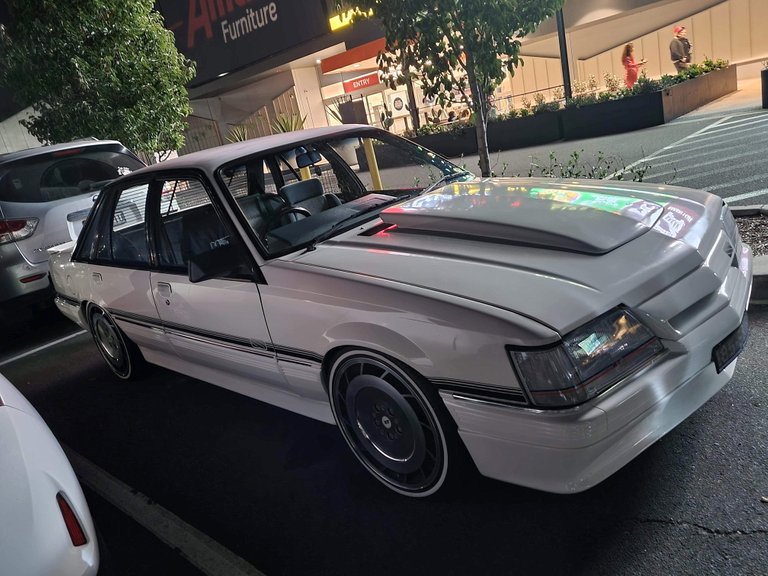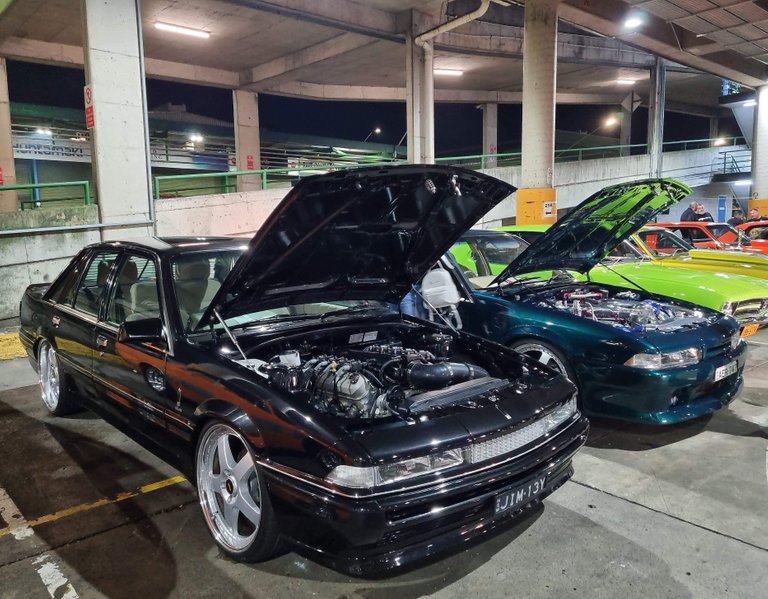 Although I enjoyed my work very much and have become some what addictive to having my head under the hoods of cars almost 24/7. I also had to find time to relax and enjoy life and the beauty of nature. I joined up with a VL Motor Club were as we all owned Holden VL & VK model car, we would organize weekend meet ups and an group of us would cruise the highways pulling up at beaches or parks, put on an barbecue and chat about cars while the girls would be sun tanning on the beach and if it wasn't cruising down the highway showing of our cars we would be at an motor show chatting away and showing off our cars. For me an lot of the chitchat mostly ended up leading back to potential business for my Dad.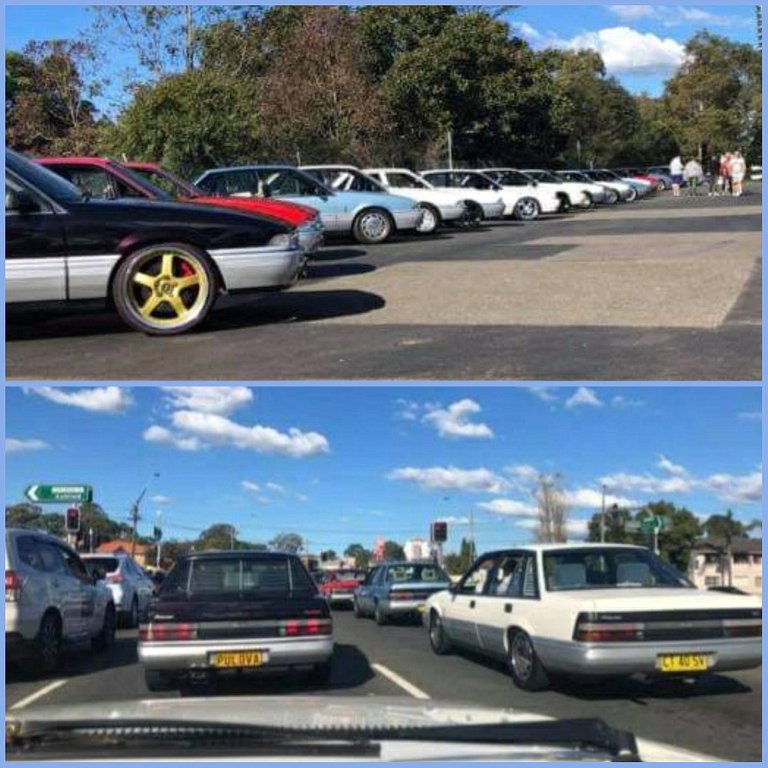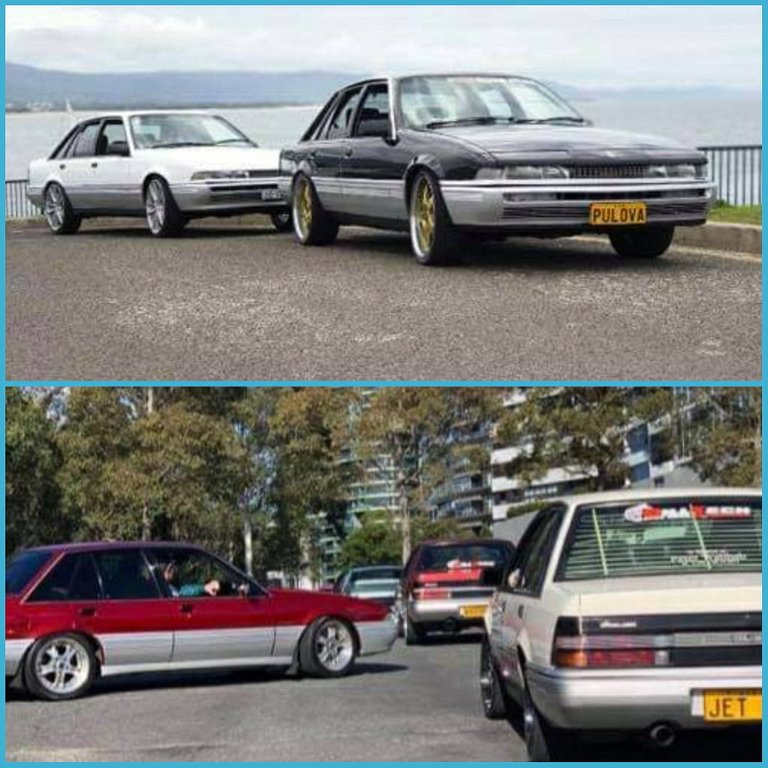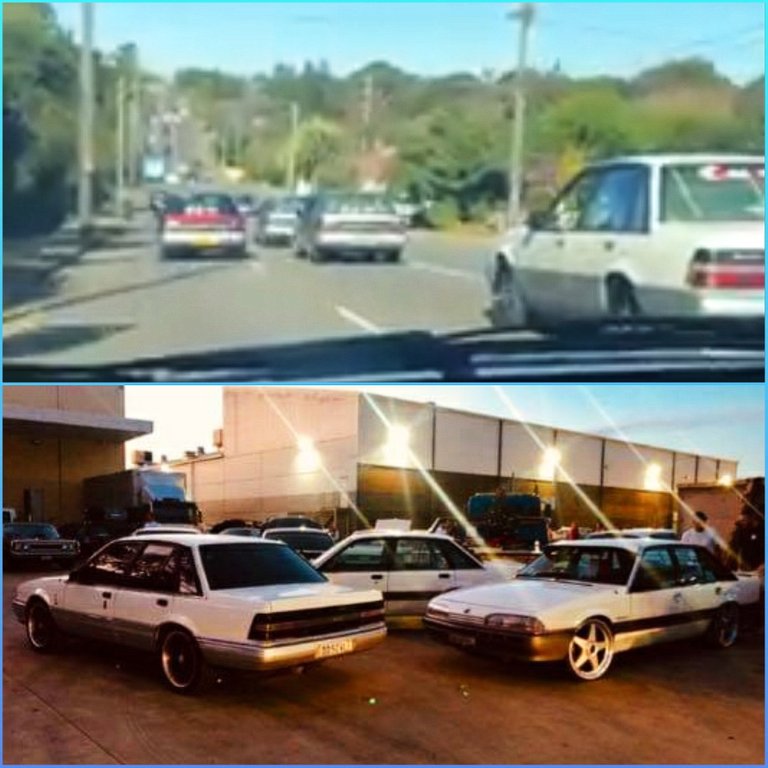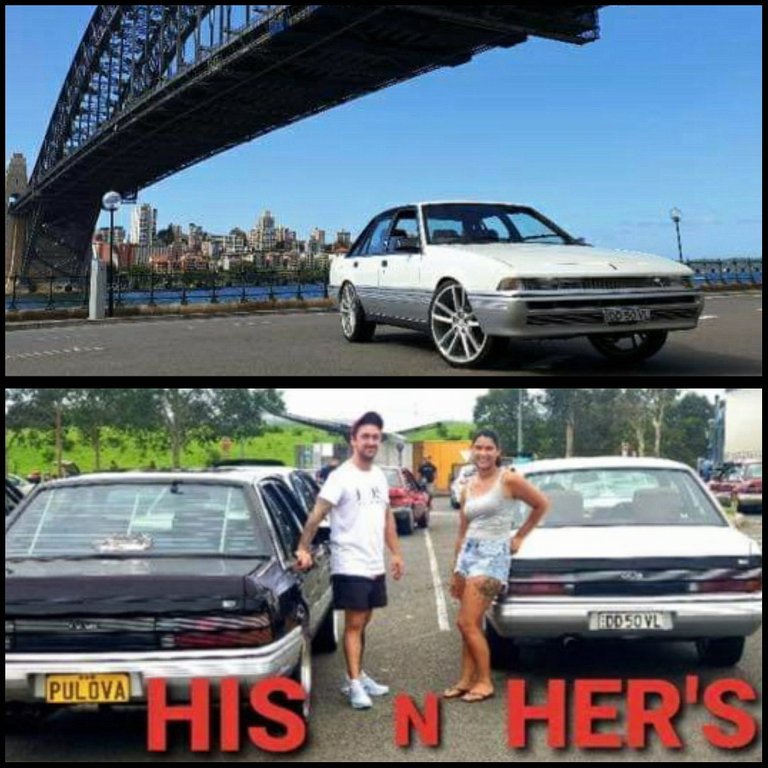 We are both Holden Lovers as you can see, is one reason we get on so well 😊