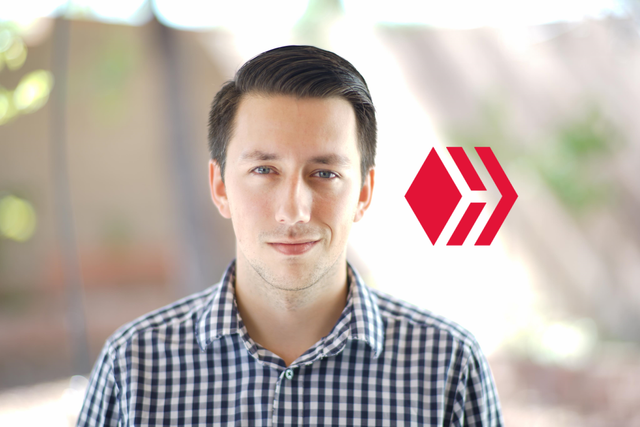 Hi everyone! I have been wanting to write this quick post for a few days.
As many of you may know, I was one of the early users of Steemit and have been publishing independent media content for a long time. I've been facing unprecedented censorship in the past couple of years, getting worse with each and every month.
I was really happy to find Steemit back in 2016. It really helped me grow and reach a new community. Of course the days of Steemit were short lived. What I mean by that is that they had amazing potential, but in some cases greed, in other cases lack of care for the sit lead to my incremental disappointment with the original platform.
It lead to amazing opportunities and helped many other platforms grow into pretty great alternatives as well, but with everything that's been happening lately, it's more clear than ever that its days are behind it. There are still some people clinging on and I have utmost respect for them, but I've been really happy to start posting here on Hive.
Here on Hive I've found a community incrementally growing that reminded me a lot of the early days of Steemit but with far more efficiency. I back myself up on many alternative platforms and I appreciate them all, but I wanted to reach out to you all posting here on Hive and say "Well done!"
This is quickly growing into its own entity with its own identity based on the way things SHOULD have been at Steemit years ago.
I'm anxious to see how this platform grows and the care that's taken to ensure it keeps growing.
Stay tuned for new videos my friends. Thanks for reading! :)