Good day everyone!
Saying hello to the world of Hive is Benjamin our new pet dog.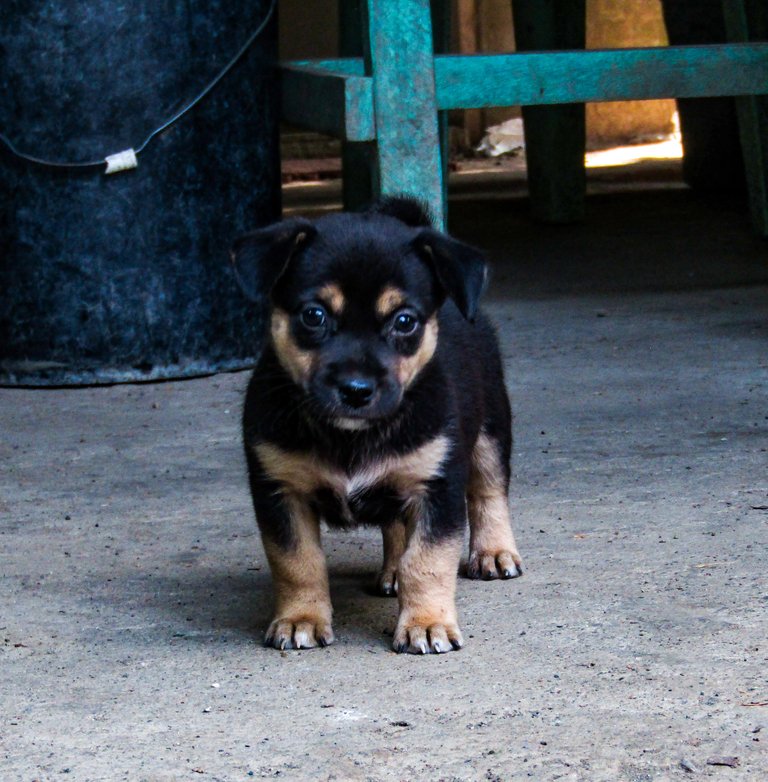 He is the new addition to our pet dogs here in the house. They named him Benjamin or Benji but I prefer calling him "bansot" a filipino term for small because he's just too small but cute. Sometimes I also call him "banchute". Because he is just a few inches tall. But I don't think that he is small, maybe he's just lowered. Haha!
![PSX_20210408_101830.jpg](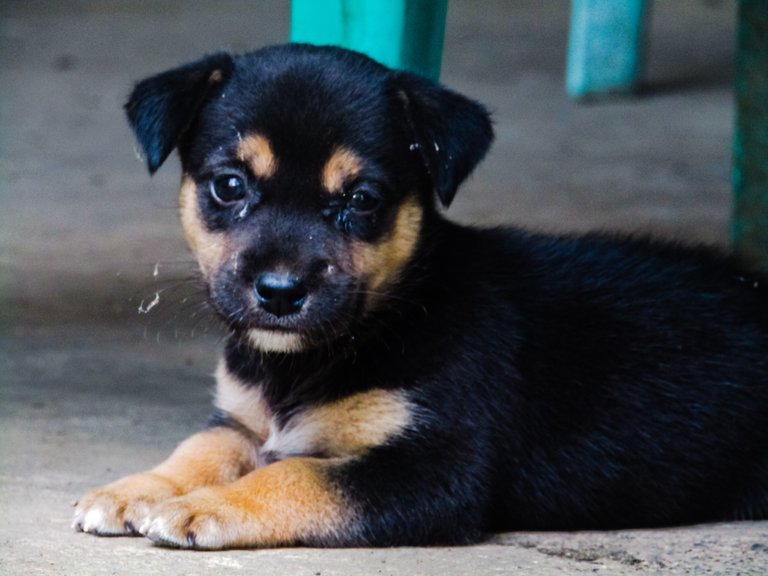 Oh no! Short legs! He can't reach the back of his ear to scratch it. Poor little guy! Haha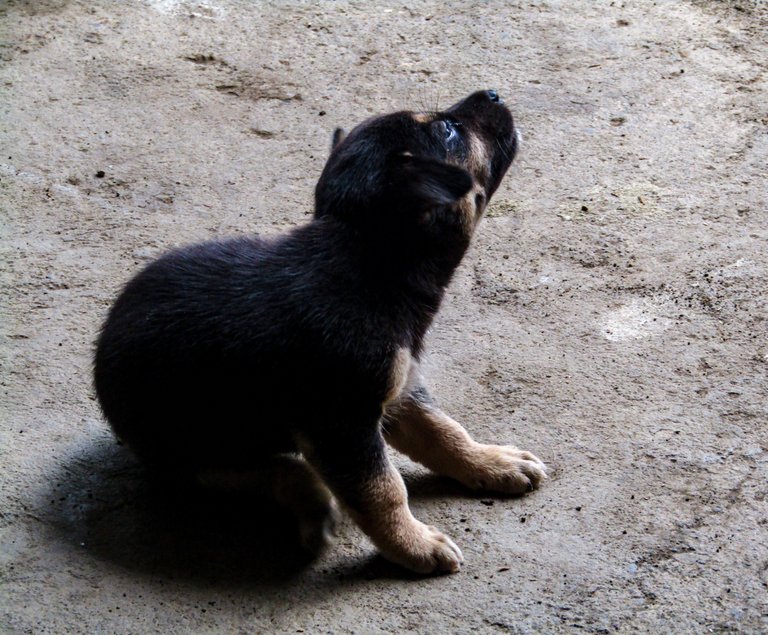 Coffee time with him.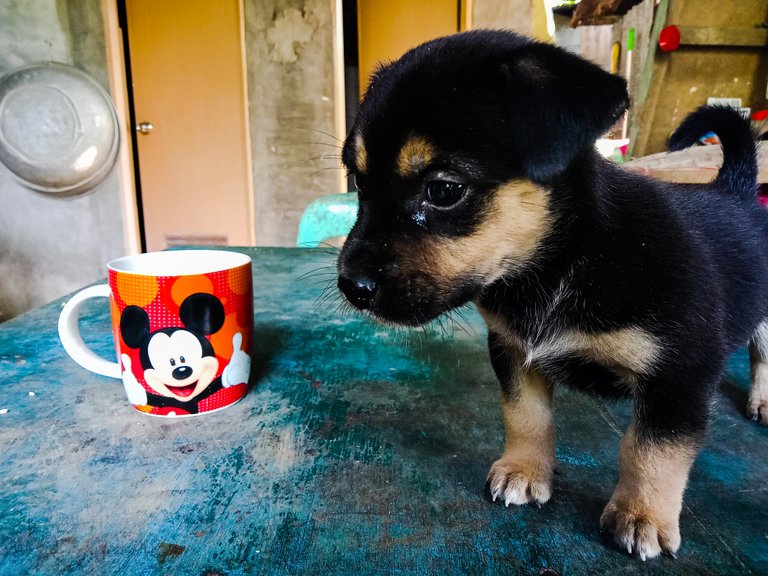 Also he loves to play with me!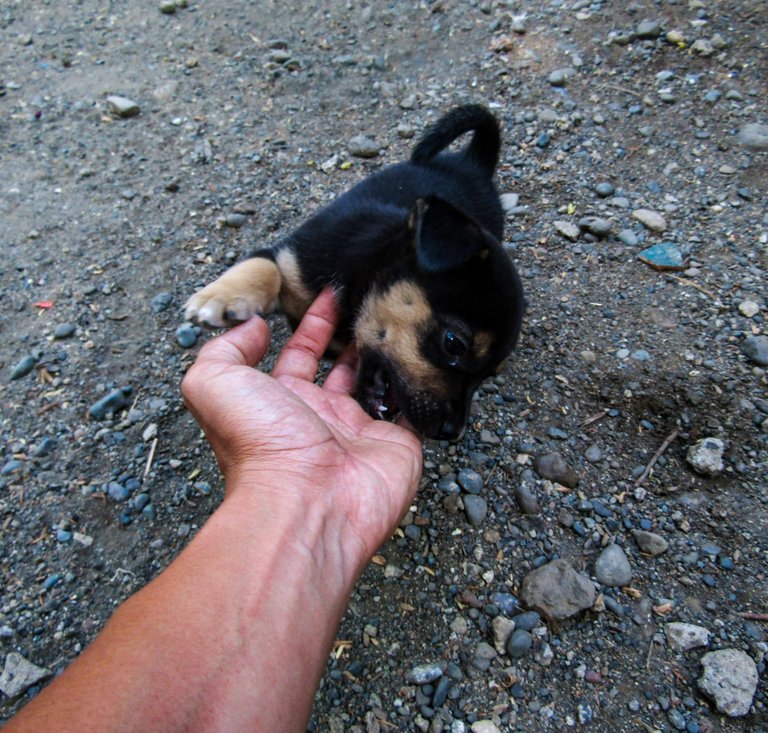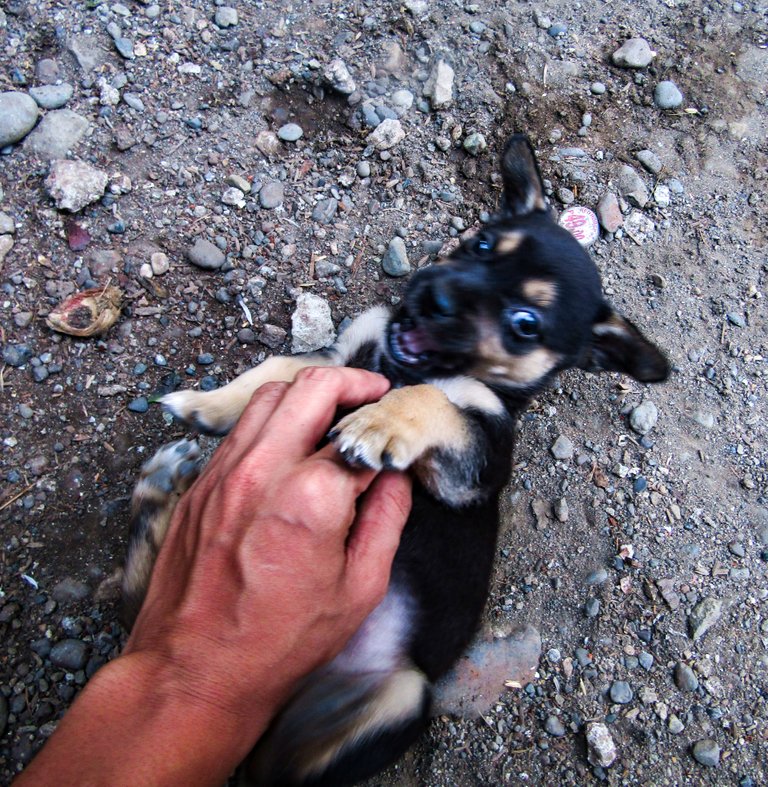 And sometimes he'll just sit around doing nothing.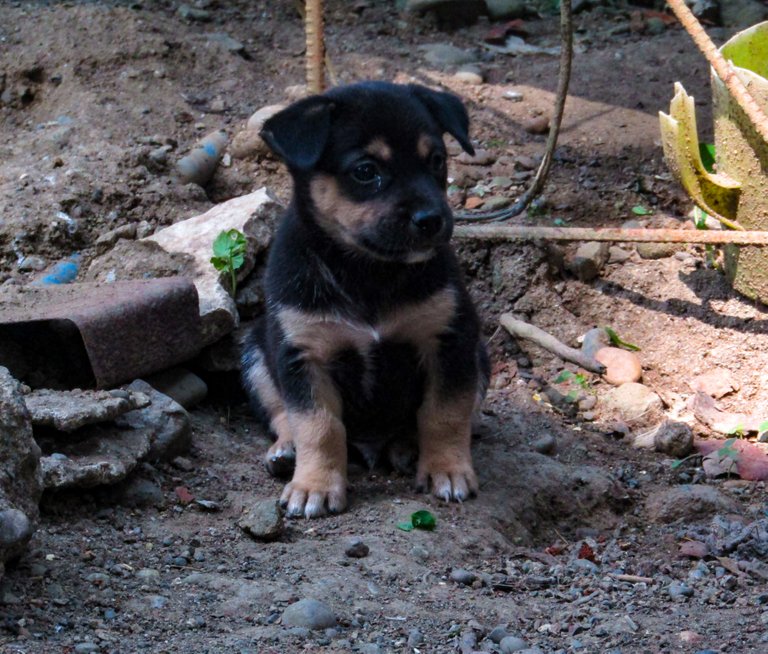 Or do what he do best. "Shhhh! Don't disturb I'm concentrating. Don't tell anyone I pissed!" Haha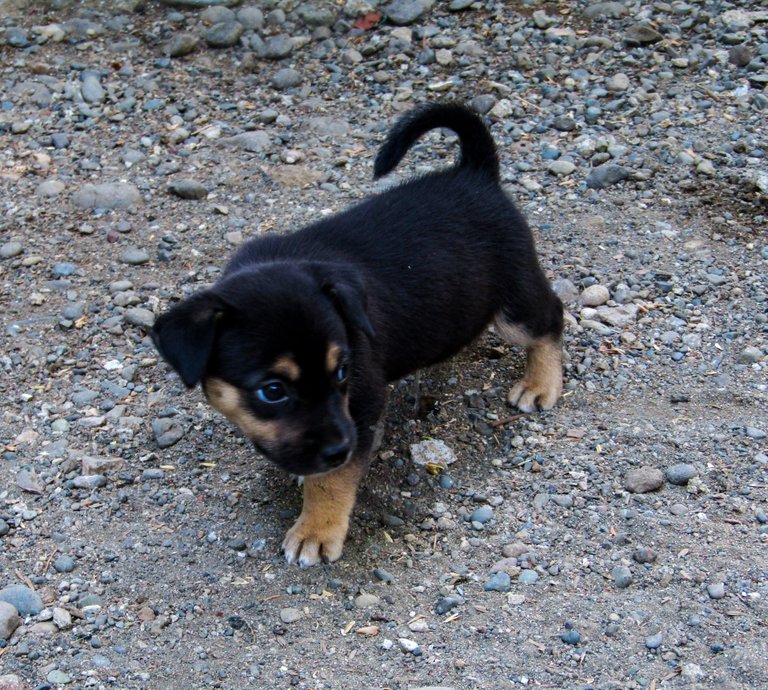 If there's a food he wants and it's forbidden for him to eat, he'll do everything just to get it.
"Tug of war!"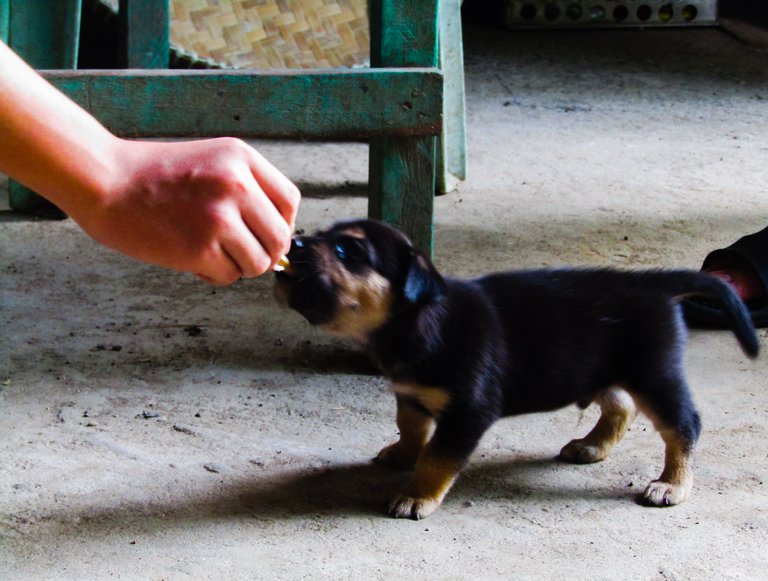 But after few minutes of trying he'll lose.
Better luck nextime buddy!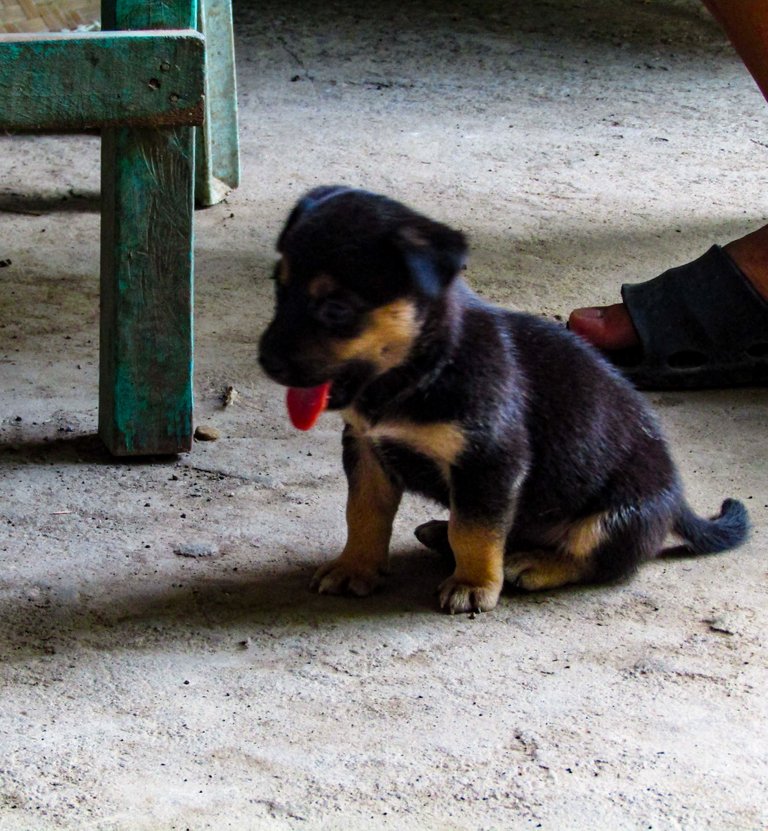 We also have selfies!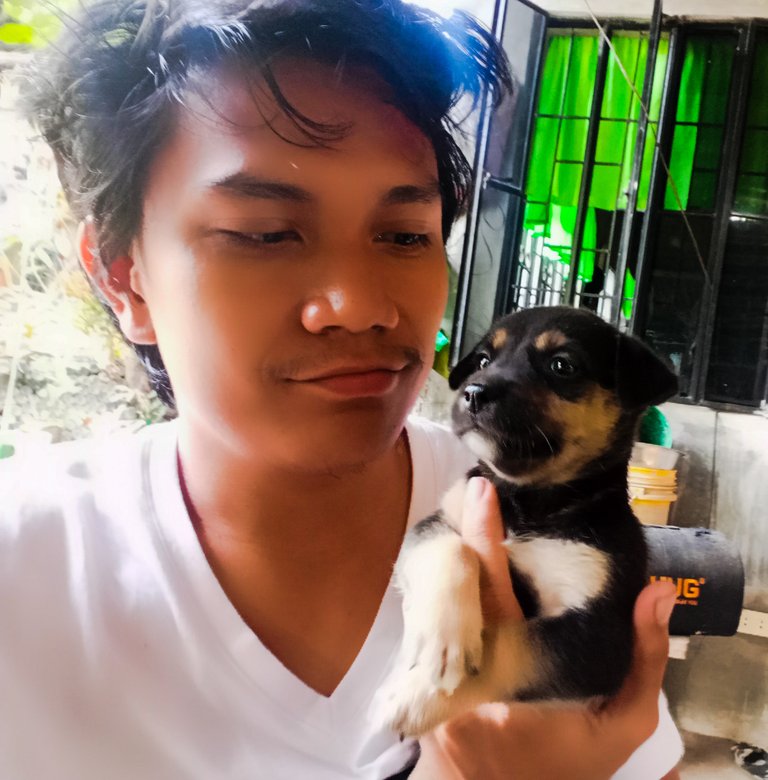 We kinda look a alike. Haha!
Wait there's more!
"How are you Hivers?"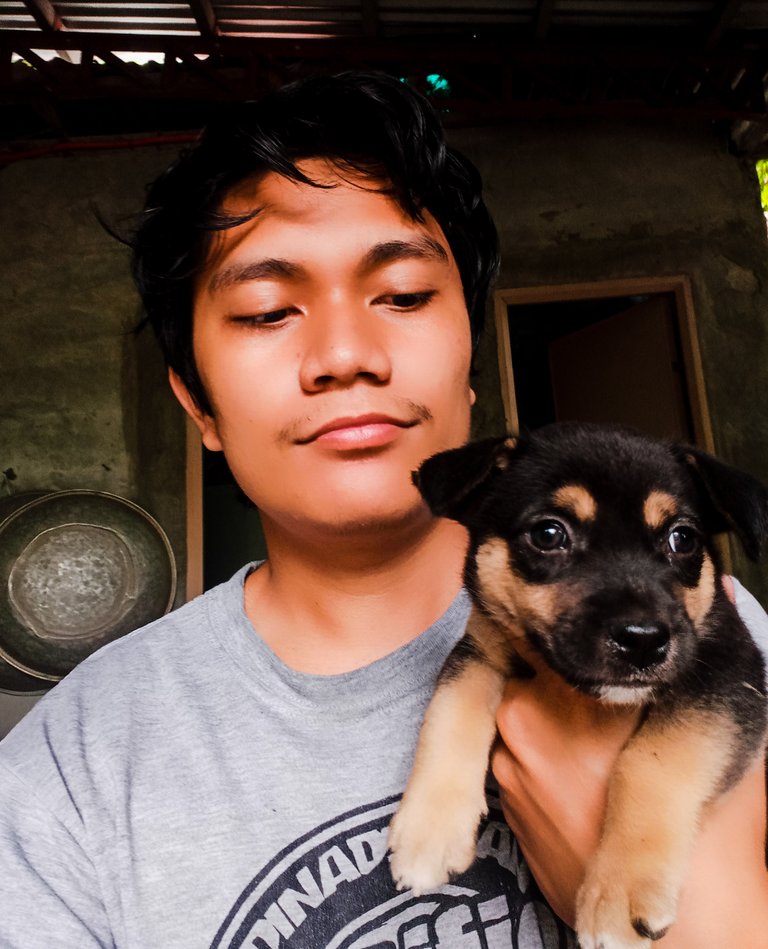 He's a cute little bundle of joy!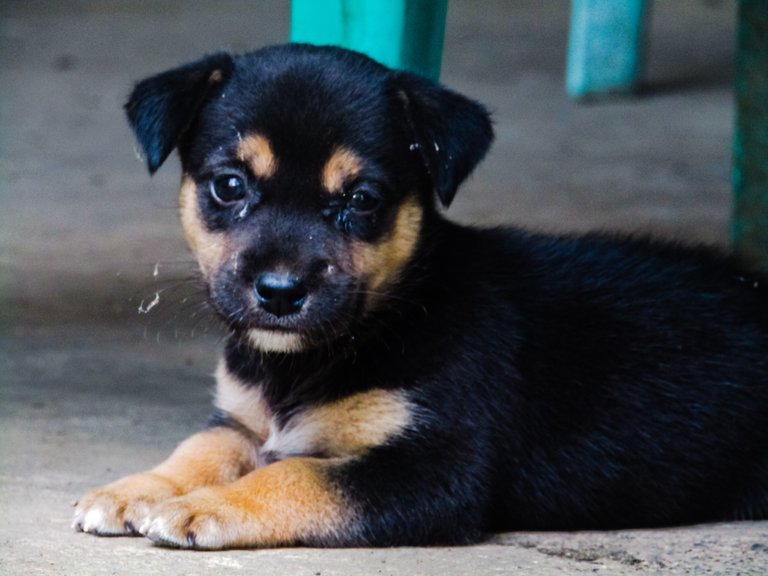 I hope you like meeting Benjamin Bansot!
Thank for your support!