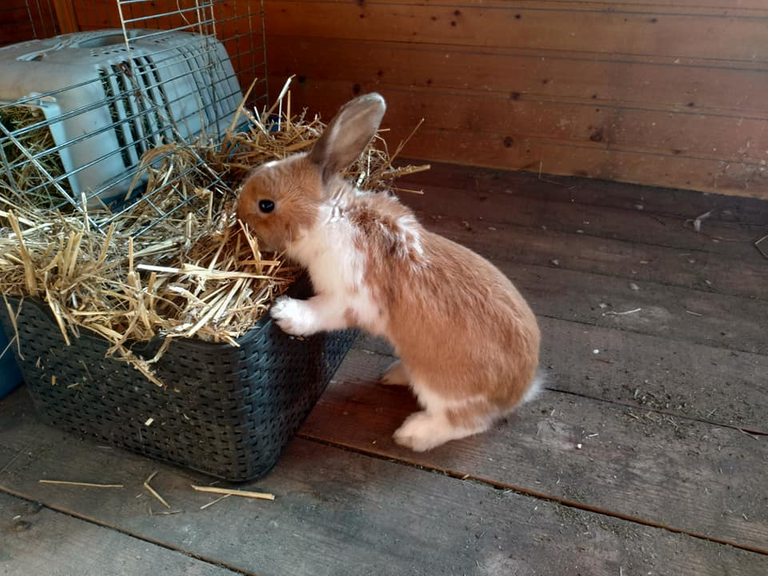 I did a great job today. This was the last stage in the relocation of animals to summer places.
Rabbit Cookie and quails were the last ones to move. I assigned them a veranda in the garden house. There are large windows and they will have a lot of sun and air. In addition, my house will "rest" a little from the constant presence of animals in it.
As you remember, Cookie is friends with Donut and they lived in the same room. But it's not a problem. Donut will be able to visit Cookie in her new place and they will play together as they used to.
The quails will be the neighbors of the Cookie. In addition, three little chickens live with them.🐥
Just in case, I covered the cage with a warm blanket.
Another important news for my birds: the wild goose Maryanka laid an egg. Just look at the size! Hopefully there will be a gosling!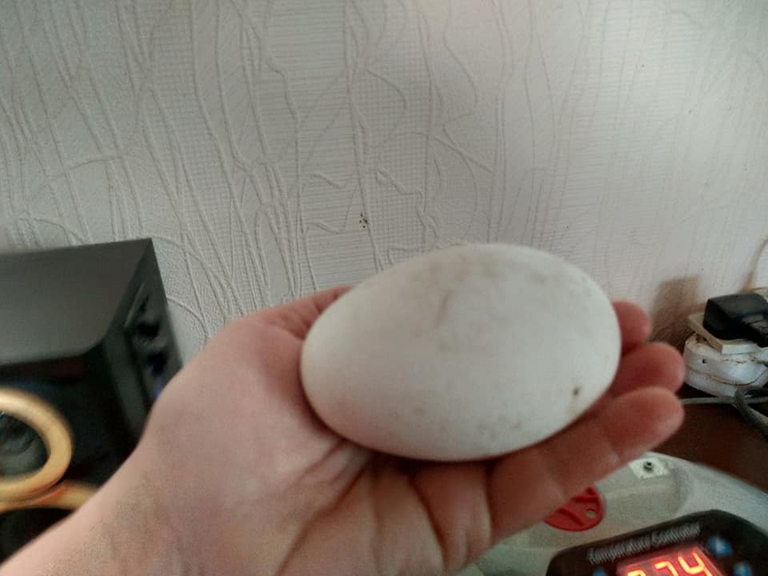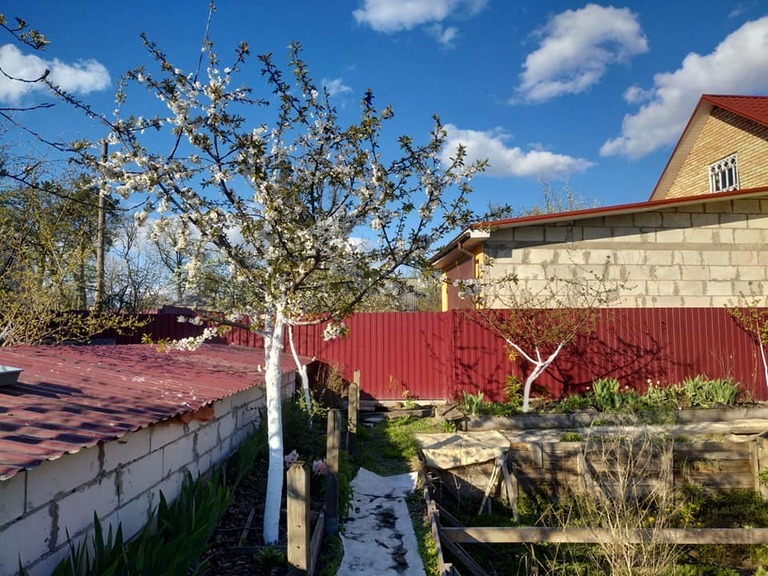 And the last thing. Today my cherry tree has bloomed. The abundance of flowers is huge! I really hope that late frosts will not spoil this and we will have the same abundance of delicious berries!