Who remembers the movie Bicentennial Man? Only recently I was reminded of this movie the venerated Robin Williams had starred in, in which he had portrayed a highly intelligent robot and it's only now that I got to learn about Asimov's Three Laws of Robotics.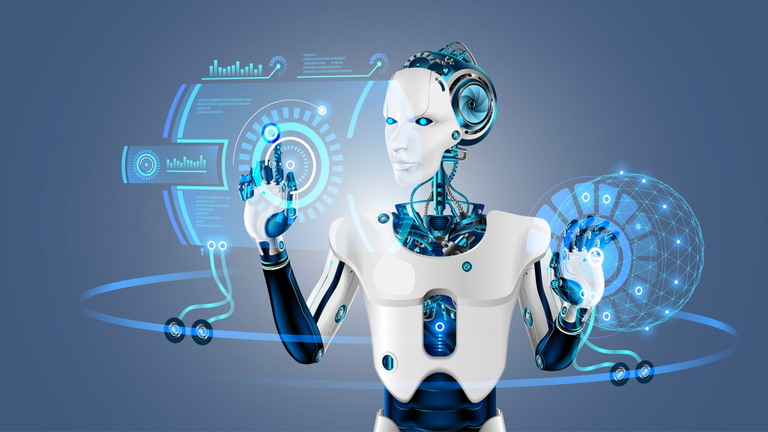 ---
A robot is not allowed to harm human beings or by being passive permit a human being to be harmed.
Orders given by human beings must be followed by a robot, as long as these orders do not clash with the first law.
A robot is required to preserve its own existence on the condition that this action does not breach the first and second laws.
Reading a bit about these three laws, I wondered how "secure" these are and whether they would work in the real world. Now, I don't know much about robotics and the only advancements I know of, are those projects that are shared and/or reviewed on social media. Interesting and promising projects I would say.
And then, I think of a not so near future, a "future" like what we see in a movie like I, Robot or the robot/AI Ultron in Avengers: Age of Ultron. These movies exemplify the possible dangers and consequences that may come with making advancements in technology and that there's a chance - however small it might be - that these intelligent man made machines may one day turn on us human beings.
Both I, Robot and Avengers: Age of Ultron made some "valid" points, that these machines only did what they were programmed to do. The drawback to that argument is, what are the costs and the age old question of "whether the end justifies the means?" Watching these movies I kept asking myself "how ethical are their methods?"
Of course, at this point in time we are only capable of hypothesizing about future possibilities in technology. And then, on the other end of the spectrum, there's a movie like Bicentennial Man. In this movie the robot/AI doesn't turn on people, but due to a "glitch" in its programming, starts to show characteristics only attributed to higher evolutionary living beings. Humans that is. Watching this movie as a child, I also wondered about the ethics part and how could some man made machine "evolve" into something similar or the same as a human being?
We can keep debating, "speculating" about the possibilities, the ethics, the risks and/or dangers of robotics and AI-technology in the comments below. Let's keep the comments constructive. 🤓
---
Chasse into the backstage! 💃