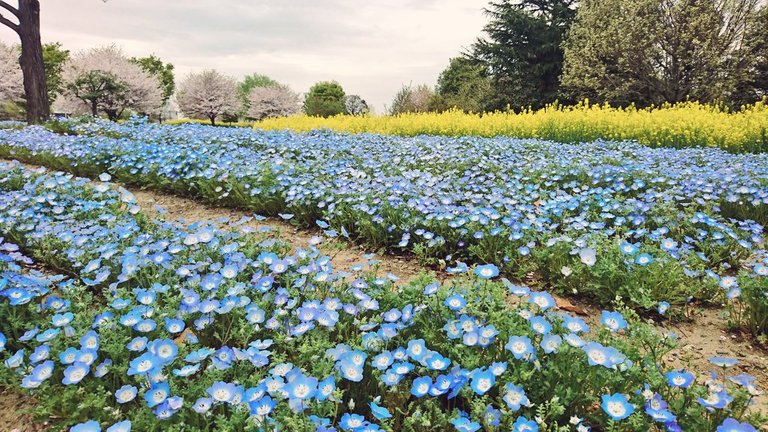 Hello I am RYO!
This is a continuation of my last post!↓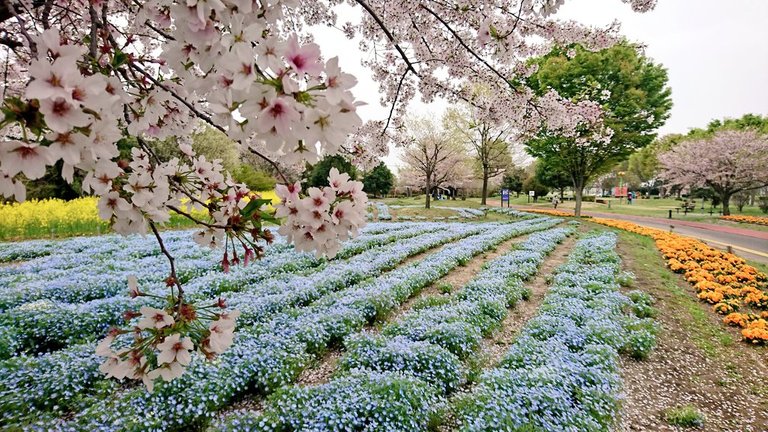 https://peakd.com/hive-127788/@ryo-6414/blue-and-pink-fairiesnemophila-and-cherry-blossoms
↑For some reason my internet connection was not working properly and I posted it three times…sorry😅
But this time the pictures are all new!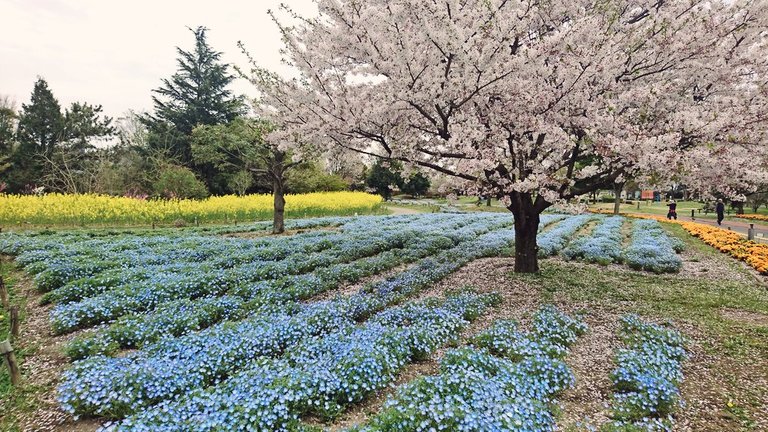 Almost all the cherry blossoms fall off around mid-April.
Blue-flowered nemophora blooms from mid-April, so it's rare for them to bloom in the same time!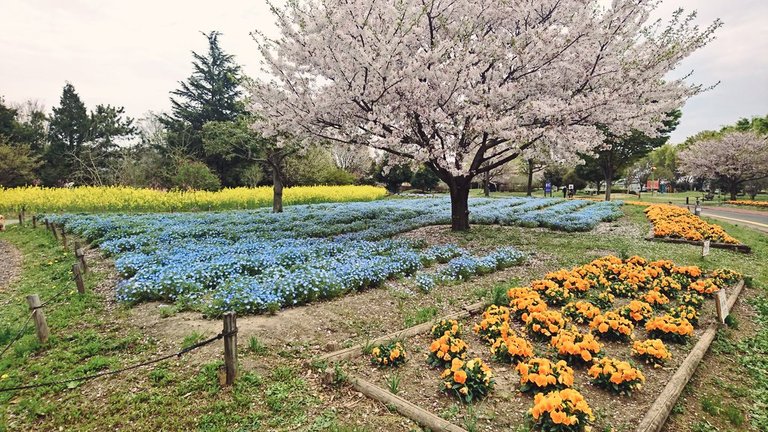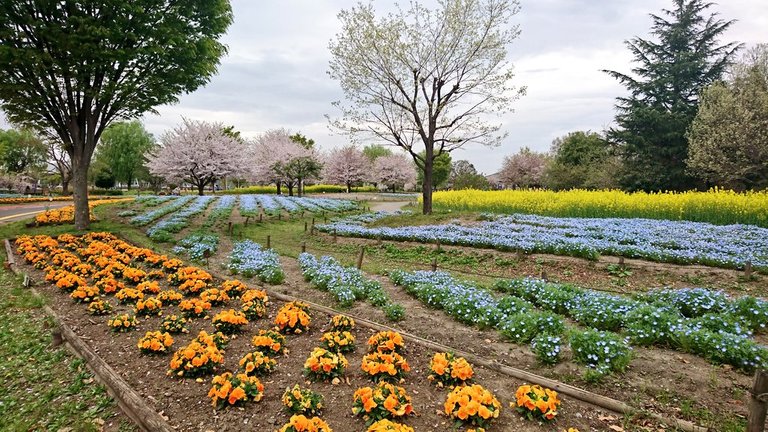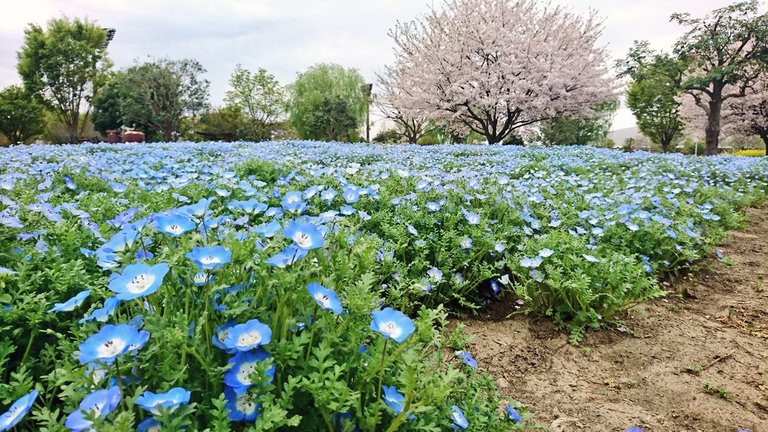 Brassica rapa var. amplexicaulu↓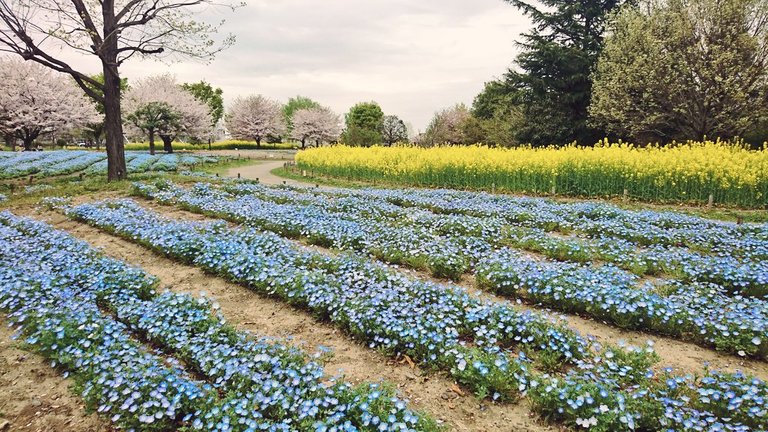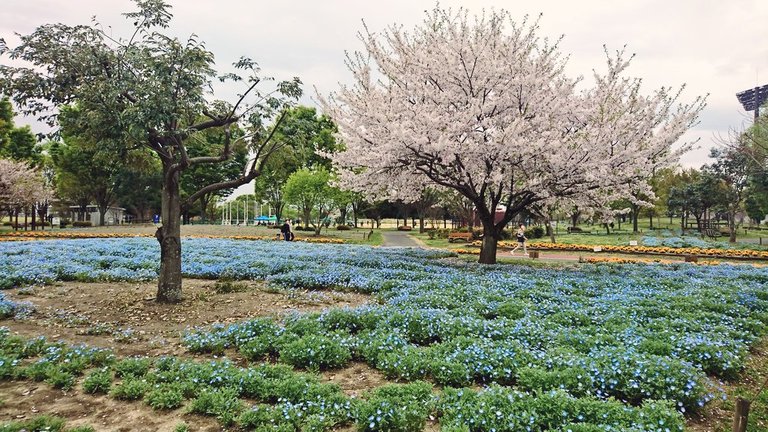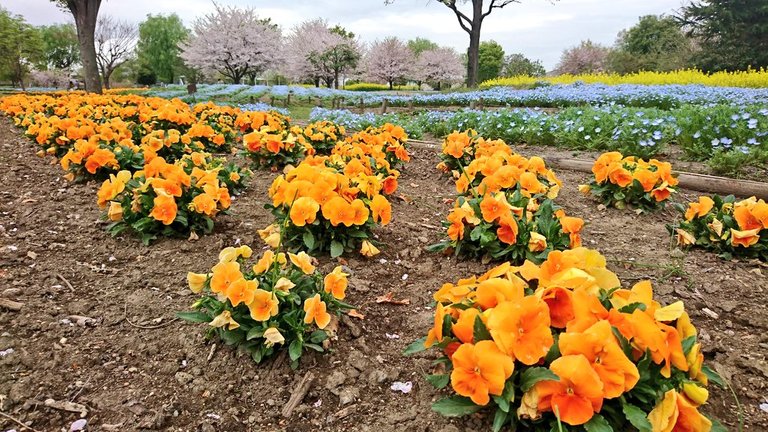 I love nemophilas. They're small but have a long blooming period😊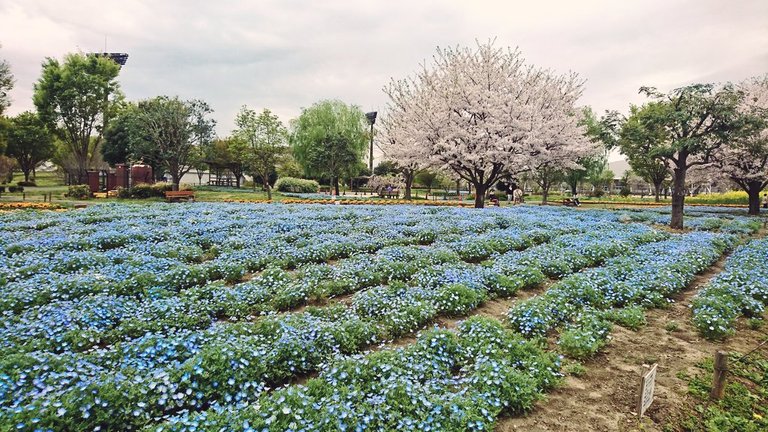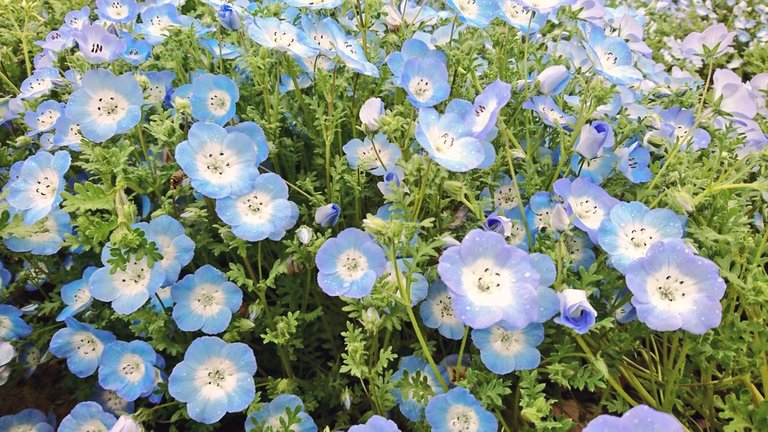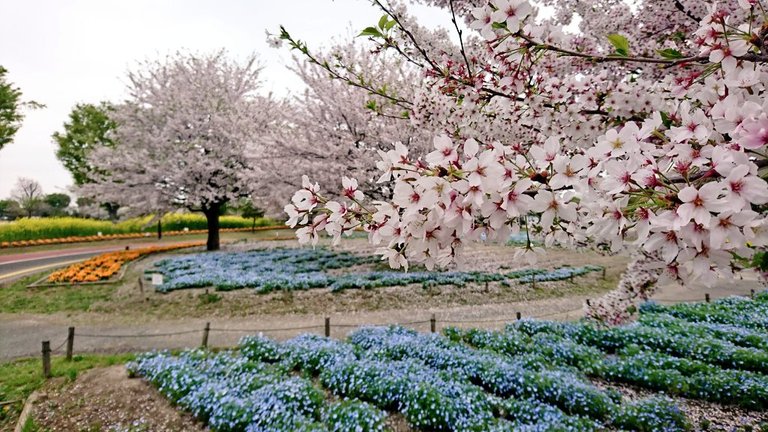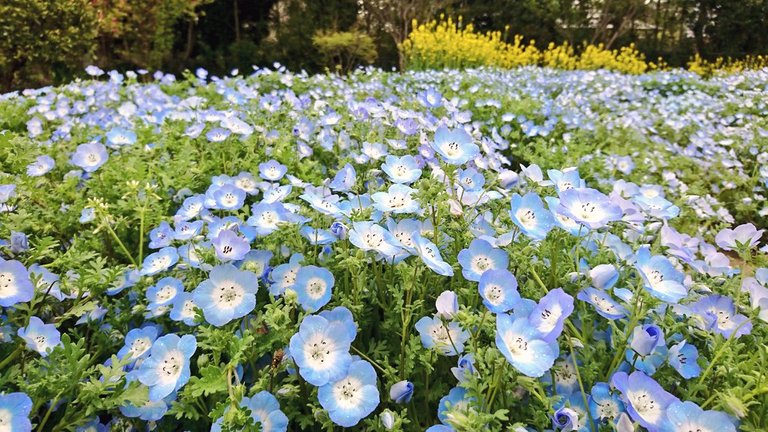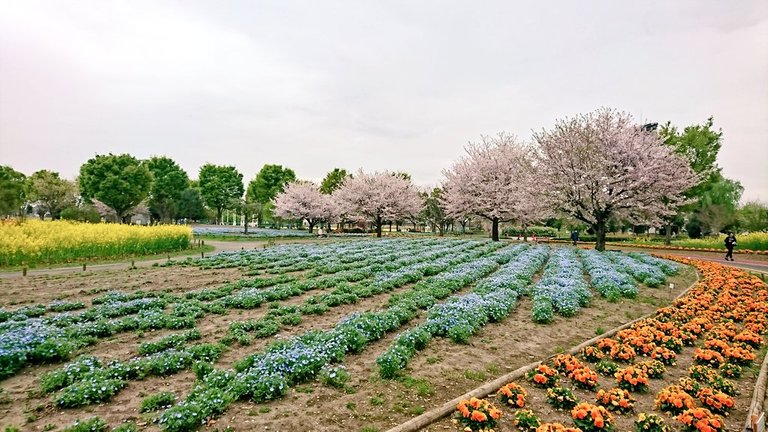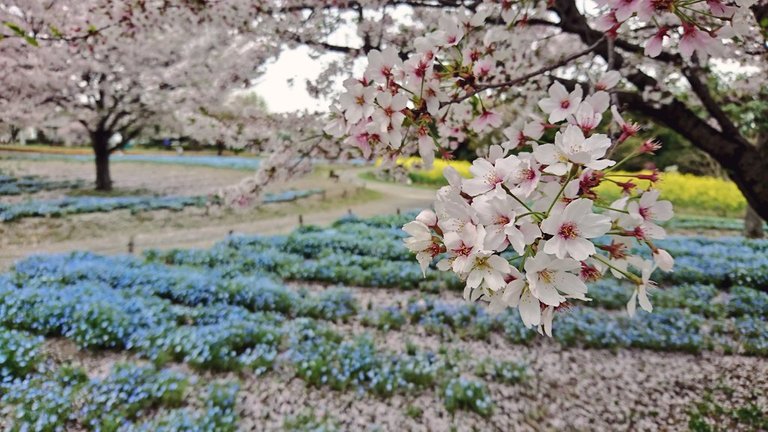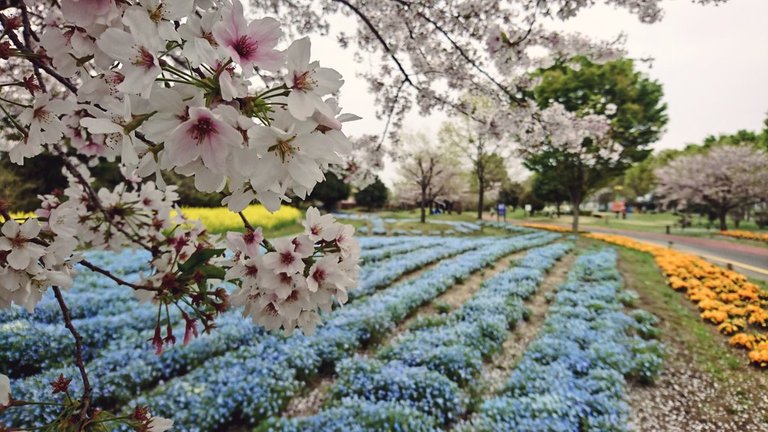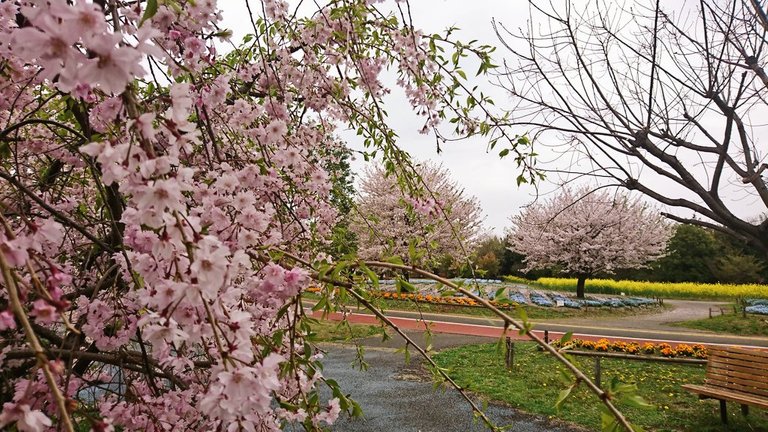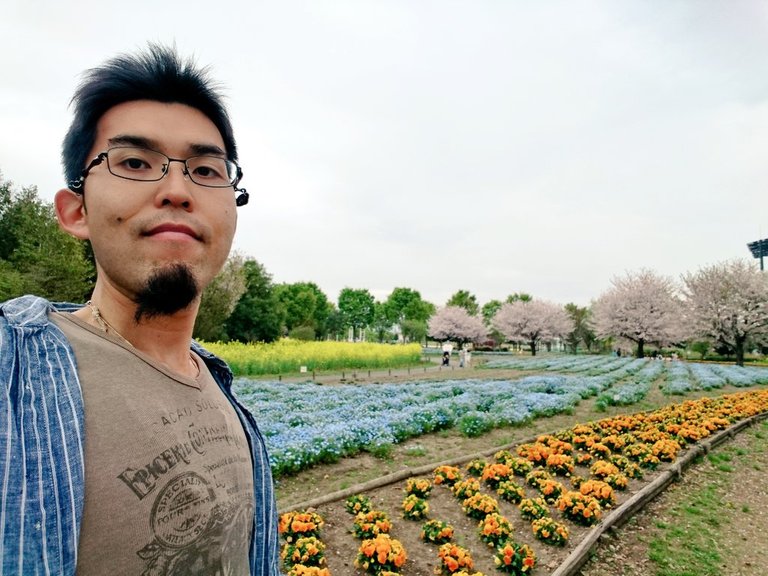 I was happy to see this precious moment!
I posted my new artwork in My art account↓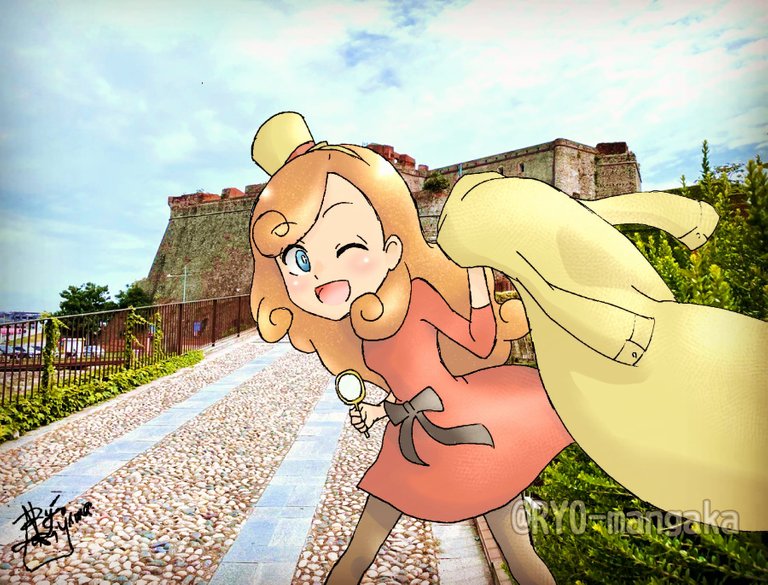 https://peakd.com/hive-158489/@ryo-mangaka/my-new-artwork-katriellelayton
HIVE my art account↓
https://peakd.com/@ryo-mangaka
Twitter Account
https://twitter.com/ryo_6414?s=09
Instagram Account
https://www.instagram.com/ryo_mangaka/
Thank you for read!🙌
🙈All my pictures are copyrighted to me, Malicious theft (copying) is illegal and prohibited🙈