When I hear the word "waterfall", instantly in my mind pop the memories from visiting some of the biggest and most beautiful waterfalls in Europe - those in Iceland.
In fact, THE biggest European waterfall is exactly there - in the magical small island country, called Iceland, though I assure you, there is plenty of green covering the lands there, as you will see from my photos ;)
The first picture from that set is my entry to "PhotoFeed Theme Contest - Waterfall Photography (13)" by @photofeed , thanks so much :) Again, I almost missed to participate.
Better late than never, as wise men say :D
By the way, check out the tiny silhouettes of the people, for scale. Some of the thousands waterfall there are truly huge!!!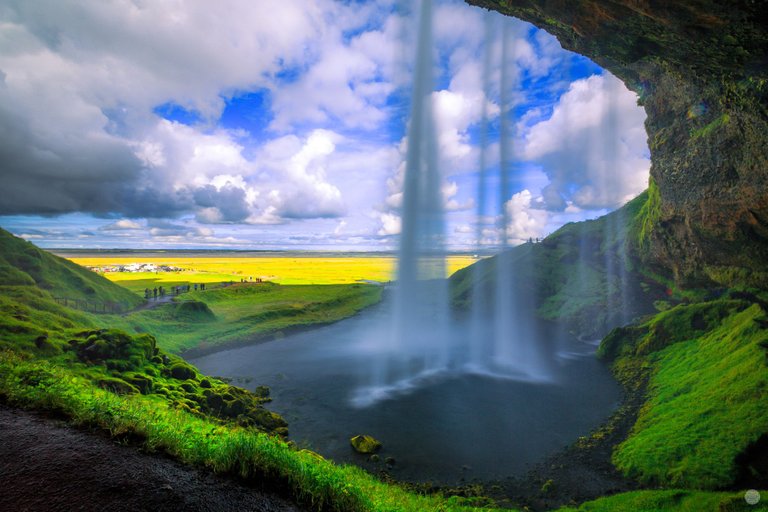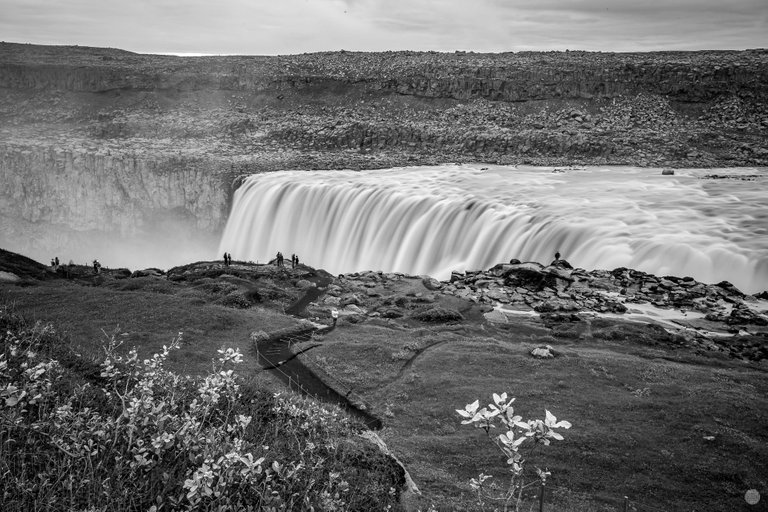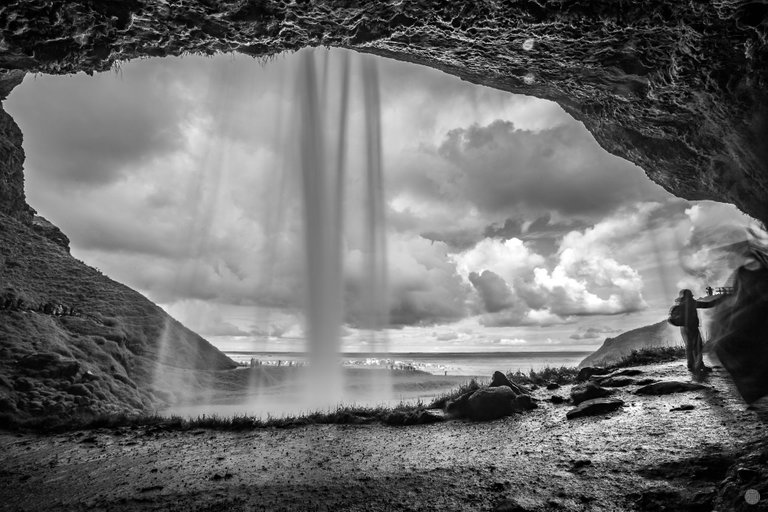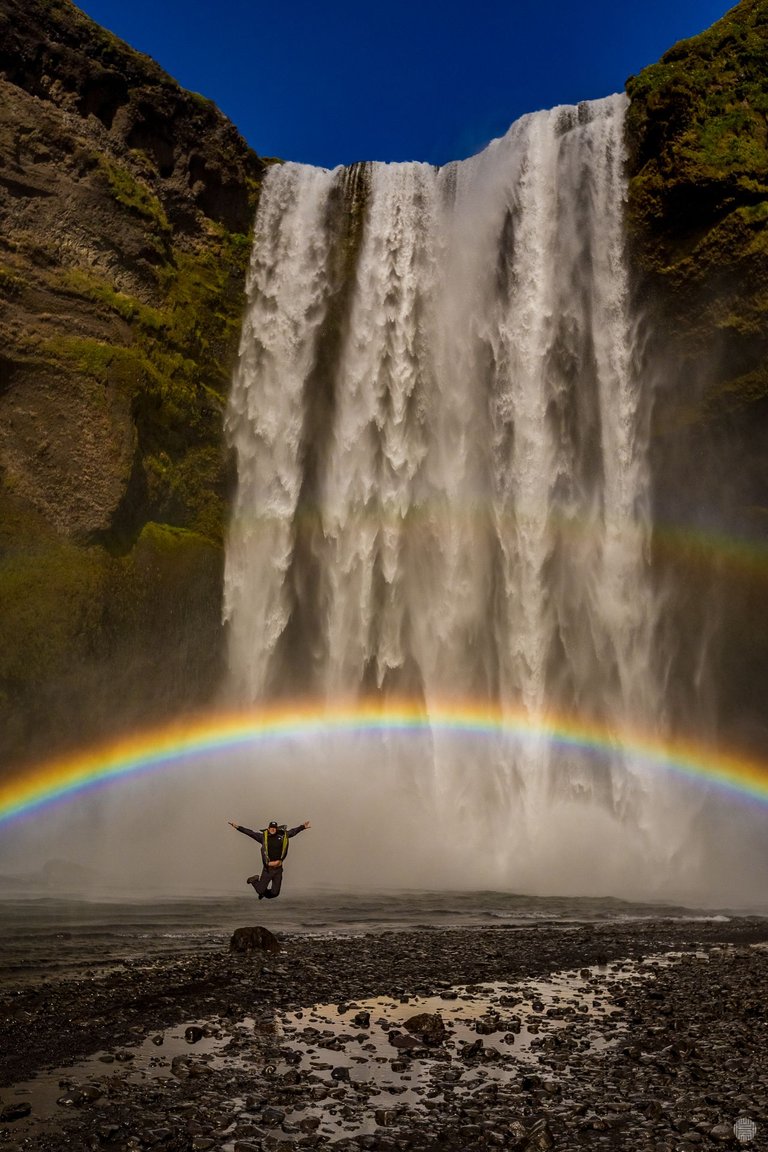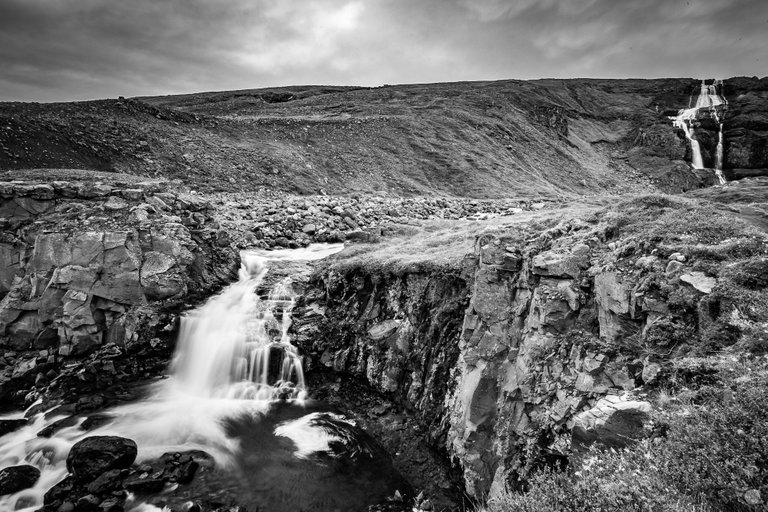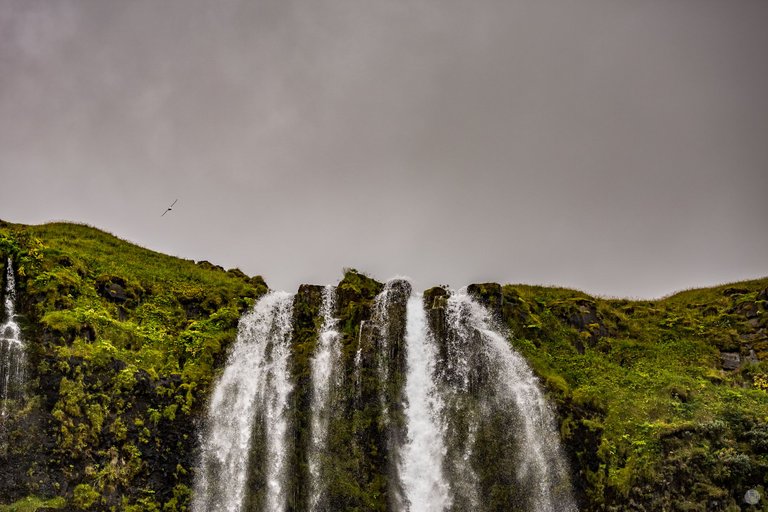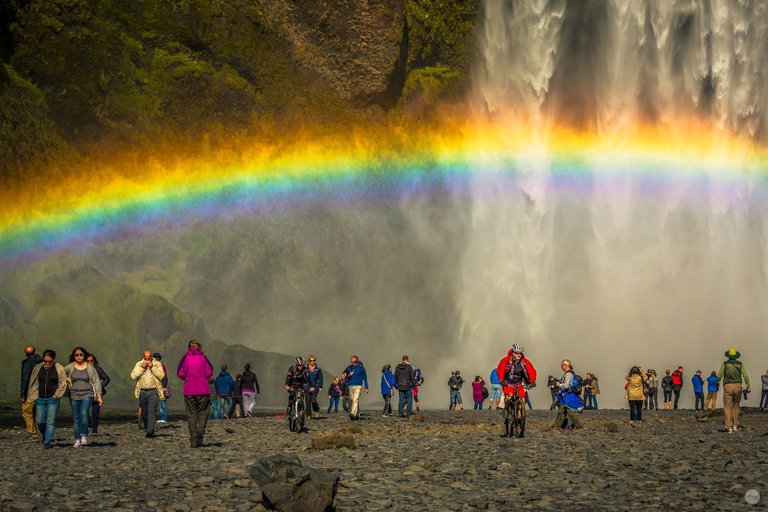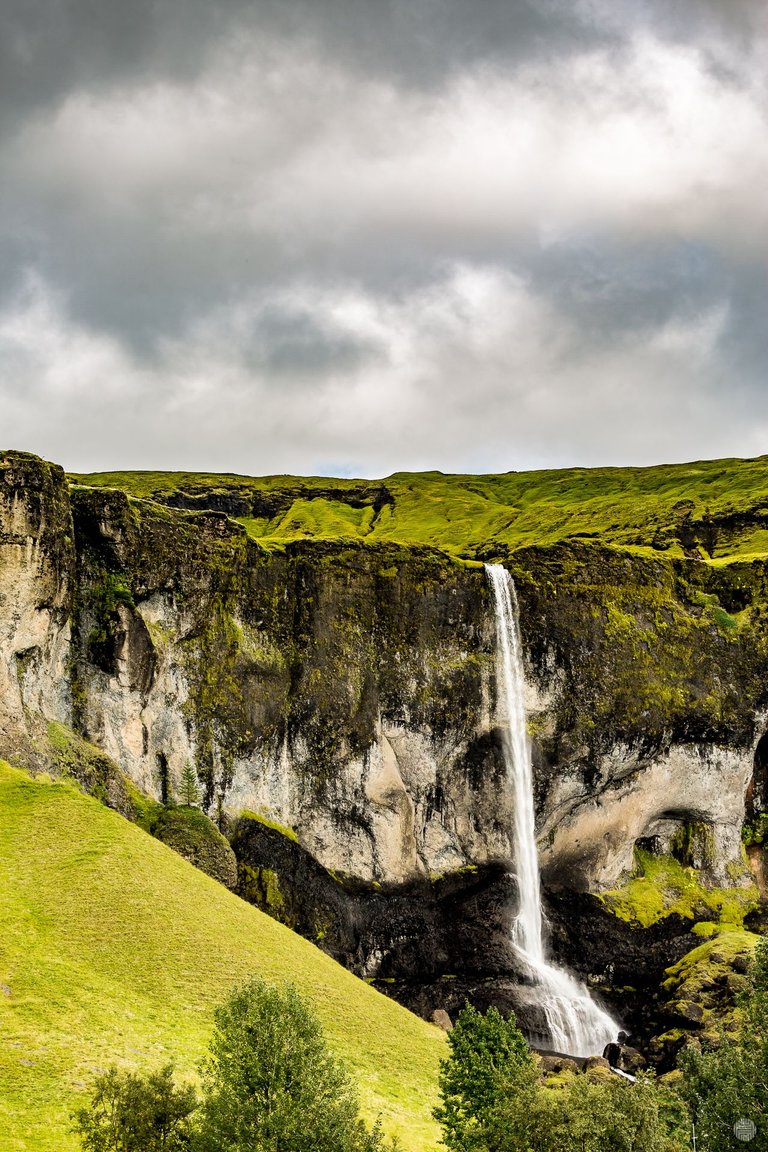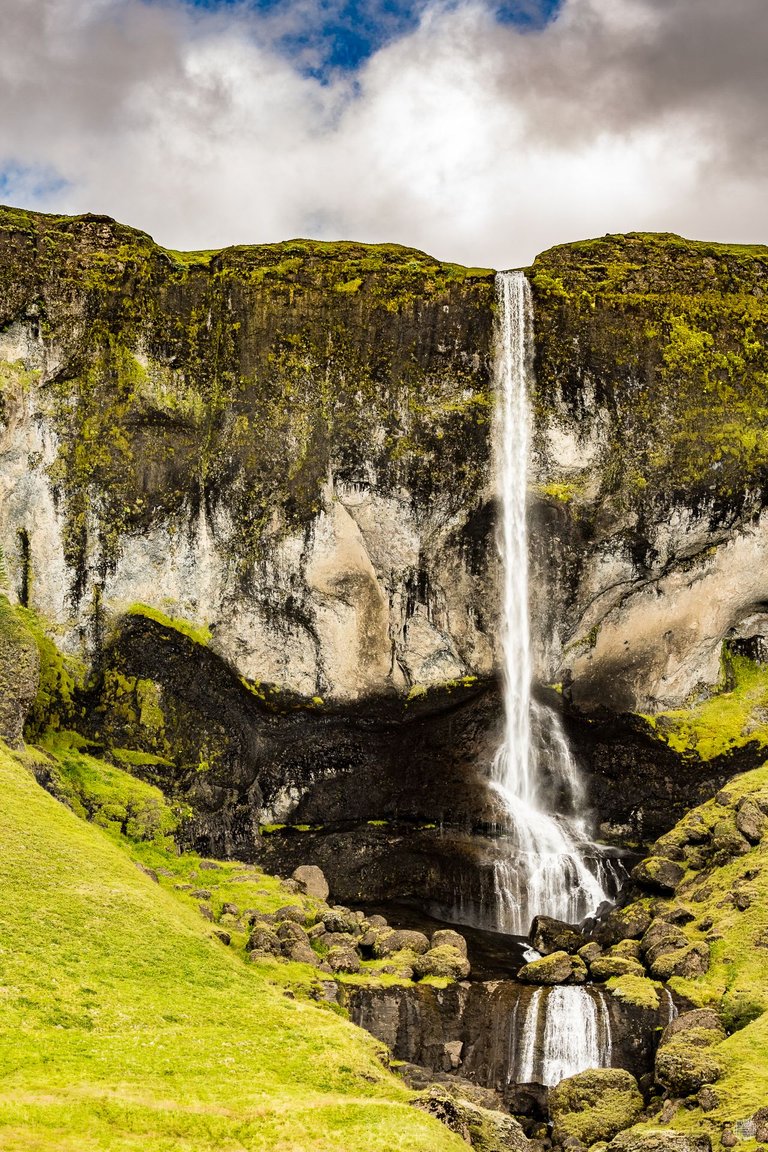 ---
Thank you for your time and support, please check out below few other ways to encourage me in my difficult visual art endeavor and stay in touch!
---
You could get a license here for some of my visual works approved by the quality review team of Adobe, Inc.: https://stock.adobe.com/contributor/206416265/lightcaptured
---
I use and recommend those services below, following my referral links is a win-win for both you and me:
---
Copyright: Light Captured
For licensing my photos, please drop me a message on Discord: lightcaptured#2698
Have a great day, stay safe, stay strong and let your muse be always on your shoulder!