Seydisfjördur is a small town in eastern Iceland and I think it is my favorite town of Iceland because of its location and appearance. This town is located in a fjord and is surrounded by over 1000 meter mountains in all directions.
It was my second time there but now I took more time to explore this small town. The population is only 676 people.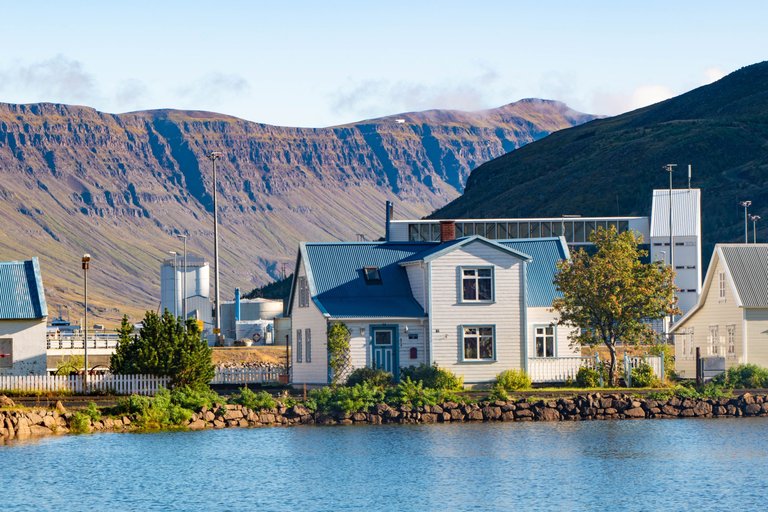 ---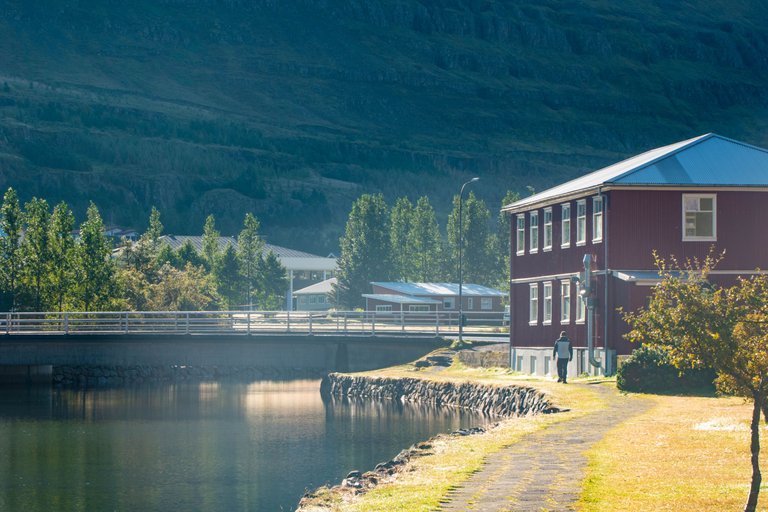 ---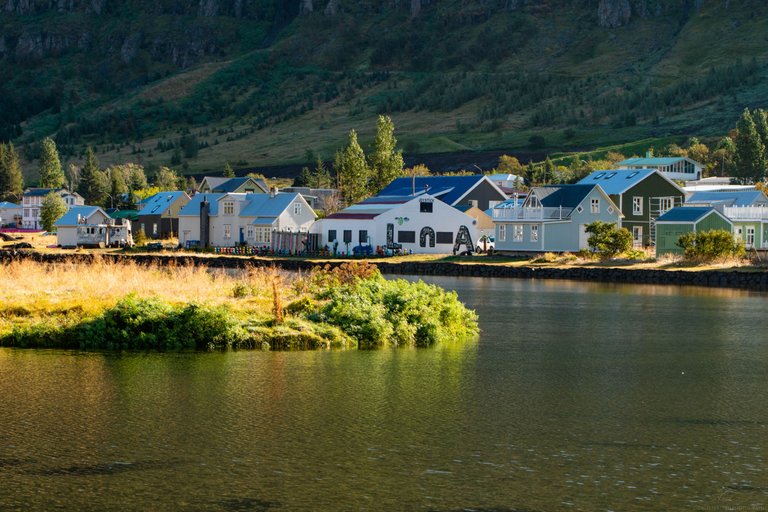 ---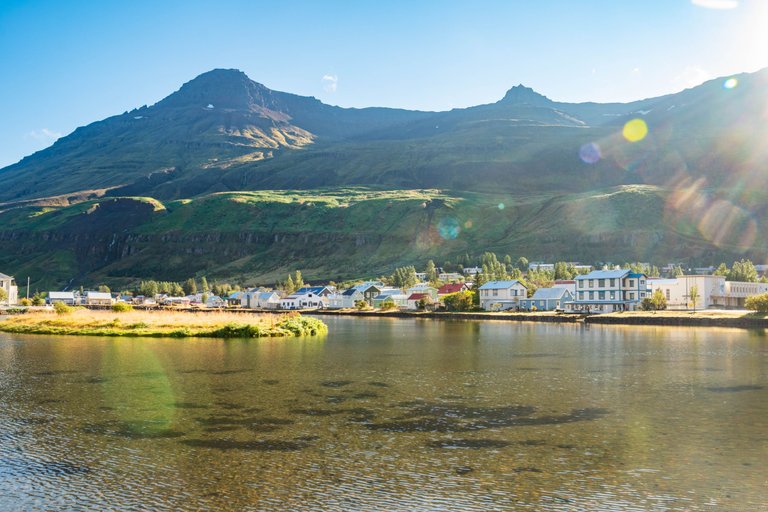 The only road that connects the town with other parts comes over the high mountains and can be closed during the winter due to very harsh conditions so people won't get out. Food and other supplies are brought there by plane.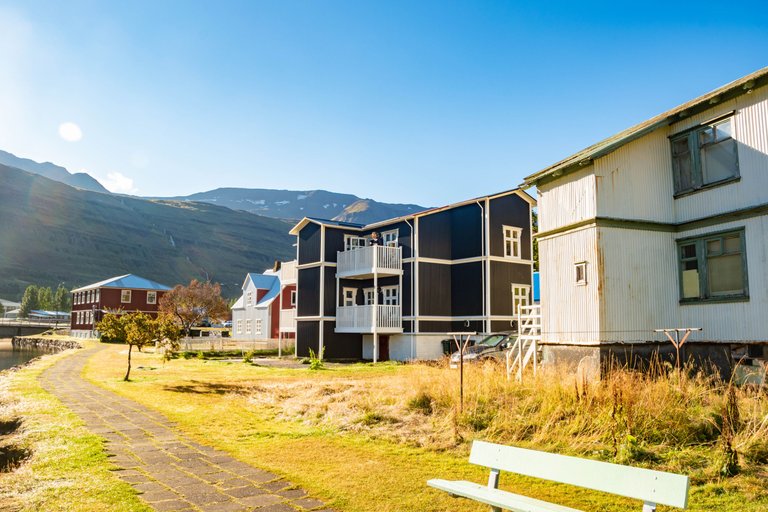 ---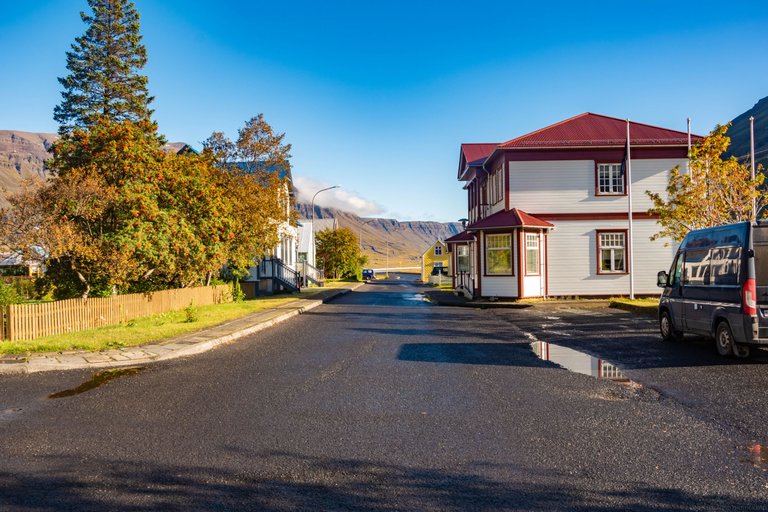 ---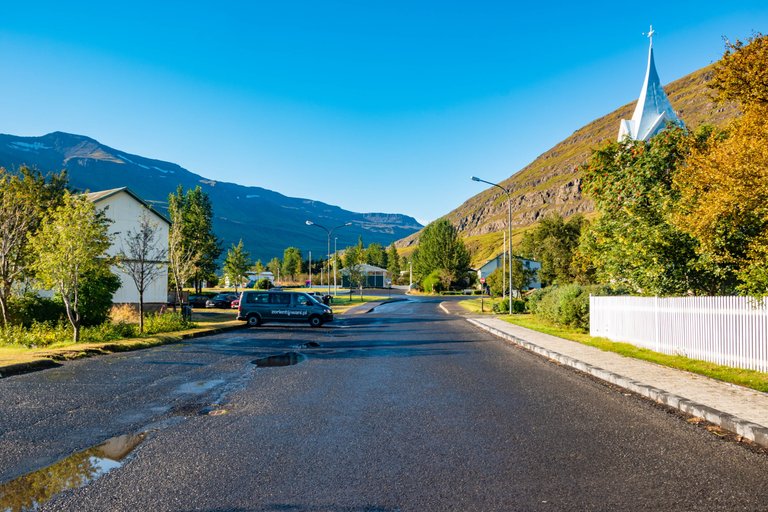 This is Seydisfjardarkirkja.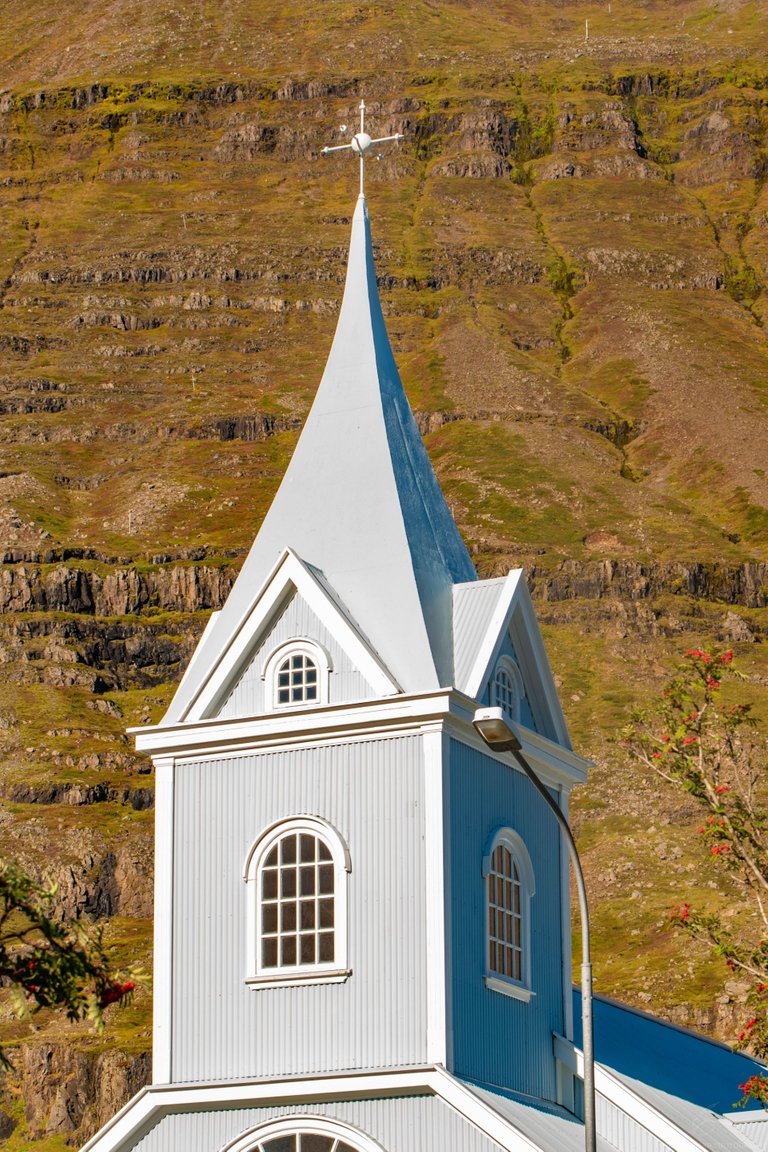 The photo below is a long exposure taken of this church the previous night.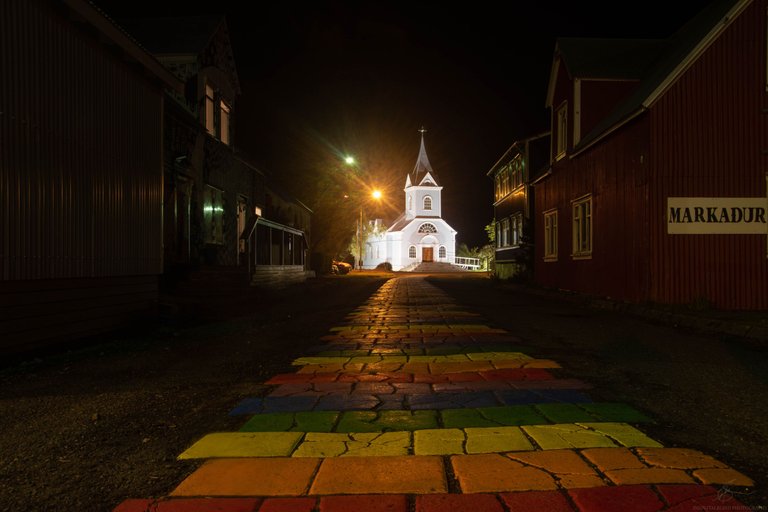 We did a short hike near the town the next day. Here you can see an overview of Seydisfjordur.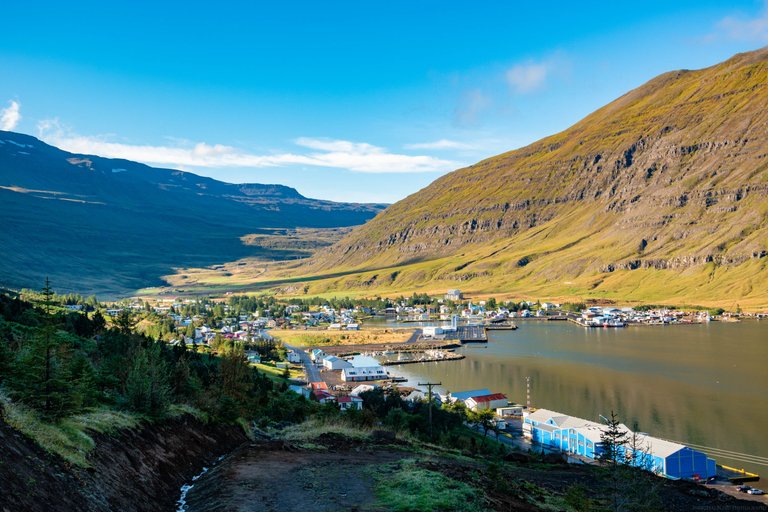 ---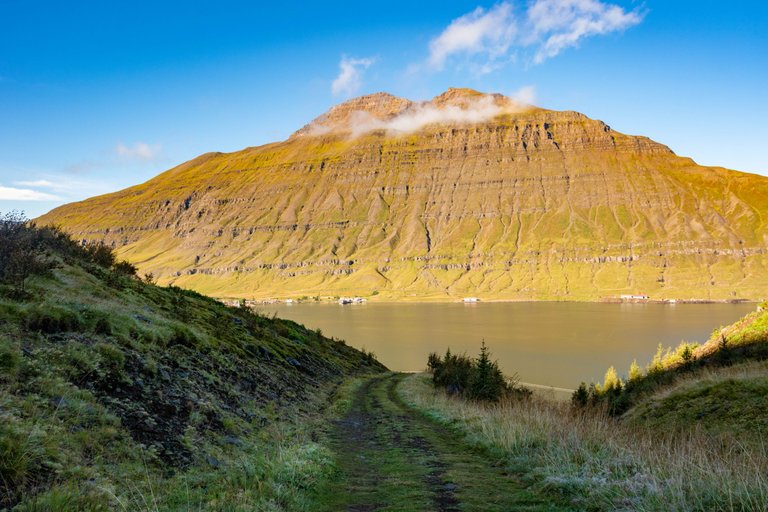 The next 3 photos are taken on the mountaintop when we were leaving the town.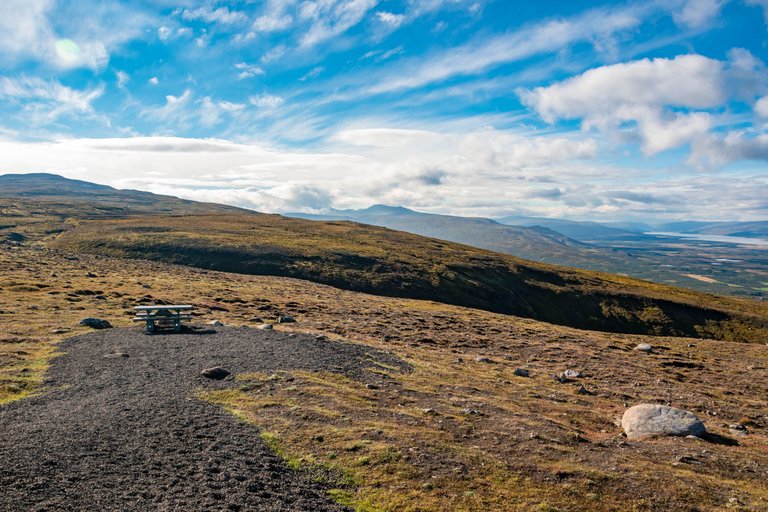 ---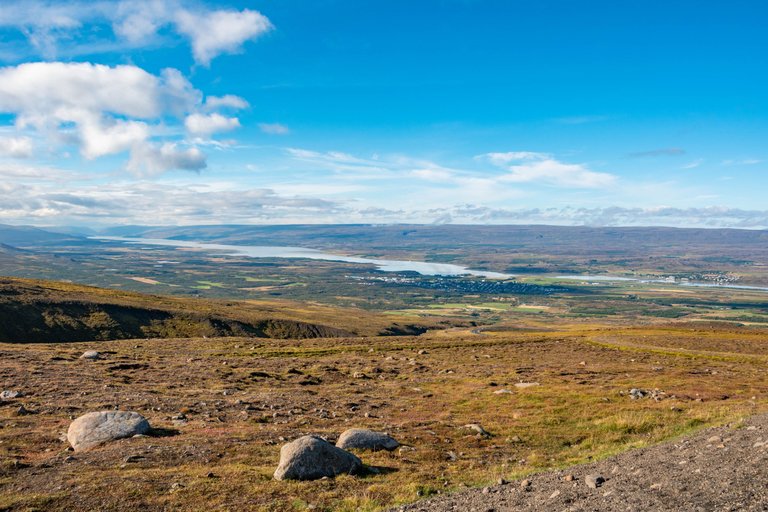 In the last photo, you can see a little bit of the road. The thing is that this road to Seydisfjordur got closed 3 days later when we left. Quite intense snowfall started.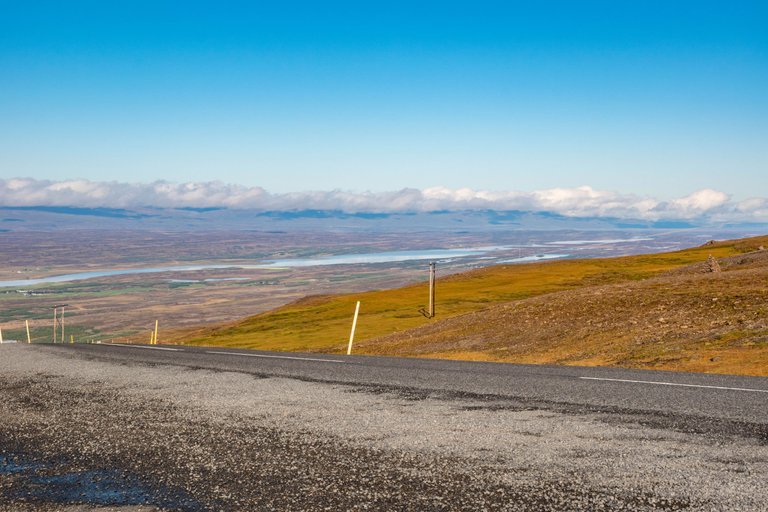 Will definitely go back there when I am traveling again to Iceland and maybe do some longer hiking trails in this area. This time I didn't have so much time for this because I had an awesome highlight hike coming up on the same day in another very remote location, more about this in the next post.
---
---
---