THE RESORTS WORLD ARENA BIRMINGHAM UK STAGE SETUP BTS
This BTS photos was yesterday at the resorts world arena for
MISS BROWN BOYS
Hello people hope you are all well and hope you enjoying my content I post to all of you that follow me and also to all the new people that are reading this post welcome and hope you enjoy .
I was at the Resorts World Arena again today doing some work at the venue and as I was there I thought I would take some snaps on my phone of the stage and the area of the teams setting everything up for MISS BROWN BOYS
MISS BROWN BOYS
Incase you do not know who miss brown boys is its a comedy show in the uk that is touring with the show and this weekend MISS BROWN BOYS is doing 2 dates at the Birmingham RESORTS WORLD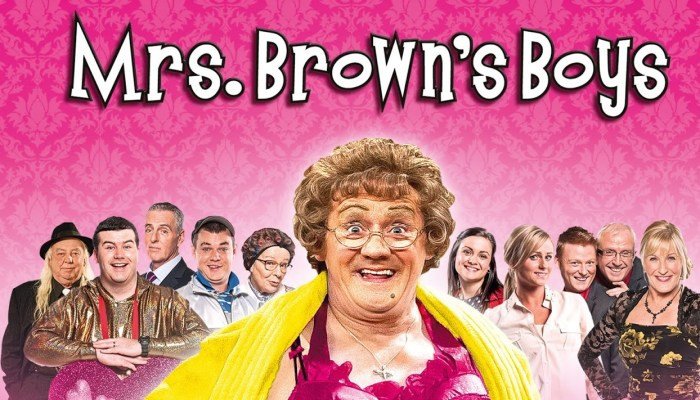 This first set of 10 images are all taken of BTS of the main stage and seating area you will see the forklifts and lighting and chairs being setup ready for the main stage to be done.
MAIN STAGE AREA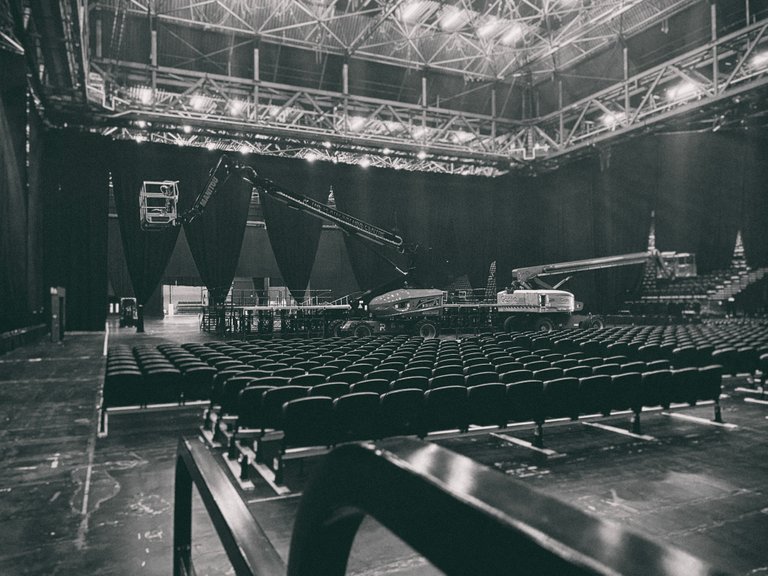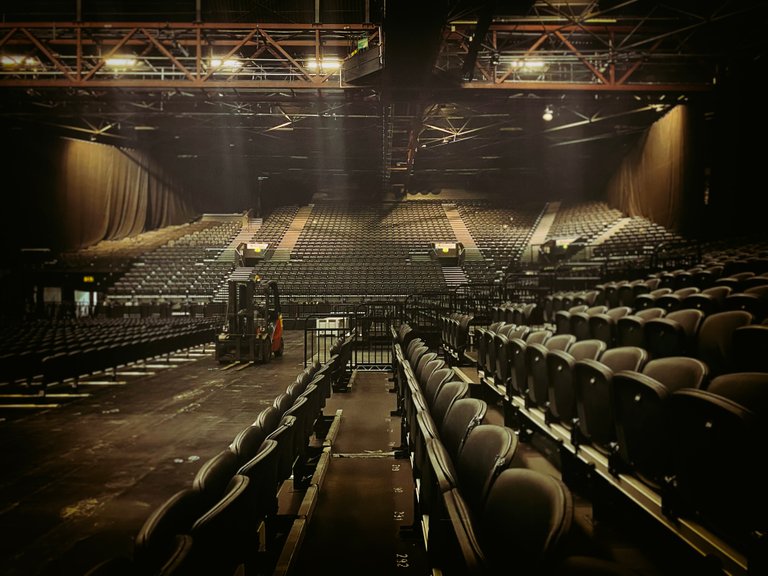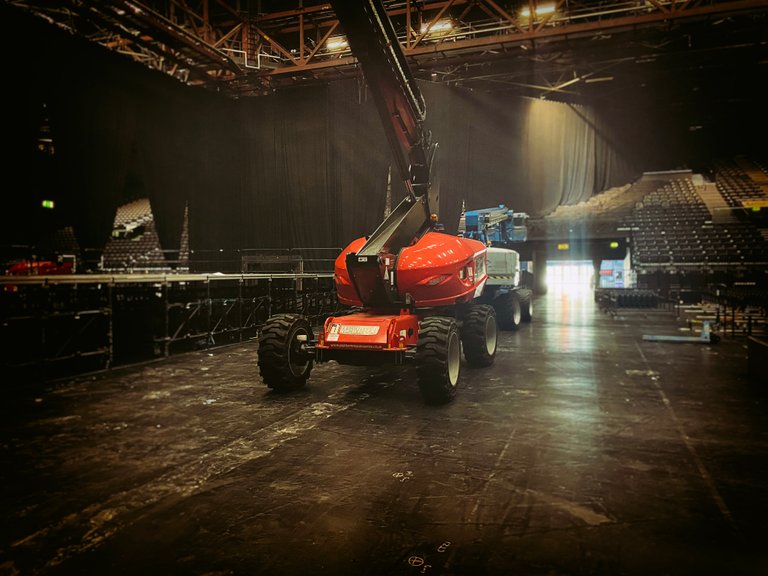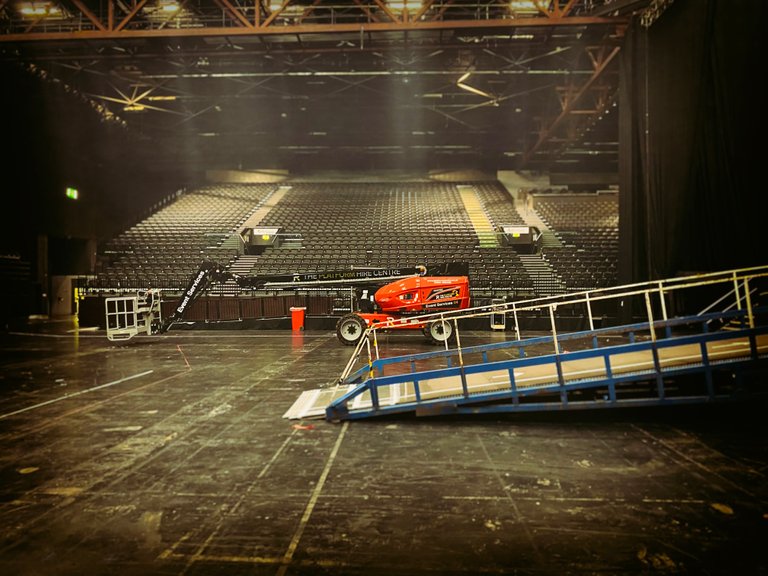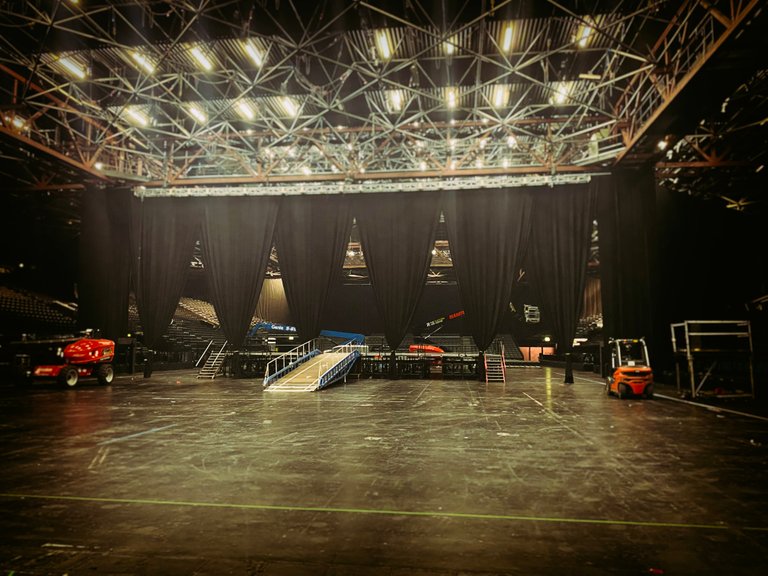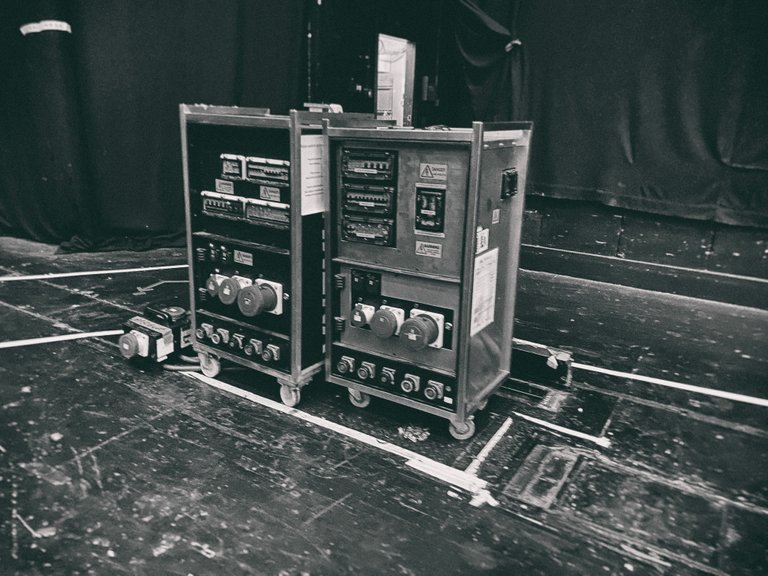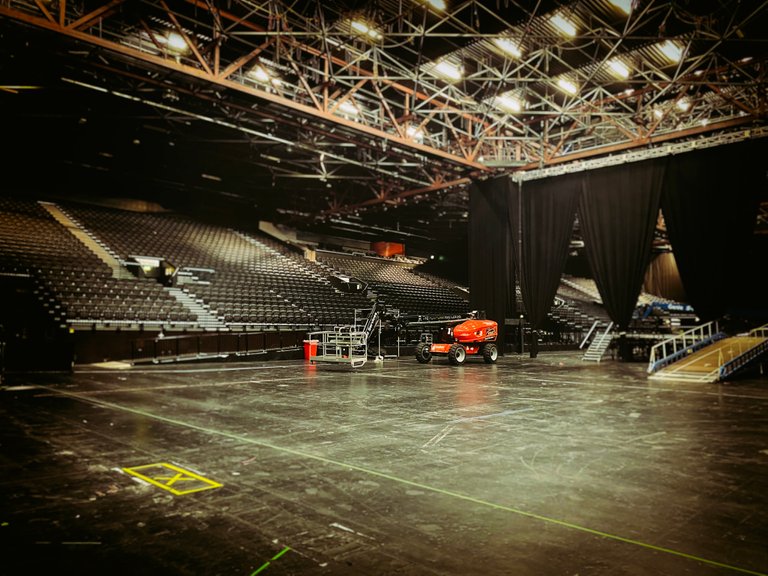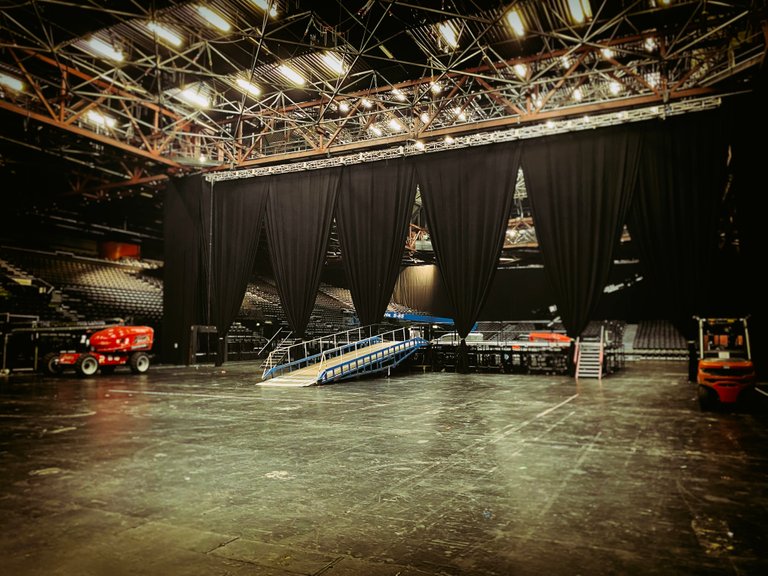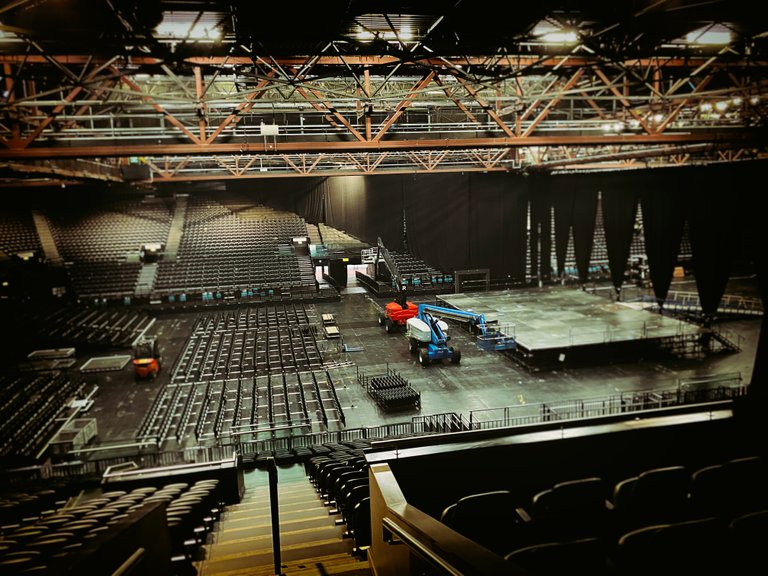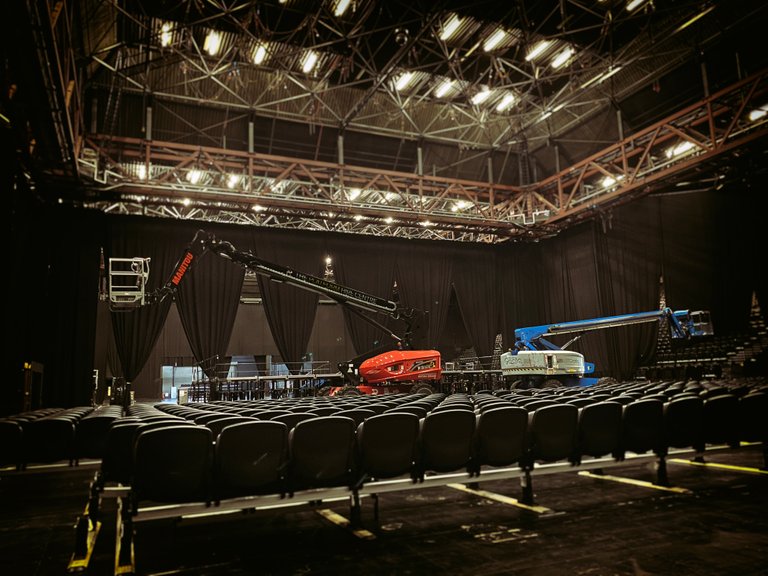 HOT DOGS
This is one of the stalls I took a snap of HOT DOGS stall getting ready to be used.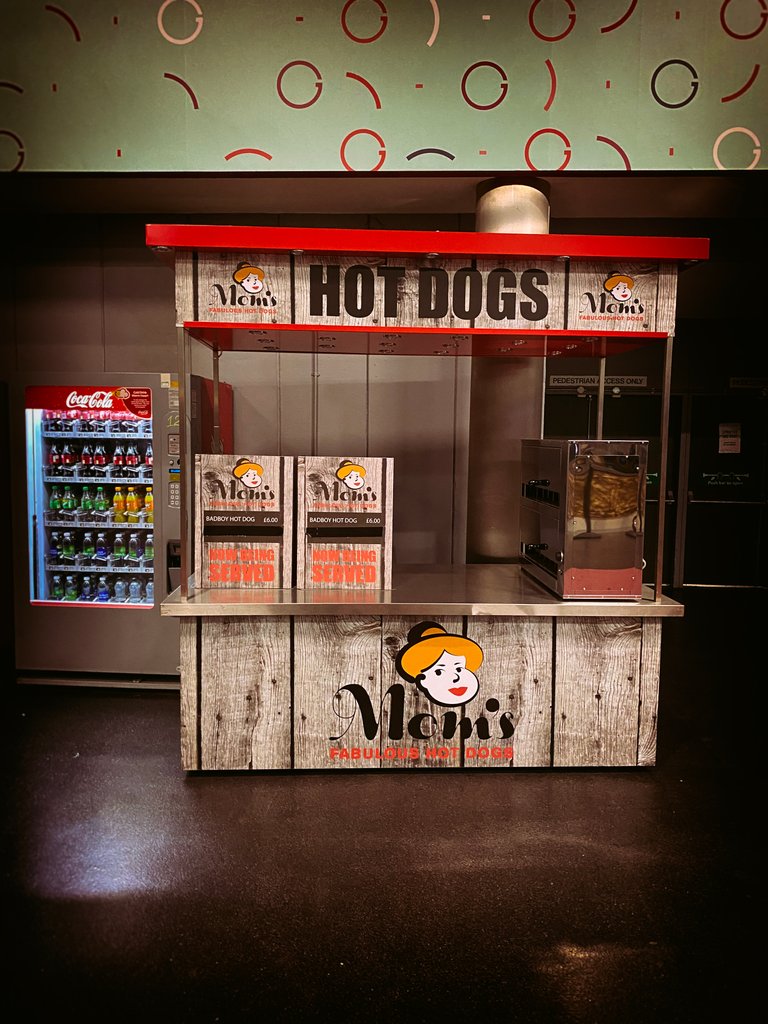 This next set of 6 images are taken back stage were the stars get dressed/changed for there shows in the dressing rooms.
DRESSING ROOMS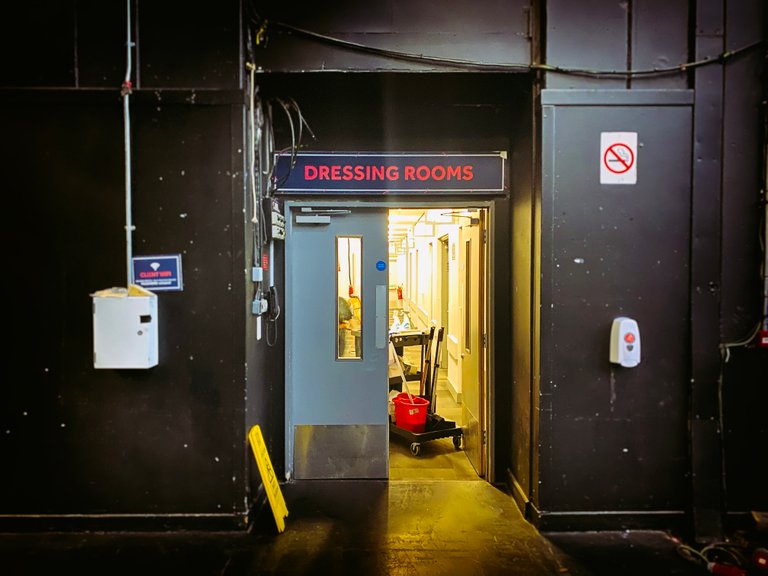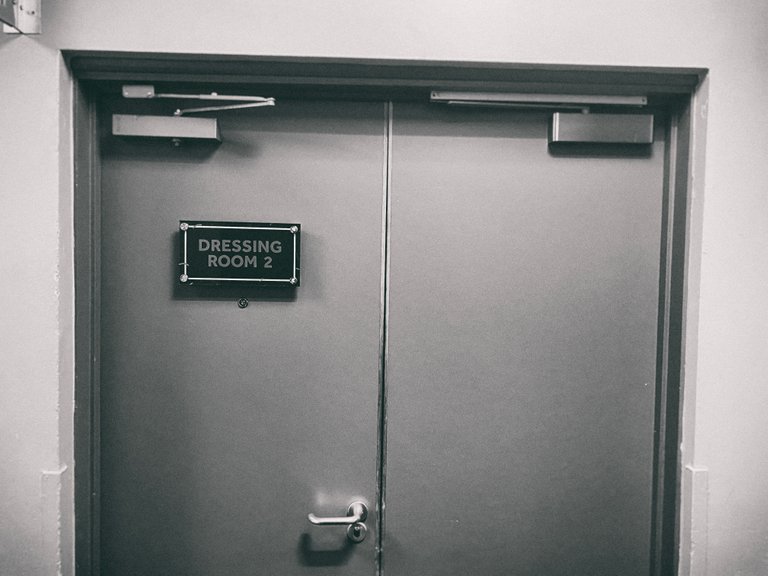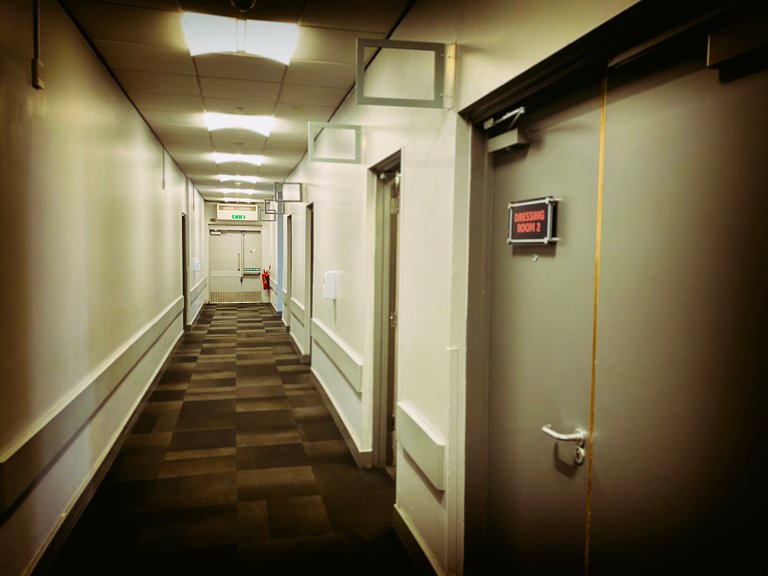 This set of 3 images are taken of the outside area were the stars can sit on a nice day near there dressing rooms to smoke or chill out.
OUTSIDE SPACE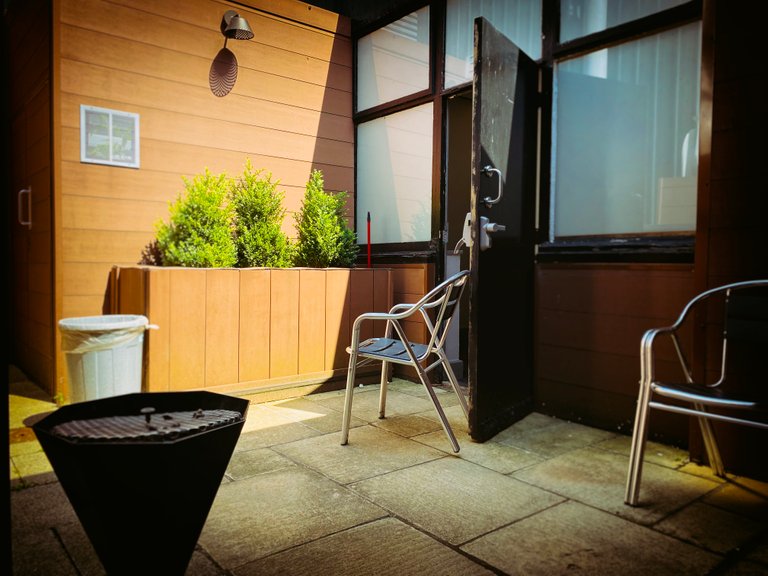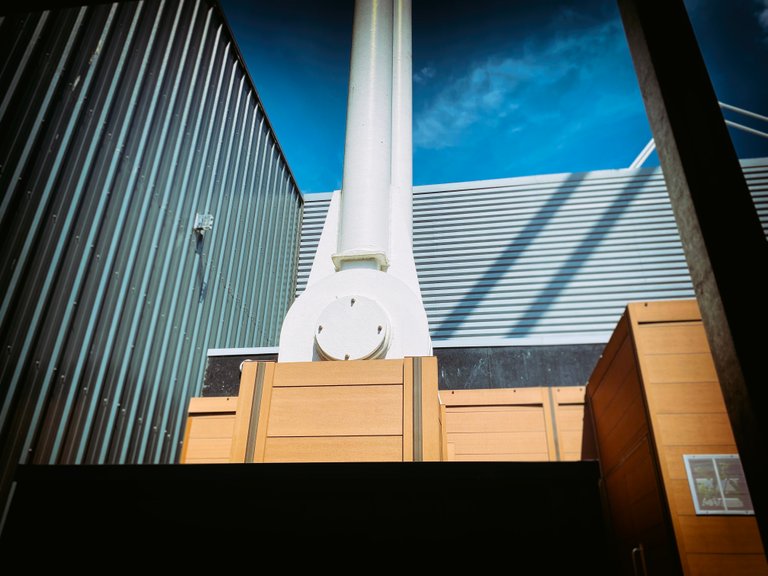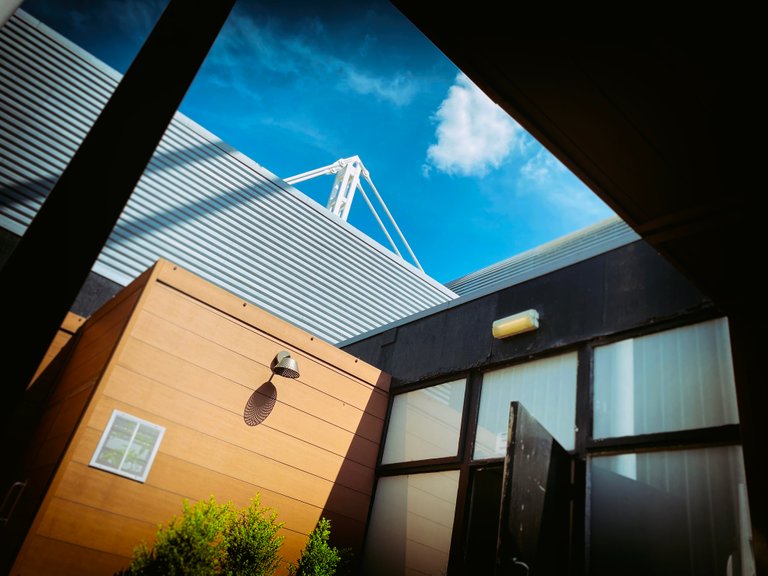 This set of 16 images is taken from the kitchens and dinning area at the lakeside lounge. As you make your way up to the Lakeside Lounge there is quote's from famous stars on the walls .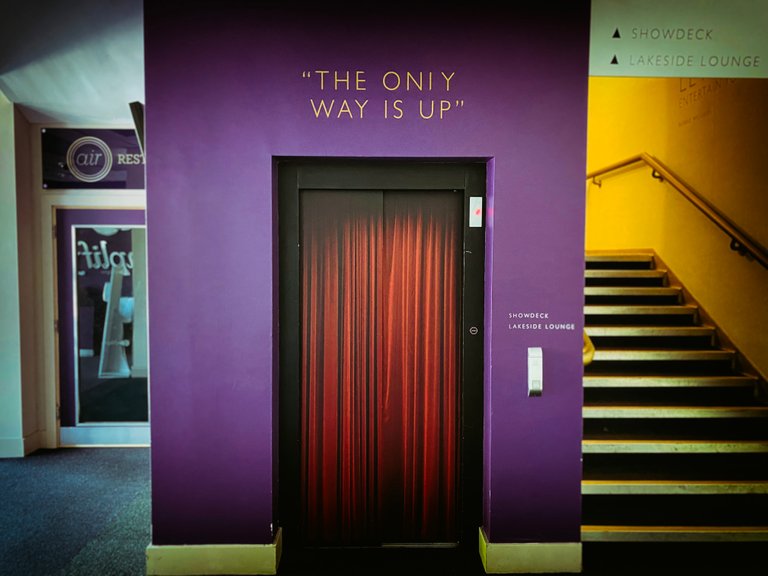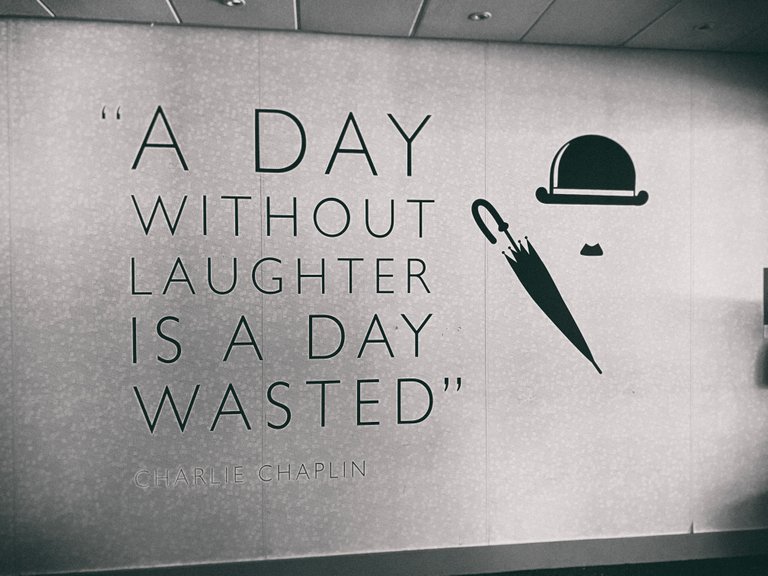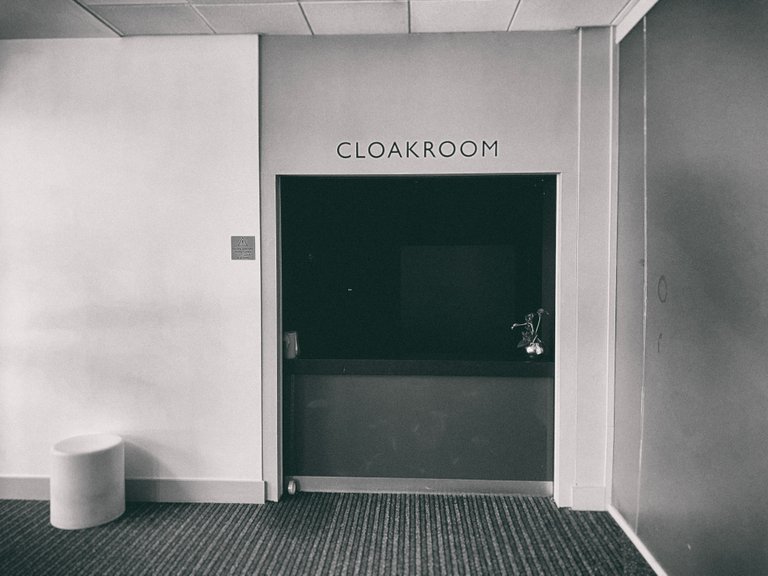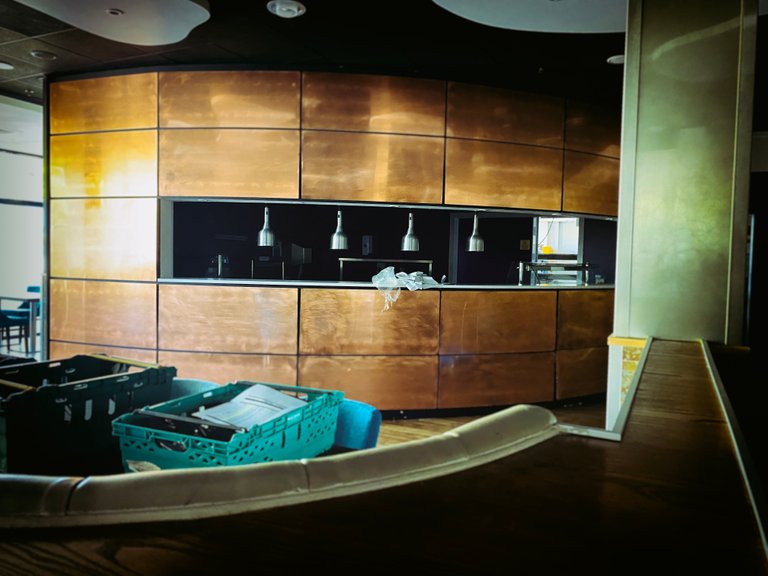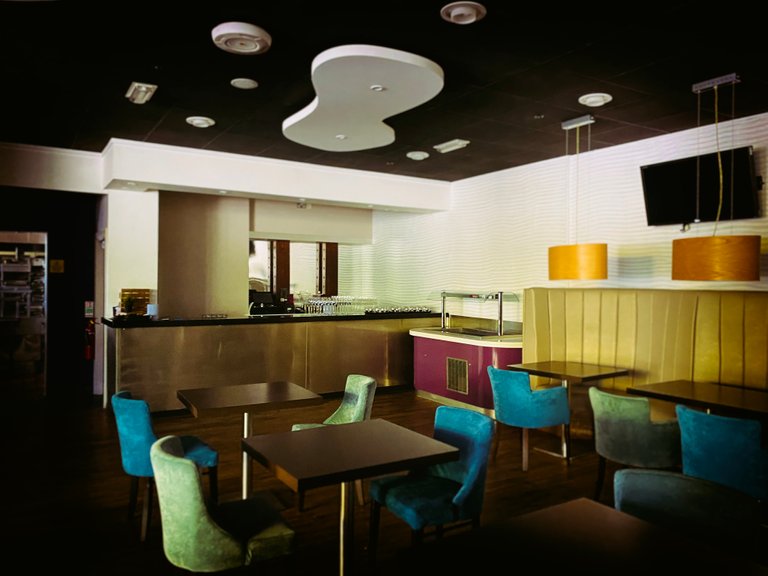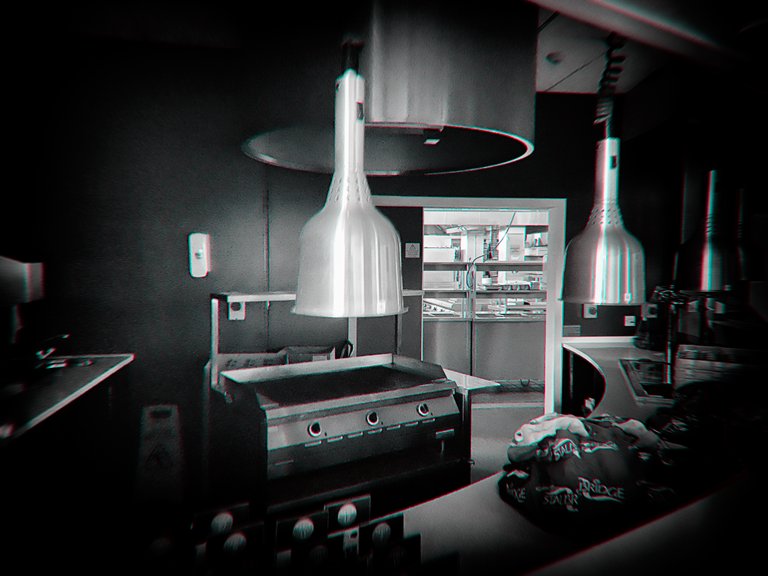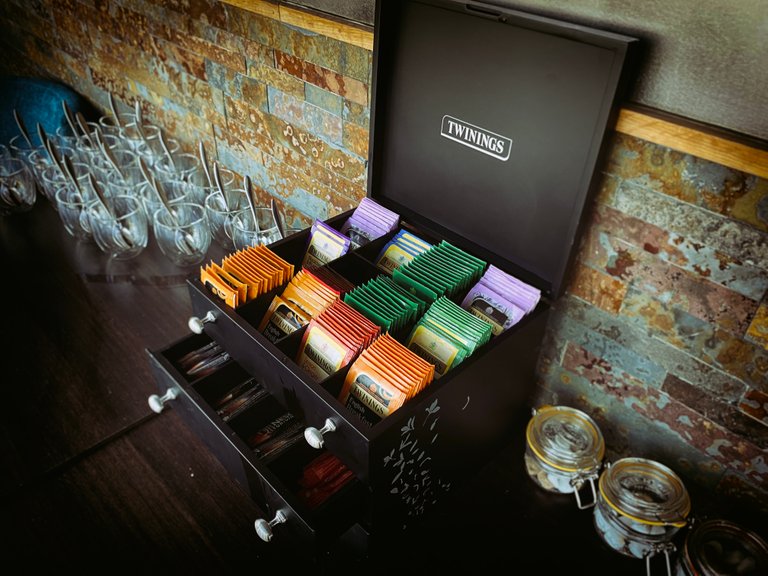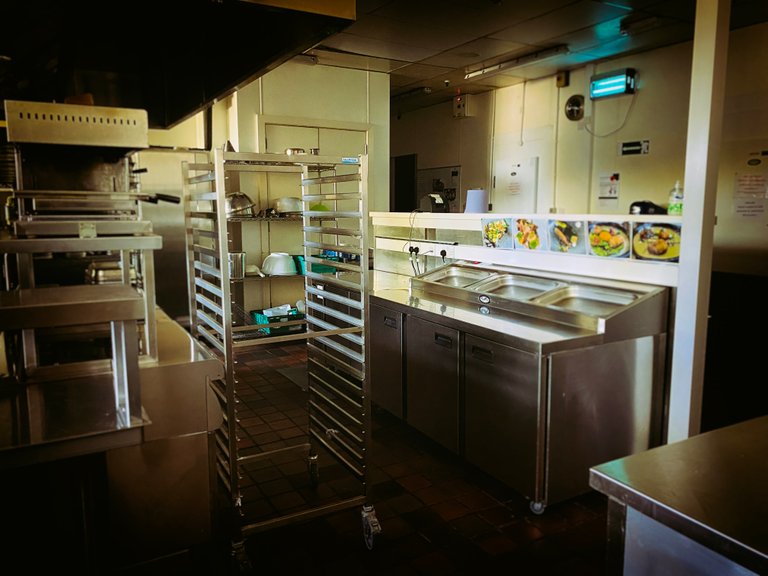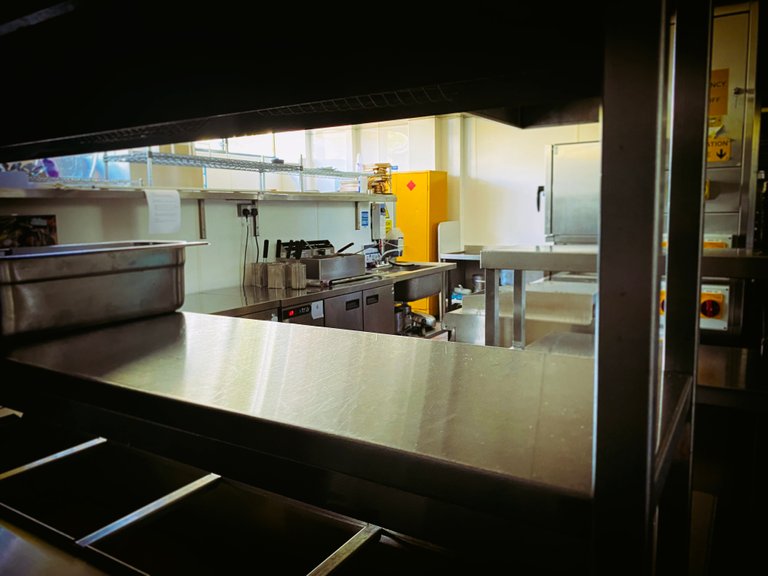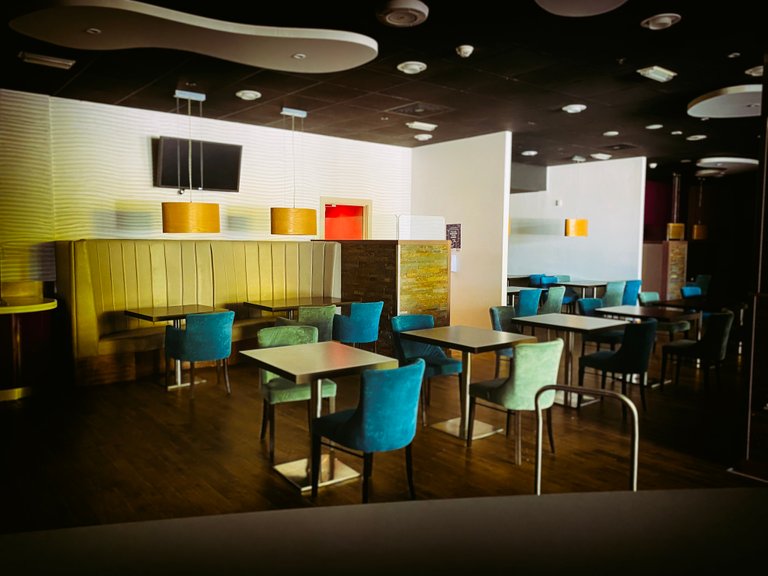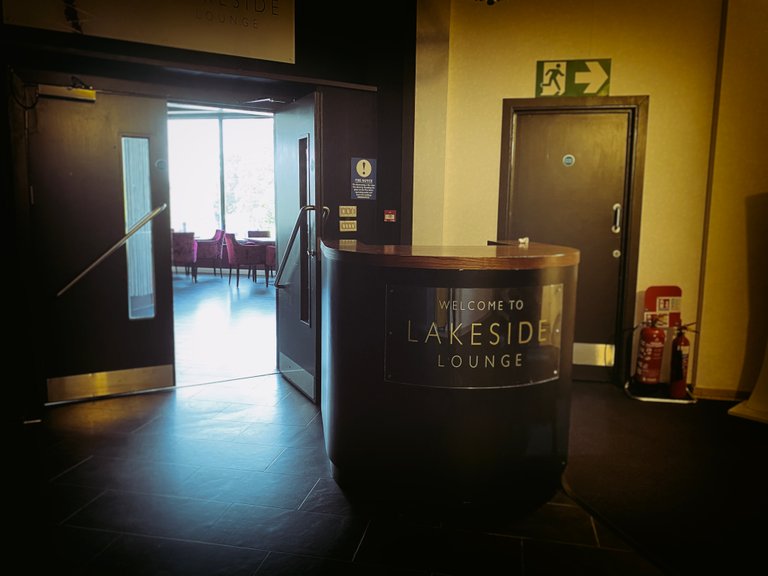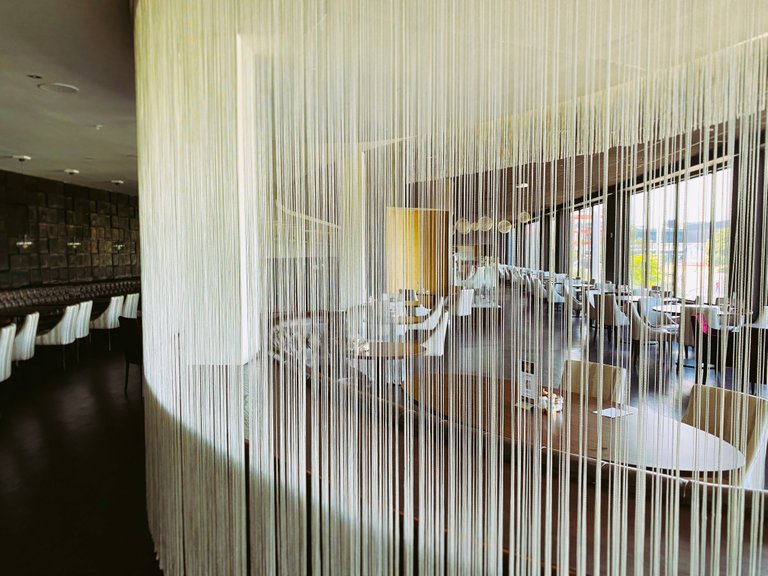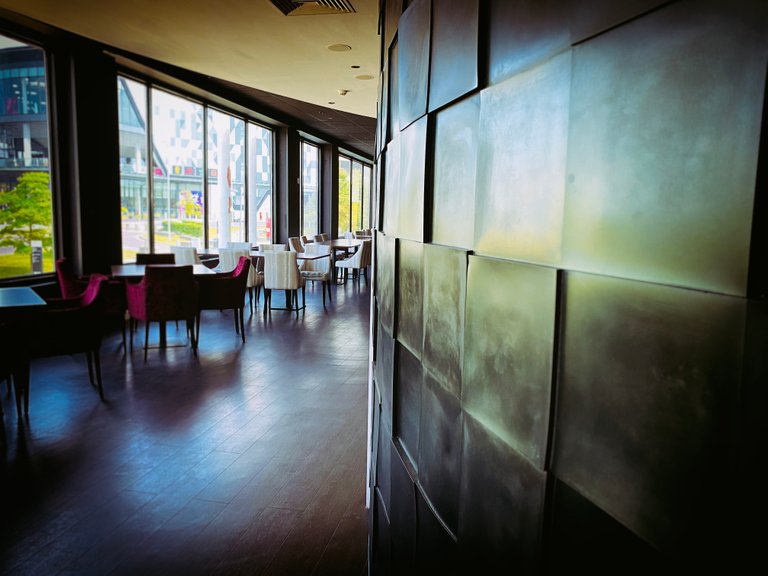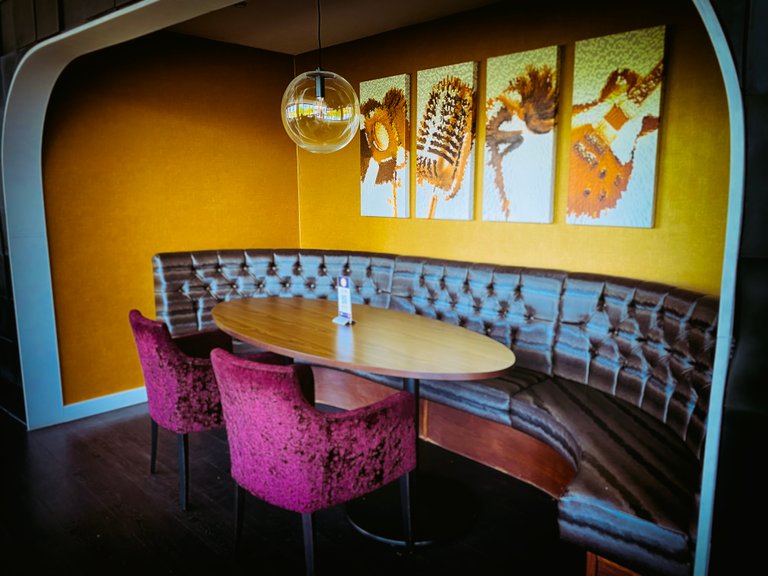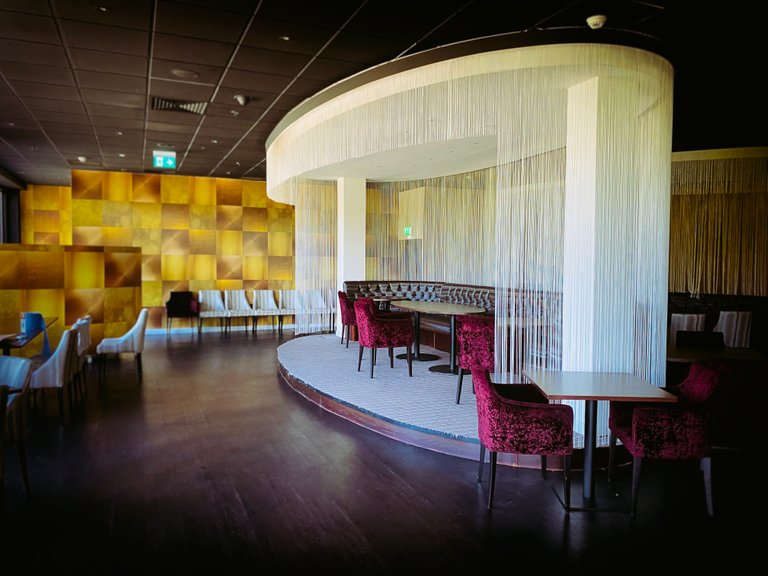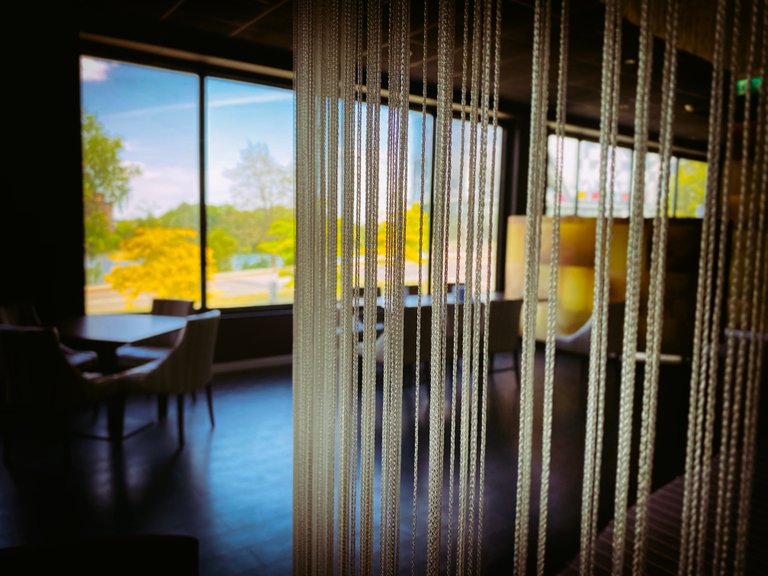 I am a UK photographer based in London UK. 📸
All images are shot by me and edited by me.
If you like my photography and posts please remember to upvote and follow me as this really helps with future posts and shoots to keep posting on Hive.
Hive needs more photographers shooting models and glamour work.
Some of my work is NSFW 🔞 content but will always have the NSFW 🔞 tag on the posts if so required.
Equipment used for shoots
NIKON D3x
Sony 4K video
AF-S Nikkor 24/70 1:2:8G ED N
Natural​ light with Nikon sb900 Speedlight​
RingFlash Godox AR400
post-processing​ Lightroom,​ photoshop, Final cut pro
Imac 27'' 32GB i7
Screen 2 Dell 24" set up in portrait mode
Ipad pro
Iphone 13 pro max
Wacom tablet
Tapco monitor speakers
TC Electronics volume control
sound card
Sabrant HDD driver

DE🔻OSDE🔻OSI
🔻 CORPORATE
🔻 COMMERCIAL
🔻 EVENTS
🔻 PETS
🔻 PRODUCTS
🔻 DESIGN
🔻 BRANDING
🔻 MODELING
PLEASE FOLLOW MY SOCIAL MEDIA PAGES & MY ECENCY PAGE
@devosdevosi
Link to all my content and pages
https://myslink.app/devosdevosi
Everything from designs and edits to logo design and photography.....