Hello everybody! Each city is unique in its own way. There are cities famous for their rich history and historical architecture. There are young modern cities with many skyscrapers. The Polish capital Warsaw is a modern city with a rich history.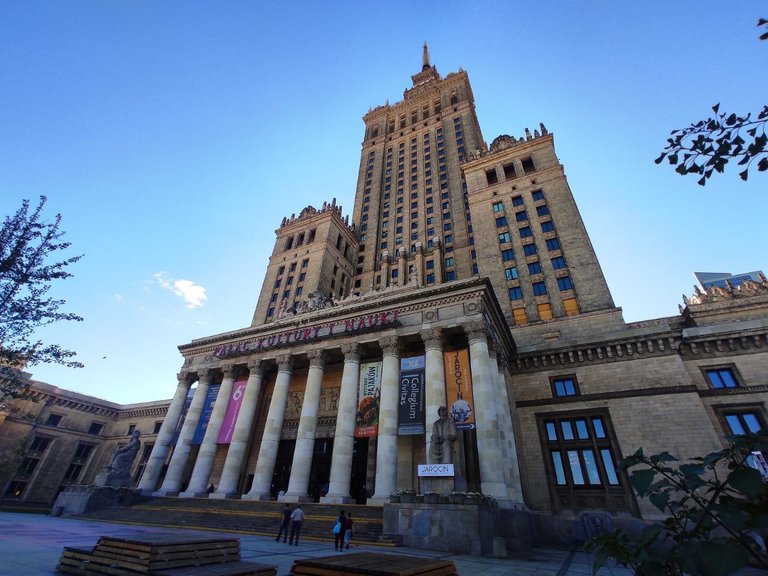 The building pictured above is one of the most recognizable symbols of Warsaw. But at the same time, the Palace of Culture and Science is a symbol of the country's totalitarian past. The building is striking in its scale.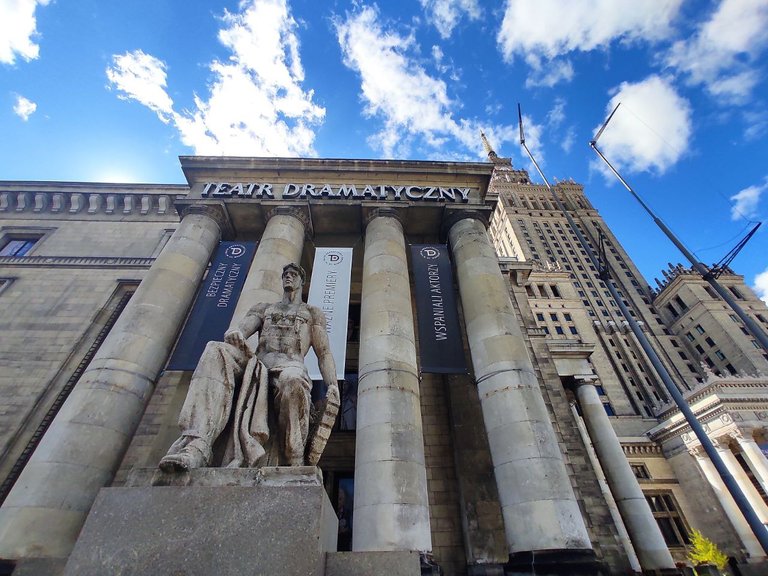 Currently, the building performs a number of functions. For example, it has scientific institutes, theaters, museums, office buildings and much more. This is a multifunctional "Stalinist skyscraper".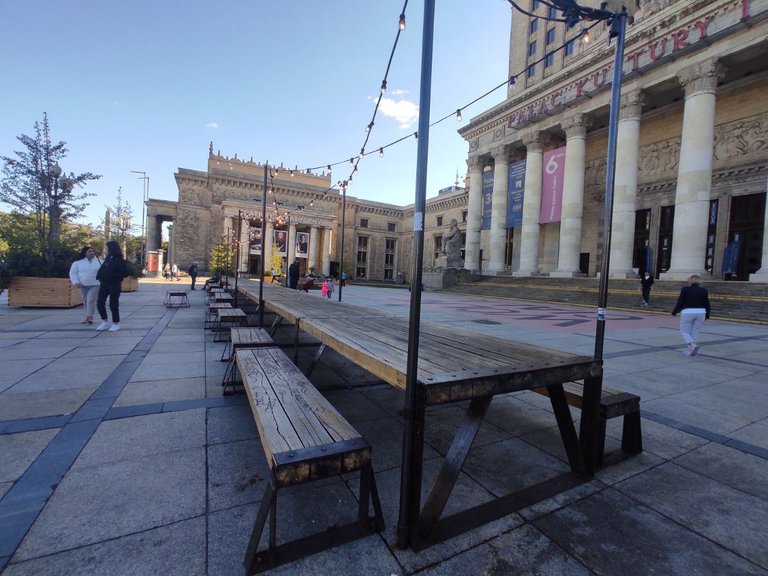 In addition, there are many outdoor recreation areas next to this skyscraper. People come to spend time enriching themselves culturally or just to relax and have fun. Everyone finds something to do.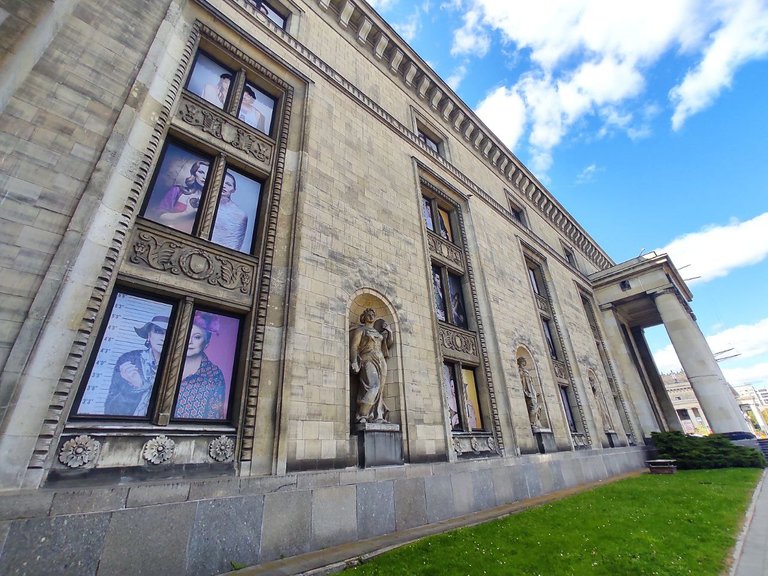 But around this imposing past, the architecture of the future is rapidly being built. A large number of skyscrapers make you raise your head up.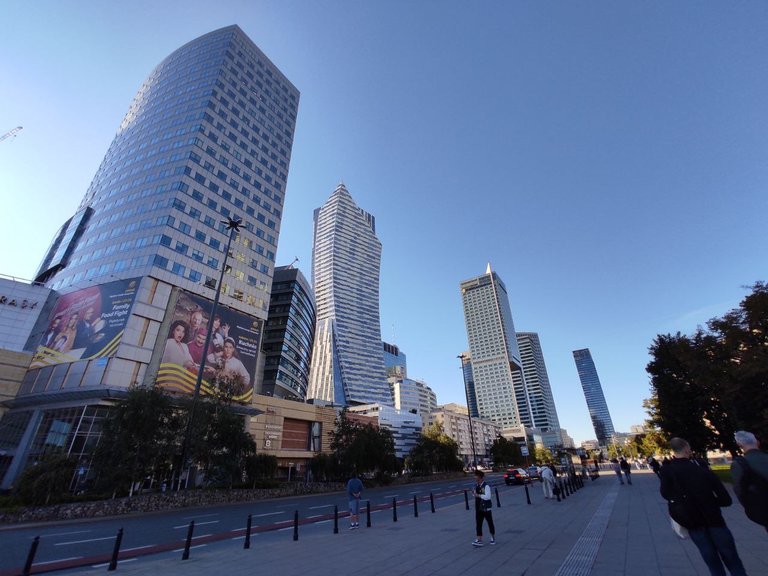 In a relatively short time, Warsaw is growing upward. Skyscrapers appear one after another, like mushrooms after rain. It is inspiring.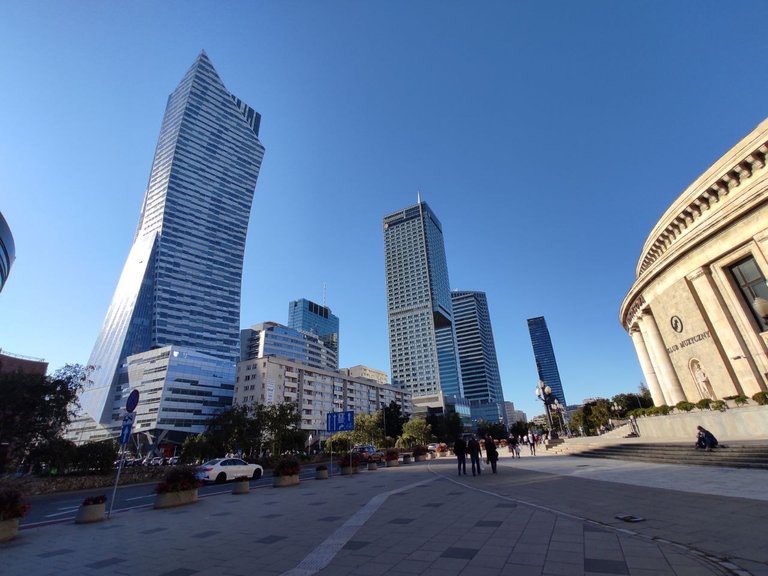 Modern buildings perfectly show the direction vector of the modern capital of Poland. I love architecture in all its forms, from ancient to modern.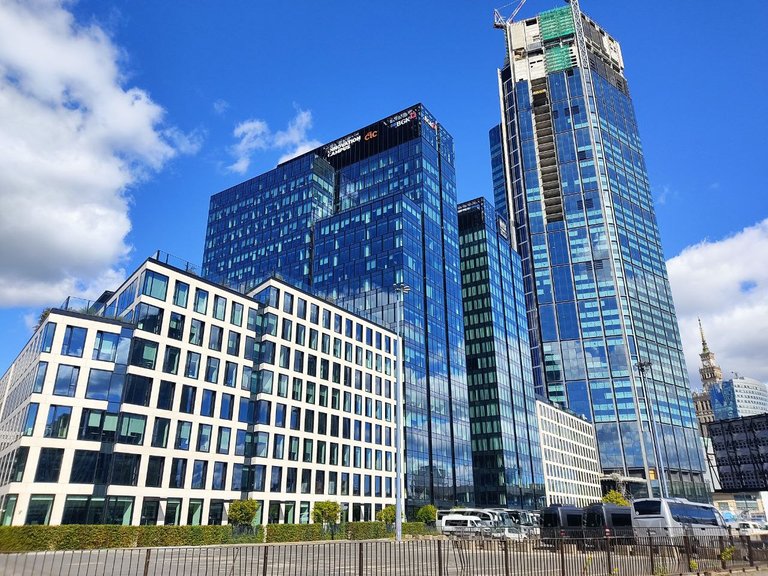 The modern area can be seen from afar, even at the entrance to Warsaw.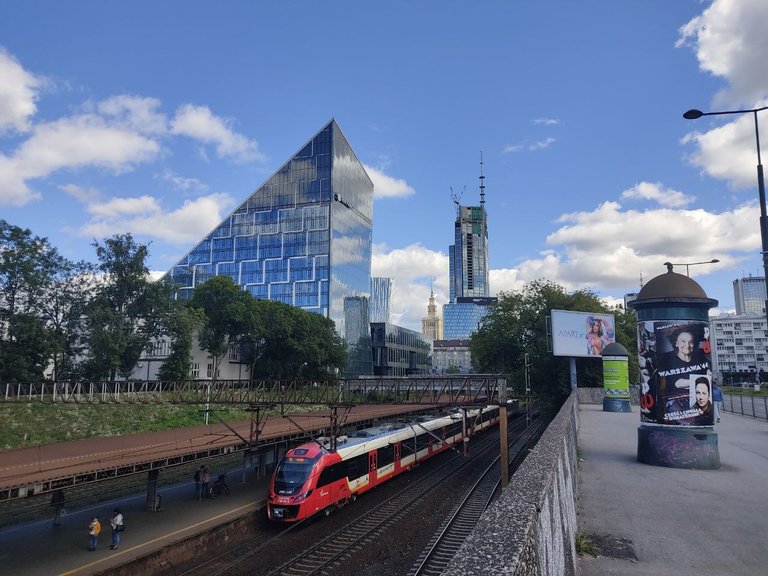 The glass facades of skyscrapers reflect the surrounding reality, and in particular the sky.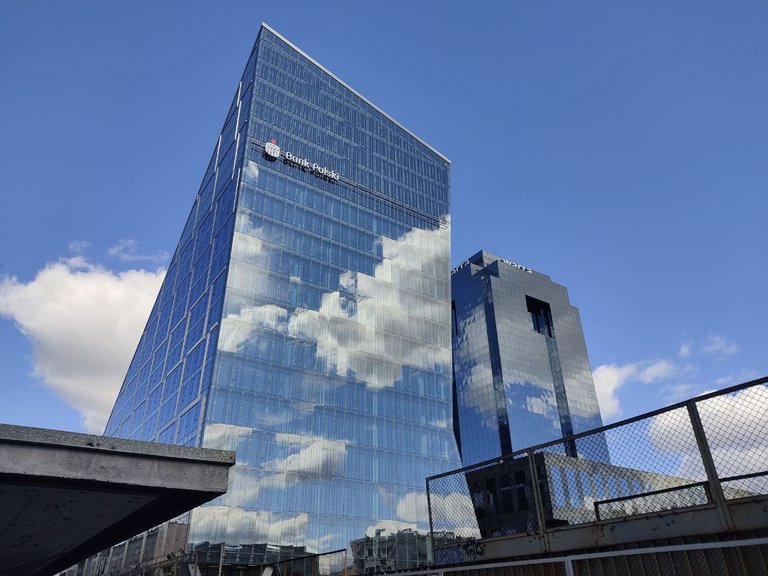 However, Warsaw is famous not only for its skyscrapers. The Old Town area takes us back in time and allows us to plunge into a warm atmosphere. This place is striking in its beauty, this is how many imagine Europe.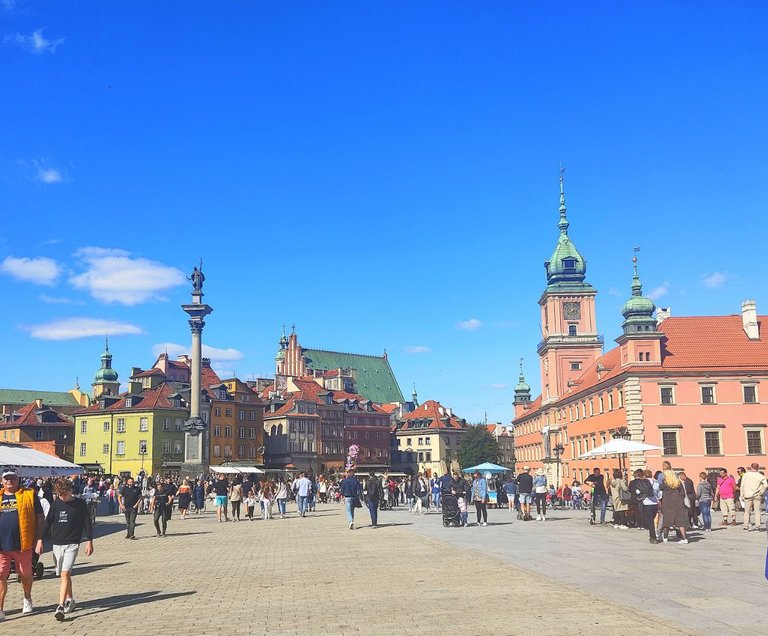 This is a place with beautiful facades of old houses. This is the place where fairs are held, people relax in cafes and enjoy the spirit of the old city.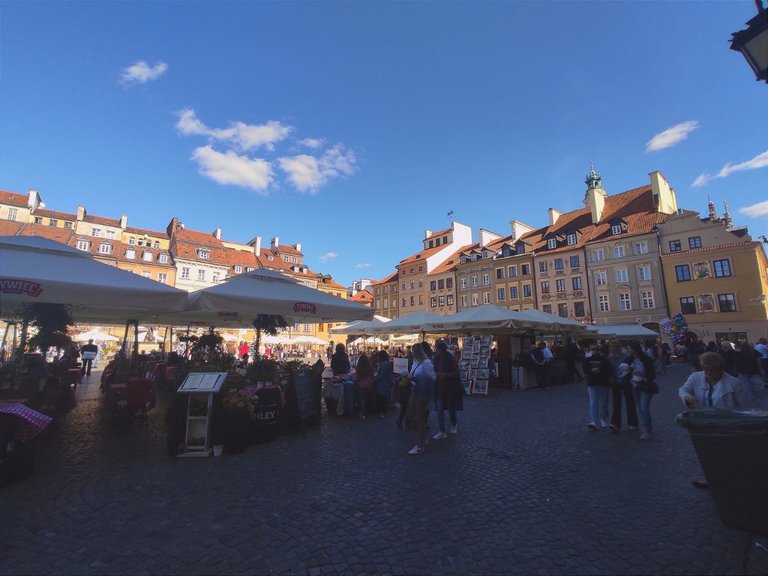 I would call it a place of attraction for artists, tourists and their money. The choice to spend money is great here. But this is a well-earned pleasure.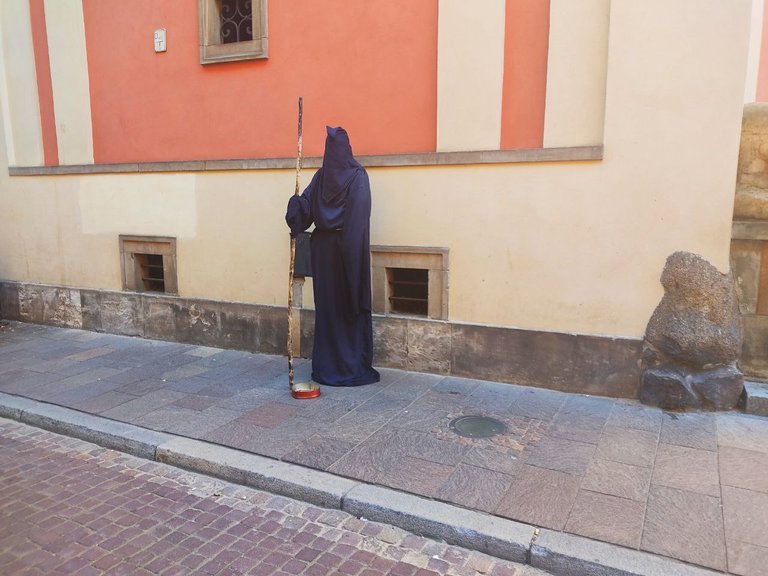 At the entrance to the park, I saw a couple of solats serving at the eternal flame. People surrounded them with a lot of photographs. I am not an exception.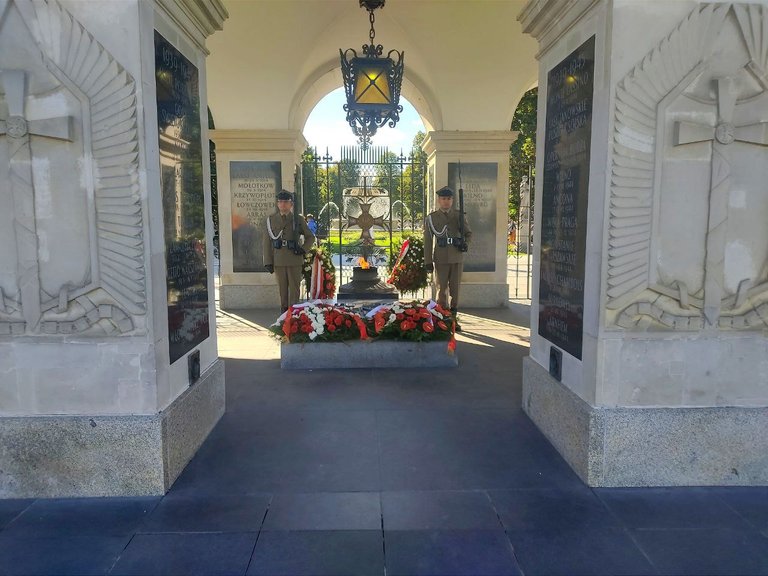 During my short stay in Warsaw, I managed to feel the spirit of a modern city that honors its history. One day is too little to see everything in this city.
Every detail, many buildings and landmarks deserve special attention. Lovers of modern or ancient architecture will find a lot of interesting things for themselves. A great opportunity to take some great shots.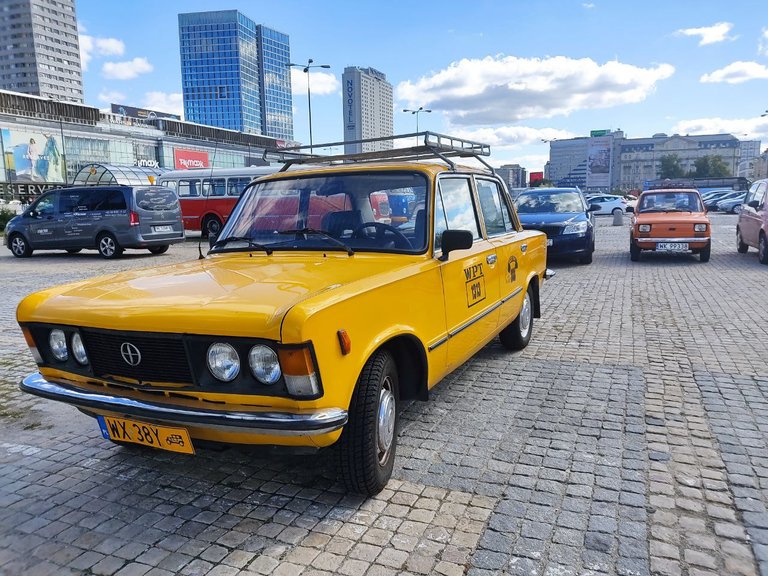 Warsaw impressed me. It is a dynamically developing city with ambitious plans for the future. The history of the past, the greatness of the present and the scale of the future merge together. Brilliantly.
Photo information
Author: @danny.green
Camera: Xiaomi Redmi note 9 pro
Location: Warsaw Poland
Thanks to everyone who reads and supports. Best regards from danny.green.