En los terrenos que ocupaban el gran Teatro Real de Gibraltar se ha creado un zona verde en pleno corazón de la ciudad, aportando luz y aire fresco a los edificios cercanos.
In the grounds of the former Royal Theatre of Gibraltar, a green area has been created in the heart of the city, bringing light and fresh air to the nearby buildings.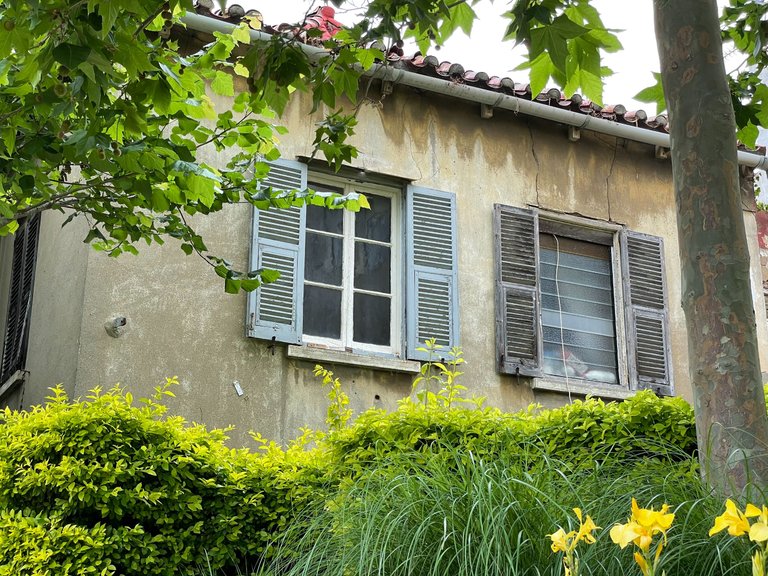 Aun quedan a la vista parte de los cimientos del gran teatro, que se van cubriendo de la vegetación del parque al que se le dio el mismo nombre.
Part of the foundations of the great theatre can still be seen, which are being covered by the vegetation of the park to which the same name was given.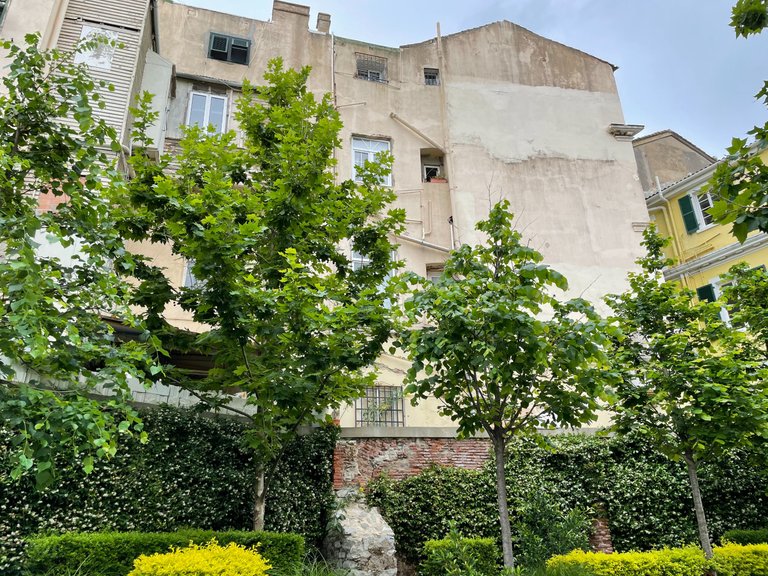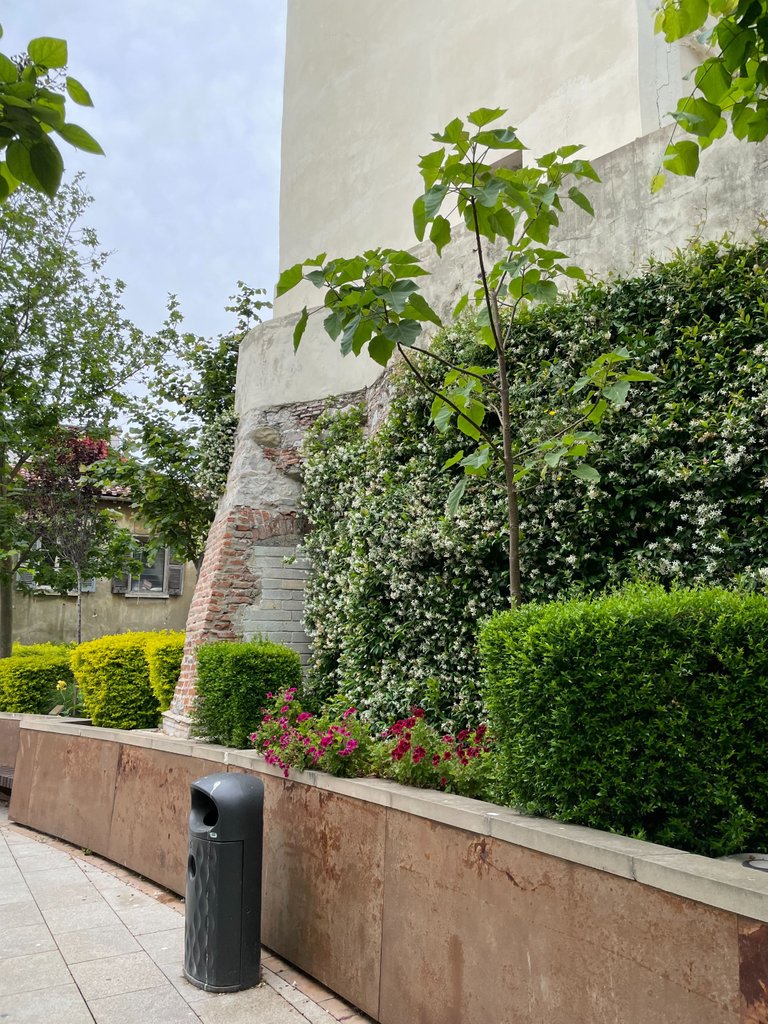 Es una zona muy apreciada por los vecinos en una de las ciudades con una densidad de población muy alta, donde el espacio es uno de los lujos más apreciados en el Peñón.
It is an area much appreciated by the locals in one of the most densely populated cities in the Rock, where space is one of the most appreciated luxuries.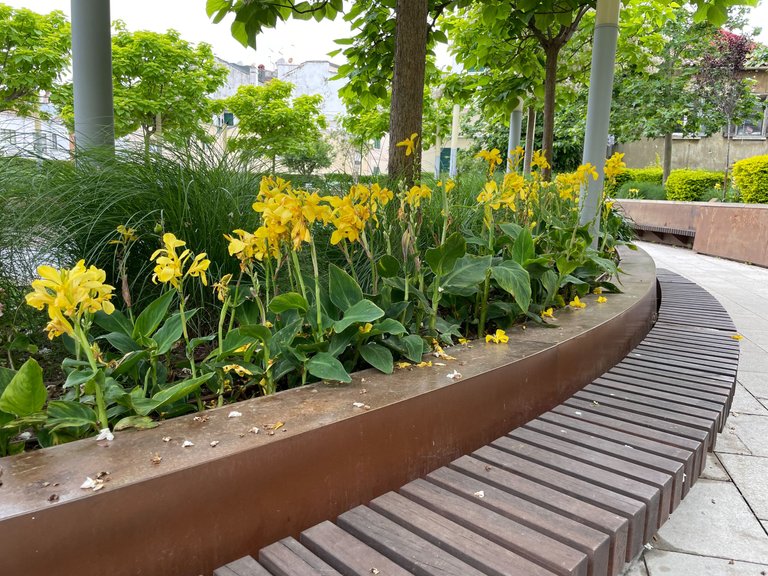 Para aprovechar el espacio interior, se construyó un parking para los vehículos debajo del parque y despejar la necesidad de aparcamientos que existe en Gibraltar.
To make the most of the space inside, a car park was built underneath the park to relieve the need for car parking in Gibraltar.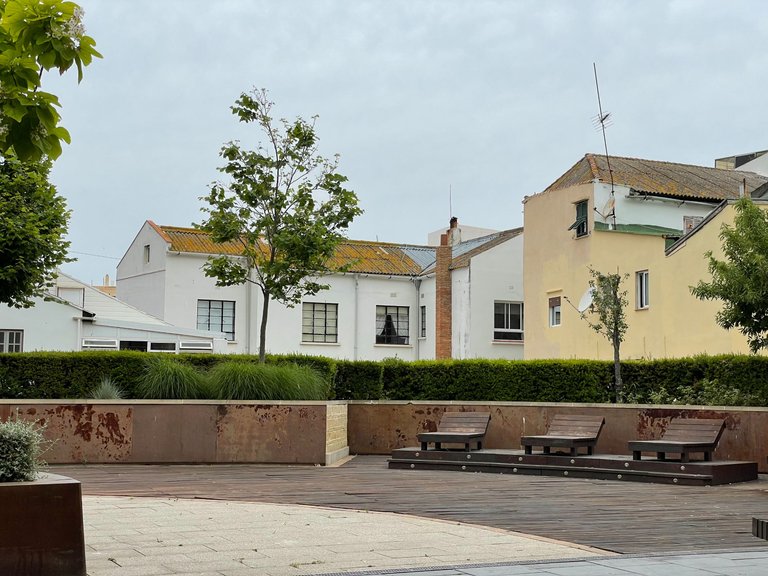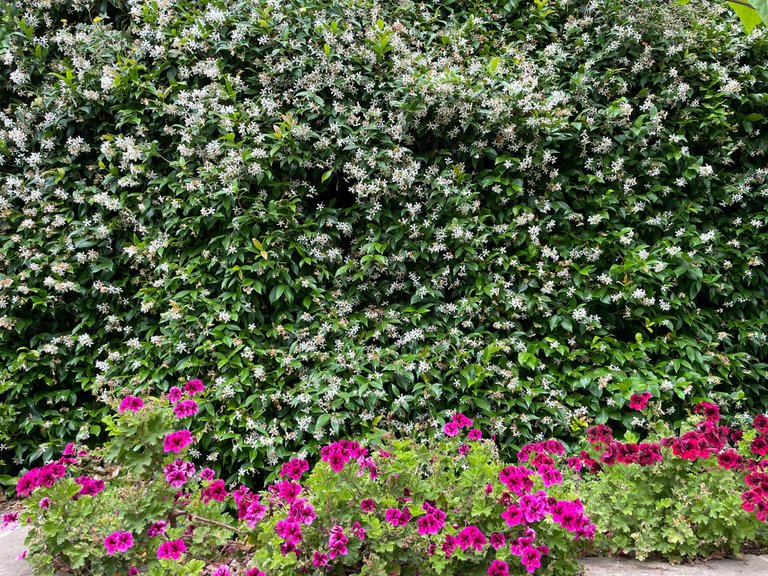 Siempre hay un hueco para un recuerdo de los seres queridos.
There is always a place for a memento of loved ones.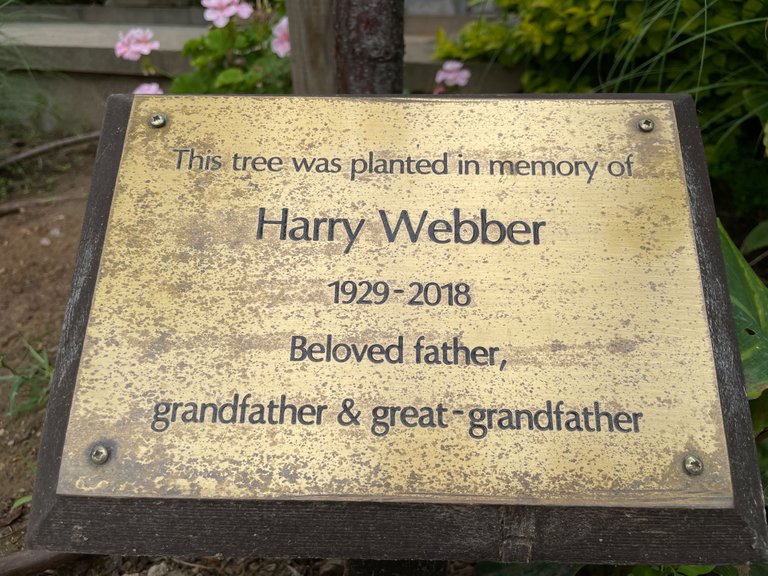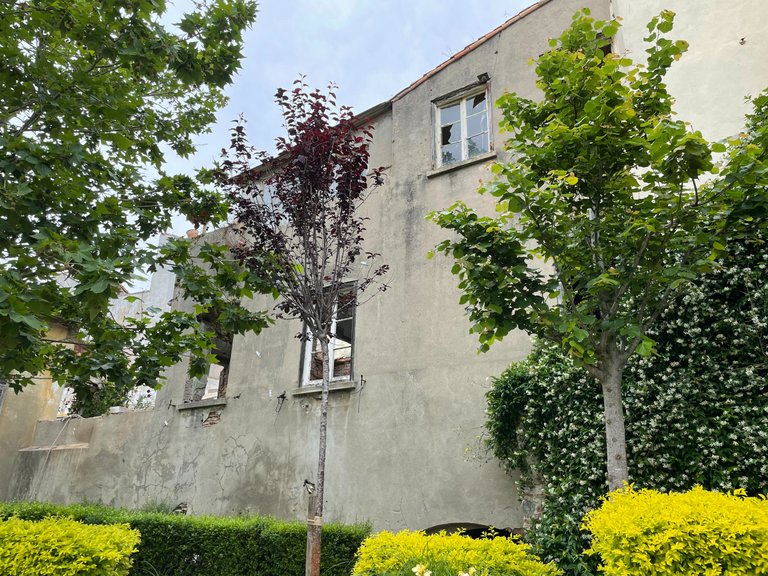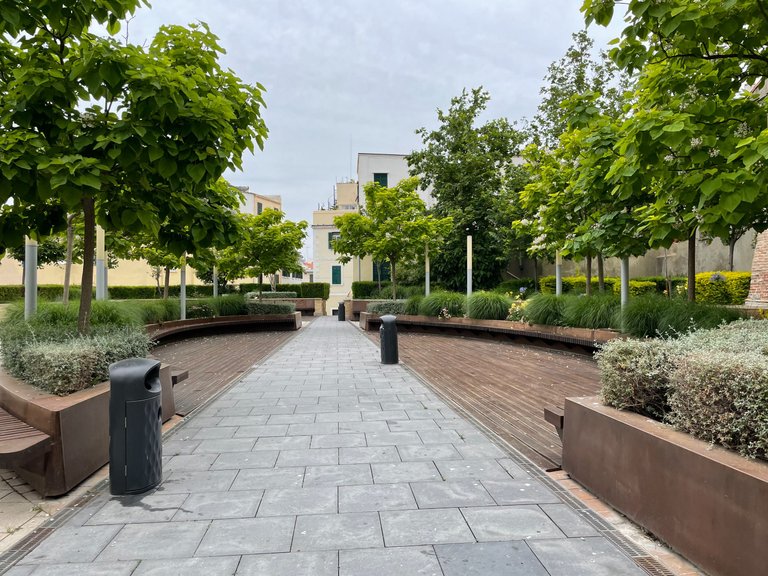 Si tienes la ocasión de visitar la colonia británica, déjate perder por sus calles y te sorprenderán con espacios como este.
If you have the chance to visit the British colony, let yourself get lost in its streets and you will be surprised by spaces like this one.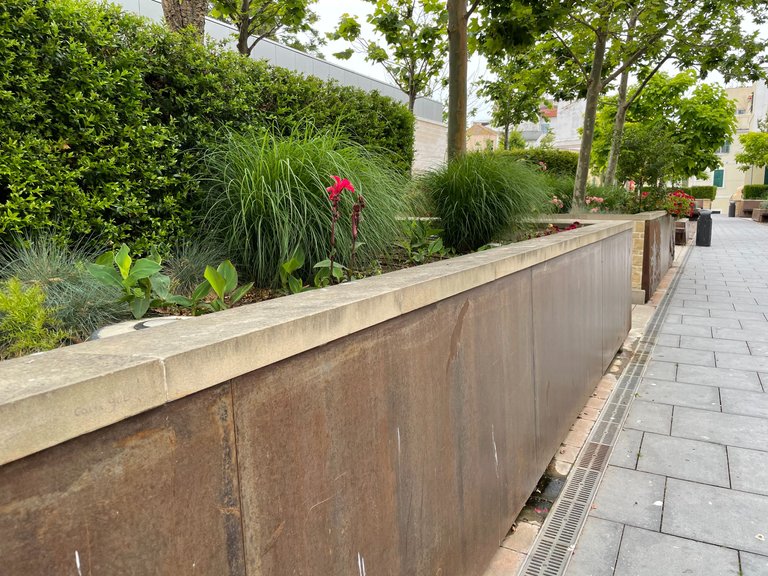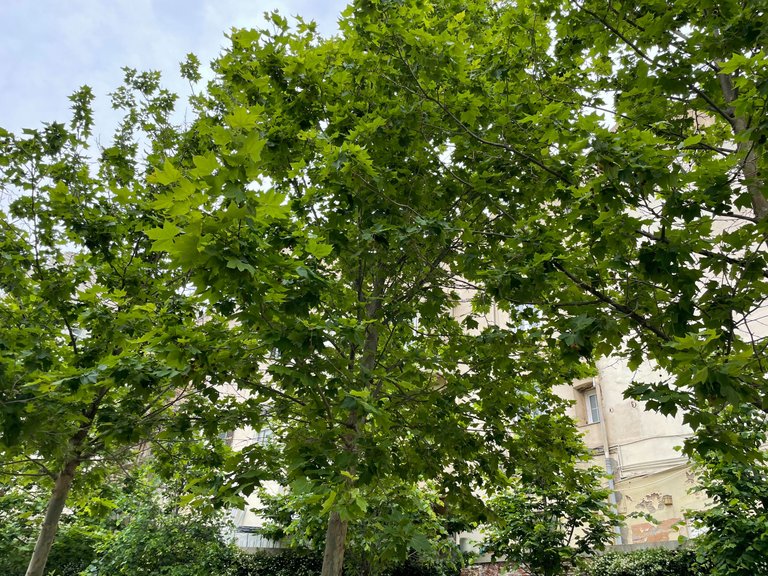 I used a web translator for english text (DeepL)
Photos by @cuvi taken with an Iphone 12 Pro.
2022 All rights reserved.
Fotografías de @cuvi hechas con un Iphone 12 Pro. 2022 Reservado todos los derechos.
By @cuvi,
Creador de contenido desde 2016
Content creator since 2016