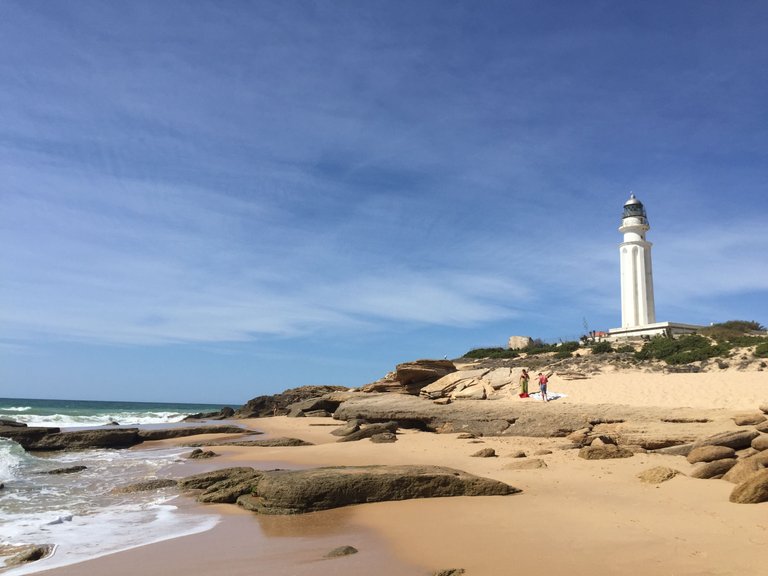 En el sur de España se encuentra uno de los parajes naturales más bonitos por sus playas desérticas y pequeñas calas rodeadas de pinares que son refugio de muchas aves migratorias, donde descansan para cruzar el Estrecho de Gibraltar y dirigirse al continente africano.
In the south of Spain is one of the most beautiful natural sites with its desert beaches and small coves surrounded by pine forests that are a refuge for many migratory birds, where they rest to cross the Strait of Gibraltar and head for the African continent.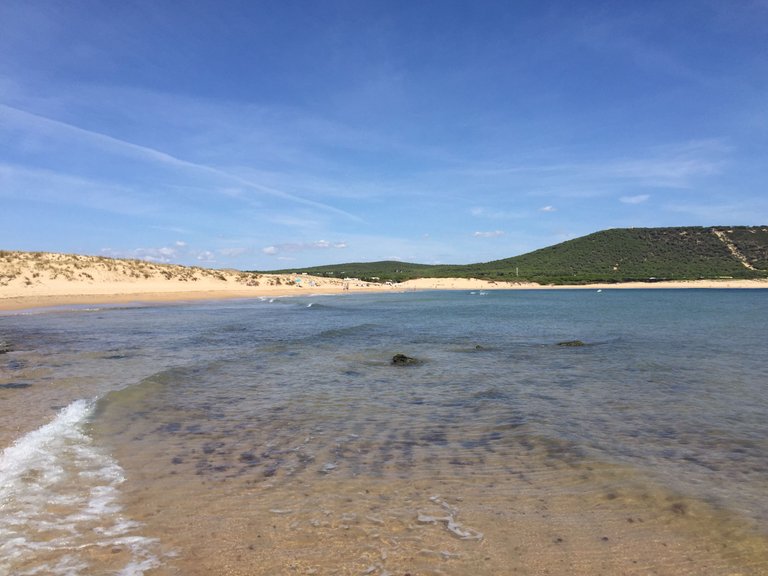 Aquí se encuentra el Faro de Trafalgar, donde en sus aguas se enfrentaron los navíos de Inglaterra contra los barcos de Francia y España.
Este faro está en lo alto del istmo que en invierno queda rodeado de agua convirtiéndose en una isla.
Here you will find the Trafalgar Lighthouse, where in its waters the ships of England clashed against the ships of France and Spain.
This lighthouse is at the top of the isthmus, which in winter is surrounded by water and becomes an island.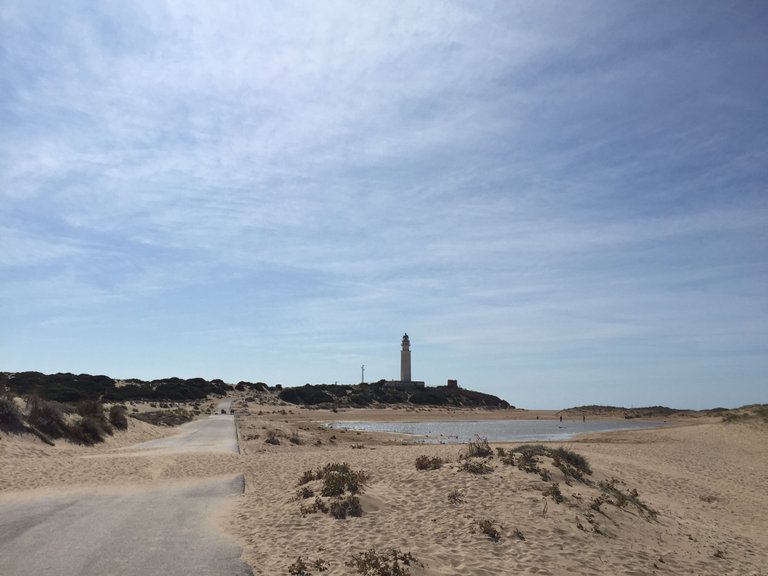 Las playas que rodean al faro son de arena rubia y aguas cristalinas, pero muy peligrosas por las fuertes corrientes donde los inmigrantes que llegan de África se juegan la vida. Por suerte vemos botes varados en la arena de personas que han cumplido su primer objetivo. Llegar vivo a Europa para forjar una nueva vida.
The beaches surrounding the lighthouse have blond sand and crystal-clear waters, but are very dangerous due to the strong currents where immigrants arriving from Africa risk their lives. Luckily we see boats stranded on the sand of people who have achieved their first goal. To reach Europe alive to forge a new life.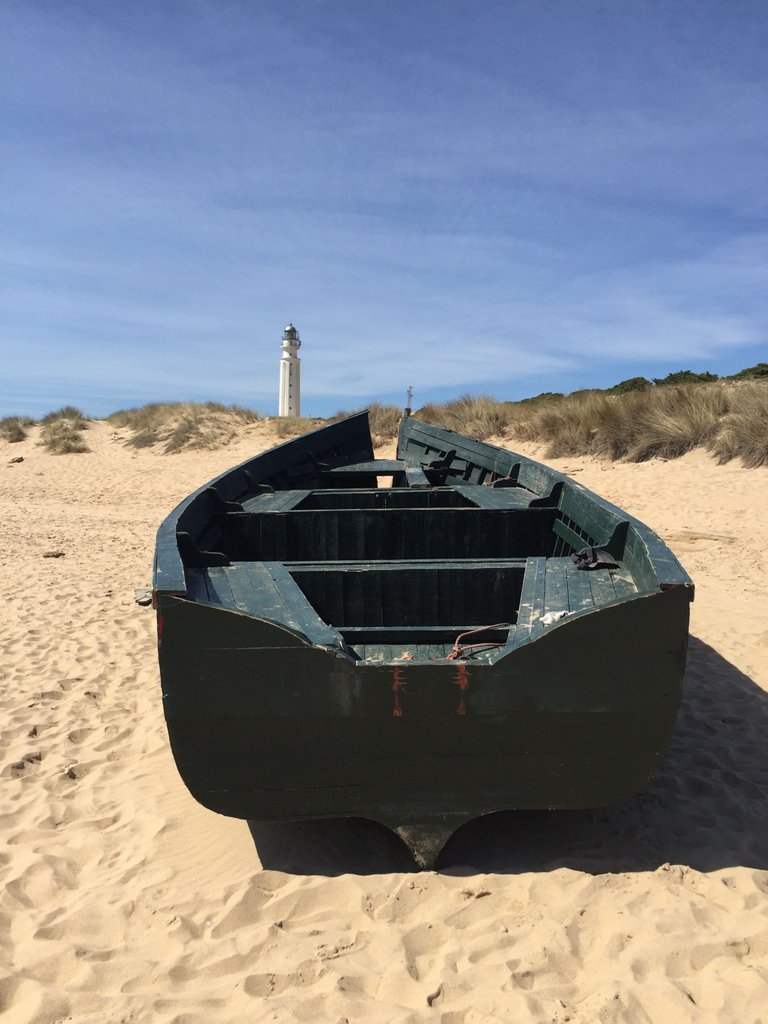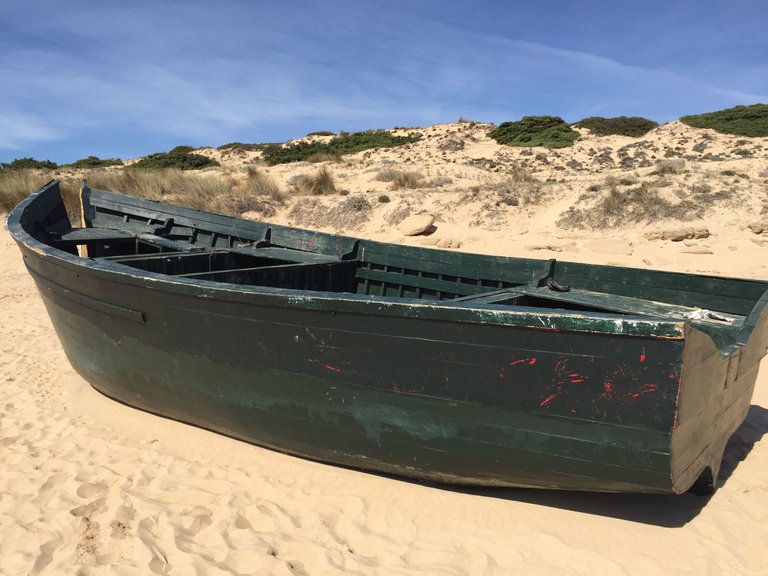 Las vistas desde lo alto del istmo junto al faro del Estrecho son espectaculares.
The views from the top of the isthmus next to the lighthouse of the Strait are spectacular.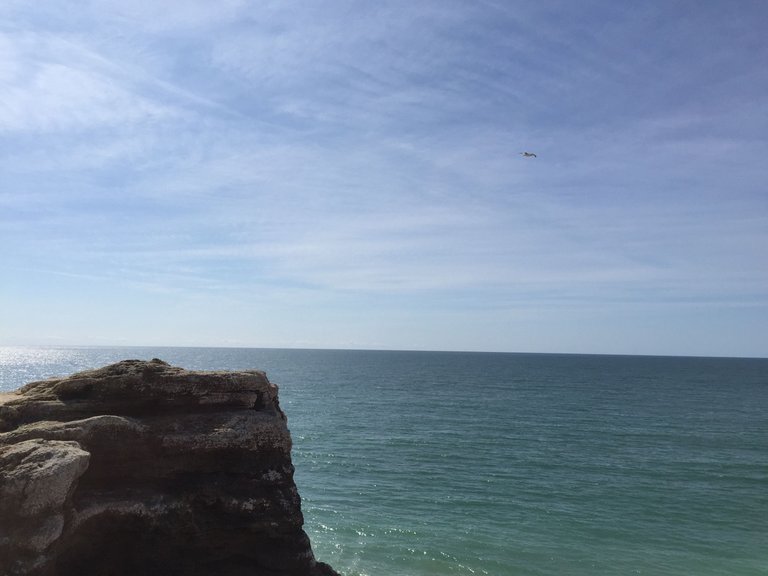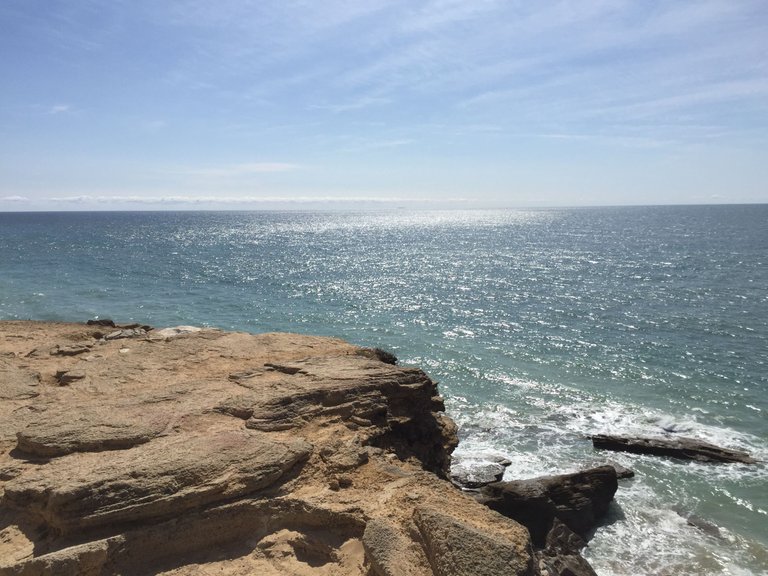 El faro se encuentra con una gran falta de mantenimiento, pero por suerte sigue haciendo su trabajo de señalar su punto con su potente luz de noche y su presencia clara y blanca de día, para todos los barcos que cruzan por uno de los pasos más peligrosos del planeta.
The lighthouse is severely lacking in maintenance, but fortunately it continues to do its job of marking its point with its powerful light at night and its clear, white presence by day, for all the boats that cross one of the most dangerous passages on the planet.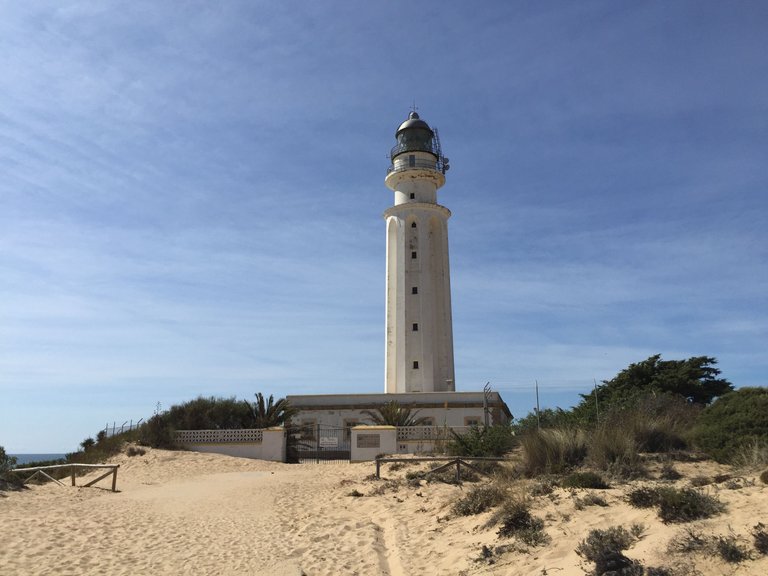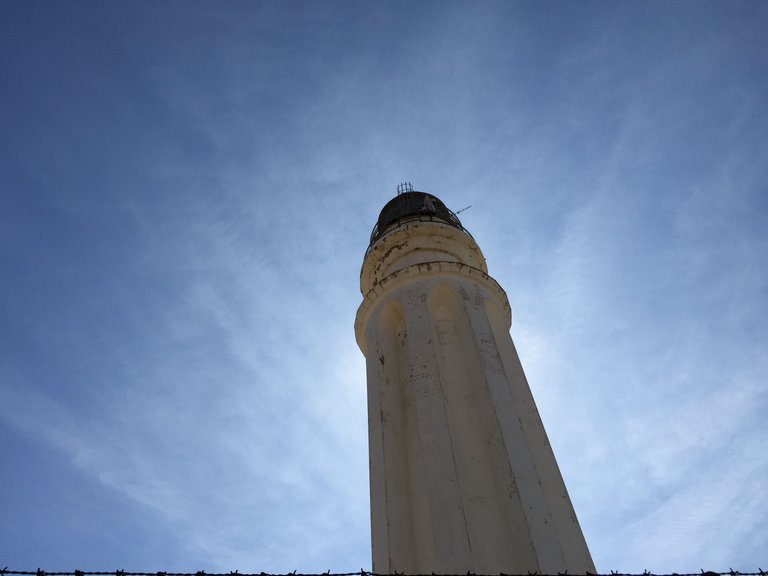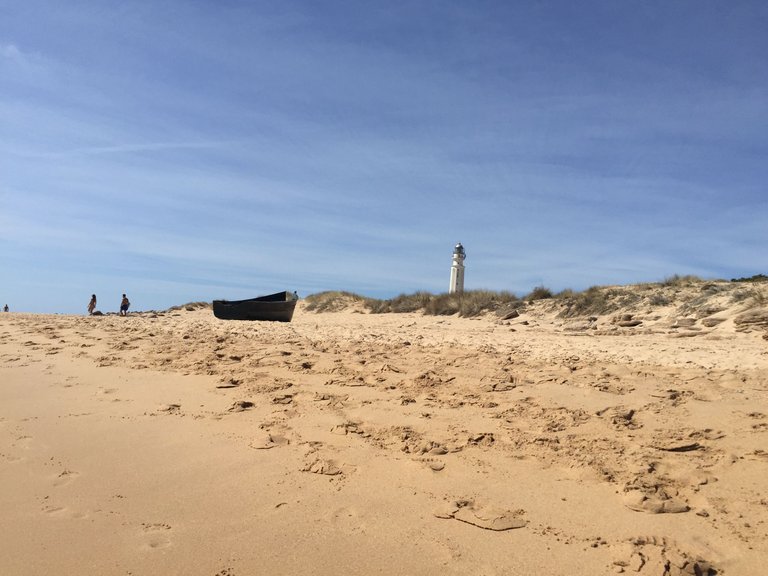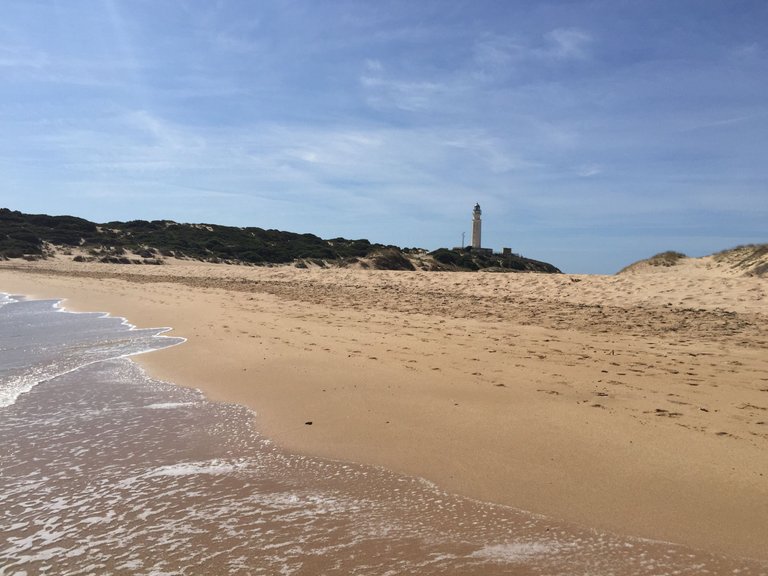 I used a web translator for english text (DeepL)
Photos by @cuvi taken with an Iphone 12 Pro.
2022 All rights reserved.
Fotografías de @cuvi hechas con un Iphone 12 Pro. 2022 Reservado todos los derechos.
By @cuvi,
Creador de contenido desde 2016
Content creator since 2016