We all know about the sun, of course, but I can't say the same about Balchik.
Naturally, because Balchik is a small town in a corner of Bulgaria. A small but not obscure city, it is an unusual and sunny city on the shores of the Black Sea.
Balchik is also a seaside resort and has a great attraction, the castle of Queen Maria of Romania and her wonderful gardens.
This blog is about the sun. Balchik is just the setting.
We can talk about the sun a lot and well, the sun is a presence of our life and we see it almost daily. If we do not see it, because of the clouds, we know it is there because we enjoy its warmth and light that ensures our life. If we do not see it because it's night, we remember it because of the light it reflects on the moon.
We can talk about the sun but it is much easier to show it. This is my sun seen in Balchik.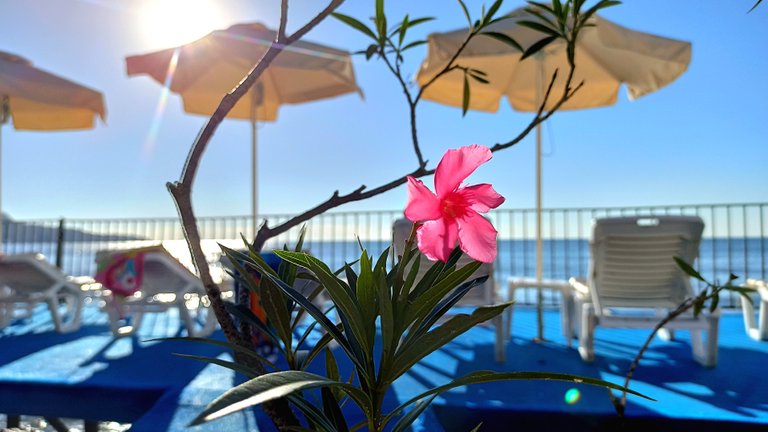 Three of my passions ... the sea, the sun and the flowers can be found in this image that I propose in this contest, #SunThursday, hosted by @uwelang.
The classic remains the combination of the sun and the sea. In every way, especially the sunset and the golden hour.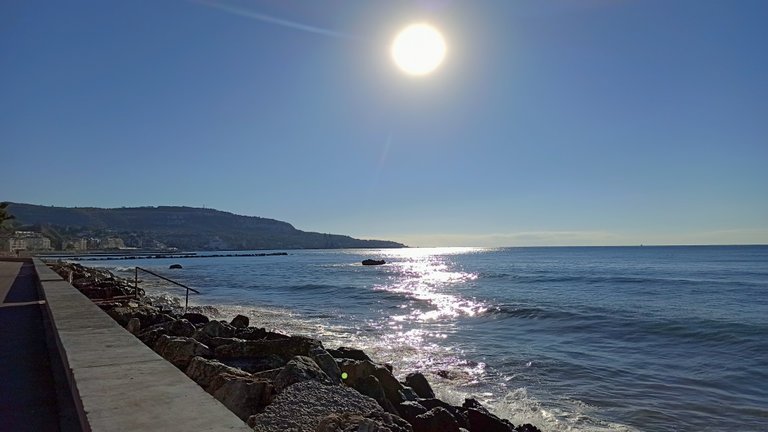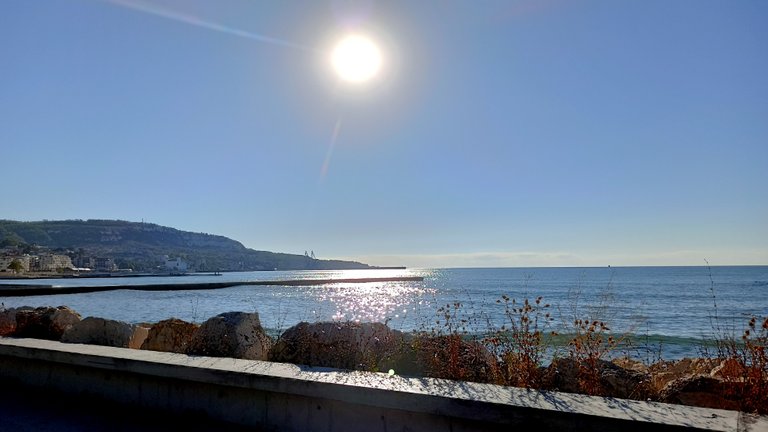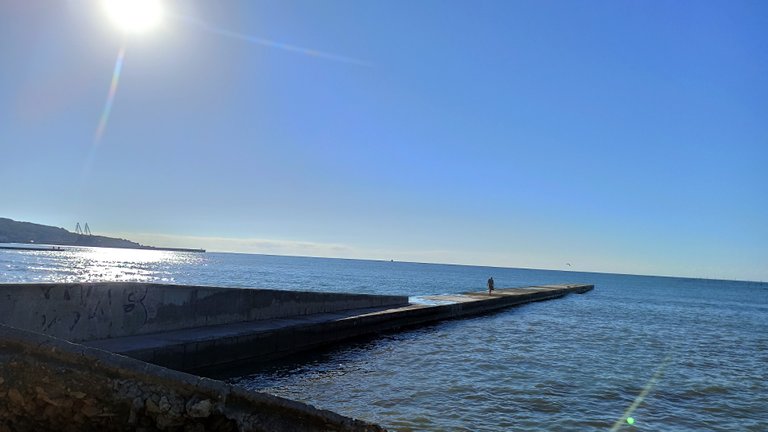 I, because I wake up late and go to bed early, only managed a few photos when the sun is high in the sky.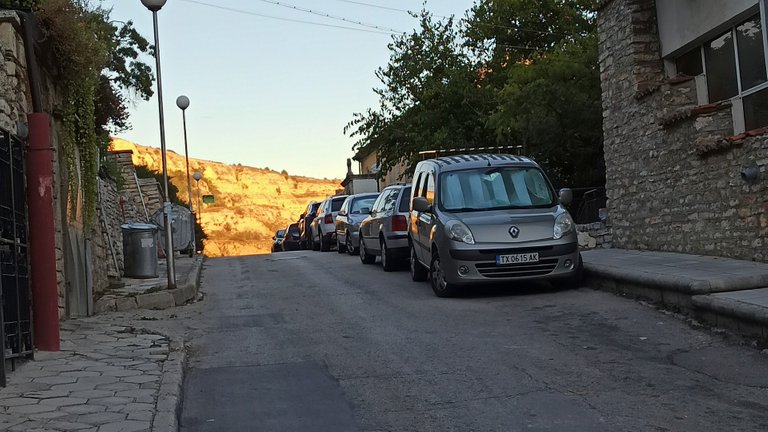 In the end, the sun as I like it. Just guessing, I like to call it the shy sun. When seen projected on objects around us.