A week ago, the award-winning musical "Cats" was streamed on Youtube, which was available on the platform for 48 hours. The songs were composed by Andrew Lloyd Webber.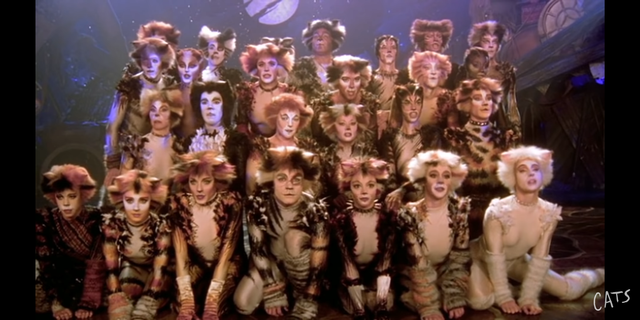 I've been hearing a lot about this musical and so I made sure to watch it when it was announced that it will be streamed for free on Youtube. I didn't know if I set my expectations too high or I wasn't paying attention because I didn't understand the story. (Sorry!) However, I was amazed of their costumes, songs and choreography. The songs are entertaining and I love the song Memory. I hear it on my mother's music box. It's a beautiful song but I didn't know it was from this musical.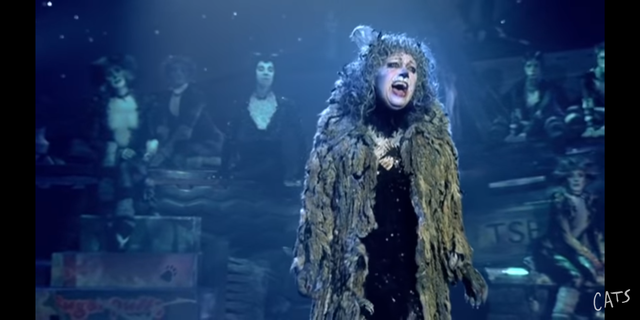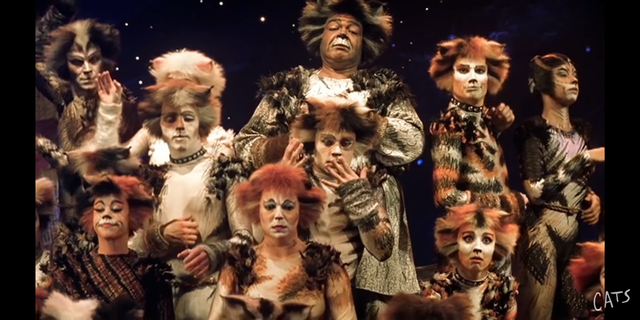 The actors/actresses were exceptional performers that they make those acrobatic dances look easy even while singing. Among my favorite characters on the musical are Grizabella and Cassandra. I think Cassandra should have her own song in the musical. She looks like an interesting character and a bit different from the rest of the cats.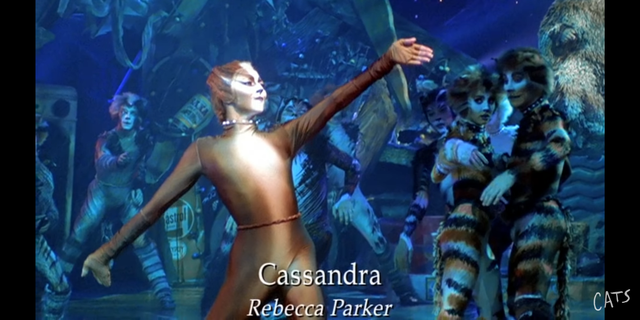 The streaming of the musical also allowed viewers to donate and support those who were affected by the pandemic.