Covid-19 has pushed everyone to stay in their homes causing various industries, especially those in the entertainment industry as they are considered non-essential. However, through technology, artists are still able to reach out to the world through social media and streaming platforms to provide entertainment. Since the quarantine/lockdown has been imposed, the "Stay At Home" theme has been the trend on the digital world.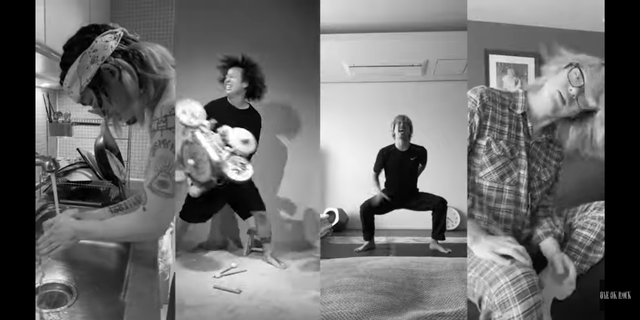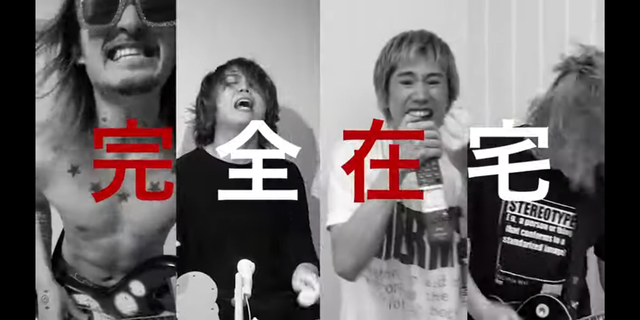 Last week, Japanese band ONE OK ROCK uploaded a seemingly parody of their 2010 music video "Kanzen Kankaku Dreamer". The music video parody entitled, Kanzen "Zaitaku" Dreamer, features the four band members recreating their old music video in the comforts of their home with makeshift instruments and also showing how their life has been during the quarantine.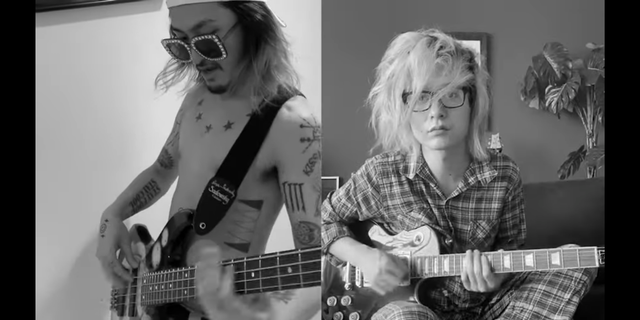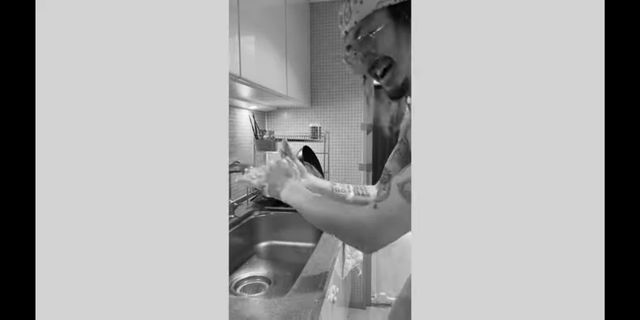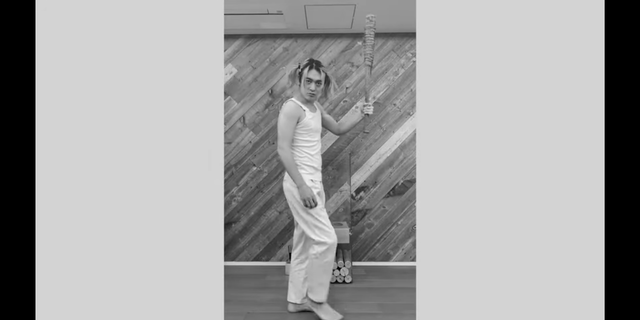 The parody music video was hilarious and the serious Toru being the most hilarious was very unexpected. He even trended in Twitter (18th at Philippine Trends) after the release of the video. Lol!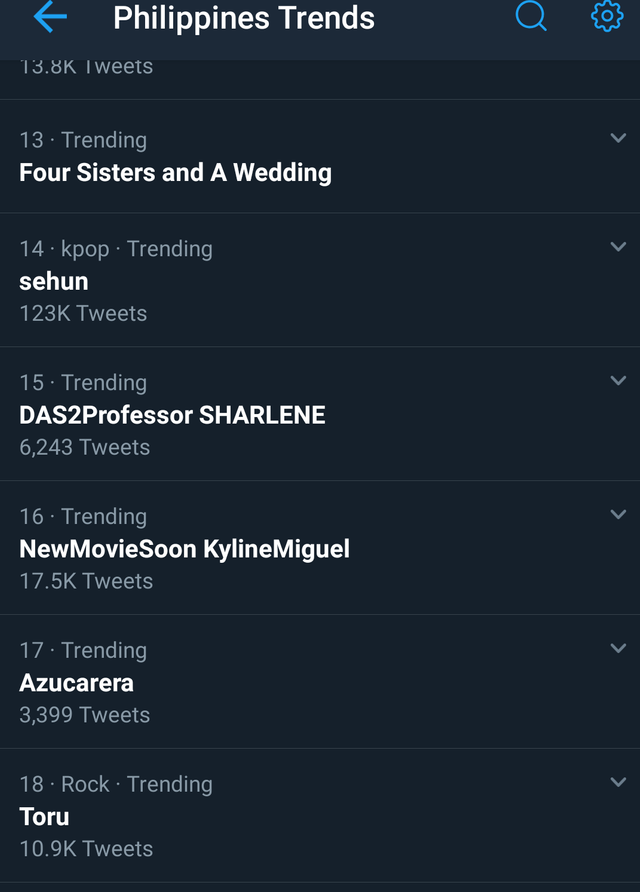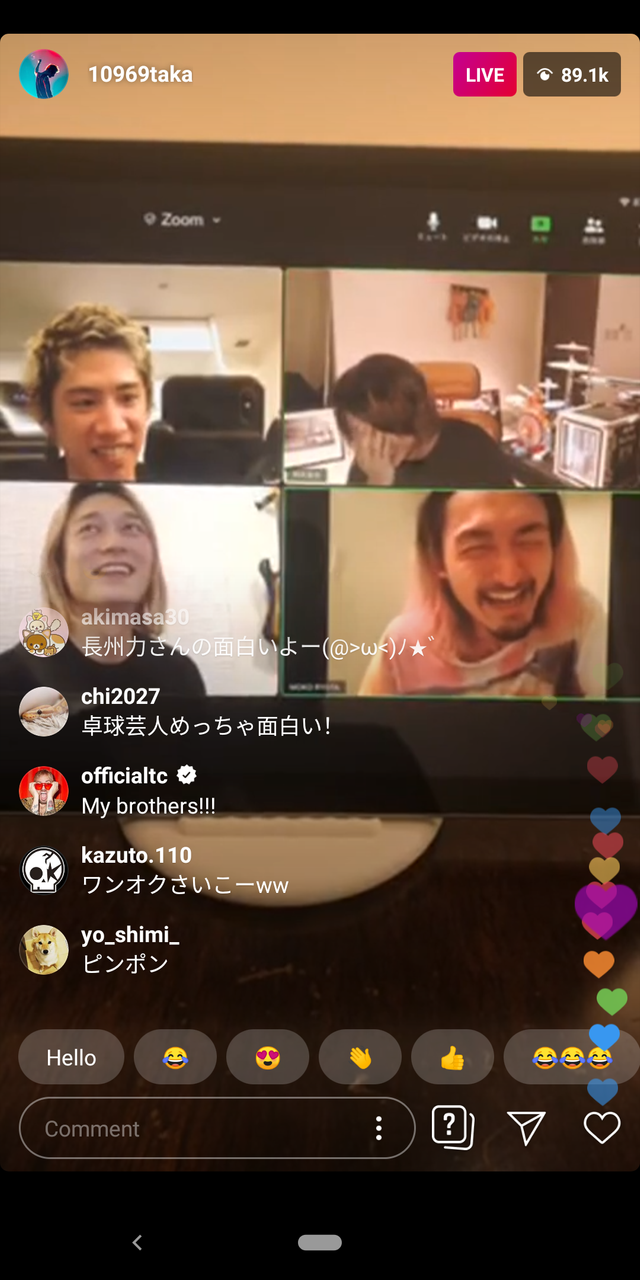 The four members then had an Instagram live an hour after the release of their parody video and talked about it. According to them, they made the music video in just 1 week and Ryota and Tomoya had their wives help them film. They also announced on their live requesting their fans to create their own version of the Kanzen "Zaitaku" Dreamer. If you are interested, you can upload it on Youtube or any platform where you can tag the members so they can find it. If your video gets chosen, you can either be included on their live stream or invited to their live concert next time. The prize is yet to be decided by the band.
6 Hours from now, ONE OK ROCK will be streaming their 2016 Special Live in Nagisaen on Youtube (23:00 JST). If you haven't heard their songs, you should check this out!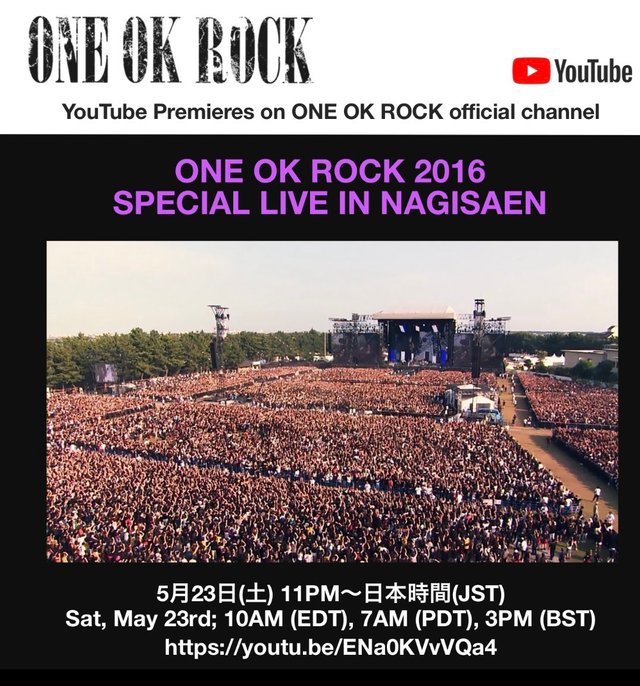 This is already their fifth stream of their previous concerts in Japan. Their sixth and final stream, featuring their Ambitions Tokyo Dome performance, will be on May 30 (23:00 JST).
Watch the KANZEN "ZAITAKU" DREAMER Music Video HERE!