Yeepy!!!.. Praising Jesus name is my hubby... I guess that should be everyone's hubby too!
I was actually in the church premises when i had this musical feeling 😇. Then I thought of which song I could sing 🎶and play the guitar with 🎸.. Then I was inspired to sing this..
This picture indicates that moment that I got the perfect progression for the song.. Oh yeah, what a wonderful feeling..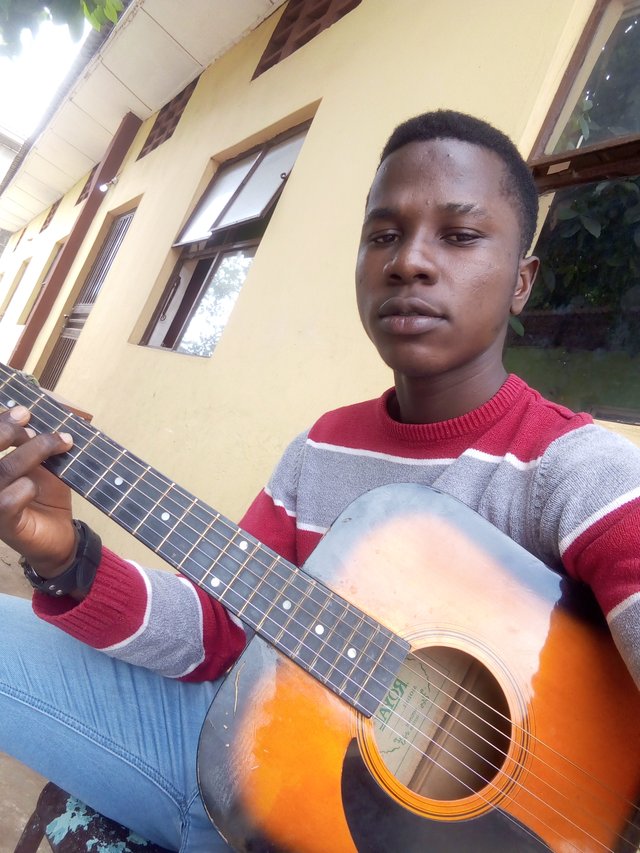 And this is when i finally got ready with the progression and the song.. 🎶🎸🎸
KINDLY UPVOTE, RE-BLOG AND FOLLOW
THANKS FOR VIEWING 😘😘😘
Lyrics
I love to praise your name
I love to lift you up
We bless your name
Sweet Jesus
I love to praise your name
I love to lift you high
We bless your name
Sweet Jesus