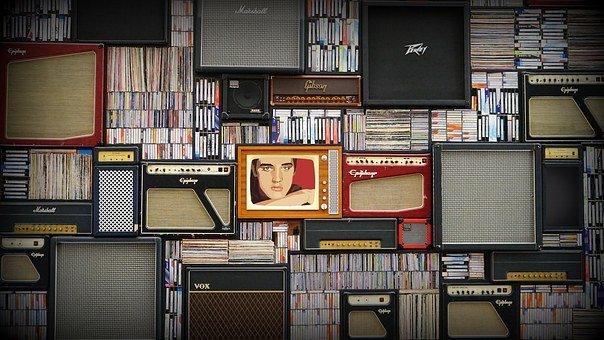 ---
The Universitas Malikussaleh Communication Studies Program conducts online seminars (webinars) with the theme "Communication Media in the Middle of the Covid-19 Pandemic". The activities carried out in collaboration with the Association of Communication Sciences Higher Education (ASPIKOM) of the Aceh Regional took place on Monday 22 June, 2020 using by the Google Meet facility.
This webinar actually presented two resource persons, namely Dr. Ratri Candrasari and Masriadi MKomI who were one of the Commissioners of the Aceh Indonesia Broadcasting Commission. But due to one thing or another, Masriadi was unable to join the webinar.
In his remarks, Chairman of the Unimal Communication Studies Program, Kamaruddin says that this webinar would be held routinely every week. The theme will be adjusted to the development of communication science in life.
The overlapping and confusing news in various media related to the Covid-19 issue in Indonesia at this time is one of the reasons for Communication Study Program in conducting this discussion.
Kamaruddin, who is also the Chair of the ASPIKOM Korwil Aceh, also said that webinars like this should be done often, so that sharing of information about developments in science can continue.
Dr Ratri Candrasari explained in his presentation about the three types of media which were very influential during the Covid-19 pandemic namely mass media, social media, and communication media in learning.
Ratri added that effective media communication in the Covid-19 pandemic, according to Matthew Seeger, must meet the requirements, namely a credible source of information, honesty, and information disclosure.
"For the community it must be selective in choosing the media before participating in disseminating information obtained," concluded Ratri.[]
---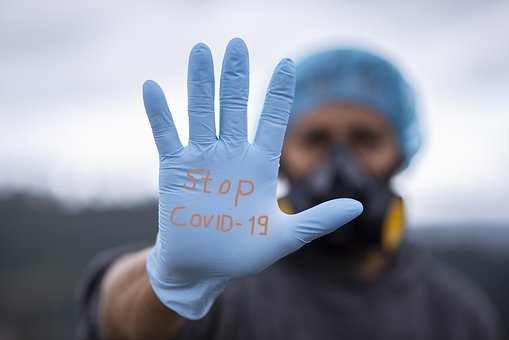 ---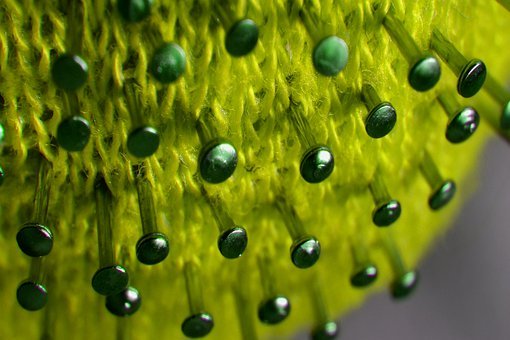 ---
Peran Media dalam Masa Pandemi Covid-19
Program Studi Ilmu Komunikasi Universitas Malikussaleh melaksanakan seminar online (webinar) dengan tema "Media Komunikasi di Tengah Pandemi Covid-19". Kegiatan yang dilaksanakan bekerja sama dengan Asosiasi Pendidikan Tinggi Ilmu Komunikasi (ASPIKOM) Korwil Aceh dilangsungkan pada Senin (22/6/2020) dengan menggunakan faslitas Google Meet.
Webinar ini sejatinya menghadirkan dua orang narasumber, yakni Dr Ratri Candrasari dan Masriadi MKomI yang merupakan salah seorang Komisioner Komisi Penyiaran Indonesia Aceh. Namun dikarenakan sesuatu dan lain hal, Masriadi berhalangan untuk bergabung di dalam webinar tersebut.
Dalam sambutannya, Ketua Prodi Ilmu Komunikasi Unimal, Kamaruddin MSi menyampaikan bahwa webinar ini akan dilakukan secara rutin setiap minggu. Temanya akan disesuaikan dengan perkembangan ilmu komunikasi dalam kehidupan.
Tumpang tindih serta simpang siurnya pemberitaan di berbagai media yang berkaitan dengan isu Covid-19 di Indonesia saat ini merupakan salah satu alasan bagi Prodi Ilmu Komunikasi dalam melakukan kegiatan diskusi ini.
Kamaruddin yang juga merupakan Ketua ASPIKOM Korwil Aceh ini juga mengatakan bahwa webinar seperti ini sudah selayaknya sering dilakukan, agar sharing informasi tentang perkembangan ilmu pengetahuan dapat terus terjadi.
Adapun Dr Ratri Candrasari dalam pemaparannya menjelaskan tentang tiga jenis media yang sangat besar memberikan pengaruh dalam masa pandemi Covid-19 yaitu, media massa, media sosial, dan media komunikasi dalam pembelajaran.
Ratri menambahkan, komunikasi media yang efektif pada pandemi Covid-19 menurut Matthew Seeger haruslah memenuhi syarat, yaitu sumber informasi yang kredibel, kejujuran, dan keterbukaan informasi. "Bagi masyarakat haruslah selektif memilih media sebelum ikut menyebarluaskan informasi yang didapat," pungkas Ratri.[]
---