The Best of Discovery-it #242

Hi there, welcome back to The Best of Discovery-it! All the best posts voted by the Discovery-it curator team will have their own dedicated space within the Hive blockchain. This digest intends to bring to light all those authors who often remain unnoticed and therefore reward all those who create quality posts, leading them to establish themselves on the platform. But that's not all!
After a careful selection, our curators will also choose the most deserving articles among all those voted to create a ranking of the Top posts of the day.
So who are today's winners?
---
by @borjan
Borjan said that the summer evenings by the sea are so comfortable, pretty warm but never too hot, the dusty road is a like a could under the feet and it feels a bit like floating in some astral place! Moreover, the evening light paints atmospheric pictures all around you. Don't miss this beautiful post which is accompanied by some nice photos and a small video!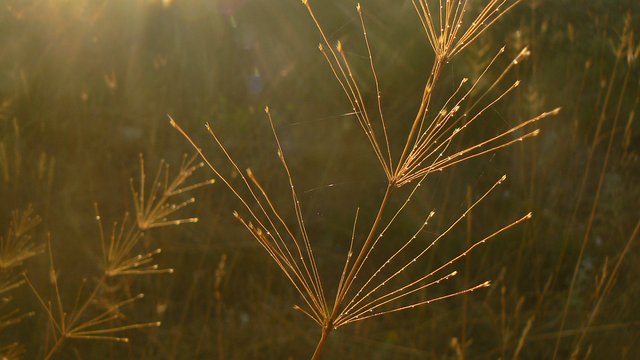 ---
[Software][Astronomy] Stellarium. General overview. Searching for NEOWISE (+ video-version)
by @alexbiojs
In this post you can find some good information about the Comet NEOWISE, which was discovered recently by NEOWISE mission (Near-Earth Object Wide-field Infrared Survey Explorer). Alexbiojs will also try to find the comet with the help of Stellarium. It's such an interesting post for all those one who like astronomy!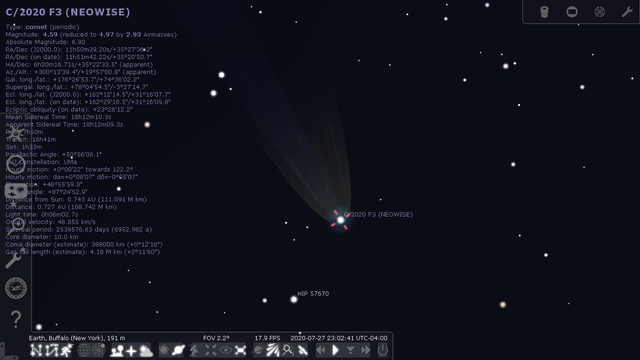 The garden gate - watercolor on paper and story.
Today's painting by armandosodano is inspired by his childhood. "As a child I had a desire like all children. Every day I met him, a beautiful garden full of plants and flowers. Colors that I dreamed of every day, because every day I met him. It was wonderful, I knew inside him that there were only beautiful things. Every day I wished to enter the garden I met. A wrought iron gate prevented me from entering it, inhibited my desires for knowledge of beauty. A damn fucking gate with religious symbols" this is how the beautiful post starts. Don't miss this amazing watercolor on paper!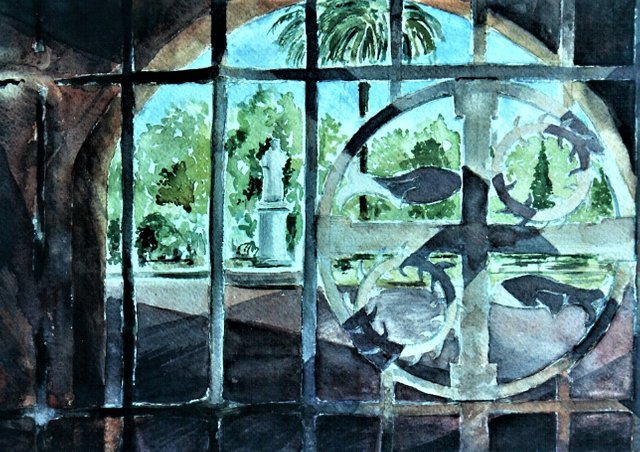 ---
The Northern Gannets is a very beautiful bird living and breeding in the Island of Helgoland in the Northern Part of Germany. The photographer visited this place in spring 2018, when these animals were preparing their nest for the breeding season. "It was very nice watching them doing their love game with their peaks and they where also mating" the author said. In the post you can see some beautiful photos about this story.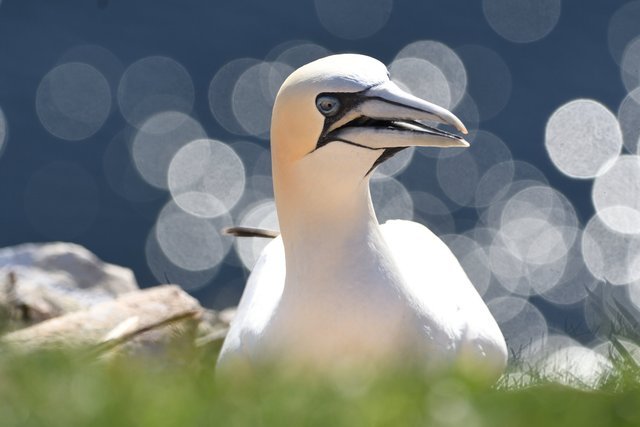 ---
Discovery-it is supported by


---
If you would like to delegate to Discovery-it you can do so by clicking on the following links:
50HP, 100HP, 250HP, 500HP, 1000HP, 2,000HP, 5000HP.
Be sure to leave at least 50HP undelegated on your account.
---

Discovery-it Witness is now on-line! Vote for Us Here!!!