The Best of Discovery-it #238

Hi there, welcome back to The Best of Discovery-it! All the best posts voted by the Discovery-it curator team will have their own dedicated space within the Hive blockchain. This digest intends to bring to light all those authors who often remain unnoticed and therefore reward all those who create quality posts, leading them to establish themselves on the platform. But that's not all!
After a careful selection, our curators will also choose the most deserving articles among all those voted to create a ranking of the Top posts of the day.
So who are today's winners?
---
hospital corridors - Photography and Writing
Hairofmedusa brings us to the sad atmosphere oh hospitals and she shares with us some good reflexions. "The lies told in these rooms, the people who died, their hopes. We continue our lives. But there are people who are in the hospital corridors in the morning. And they have no choice but to pray. I ask myself questions. The answers take hours. Maybe I can't answer any of them" the author said. The post in also accompanied by some photos.
---
by @nattybongo
Today nattybongo shares with us some information about contact lenses: what they are, some do and dont's when you are a contact lens wearer and the possibility of contact lenses been used to eradicate refractive errors. Don't miss this great article!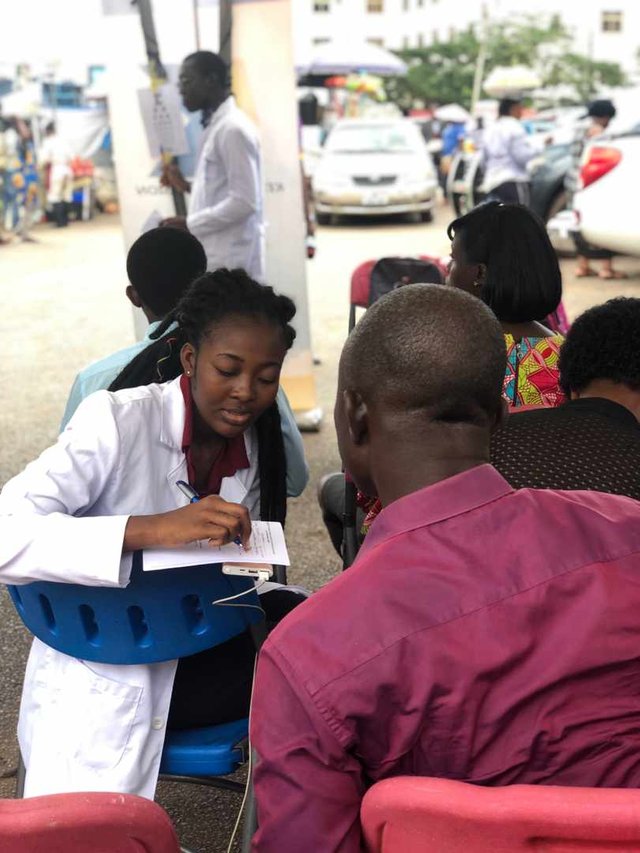 Meugang Tradition: A Tradition carried out since the Age of the Aceh Sultanate
by @fachrulreza
Fachrulreza talks to us about a tradition that has lasted since the empire in Aceh called "Meugang". It is a tradition of buying meat during welcoming holiday such as welcoming the holy month of Ramadan, Eid al-Fitr and Eid al-Adha. The author shares with us some colorful photos of traditional markets visited by people during the Meugang traditional day.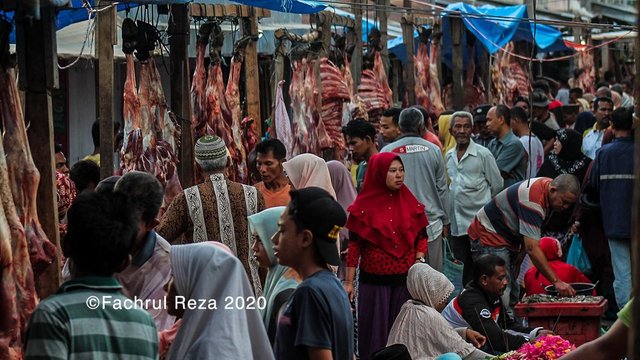 ---
FAMILIA DE BUHOS CON MATERIALES DE PROVECHO/FAMILY OF OWLS WITH PROVECHO MATERIALS
by @zullyarte
In this post you can find a beautiful DIY work by zullyarte, who wanted to share with us a family of Owl that she made with recycled materials. The author shows us all the different materials needed and the process is described step-by-step. The result will leave you breathless!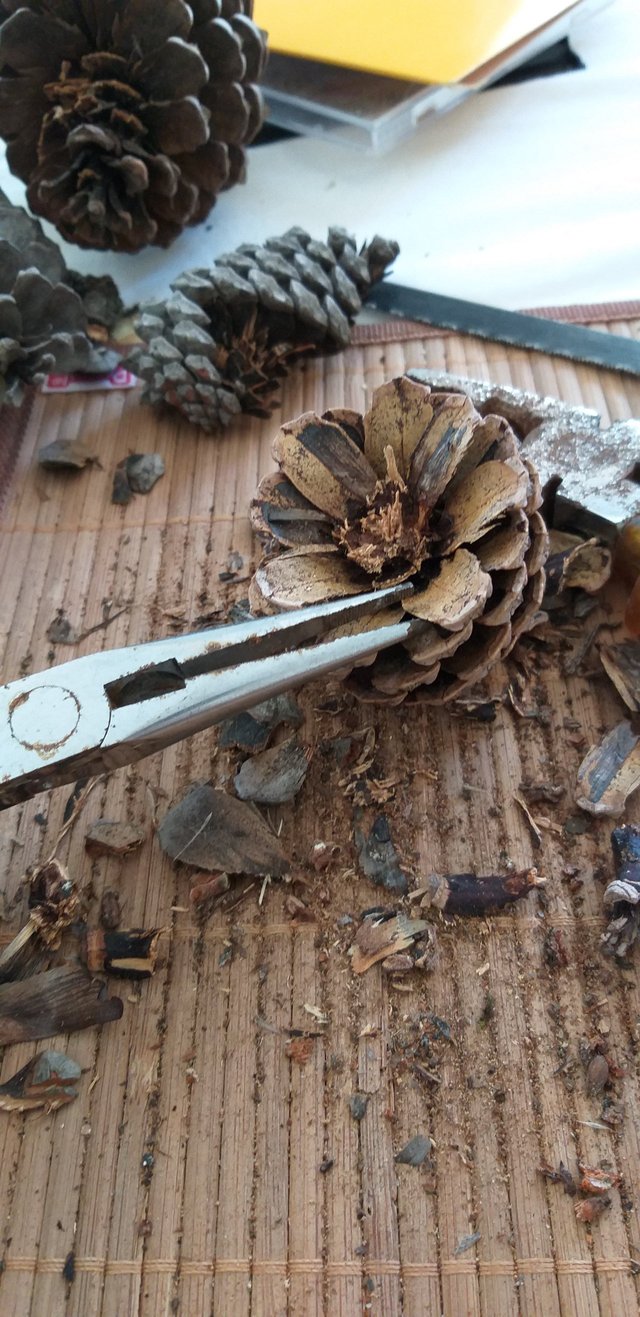 ---
Discovery-it is supported by



Vote @c-squared and @Qurator as witness(click on the name for the direct link) and participate in our Discovery-it curation trail on hive.auto.
---
If you would like to delegate to Discovery-it you can do so by clicking on the following links:
50HP, 100HP, 250HP, 500HP, 1000HP, 2,000HP, 5000HP.
Be sure to leave at least 50HP undelegated on your account.
---

Discovery-it Witness is now on-line! Vote for Us Here!!!