The Best of Discovery-it #211

Hi there, welcome back to The Best of Discovery-it! All the best posts voted by the Discovery-it curator team will have their own dedicated space within the Hive blockchain. This digest intends to bring to light all those authors who often remain unnoticed and therefore reward all those who create quality posts, leading them to establish themselves on the platform. But that's not all!
After a careful selection, our curators will also choose the most deserving articles among all those voted to create a ranking of the Top posts of the day.
So who are today's winners?
---
Kraken, a monster or a reality? - watercolor on paper and steps
Kraken is a monstrus recurring marine figure and in this post armandosodano tells us more about the history of this creature. The artist pays homage to it with the creation of a splendid watercolor. Don't miss this beautiful post!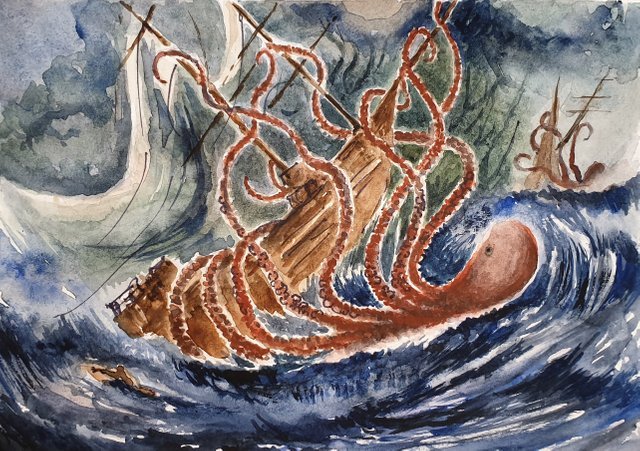 ---
Hongos imperfectos (Deuteromycetes)
by @maribelf
Maribelf talks to us about microsporics, which are a particular family of funghi that reproduce via mitosis and lack the sexual phase. Among the most common diseases there are: anthacnose, leaf spots, wilt, malformation, root rot, stem cancer and rotting of the reproductive and vegetative organs. Don't miss this interest article about nature's world!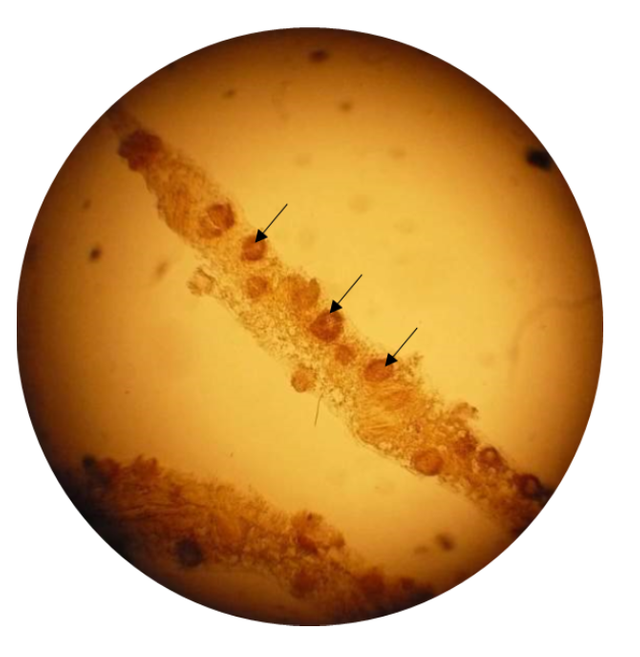 Scegliere il processore giusto! - AMD 2020
In this good italian video you can find a guide by enrico.lazzaro to understand which is the right processor for you. In particular, you will see how to distinguish the AMD processors and to be able to move between the different data sheets.
(Unsupported https://3speak.online/embed?v=enrico.lazzaro/xpgqfedt)
---
🎶🎻 Nocturno 20 de Chopin / 🎶🎻 Nocturne 20 by Chopin
by @gregorior
Today gregorior shares with us a composition by the famous Chopin called "Nocturne 20". He was a compositor from Poland who is really virtuosos with the piano and through his texts you can see the amazing creativity of this artist. Read this interesting post to find out more about Chopin's world and to listein to the beautiful composition.
.
---
Discovery-it is supported by



Vote @c-squared and @Qurator as witness(click on the name for the direct link) and participate in our Discovery-it curation trail on hive.auto.
---
If you would like to delegate to Discovery-it you can do so by clicking on the following links:
50HP, 100HP, 250HP, 500HP, 1000HP, 2,000HP, 5000HP.
Be sure to leave at least 50HP undelegated on your account.
---

Discovery-it Witness is now on-line! Vote for Us Here!!!