The Best of Discovery-it #209

Hi there, welcome back to The Best of Discovery-it! All the best posts voted by the Discovery-it curator team will have their own dedicated space within the Hive blockchain. This digest intends to bring to light all those authors who often remain unnoticed and therefore reward all those who create quality posts, leading them to establish themselves on the platform. But that's not all!
After a careful selection, our curators will also choose the most deserving articles among all those voted to create a ranking of the Top posts of the day.
So who are today's winners?
---
📷 MegaPost with Interesting Facts and Information About Wonderful Jasmine / 21 PHOTOS
by @whisky2
Today whisky2 shares with us information and photos about a wonderful bush called Jasmine Garden. The plant was once used to make chubuki and mouthpieces for smoking pipes, while now its dried flowers are used by food industry to make a nice and fragrant tea which also has medicinal properties. Don't miss this interesting post!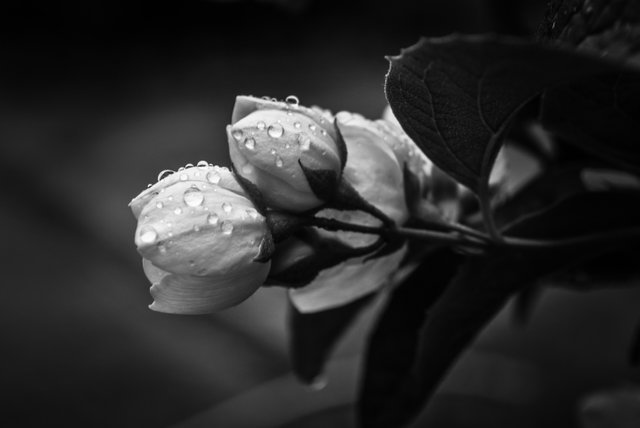 ---
The outdoor study is very important for an artist because it enhances the skill of the artist. In the post you can find a drawing by artistparthoroy realized with ballpen and white pen.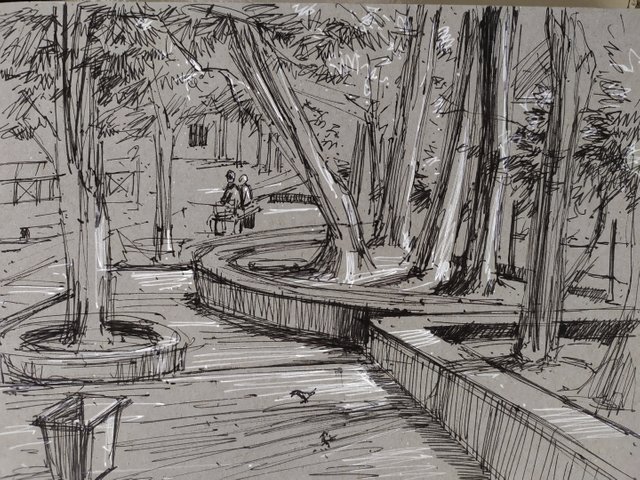 Digital art: (Picnic day with snniby) by @oscurityart, 2020 (en-pt) (tutorial) (chalk pastel in canvas)
by @oscurity
In this post oscurity shows us an artwork made with pastel chalks and tells us a very funny story. Read this post to find out more about the process of the drawing and the inspiration.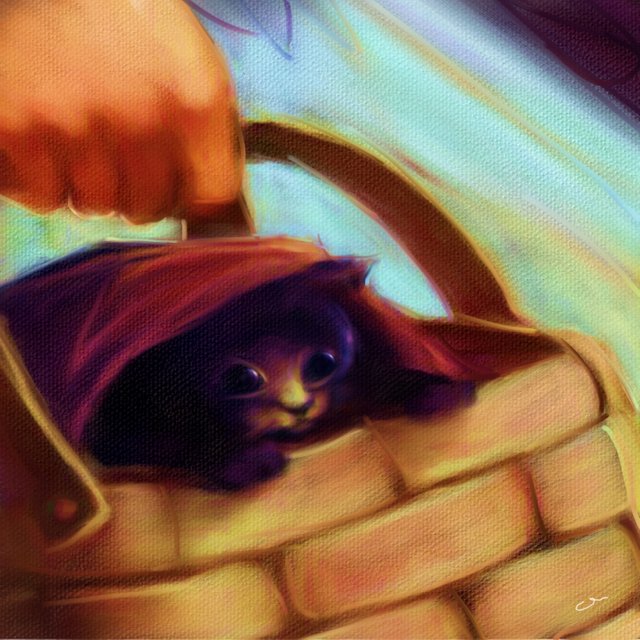 ---
by @g-race-c
The author of the post shares with us a working with a model called Valentina L'Abbate. He wanted to create a set of images that would evoke a strong and symbolic meanting. Don't miss this nice post!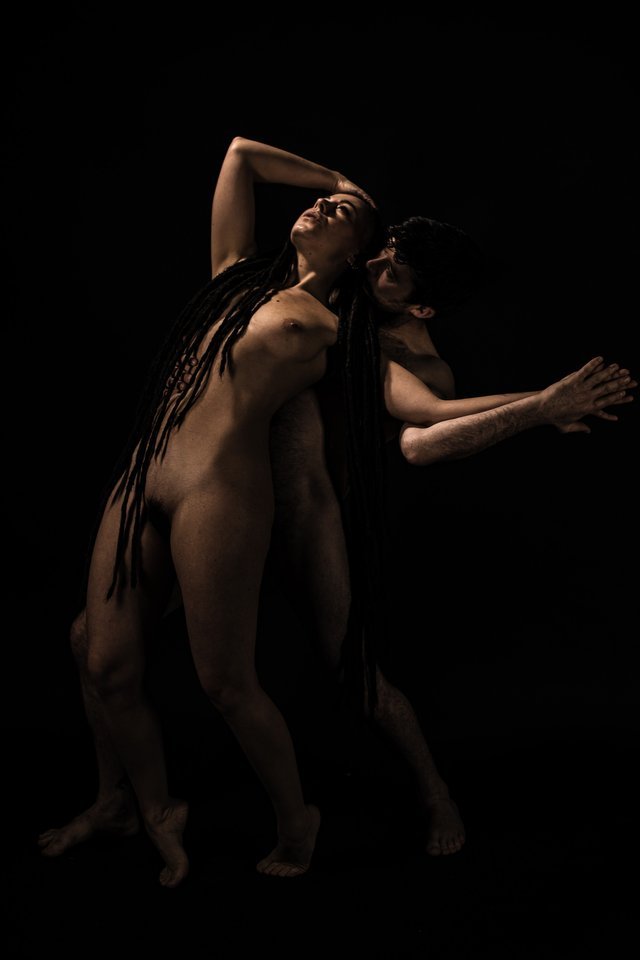 ---
Discovery-it is supported by



Vote @c-squared and @Qurator as witness(click on the name for the direct link) and participate in our Discovery-it curation trail on hive.auto.
---
If you would like to delegate to Discovery-it you can do so by clicking on the following links:
50HP, 100HP, 250HP, 500HP, 1000HP, 2,000HP, 5000HP.
Be sure to leave at least 50HP undelegated on your account.
---

Discovery-it Witness is now on-line! Vote for Us Here!!!