The Best of Discovery-it #207

Hi there, welcome back to The Best of Discovery-it! All the best posts voted by the Discovery-it curator team will have their own dedicated space within the Hive blockchain. This digest intends to bring to light all those authors who often remain unnoticed and therefore reward all those who create quality posts, leading them to establish themselves on the platform. But that's not all!
After a careful selection, our curators will also choose the most deserving articles among all those voted to create a ranking of the Top posts of the day.
So who are today's winners?
---
Growing energy | Energía creciente . Illustration + process review (En-Sp)
"I started a series of illustrations regarding the way we interact with nature. They have a special meaning for me since this lock down period started" this is how this post begins. Alejandra.her shares with us a beautiful drawing representing a woman in an environment. In the post you can see the different steps of realization. Don't miss it!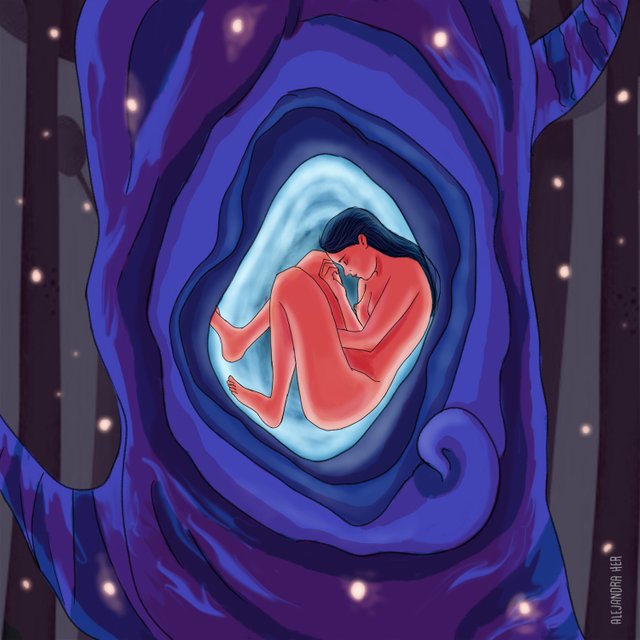 ---
IT FELT LIKE A DREAM (Part two)
by @borjan
In this post you can see some beautiful photos by borjan, who decides to share with us his a nice experience surrounded by the nature. In particular, he found some flowers called Cucullia chamomillae and he was also able to photograph some insects like harvestmen, spiders and beetles. Don't miss this beautiful post!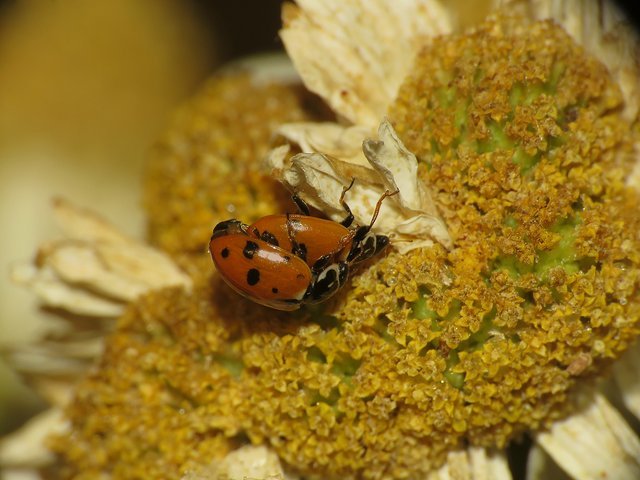 Dcity : Tutorial for beginners (ITA)
In this post you can find an amazing guide by libertycrypto27 about Dcity. It is a simulation game that allows you to create and govern a virtual city. The city has your name and you must strive to make your city prosper. The author explains what the requirements are for playing and describes the main functions. Don't miss this interesting post!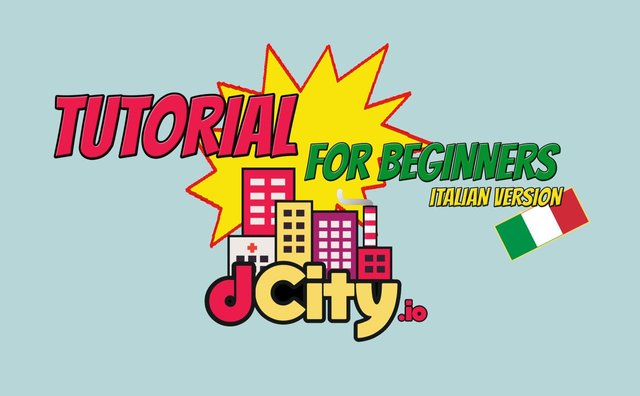 ---
Secrets of Organ Playing Contest Week 78
by @drugelis
Drugelis shares with us an original composition called "Rain". "I decided to improvise something for this week" the author said. The result is just beautiful!
---
Discovery-it is supported by



Vote @c-squared and @Qurator as witness(click on the name for the direct link) and participate in our Discovery-it curation trail on hive.auto.
---
If you would like to delegate to Discovery-it you can do so by clicking on the following links:
50HP, 100HP, 250HP, 500HP, 1000HP, 2,000HP, 5000HP.
Be sure to leave at least 50HP undelegated on your account.
---

Discovery-it Witness is now on-line! Vote for Us Here!!!