The Best of Discovery-it #206

Hi there, welcome back to The Best of Discovery-it! All the best posts voted by the Discovery-it curator team will have their own dedicated space within the Hive blockchain. This digest intends to bring to light all those authors who often remain unnoticed and therefore reward all those who create quality posts, leading them to establish themselves on the platform. But that's not all!
After a careful selection, our curators will also choose the most deserving articles among all those voted to create a ranking of the Top posts of the day.
So who are today's winners?
---
DIY/¡Cómo Realizar un Bolso Deportivo, con una Franela en Desuso!
by @yiobri
Today yiobri shows us how to make a beautiful sport bag with a disused flannel. In the post you can find the materials needed and the entire process.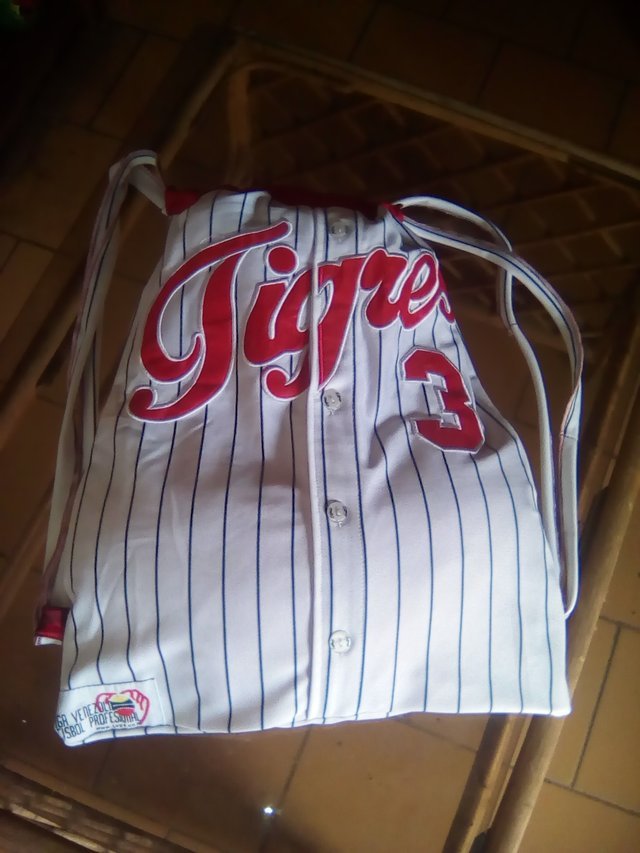 ---
En La Vida Como en El Arte DIY
by @afrikablr
"I have a very intimate relationship with flowers, where I come from is always like a summer in spring, heat and flowers for everyone, which makes me so suggestive that I see them everywhere" this is how afrikablr's post starts. You can find a DIY work that represents a flower and you can follow the steps to do it one of your own!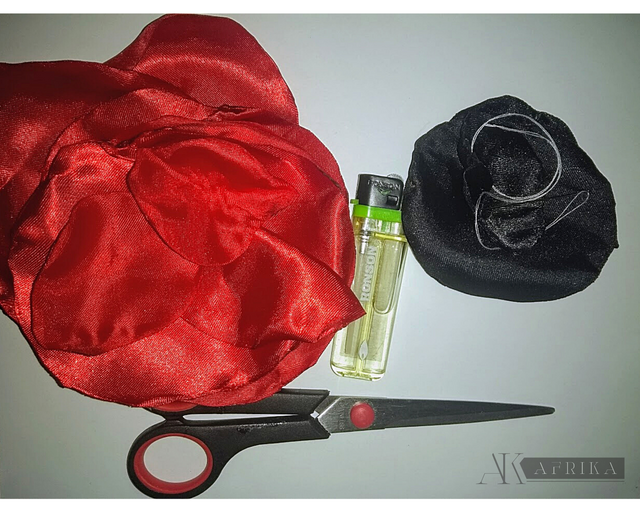 📷 NaturePhotoBlog #49 - Very fast and hardworking bumblebee
by @whisky2
In this post whisky2 shares with us some wonderful photos took recently at home. You can find some black and white photos but also some coloured ones.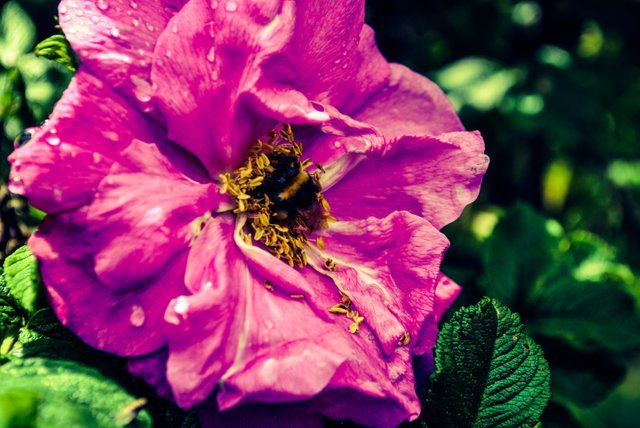 ---
by @kevmcc
Kevmcc shows us an alien character sketch done with pastel and pencil. In the post you can see all the steps of realization.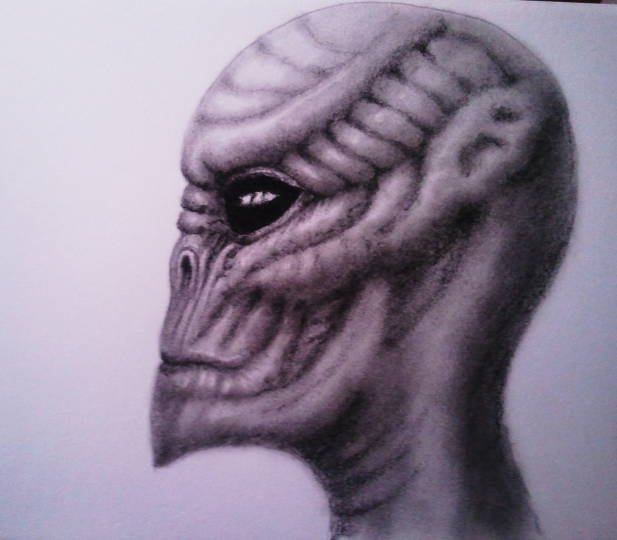 ---
Discovery-it is supported by



Vote @c-squared and @Qurator as witness(click on the name for the direct link) and participate in our Discovery-it curation trail on hive.auto.
---
If you would like to delegate to Discovery-it you can do so by clicking on the following links:
50HP, 100HP, 250HP, 500HP, 1000HP, 2,000HP, 5000HP.
Be sure to leave at least 50HP undelegated on your account.
---

Discovery-it Witness is now on-line! Vote for Us Here!!!