Sunday I visited, with family and friends, this amusing place and I'd like share with you some information and impressions.
Located just outside Valeggio sul Mincio, near Garda lake Parco Giardino Sigurtà was built in 1407.
At the beginning it was a farm but under the possession of Contarini's family the farm was converted into a garden.
Maffei's family continued, after buying the property, the garden idea and was able to provide water, from Mincio river and thanks to some artesian wells
At the end of Maffei's dinasty the descendants were not able to mantain the entire property so they split first and the sold the park and the inexorable decline begun.
In 1941 doctor Giuseppe Carlo Sigurtà bought the place and started the revamping to returni to the original beauty.
A lot of renovation and new structures were build and the site was extended purchasing other land plots.
Sunday there was an event called Children's day so we have seen a lot of shows like magician, soap bubble, puppet theatre and face painting so our children were really interested and satisfied.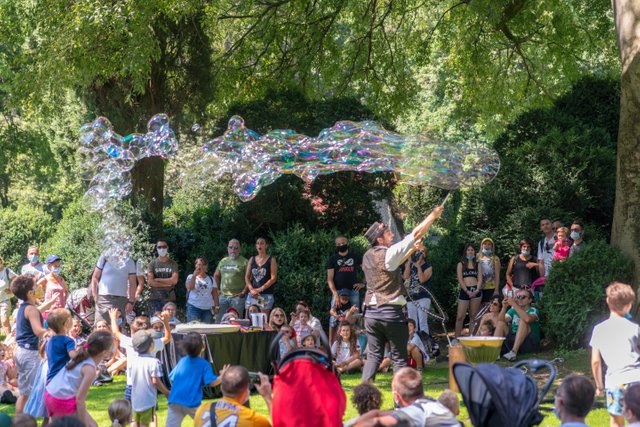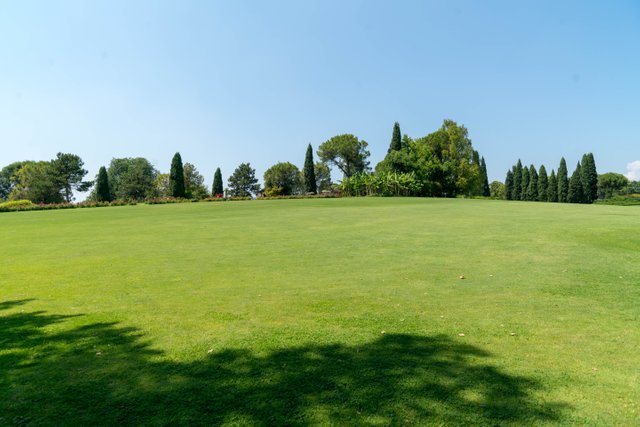 The park is very large so we'll go in autumn to visit again and to see what we missed and experience the foliage.

The maze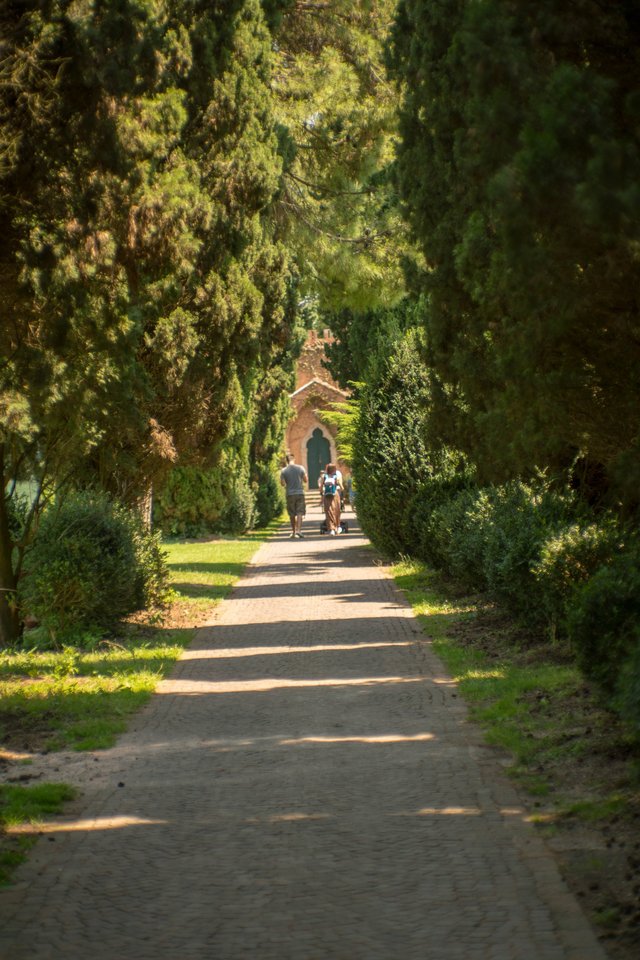 Sunset Boulevard

View of Mincio river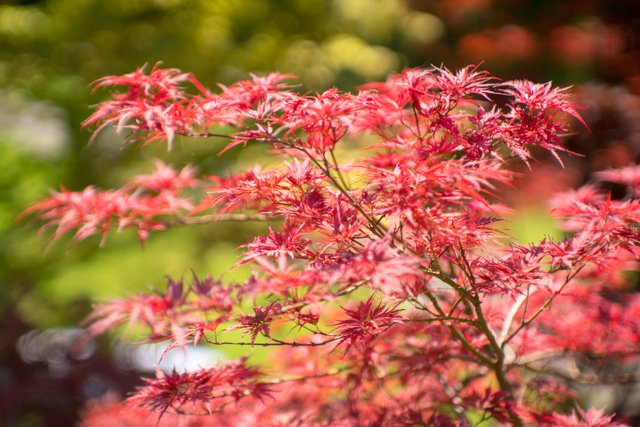 Japanese maple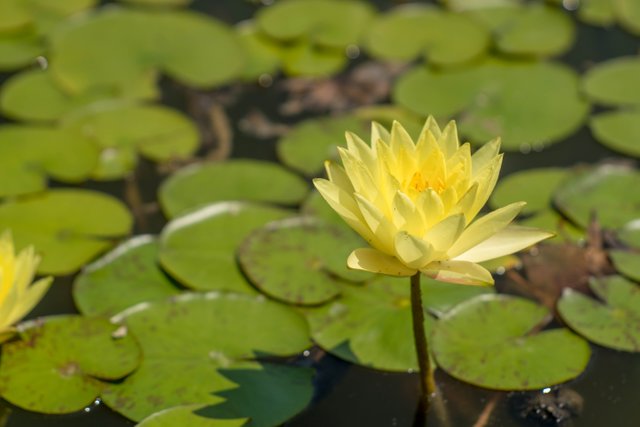 Yellow water lily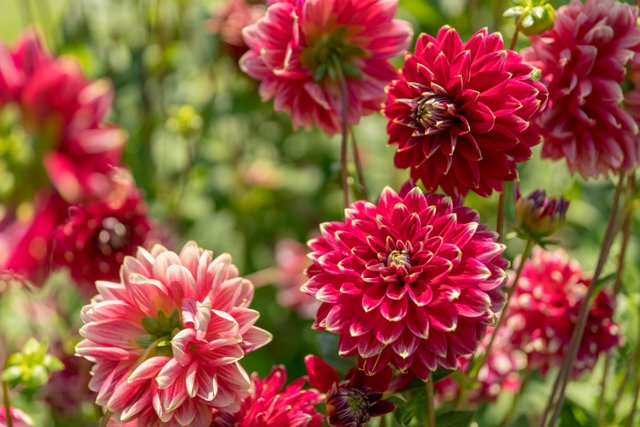 Red dahlia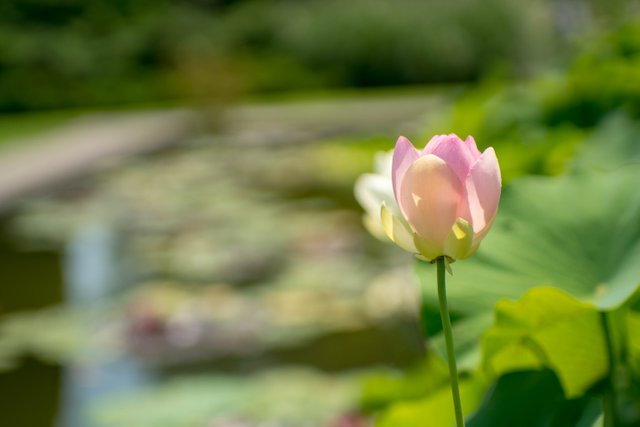 Pink lotus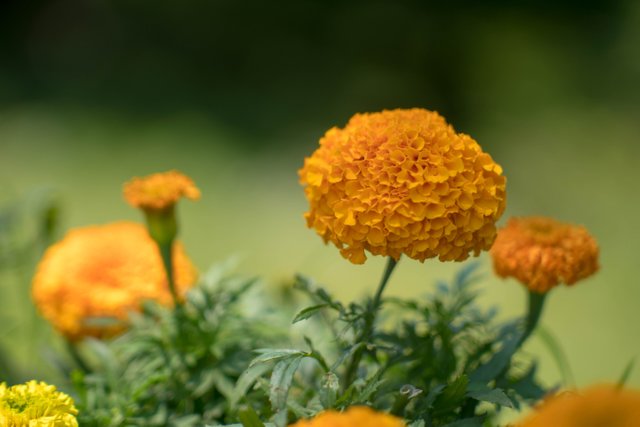 Orange marigold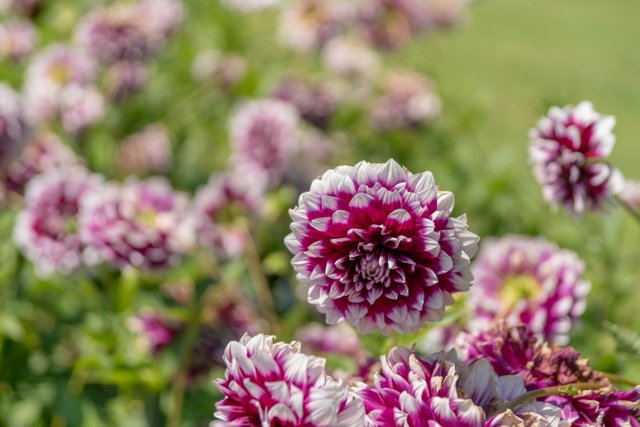 Dahlia pinnata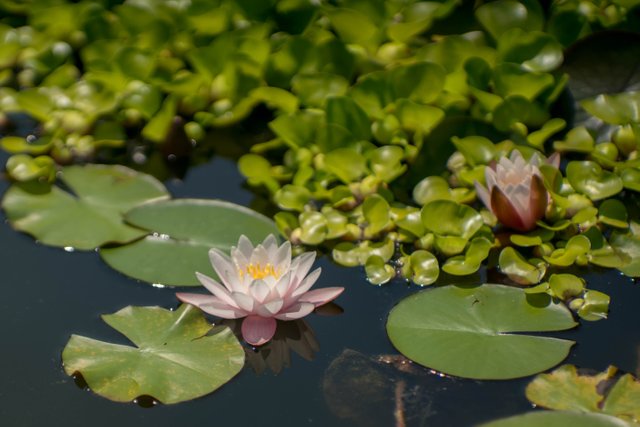 White water lily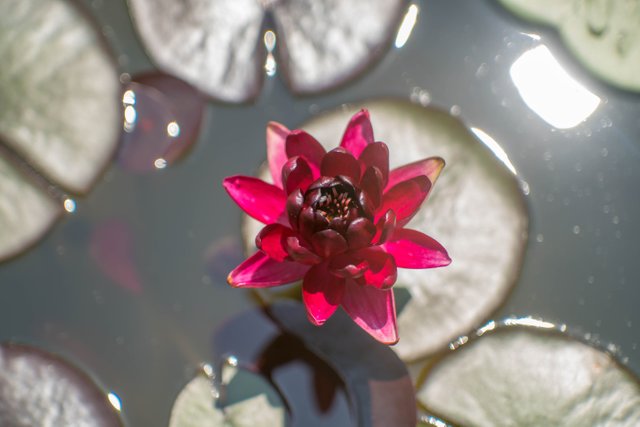 Red water lily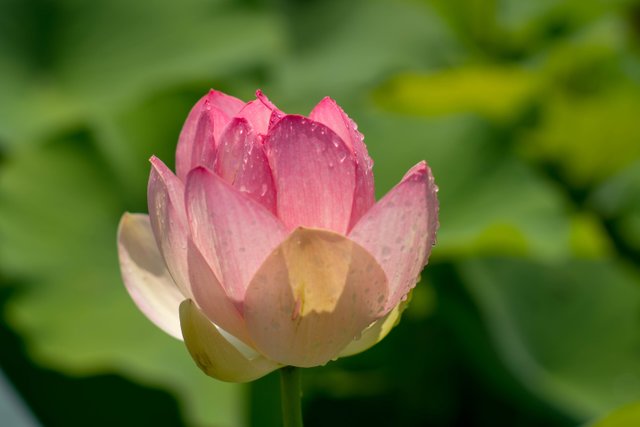 A guide shown us the lotus petals impermeability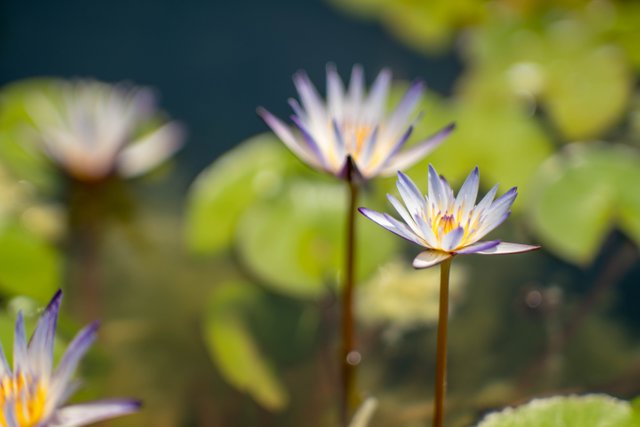 Blue lotus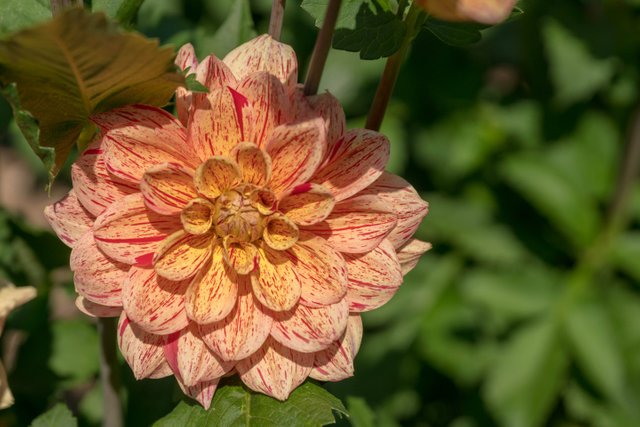 Pink dahlia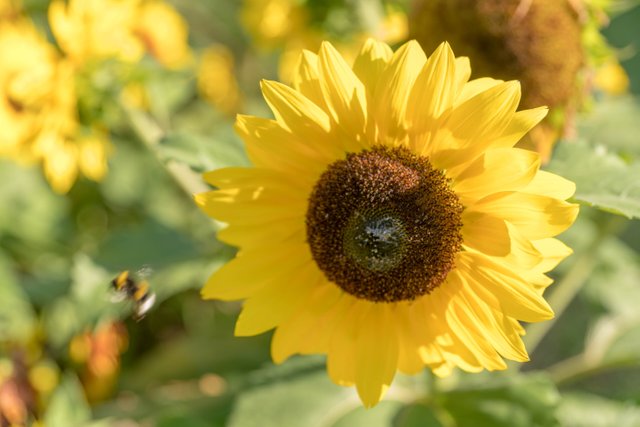 Sunflower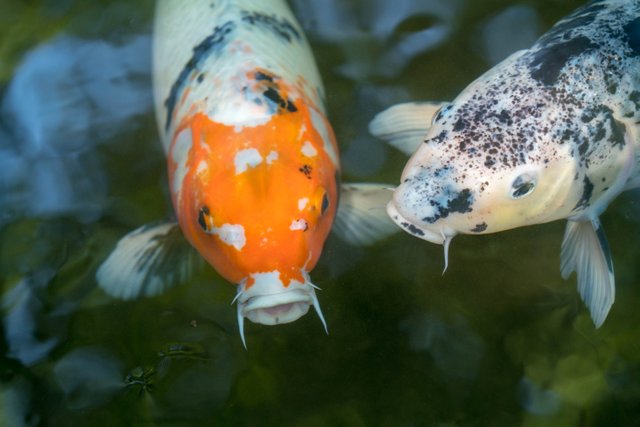 Koi carps
Hope you like the place and the pictures.
You can find more information on Parco Giardino Sigurtà website