Good morning/evening/night to all movie lovers out there
It has been quite long time since I am sitting in front of my monitor and sharing a review of a movie which I have seen. Naturally the movie reflected the a pandemic situation which is somehow related to our current covid-19 situation. I hope you have a nice time going through the post.
---
---
Train to Busan
Genre : Action, horror, thriller
Country : Korea
Release : 20 July 2016
---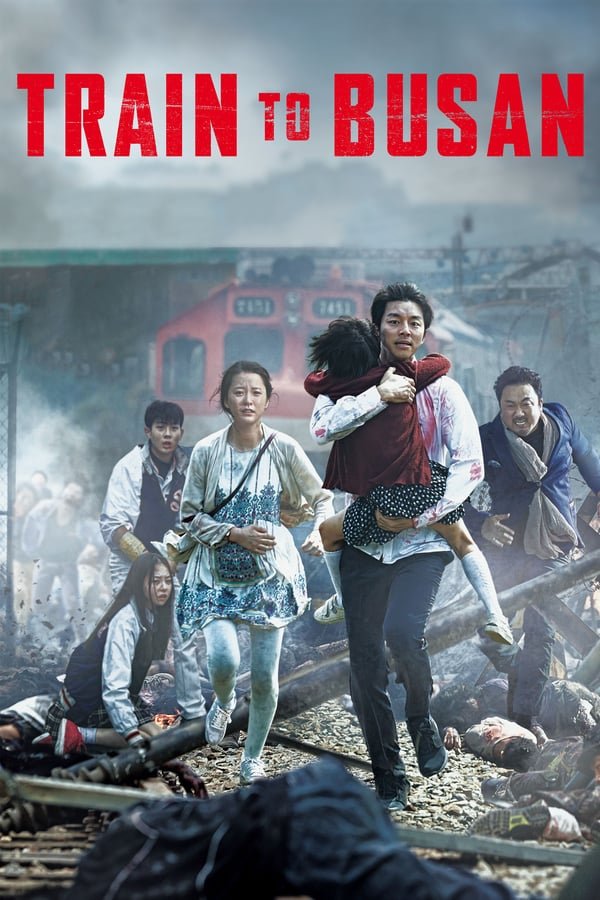 ---
Brief description, what you are going to expect in the movie. I will definitely, keep in mind about the spoiler issue, as you might be like me who likes to keep the all the emotions in check upon watching a movie and all the thrill should be obtained upon watching the movie, not before that.
---
The prime focus of the movie is about an outbreak of a disease which converts a normal person to zombies. Their act of will disappear as they turn themselves into zombies.
---
All of this started from a journey of train. As it was heading to Busan (a popular city of South Korea). An infected person enters the Train and the story begins from there. There was our lead character who wanted to meet her mother in Busan and her father giving her company in this trip. Slowly the situation went worse and not only it spread the entire places but also it was effecting the passengers, crews of the train and even the city was getting affected by this dangerous outbreak.
---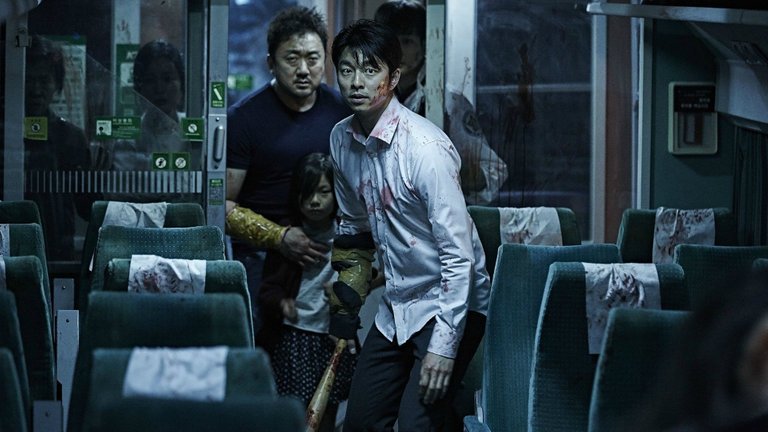 ---
There are many other characters in this movie, who had different way of living their life but the hazardous situation have them come together in this tough time to survive from this situation.
Love
Affection
Thrill
Sacrifices
Motivation
Action
Desire
All the above is to be found in the movie. I might be exaggerating about it but the movie shall speak for itself.
---
What I did not like about Train to Busan ?
---
A little bit over reaction of the zombie characters. Not that we know how they actually have their way of doing things but in some of the acts it was over expected. Could have been more professional in that.
---
I can speak for myself, I watch almost all kinds of movies, I am Bangladeshi but I watch movies in
English
Korean
Japanese
Indian
Tamil
Telegu
Kannada
Hindi
I like to know about different cultures and their way of expressing via their movies. It also allows you to learn and get to know about certain countries even more.
The language barrier does not have any affect on me. After all when it comes to movie I do like to go above and beyond in search for something which is worth my time. Sometimes recommendations from others does not seem to work, as we have different taste for movies/series or story line.
---
Is your time worth for "Train to Busan"? Would I recommend you to watch this movie?
---
Yes, if you like action, thrill and you want to get away from this boring situation which is going now in our life, you may as well try it. But like I stated above we all have different taste in movies/series. But yeah, let me know how it was if you go for watching this movie.
The sequal of Train to Busan has been announced namely "Peninsula". The first teaser have been released and I am excited for this one as well.
---
Enjoy your time. Before you go, if you are watching any movie/series, do let me know in the comment section. I would definitely like to try them out. TIA!
---
---

---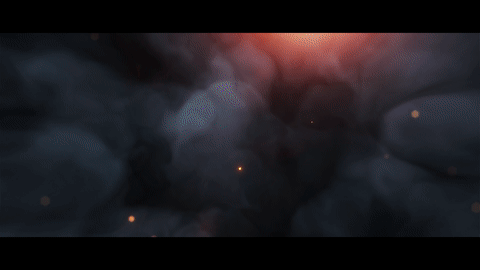 Want to Play in Splinterlands
---
---

---
Be a part of the community, which is not only supporting content creators from Bangladesh but from all across the globe!
---
---
Be a part of my Vlogging journey on DTUBE
---
Watch my Videos on Youtube
---
---
---
Best regards
Rehan
---