Good morning/evening everyone
---
Have you been noticing something happening today in the crypto market? The market is green and somehow not only BTC but the many alts are also looking promising. Keeping that in mind if you look at BTC it has already crossed 10.5k USD as of writing this post. That is massive growth, to be honest, and surprisingly it is heading upwards! Keep up the good work granddad of crypto.
---
Even though the alts are rising some of my holdings are still stagnant. Currently, in my portfolio, I have BTC, ETH, HIVE, DOGE, Cardano, and few other coins in jumbled in few accounts. Hive is on my account and I have little more in exchanges lined up, if any magic happens, it will be taken care of. On another news, the most surprising incident happened with ETH in the last 3 or 4 days. It has reached above 320 USD per ETH. That is indeed Krazy. Well, it is crypto market, after all, anything can happen!
---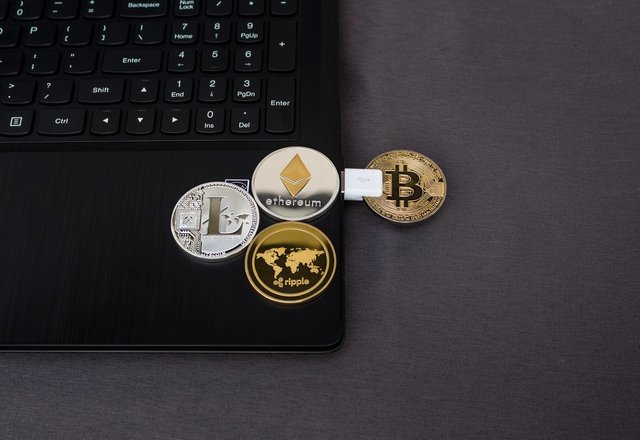 ---
Since I like to try out trading once in a while and mostly, I do it in as safe terms as possible that is I do not wager much even where I see, I will make some good profits. As because of what I have learned over the past few years like a normal person where my assets are limited, I would rather take some short profits instead of risking my whole assets in a trade. Not that I am saying it is not risky in any trading, as every trade that you make, may end up giving/taking your money. I always keep that in mind.
---
Buy Low
---
When you watch a market for some time, especially when the market is almost stagnant, which was for the past couple of months, you get some rough idea of how it may act in the next few days, by analyzing the charts and patterns. As I said, I do not take high risks and I am happy with what I get from a single trade. It is not really possible to say the lowest low of crypto but what you can do is a simple guess about the upcoming event.
While there comes the possibility of getting in on a crypto and purchase at the right point of lowest low (as near as you can). As of the current situation, the market is not really stable thus for me I am already out of any trades and holding my position with the coins that I already have and like I said in some them, I am in a profit and that have covered my most of the asset, so that gives me a tension-free sleep for the day. I got in few cryptos like ETH, Cardano in the last few days, as the prime reason was I had few signs delivered by experts and most importantly they are safe bets compared to other cryptos as well. While I also got into MATIC, another promising project but so far it is still down and I am not sure what will happen to it in the coming days.
---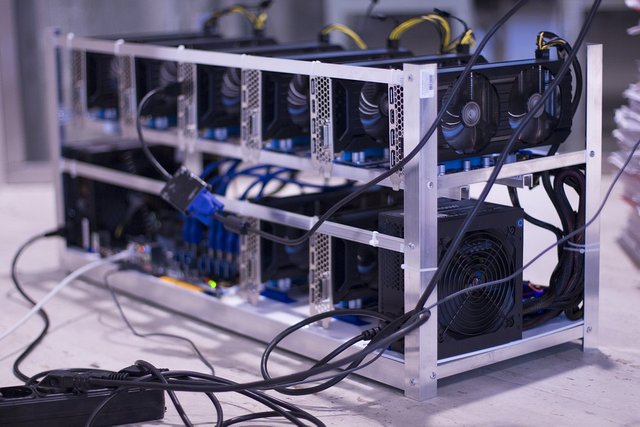 ---
Nevertheless, I have a few more assets that are still as it is, like they were in the past, so I am keeping them like that. And before finishing this part of the blog, I just want to add, make some good connections and learn trading yourself as because that will give you some idea and prospect about the market.
---
For example, if I get in on BTC right now as I am seeing the price is going up, this is none other than FOMO (I might be wrong btw) but I am not really willing to take that risk with my asset. So I would rather stay behind the line and watch the market for some more time and then decide what top come up. Just because it is going up does not mean the mega Bull run have started. This could be a fake run and the dumping might start soon as well, who knows?
---
Sell High
---
Now this is where the main game begins. When you see your crypto holding are rising the first thing that comes to the mind is, I am RICH! The second one that follows is GREED. Believe it or not, I have been a victim of it. I am aware of the consequences of it. can not really blame the thoughts of it as it happens to almost all of us.
---
Let's say I have 3 ETH and my buying range is around 215-240 USD, so without any doubt, I am in a profit. My average buying price (imaginary) is around 228 USD per ETH, so if I consider the current price, I am in a profit of around 270 USD in total (a rough estimate). Now considering my situation it is really a lot. But the other-self within myself is saying hold the price will rise ;) But the fact is if this is fake or made up bull run we will see the price going down soon and that will also happen fast. What I would probably do is sell one ETH at the current price and secure some of my investment and keep a keen eye on the market on what happens. And look for some news about the next possible scenario and that is where your LINK and Connections comes in handy (freaking market manipulators) and thus a happy ending happens.
---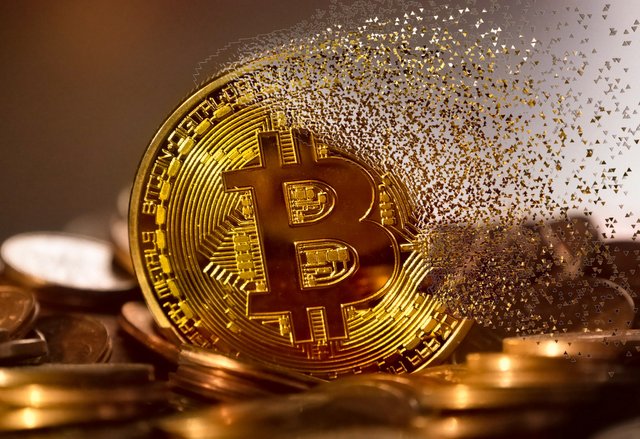 ---
On the contrary, this also happened, I was sleeping (yes, I am human, I also need to sleep), I did not put any of my assets for sell as I was afraid to determine what might happen and kept my crypto just in my wallet and when I woke up, the price went down 10-20% or sometimes more than that 😏 It happens!! Get used to it.
---
---
---
At the very end, I must say this crypto market is really volatile. And you never know what is going to happen in the very next moment. So be cautious and also invest that much that you can afford to lose. And before getting into anything, DYOR!
---
Keep an eye on the market!! Who knows what is happening.....
---
Disclaimer: The above thoughts are just my speculations & ideas. Do not take them for granted. These are no financial advice!!
---
Image sources : 1 , 2 , 3
---

---
Best regards
Rehan
---